Ella Stainer is a 24 year-old busy mum (with two kids under two!) and had amazing results in just 3 short months.
Having gained 24kg during both pregnancies she was keen to make a change. After feeling sad looking at her own reflection she joined the Healthy Mummy's 28 Day Weight Loss Challenge to get her on the road to healthy living.
Healthy Mummy KNOWS our mummies
Juggling full time work and two little kids under two Ella needed a program that understood her demands and would keep her motivated and organised. Not to mention maintaining a work-life balance!
"I love the 28 Day Weight Loss Challenge app because of all the different features on it, you can track progress, get water/meal prep and exercise reminders, have many different options for every meal of the day and even gives you a printable shopping list and meal plan.
I love it because it keeps me organised. Having a schedule is always important which means doing meal prep and plans every week. My partner and I both love exercising so we schedule our week so that we both can exercise as well as spend time together as a family."
After starting with a walk every day along with exercises from the 28 Day Weight Loss Challenge app, Ella now trains 5 times a week.
She loves the delicious Healthy Mummy Smoothies, which are now part of her everyday routine.
"I have one every morning and it gives me that extra bit of energy and fullness. I'm super busy with the two kids in the morning so I don't have time to make a big breakfast. It's so versatile as there are so many smoothie recipes to choose from on the app so you'll never get bored."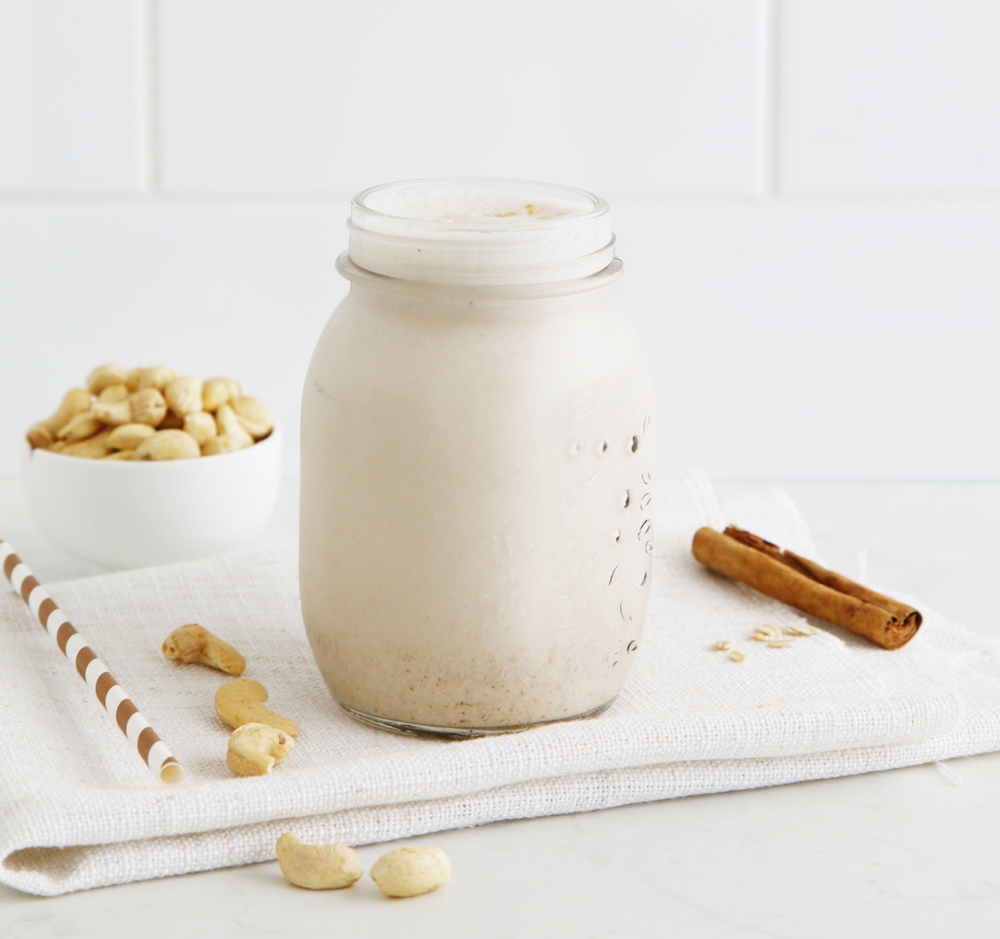 And perhaps most importantly is the happiness and support Ella feels being part of the Healthy Mummy community as a lifetime member.
"I love seeing all different kinds of mums on their journey to happiness and healthiness, it makes me happy."
Changing her relationship towards food
We're all guilty of using food as an emotional crutch, which can be a slippery slope. Ella knew this all too well with her biggest battle being her relationship with food.
She was an emotional eater but thanks to the Healthy Mummy she now eats to nourish and sustain herself. Her diet is wholesome and healthy and with her new support network she can kick old eating habits to the kerb, and keep on track!
Ella has cut out unhealthy carbs and white sugar from her diet and uses the low carb option on all her dinners for the week.
She's less bloated, a little bit lighter but 100% more happy and motivated! And that's what it's all about!
Ella's 3 favourite recipes
Cheesy chicken meatloaf: OMG it's so wholesome and delicious and only 3g of carbs per serving. You can grate as many veggies as you want and serve with any healthy side too. It's a fave in my household.
Thai green fish curry: so aromatic and divine. Knowing what you've put into your own curry paste is great too, my family has rice with it but I just add the crunchy vegetables at the end for me.
Egg in a mug: this is my favourite go-to recipe on the hub. When I don't have a smoothie in the morning on the weekends this is my go to. So simple but sooo filling.
Ella's 5 top tips for mums on the challenge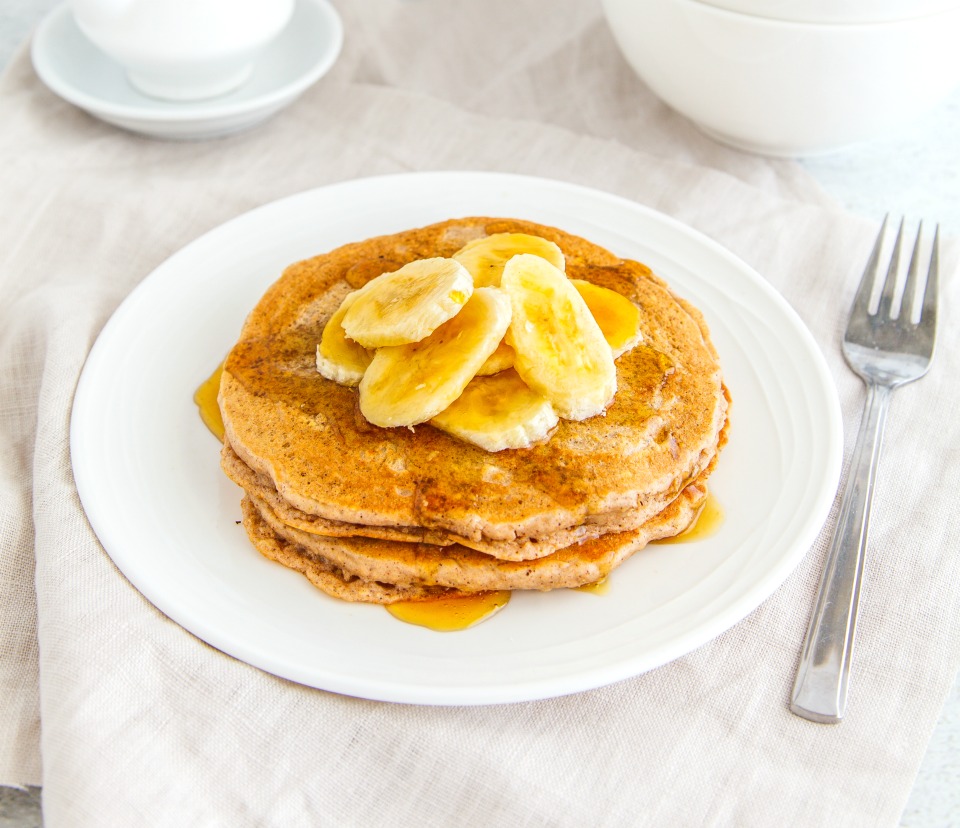 drink lots of water. I know it's cliché to say but honestly, it has so many benefits and you feel a million times better when you're hydrated throughout the day.
eating well is a form of self-respect, find recipes that suit you and your household and you can't go wrong.
a half an hour workout is 2% of your day. Finding motivation to work out may be hard but once it's done you'll feel great.
setting small goals is more achievable and rewarding.
do it for yourself and no one else. We all want to be the best versions of ourselves and no-one can make a difference other than ourselves.
Join the 28 Day Weight Loss Challenge!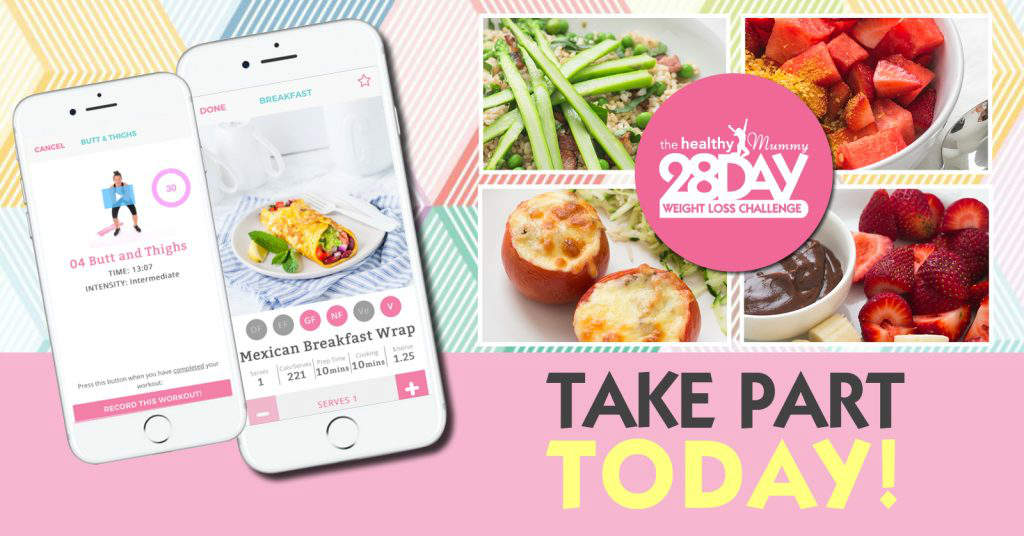 Join our 28 Day Weight Loss Challenge TODAY. With more than 4,000 delicious (and healthy) recipes, 350+ exercises & 24/7 support – the 28 Day Weight Loss Challenge is designed (and proven) to help busy mums like you lose weight! To learn more about our challenge OR to join – click here.