11% of people admit to resenting their partner for not contributing more – expert reveals how to make the finances fair
Financial dynamics often change when you start a family. There may be a period of time when you are living on one income.
And there are other expenses – such as nappies, clothing, extra shopping and childcare – to work into the equation.
Interestingly, data collected by financial comparison website Canstar reveals that 11% of those in a relationship resent their partner for not contributing more to their finances. 37% of all couples reveal they contribute the same amount each payday, while 26% admitted their partner earns more so they pay more and 21% of those who earn more than their partner pay more.
Canstar's Editor Nina Tovey, who is also a mum-of-two, shares with The Healthy Mummy some exclusive tips on how partners can adjust to financial changes.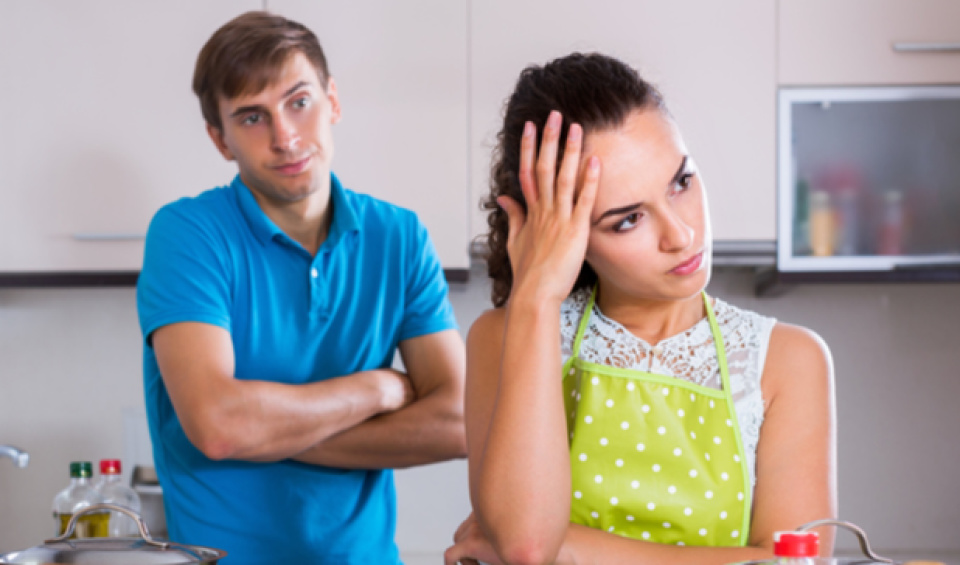 Finance expert shares tips on how to keep on top of your family budget and split payments equally
Over the past six years, Nina says she and her husband have gone through periods where one of them has worked while the other cared for their children.
"We found it important to talk frequently about our major expenses and incidentals," Nina tells The Healthy Mummy.
Here are some rules they like to follow…
1. Always check with each other before making purchases over $100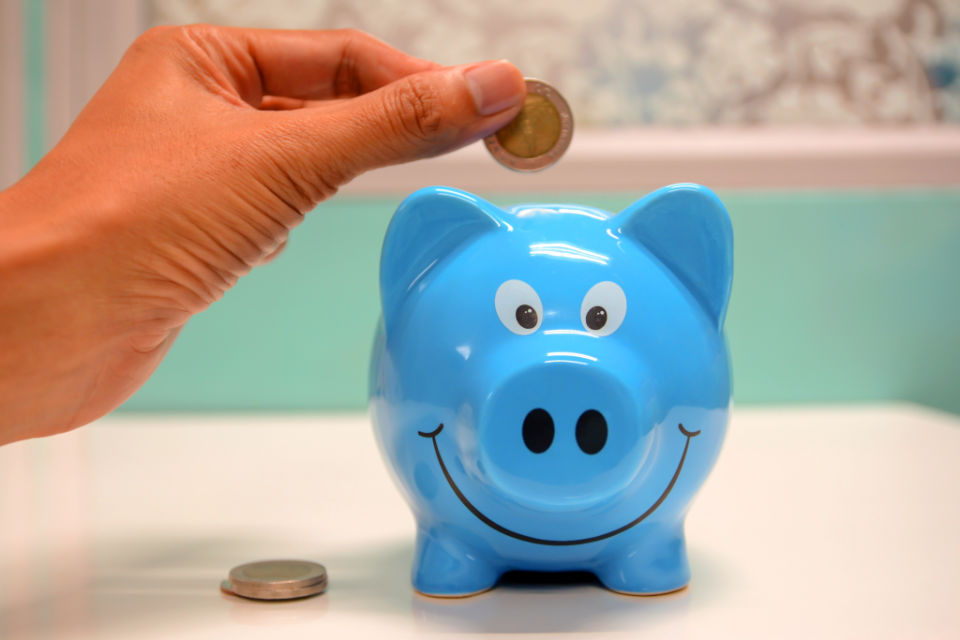 Nina reveals that as a general rule, she and her husband always check with each other before making purchases over $100.
"This is to ensure we are both conformable and there are no surprises," she tells us. "We found it worked well to limit the number of costly activities we said 'yes' to each month."
2. Prioritise your social catch ups
Nina suggests alternating prioritising events you most value and suggests alternative meet-ups with friends, such as "a walk or catching up for nibbles at home."
3. Opt for low-key date nights at home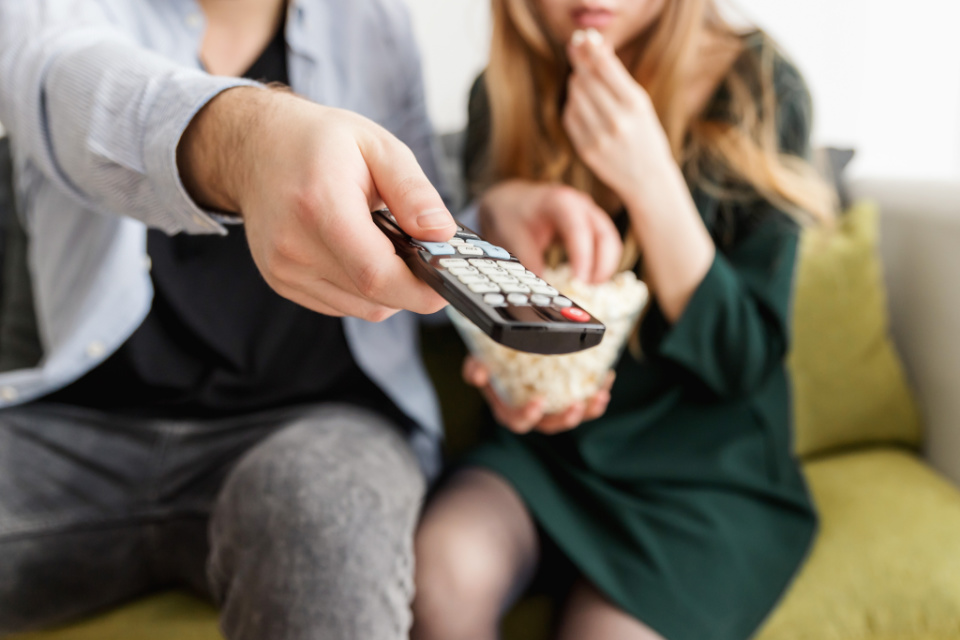 Avoid expensive restaurant fees and instead, cook your favourite meal or pick up a bottle of wine and watch a movie at home.
4. Keep track of outgoings
To keep on top of her family budget, Nina reveals she and her husband like to use their banking apps regularly to check how they are tracking.
"We also use a whiteboard at home where we make a note of upcoming bills," she says. "This helps us ensure we have enough in our account for direct debits so that we can avoid late or overdraw fees.
"We also do our best to avoid paying an unnecessary 'lazy tax' by noting the date for car insurance and health insurance renewals and where we complete an annual review of our home loan. My husband and I both do the research for these so neither feels they are being stuck with the admin tasks and we can jointly make decisions."
5. Plan holidays at least six months in advance
This is to make sure you can get the best deal on price.
"Most couples with children will experience some ebb and flow when it comes to their finances, especially as daycare or school fees roll in, the kids grow out of their shoes (again) and the birthday party invitations build up," Nina says.
"This can be particularly felt for couples who aren't both working and earning an income.  To help account for this, it can pay to be mindful with spending."
6. Create thoughtful gifts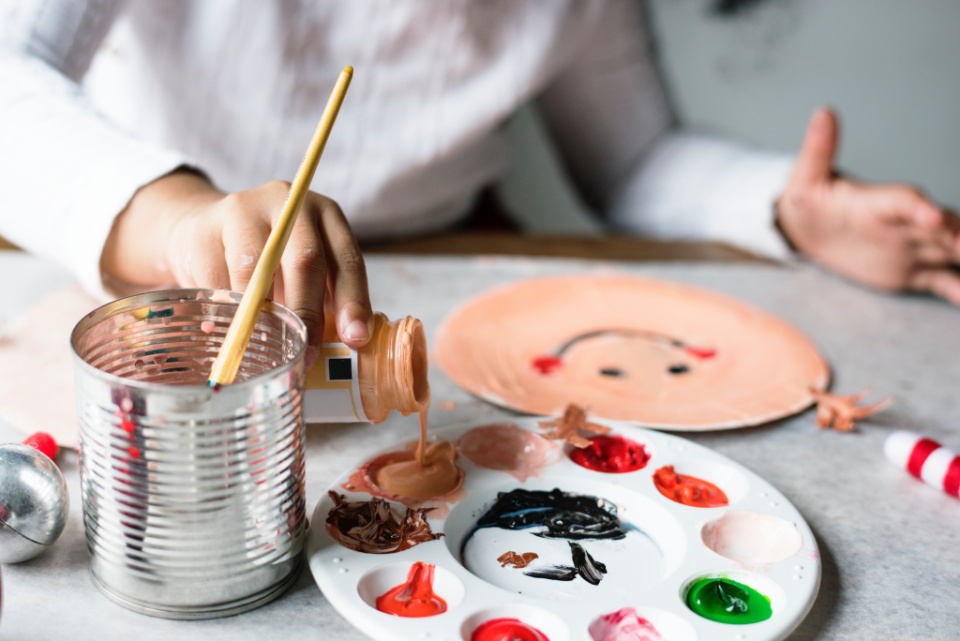 "Such as framed art by our kids for grandparents or homemade goods wrapped in colourful ribbon"
7. Consider buying second-hand uniforms
"Lots of schools have a second-hand section or a Facebook group with parents selling used uniforms in great condition."
Thanks so much for these awesome tips, Nina!
The Healthy Mummy also has lots of other tools to help you get the most out of your buck. Check out our Meal planning on a budget blog which gives you the option to download your very own weekly planner, grocery list planner and meal planner.
And our blog on 250 money savings tips for mums on a budget is sure to offer some light bulb moments that will help with meal planning for you and your family.
Bonus TIP: Save money by signing up to the 28 Day Weight Loss Challenge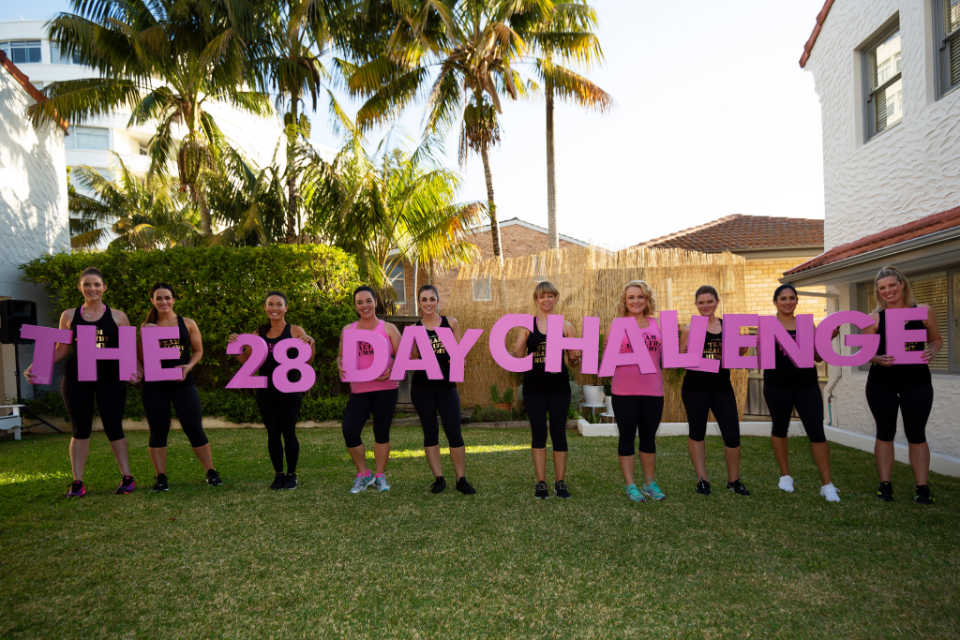 If you want to improve your overall health and wellbeing but don't have the budget for a gym membership or fancy pre-made healthy meals – our 28 Day Weight Loss Challenge is an awesome program to check out. 
Our 28 Day Weight Loss Challenge includes:
28 days of at home exercise routines (no gym needed) – with video instruction
Customisable and breastfeeding friendly meal plans
Time-efficient exercises for busy mums – under 30 mins
Challenge combines Pilates exercises with interval and circuit training (HIIT)
Suitable for basic to advanced fitness levels
Home to thousands of EASY-TO-MAKE recipes!
To learn more about our 28 DAY WEIGHT LOSS CHALLENGE CLICK HERE.
The Healthy Mummy App can help!
The new Healthy Mummy 28 Day Weight Loss Challenge App is an AWESOME tool for meal planning on a budget.
You can select the option to find 'budget friendly' meals in the recipe hub (as shown in the image below), and you can also filter the recipes you see to cater for dietary requirements, such as gluten free, nut free or vegetarian.