Experts say coconut milk, rice milk and other plant-based, non-dairy substitutes, should not be consumed by children under five.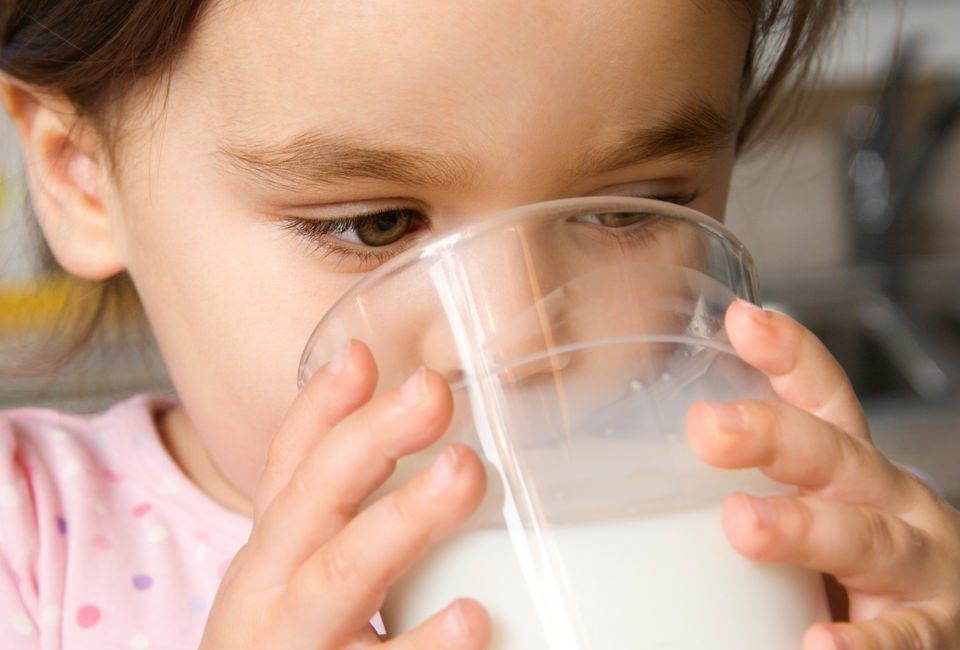 Experts warn parents NOT to give young kids coconut, oat or plant-based milk
Research shows that what children drink – from birth through to age 5 – can have a big impact on their health. That's why some of the nation's leading experts on health and nutrition developed recommendations to help parents and caregivers choose what's best for kids.