Teen years are tough. With exams, hormones and independence arguments playing a massive part in the final years of adolescence, no wonder teenagers are known for being grumpy.
But there may be another thing causing your young adult's low mood.
A new study has found that fast food may actually be contributing to teen depression.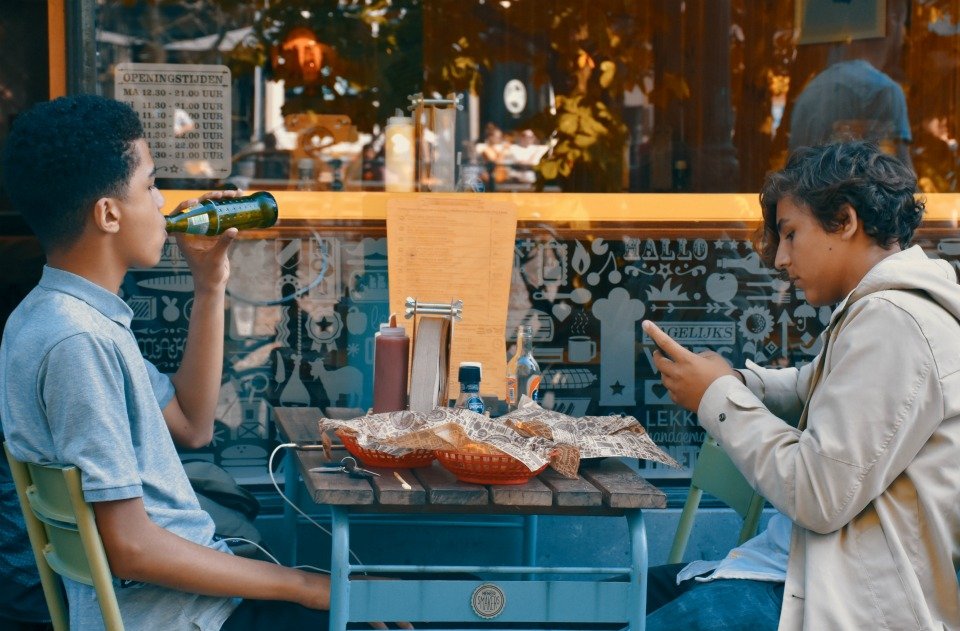 Fast food may be contributing to your teenager's low mood
Researchers at the University of Alabama at Birmingham analysed urine samples from 84 middle school-aged children. They found high levels of sodium and low levels of potassium in the majority of the students.
Low potassium may be an indication of a diet lacking in healthy fruits and vegetables, such as tomatoes, bananas, oranges, salmon and beans.
What's more, the study found that those with higher levels of sodium were more likely to show signs of depression.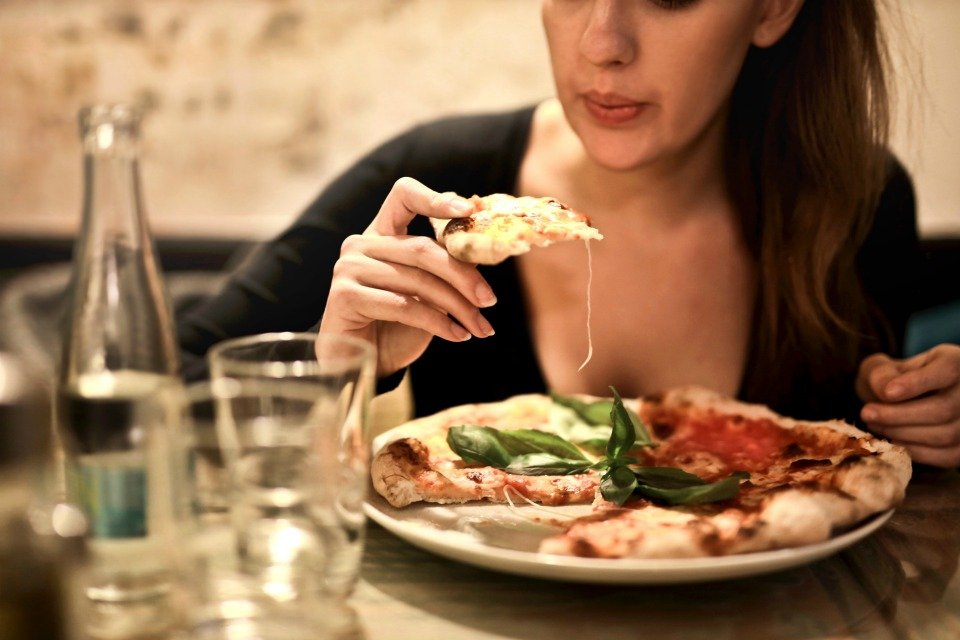 "High sodium, you've got to think of highly processed food," said lead author Sylvie Mrug. "This includes fast food, frozen meals and unhealthy snacks."
It seems diets that are high in potassium rich food are more likely to boost a person's mood, because they have improved overall health due to what they eat.
1 in 4 teens meet the criteria for having a serious mental illness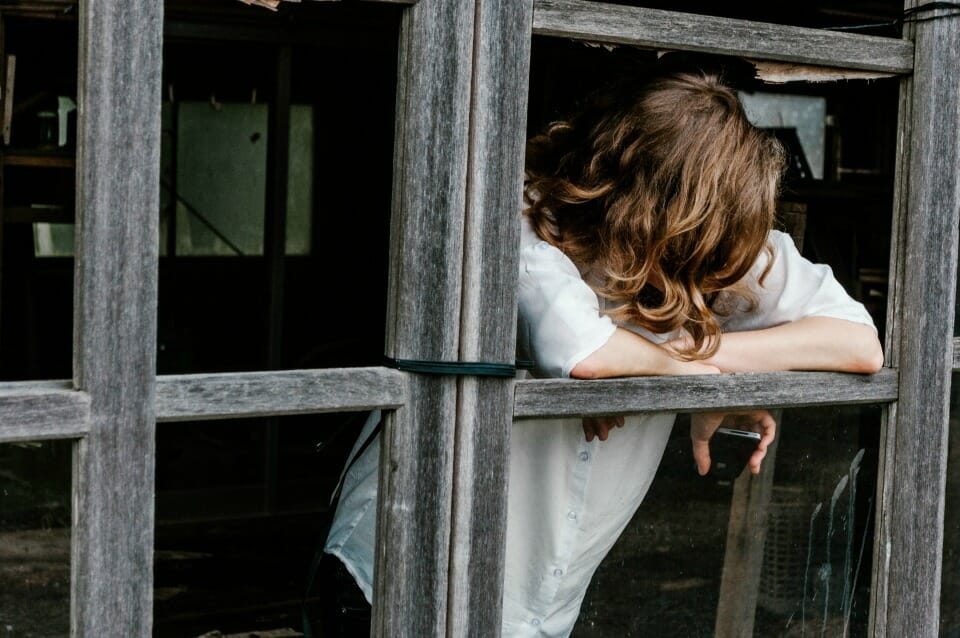 Worryingly, nearly 1 in 4 Aussie teenagers meet the criteria for having a serious mental illness, a report from Mission Australia and Black Dog found.
Teenage girls are more than twice as likely as boys to be in severe psychological distress, although suicide rates are higher among boys.
"We are talking about an alarming number of young people facing serious mental illness, often in silence and without accessing the help they need," says Mission Australia's CEO, Catherine Yeomans.
"The effects of mental illness at such a young age can be debilitating and incredibly harmful to an individual's quality of life, academic achievement, and social participation both in the short term and long term."
If you believe your teenager is depressed, we advise you to seek help from your GP or call Lifeline 13 11 14 or Beyond Blue 1300 22 46 36.
Try our HEALTHY Kids Chocolate Smoothie!
The Healthy Kids Smoothie has been specially made as a healthy snack for kids and is ideal if you have fussy eaters or want to ensure your children have a nutritious and healthy smoothie snack.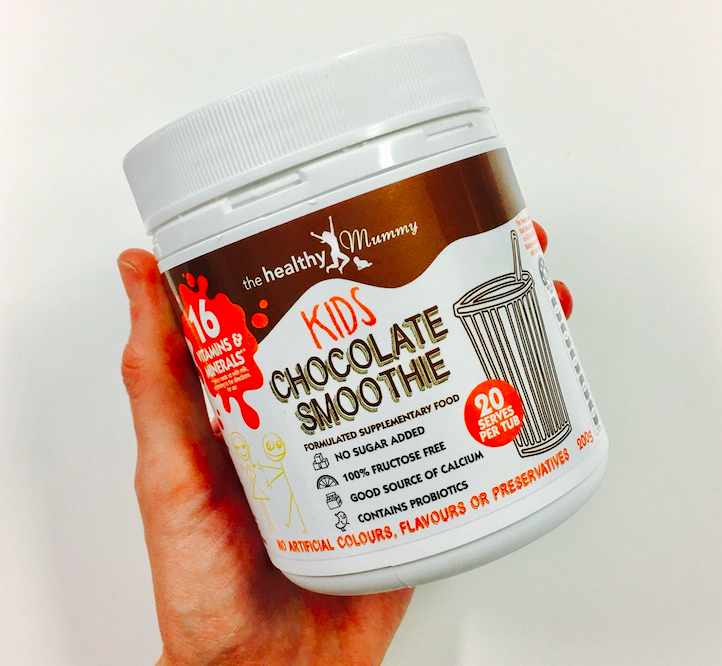 It also has a 4.5 Health Star Rating when made with skim milk. It contains NO added sugars.
The Healthy Mummy Kids Smoothie is rich in carbohydrates and protein and is natural energy packed smoothie made for kids.

It contains 16 essential vitamins and minerals and when combined with milk, provides children with 50% of their Calcium RDI. 

It also contains probiotics needed for healthy guts and is free from fructose.