Foods That Will Improve Your Sex Drive And Decrease Your Libido – Some Are Very Surprising!
Eating oysters are a well known aphrodisiac. However, did you know that there is actually a wide variety of food that can impact your sex drive (for the better…and WORSE)?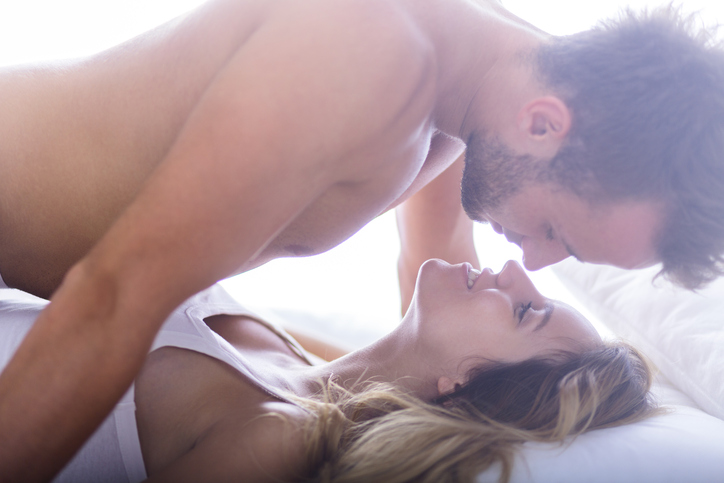 Experts have found there are heaps of other foods out there that will heighten your libido – and four that will totally kill it! 
"There's a growing body of evidence that some of the vitamins and components in foods can enhance sexual function and sexual experience," Jennifer R. Berman, the director of the Berman Women's Wellness Centre in California, tells Health.com. 
Foods that boost your sex drive: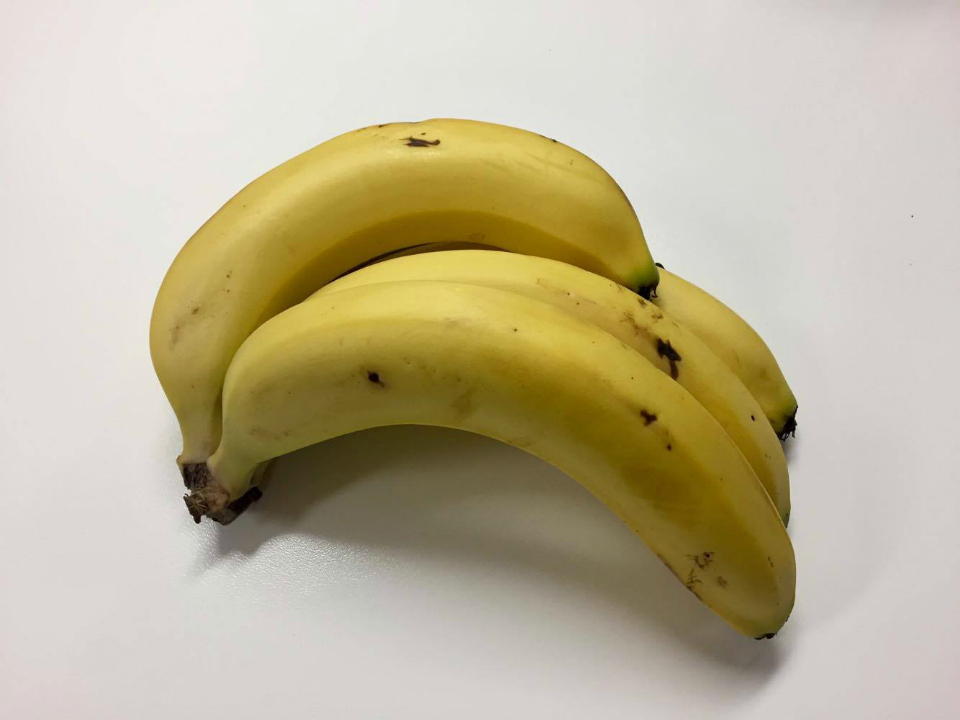 1. Bananas (and no, not just because of their shape!)
This fruit is loaded with potassium which helps boost your sexual hormone. Oh-la-la! We wonder if our Banana Bread With Secret Ingredients would also do the trick?
For more on the health benefits of banana's click here. 
2. Honey
Honey contains boron, a mineral which helps boost oestrogen in women. This hormone is essential for arousal.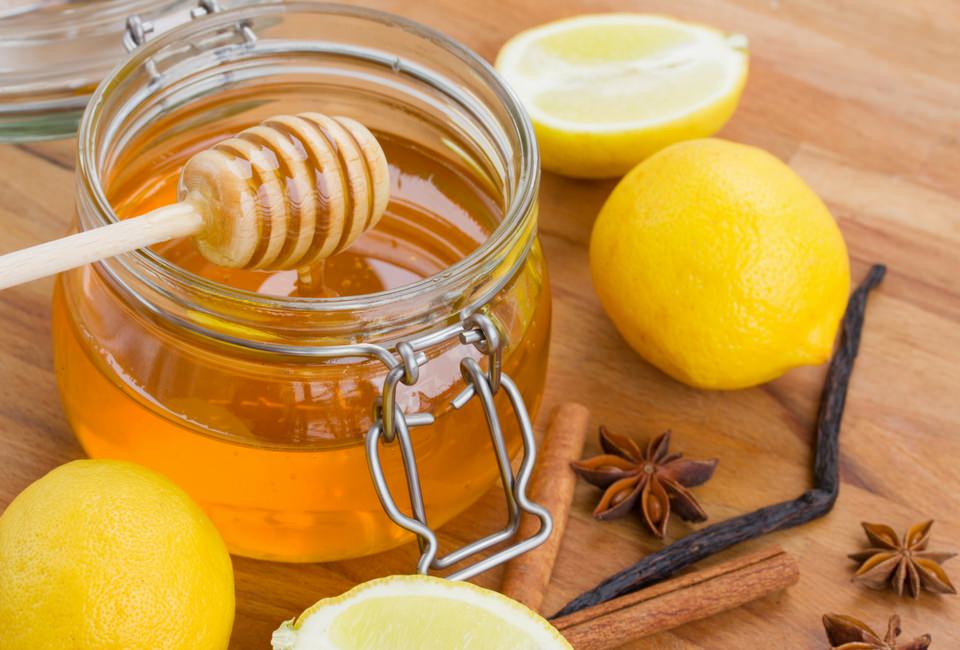 3. Oats
Oats have the hormone tester one inside them, and this is vital for both men and women to help increase their libido. 
4. Brown rice
Brown rice contains magnesium, and this is essential for your muscles to contract during an orgasm. 
5. Asparagus
Eating this green vegetable helps to increase your levels of histamine, which is believed to help you orgasm.
6. Berries
They contain zinc, an important ingredient for the production of sexual hormones. 
7. Basil
This herb stimulates your sex drive and boosts fertility.
8. Red wine
In moderation, red wine is believed to increase your blood flow. Good blood flow to the brain not only encourages a good energy level but it can also impact ones arousal level.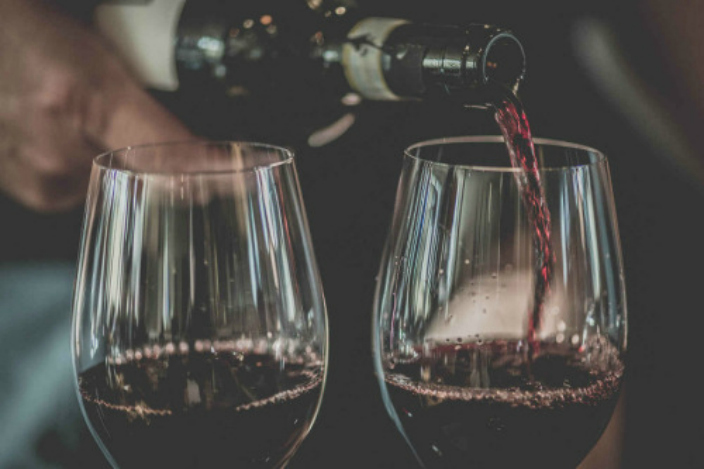 Did you know that two glasses of red wine a day can help with weight loss?
9. Dark Chocolate
Dark chocolate contains high levels of magnesium, as well as antioxidants, which is helpful for being relaxed.
10. Figs
Like brown rice, figs are packed with magnesium and an amino acid that is important for increasing blood flow.
11. Nuts
Nuts contain zinc and magnesium, which both help boost your libido.
"Zinc helps enhance libido and sexual desire," says Dr. Berman. "We don't really understand the mechanisms behind it, but we know it works."
Here are some other tips to boost your sex drive. However, it's probably best to avoid the below four foods!
Foods that will totally kill your sex drive:
1. Cheese
Experts advise people to stay away from dairy if they're planning on getting intimate. Dairy is said to kill libido as it is congesting and produces mucus. Not very sexy!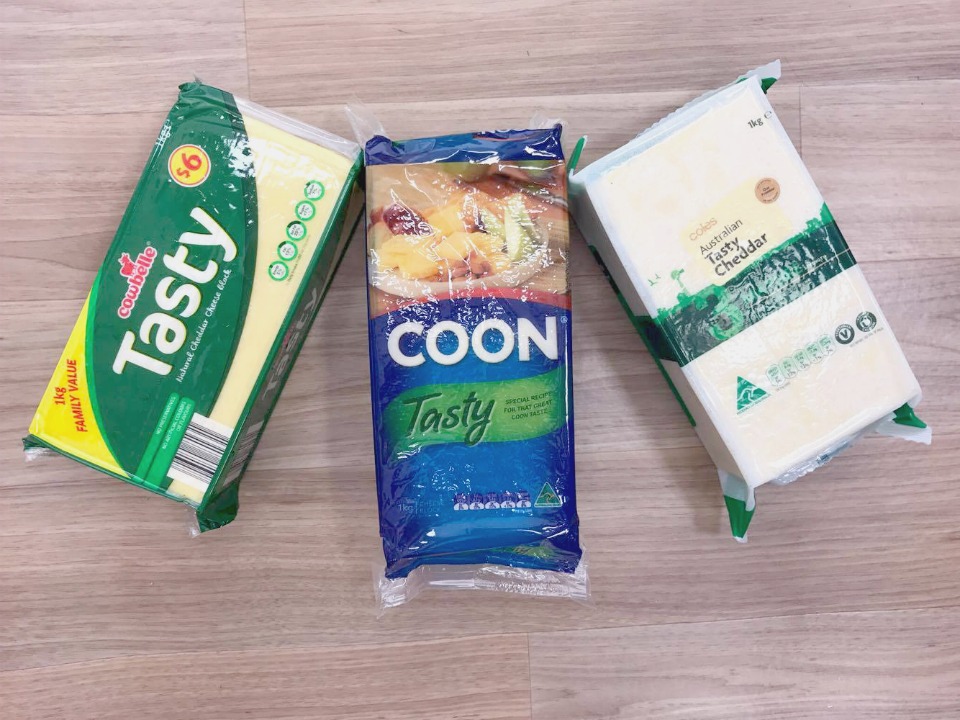 2. Black liquorice
This has been linked to lowering testosterone levels, which decreases sexual desire. Oh my!
3. Hot dogs
Processed foods provide very little nutrition and may make you feel sluggish and heavy after consuming – not very helpful if you're planning on getting intimate!
4. Peppermint
It may give you fresh breath and help you digest your dinner, but peppermint is said to lower your libido. Who would of thought? 
So, guess it's safe to say to stay away from these four foods if you are wanting to get baby-making practicing! If you're hoping to improve your performance in the bedroom, here's a sex life boosting exercise you should do every day.