NSW and Victoria announce free preschool education, 5 days a week, within next decade
Within the next decade, children in NSW and Victoria are set to have access to free preschool, five days a week, before starting kindergarten.
Within the next decade, children in NSW and Victoria are set to have access to free preschool, five days a week, before starting kindergarten.
NSW Premier Dominic Perrottet and Victorian Premier Daniel Andrews announce they want to introduce this plan for four- and five-year-olds.
In NSW, it is set to begin in 2030 and fall a year before what is known as kindergarten.In Victoria, it is set to begin in 2025, a year before what is known as prep.
Exact models are yet to be developed.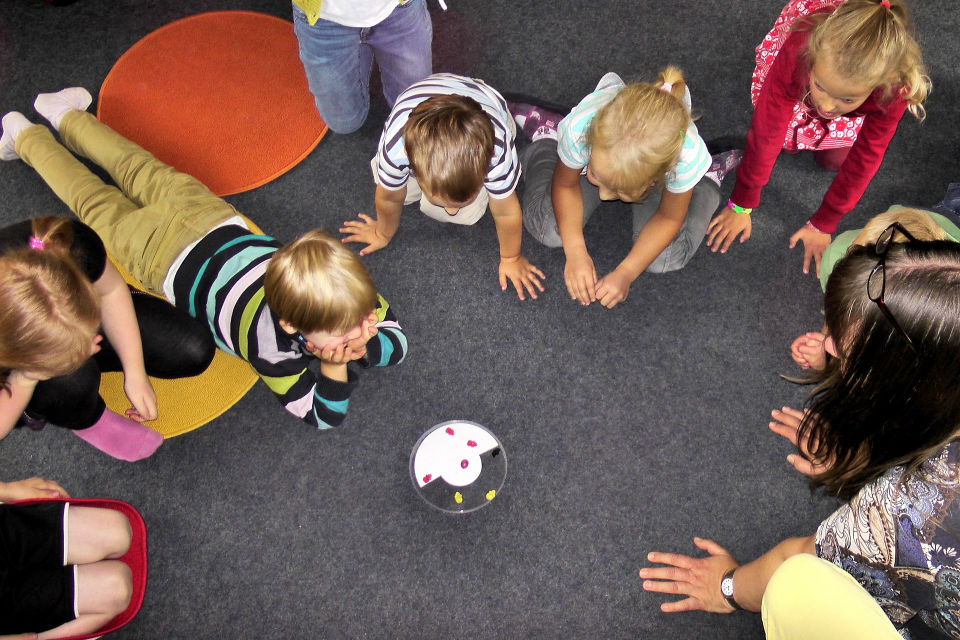 FREE preschool, five days a week, for kids in NSW and Victoria
In a joint statement, both premiers said that the year would be free of charge, run five days a week.
"It will mean that, in the next 10 years, every child in Victoria and NSW will experience the benefits of a full year of play-based learning before their first year of school.
"At the same time, it will benefit hundreds of thousands of working families."
However, the pre-kindergarten year is unlikely to be compulsory when it is first introduced.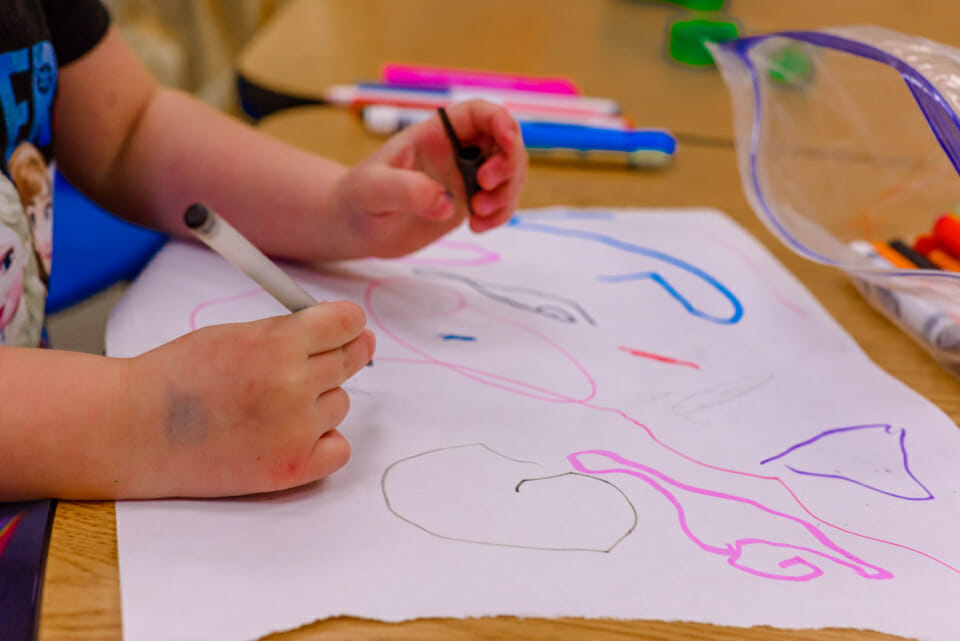 NSW Education Minister says it's based on a Canadian model
This new model is said to be based on one similar to in Canada.
NSW Education Minister Sarah Mitchell said data showed preschool numbers had been increasing but most children only attended two days a week.
"This is about really turbocharging that — to offer the five days a week we know just makes such a difference," she said
"Universal pre-kindergarten is something I have been working hard to bring to NSW for a number of years, having seen the benefits of it for children and families in countries like Canada.
"When you look at the Canadian model that's on offer, 95 per cent of parents take up that opportunity."
There are early childhood educator shortages which means this plan will take time to implement this plan.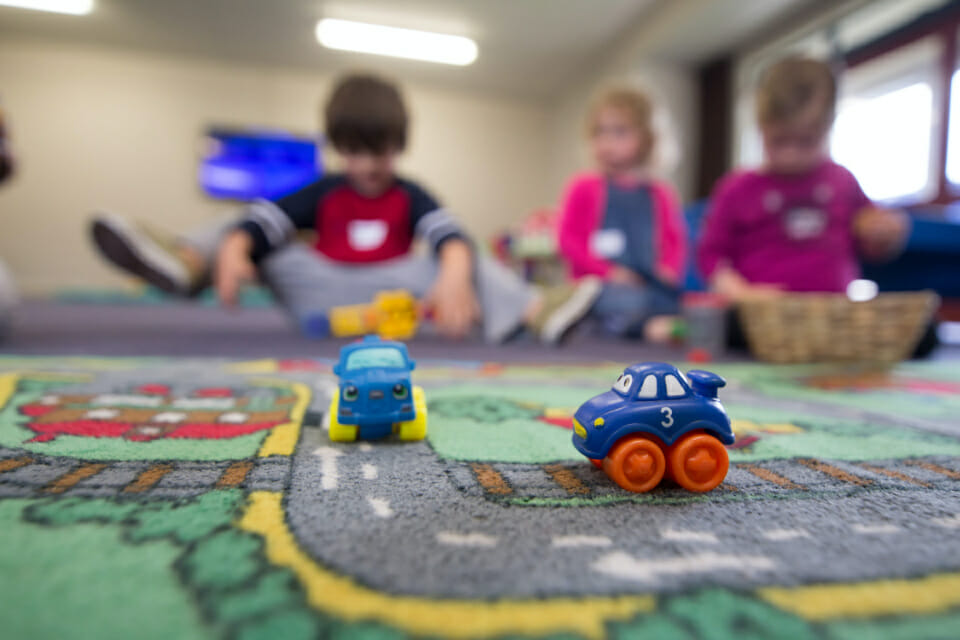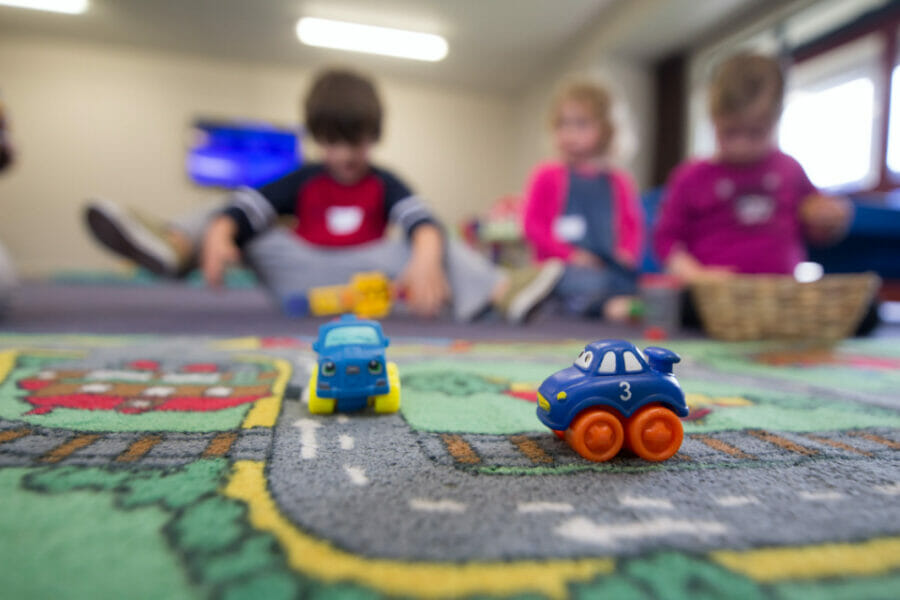 Helping women get back into work
Victorian Minister for Women Gabrielle Williams said this year will be rebranded as 'pre-prep' and the plan would benefit children and mothers in particular.
"Pre-prep program will provide children with more access to play-based learning which consistently shows positive impacts for vocabulary development, for reasoning, for early numeracy," she said.
"It's also about enabling the economic empowerment of women — enabling women to get back to work if that's what they choose to do, which can have an enormous impact on those long-term financial outcomes for women."
'It means a brighter future for our kids'
$5.8 billion is said to be spent by the NSW government on this project over the next 10 years, while the Victorian government has set aside $9 billion to be spent on the reform over the next decade.
Andrews and Perrottet say the new early childhood education system will "work for women, not against them".
"It means a brighter future for our kids – and their families too. And two great states working together to deliver it.
"This won't be a short-term fix, or a temporary solution. Instead, it will take years of hard collaborative work to get it right."
Goodbye to 9-3 school times? Eight schools take part in staggered school times trial
Kids grow taller in the school holidays, claims health expert
The Healthy Kids Lunch Boxes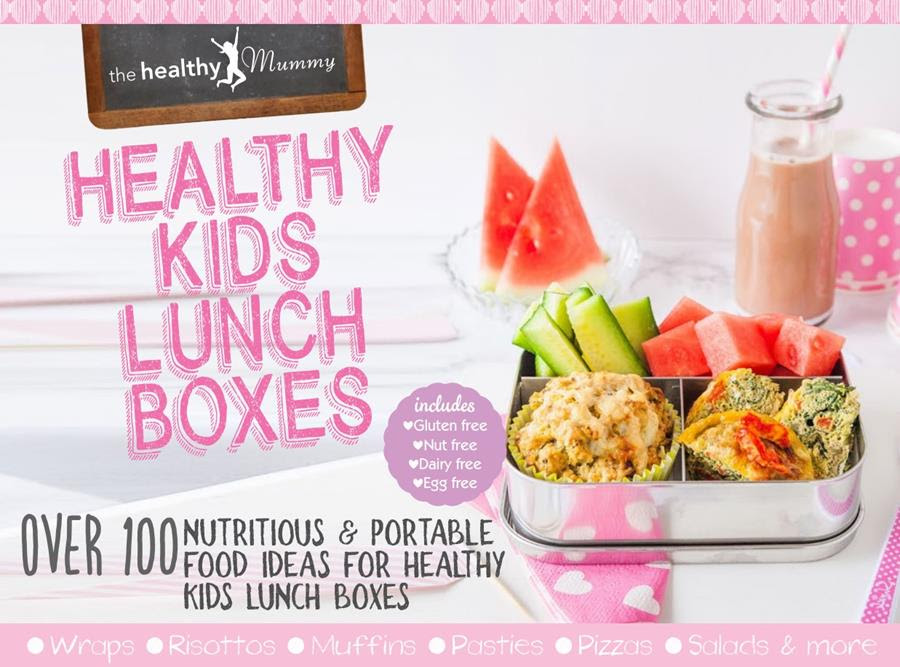 Ensuring our children's lunch boxes are filled with healthy, easy to prepare foods that the kids will actually eat is really important.  A school lunch box can potentially make up to 30-50% of our child's daily food intake so, we want to make them count.
Our Healthy Kids Lunch Boxes Cookbook makes preparing lunch boxes a breeze.
The recipes are quick and easy to make, offering maximum nourishment and delicious flavours that the kids will actually enjoy. Plus, many of the recipes use leftovers, to save time and money.
The cookbook contains over 100 ideas/recipes from snacks, meals, smoothies and afternoon treats! You will never be stuck for ideas again!
Purchase yours here. 
Treat your kids to our Healthy Kids Smoothies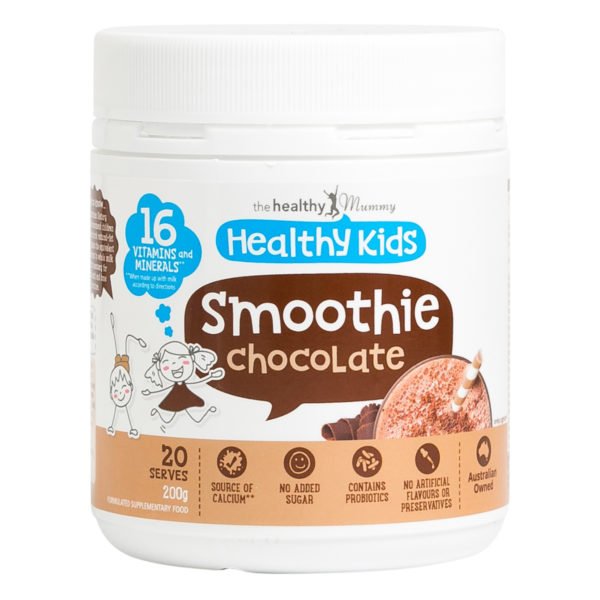 The Healthy Kids Smoothie has been specially made as a healthy snack for kids and is ideal if you have fussy eaters or want to ensure your children have a nutritious and healthy smoothie snack. It also has a 4.5 Health Star Rating when made with skim milk. Plus it contains NO added sugars.

The sugar content in The Healthy Kids Smoothie is from NATURAL sugars from the lactose in the milk and is FREE from added sugars. WHO recommend aiming for 5% added sugars in the diet and this product provides NO added sugar
The Healthy Mummy Kids Smoothie is rich in carbohydrates and protein and is a natural energy packed smoothie made for kids.
It contains 16 essential vitamins and minerals and when combined with milk, provides children with 50% of their Calcium RDI. 
It also contains probiotics needed for healthy guts and is free from fructose.
GET YOUR HEALTHY KIDS SMOOTHIE TUB HERE!