If you haven't already heard the Federal Government passed a tax cut that could see up to an extra $1,080 coming to your bank account soon, but how do you claim your cut?
Well the simple answer is you just need to lodge your tax return and you will receive the extra boost from the ATO automatically.
If you have already lodged your return the tax office is working on new procedures that will see the first people receiving their bonus by as early as 12 July.
"The ATO is implementing the necessary system changes so taxpayers that have already lodged their 2018-19 tax return will receive any increase to the low and middle income tax offset they are entitled to," according to a statement.
"Any tax refund will be deposited in the taxpayers nominated bank account. You will not need to request an amendment."
So that's pretty simple, just lodge your return or wait for the money to appear in your bank account!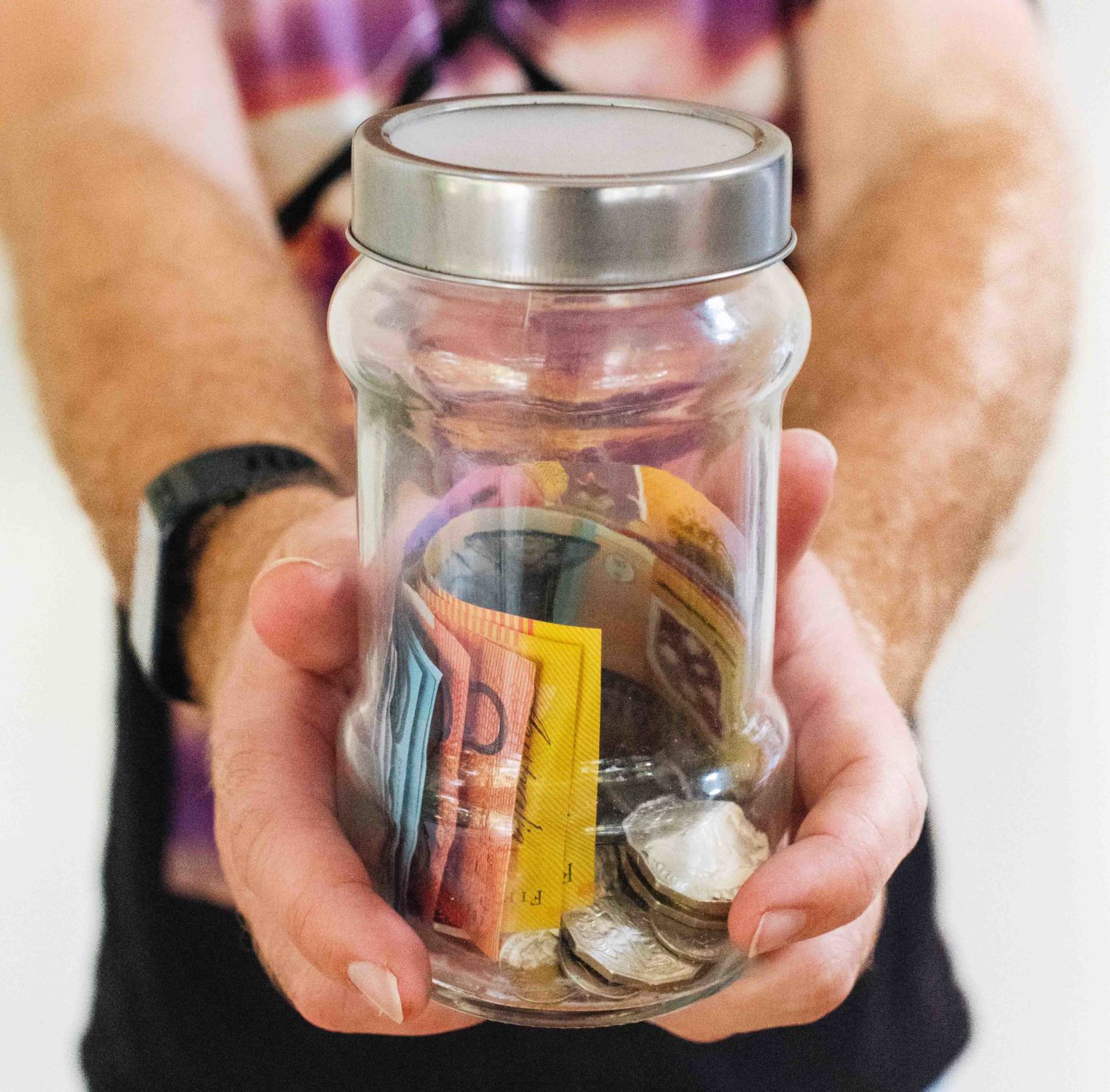 How much can I expect to get back?
Income up to $37,000: Around 2.3 million Australians will receive a lump sum of up to $255, with workers at the highest end of the income spectrum getting the most.
$37,000 – $47,999: Here, 1.7 million workers will receive between $255 and $1,080, with higher-income earners again getting a fatter sum.
$48,000 – $90,000: You're in the sweet spot. You'll get $1,080. Around 4.5 million Australians are in this group.
$90,001 – $126,000: Here, the tax relief tapers off from $1,080 to $0. This group is around 1.6 million strong.
For any more information on the tax cut or lodging your tax return please contact the ATO, but please note they have been experiencing higher than usual calls due to this new tax cut so be patient. A spokesperson for the ATO told Yahoo! Finance, "We will automatically include any new offset amounts taxpayers are entitled to when we process their tax returns. Taxpayers don't need to do anything different to receive the offset."
Wondering what to spend the money on? Here are some options
The government  is hoping that this tax cut will boost the fledgling economy similar to how the Rudd government's stimulus package in 2009 gave out bonuses to keep Australia out of the last GFC. So how should you use this money to help the economy and yourself? Depends what you are looking to do.
We are not financial advisers and if you want professional assistance on how to use the money to get the most out of it we suggest you reach out to a professional to discuss your personal needs, the below are merely suggestions based on what you could use the money for.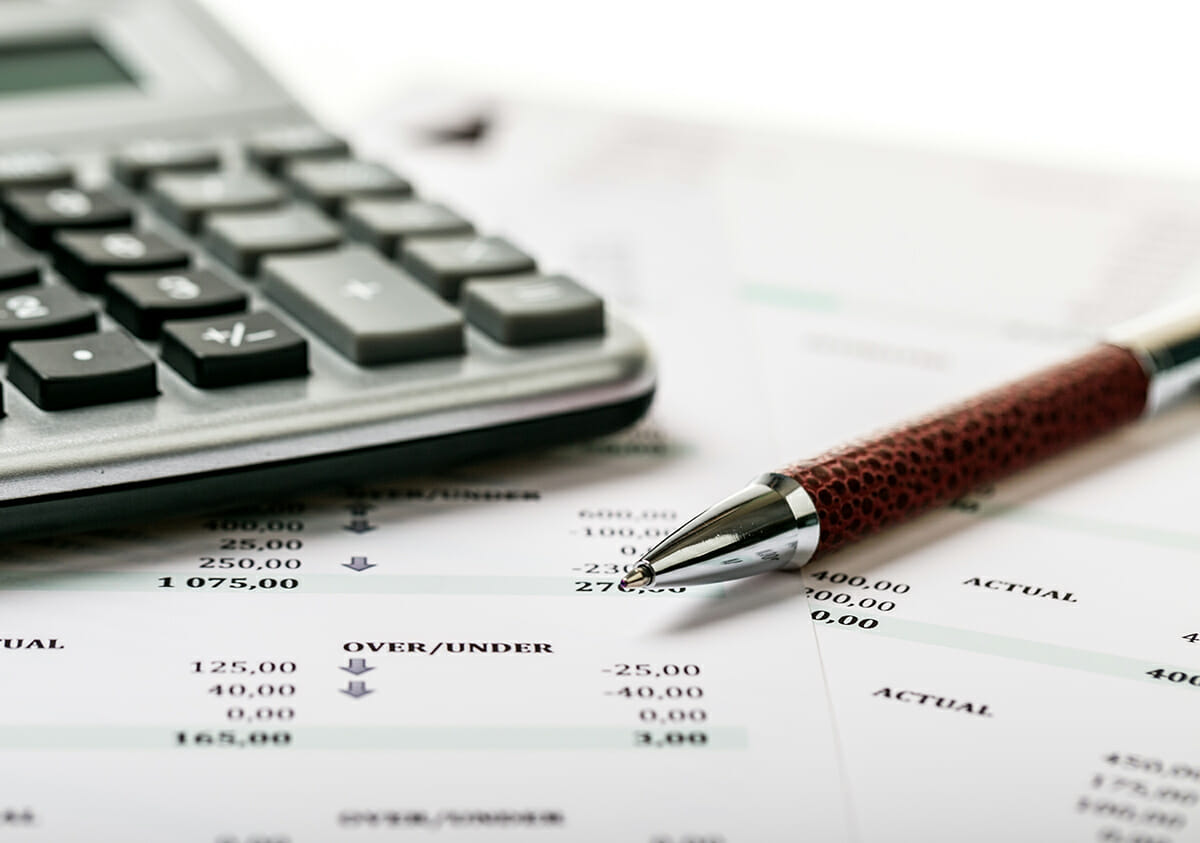 Sensible ways to spend the money
Now the most sensible way to spend any extra money you find yourself with is to pay down your debt, so why not pay off that credit card or personal loan or even drop some extra money into your mortgage.
If you want the money to work for you perhaps look at a high interest savings account or even chat to a financial planner about investing in the stock market.
Spend the money in ways to benefit your health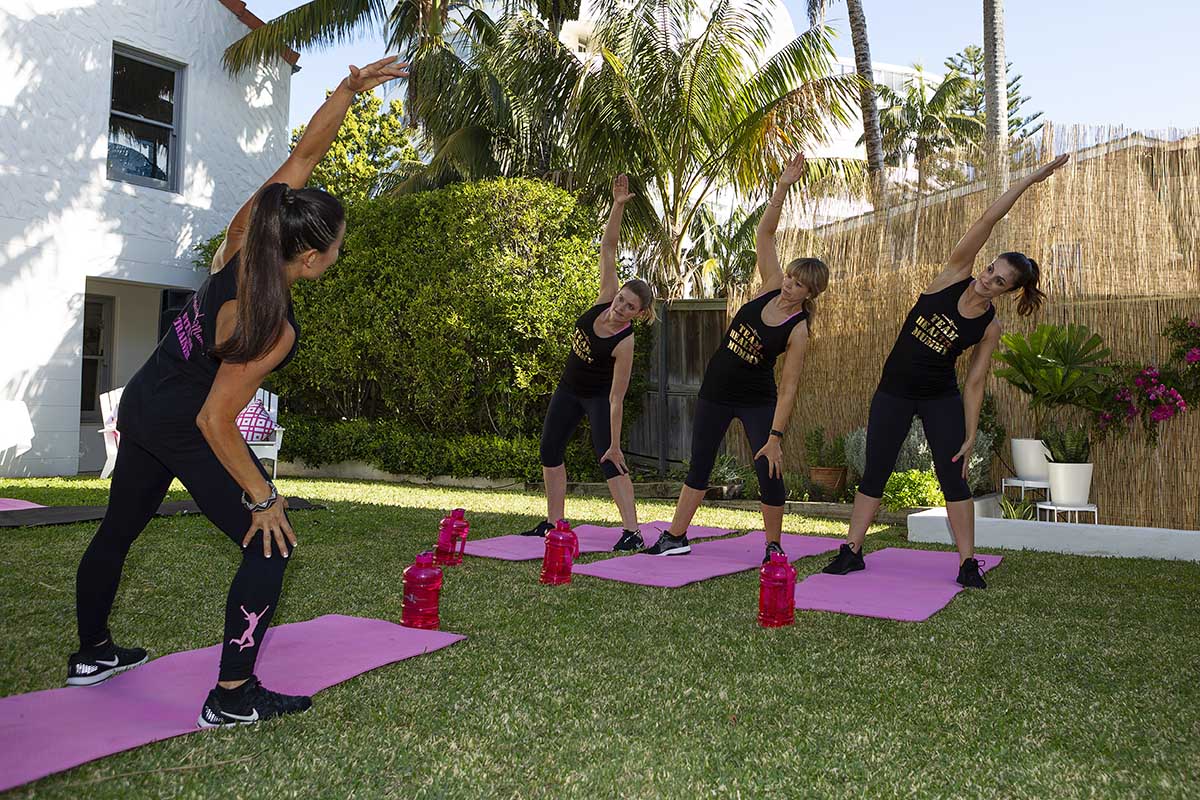 You could set up that home gym or just purchase that piece of gym equipment you have been eyeing off for a while there are still plenty of deals to be found even after the EOFY sales just need to shop around for the best price.
Have you been thinking about joining the 28 Day Weight Loss Challenge?  Take advantage of our amazing lifetime membership offer we have on at the moment, just $229 for lifetime access to all the recipes, exercises and support that comes with the 28 Day Weight Loss Challenge.
Already a member but need to restart your health journey? Grab The Healthy Mummy Starter Box which includes all you need to kick start your journey to a healthier, happier you!
And for a limited time, the biggest offer ever! The BUDGET LIFETIME MEMBERSHIP is back. This gives you a lifetime membership PLUS the Starter Box for only $329! Valued at RRP $1,499!!! You'll want to grab that deal!
Some ways to spend the money that will benefit your family
It's nice that this little bonus boost to our bank accounts is happening when its about to be school holidays (or already is) across Australia so why not take advantage of it and take a family holiday! There are so many amazing family friendly holiday spots check out the Big 4 Holiday Parks website for the amazing parks and their locations!
Alternatively you could hire a camper van and take a road trip, not only will this give you quality time as a family but you will get to see amazing parts of the country. The beauty of a camper van is you can just stop when you want and find a local caravan park to park in for the night. This means you are free to stop at those little inlets and special spots you might miss when just going from point a to point b.
Or even better put this money into a savings account and start saving for that overseas holiday you have always dreamed of taking.
If all else fails have some fun with it!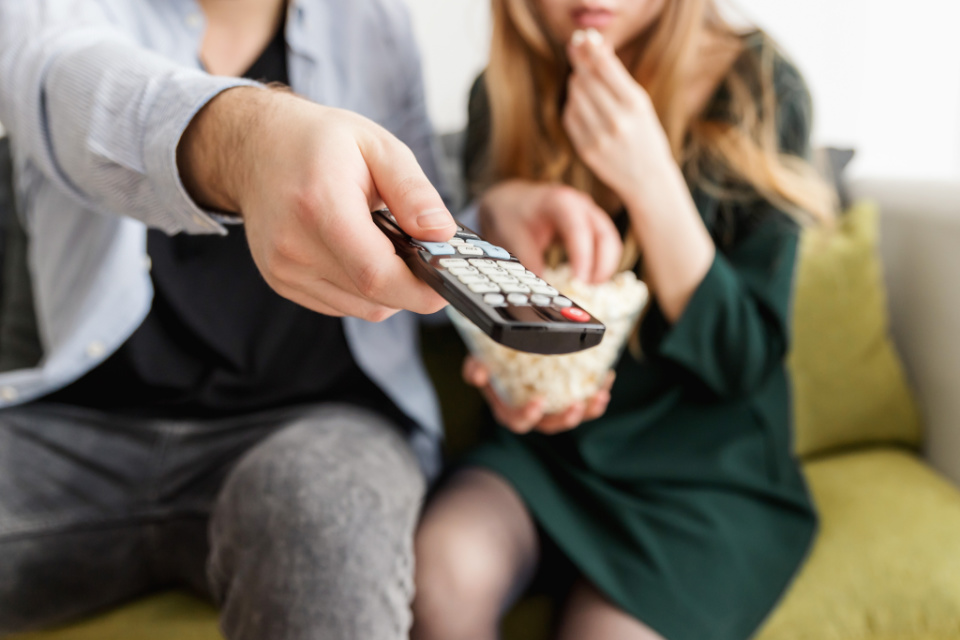 We are budget conscious and don't like to splash out very often but with this little financial boost coming our way it might just be the perfect time to grab yourself and your family a treat you may normally forgo. Some of the things you could treat yourself too are:
A new SMART TV which can cost anything from $300 up to $2,000 or more depending on the size or type.
A new iPad or tablet for those portable entertainment needs, the latest versions of these can be more than $1,000
A new computer for the whole family or even just a personal one for yourself so you don't have to fight with the kids everytime you want to use it, this could set you back anywhere from $1,000 for a decent one.
Grab the kids that gaming system they have been asking for, an XBox One S, Playstation 4 or Ninetendo Switch all retail for about $400.
So get all your tax documents prepared and go lodge your tax return to get yourself that little bit extra.
Join our community of supportive mums!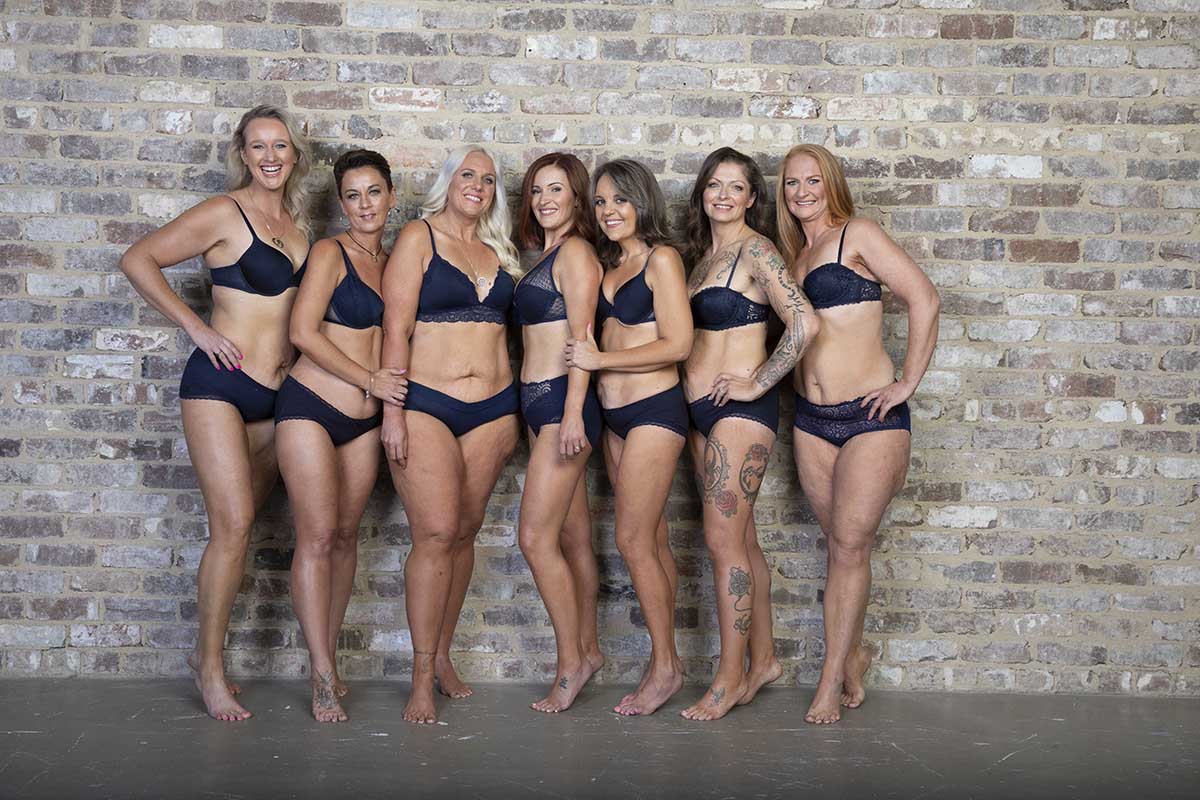 If you are wanting to get that bit of extra support in your journey to better health come and join our community of like-minded mums!