An eight-month-old boy got the MOST amazing gift from his godmother – a part of her liver.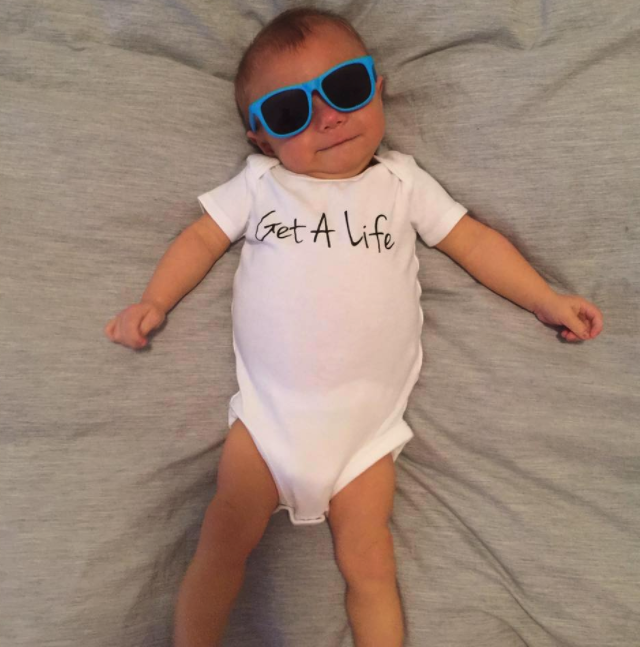 Little Finn's Liver Troubles
Finn was born with two rare liver conditions, which made him jaundice and very ill. He was in desperate need of a liver transplant in order to help him survive.
The tot was born with biliary atresia – a rare disease of the liver and bile ducts – and Alpha-1 Antitrypsin Deficiency – a genetic condition that can cause liver disease.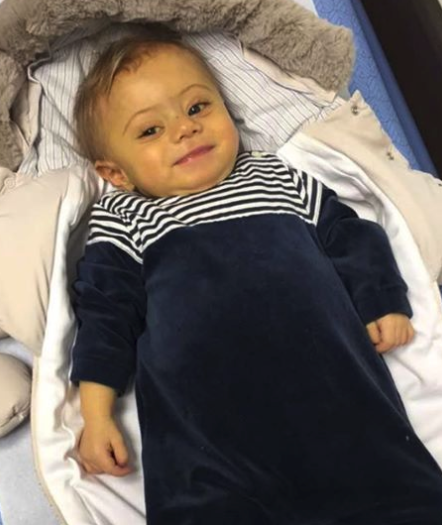 In order for Finn's transplant to be a success – his donor needed to have a compatible blood type to him.
Unfortunately, Finn's mum and dad were not compatible blood matches to him. As a result neither of them were able to donate part of their liver to their son. A liver transplant involves a whole or part of a healthy liver being donated to another person, whose liver isn't functioning effectively, reveals Health Line.
Thankfully, the bub's godmother, Sarah McKittrick, stepped forward to see if she was a blood-type match. As it turns out, she was! Sarah was the only one who was in a position to help baby Finn!
Sarah had grown up next-door to Finn's mum, Kate Mullen, in New York, and the two later became roommates for a time when they moved out of home.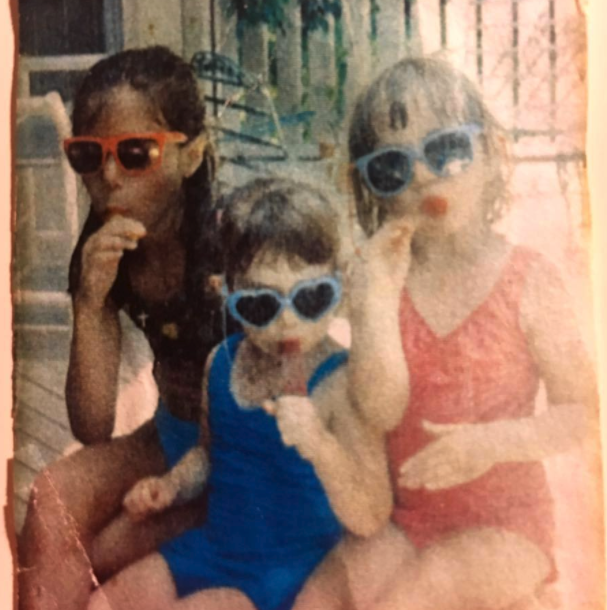 "When she said yes [to the transplant], it brought me to my knees, literally," Kate told ABC News.
"I sent her a message [before the transplant] and said 'If you want to stop here I will be forever grateful for the rest of my life' and she just said, 'Stop it. I'm doing it.'"
Sarah got herself in the best health before the surgery and on April 18, Finn received 15 per cent of her liver at New York-Presbyterian/Weill Cornell Medical Center.
The operation was a complete success.
"The first time I saw him [after the transplant], I saw the whites of his eyes, something I had never seen before. He has been so ill, so yellow," Sarah told ABC News.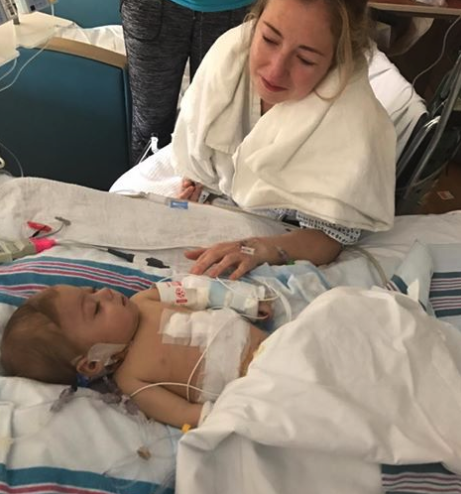 Dr. Benjamin Samstein, who is chief of liver transplantation and hepatobiliary surgery at the hospital, says of Sarah being Finn's donor: "The fit had to be perfect. [Sarah] also had the ideal blood type, making her the best candidate."
Dr. Samstein added that nearly half of adults and about 5 to 10 percent of children in need of a liver transplant will die waiting for one.
"Even one child is one too many," he says.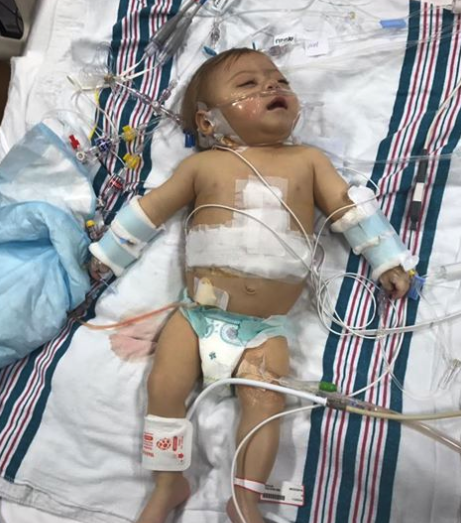 Kate adds: "I'm so humbled by what she [Sarah] did." 
However, Sarah says that donating part of her liver to Finn was "an honor and a privilege."
Meanwhile, Dr. Adam Griesemer, who was one of Finn's transplant surgeons, says that Finn's dual conditions are "pretty unusual" and that getting him a new liver was "exceedingly crucial."
"He would not have lived for long," Dr. Griesemer tells the ABC News.
Wow, what an incredible thing for someone to do for their godson!
Thanks so much for giving us permission to share your incredible story, Kate! We hope all continues to go well for little Finn. 
For more information on liver transplants, click here.
Meanwhile, we recently wrote an article about a poor baby who has a rare bowel disease. You can read all about his journey and road to recovery here.