Grandmother shares her experience dry-nursing her granddaughter
Breastfeeding is perfectly natural. But what happens when the child is not your own, but your daughter's? This is the controversial question that Elizabeth's story has brought up after the mum shared her dry-nursing experience online.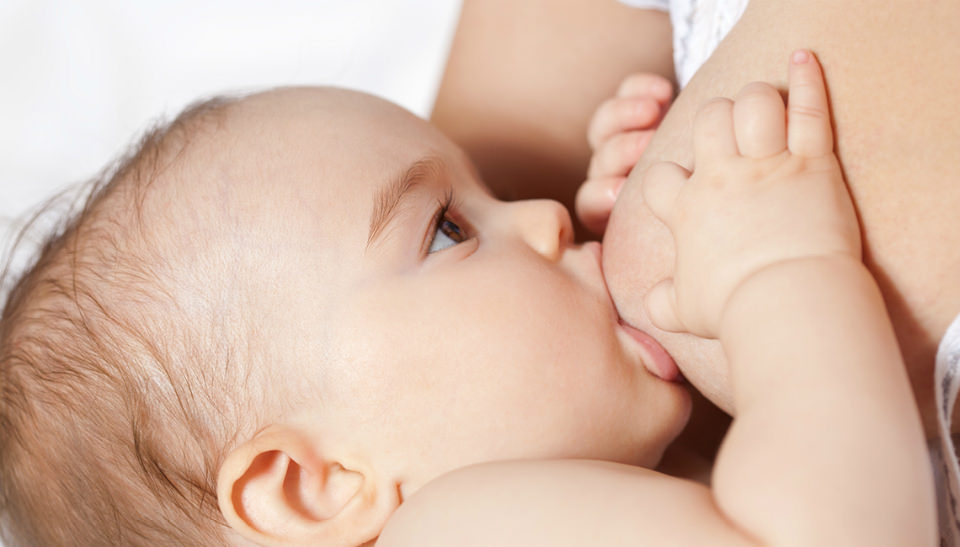 Having raised eight children (four biological and four step children), Elizabeth Gooden considered herself to be a bit of an expert when it came to babies.  But when her newborn granddaughter was inconsolable and none of her usual bag of tricks were working, she did what came naturally to her.
She offered her granddaughter her breast.
Is breast always best?
Writing for an American parenting website, Elizabeth shared her story with the intention to prove that breastfeeding is natural, no matter what the circumstances.
"When my oldest daughter was 21, I gave birth to my youngest daughter. Then, 11 months later, my granddaughter was born," Elizabeth explains.
When Elizabeth's granddaughter was two months old, she offered to babysit for her daughter. Thinking it would be a piece of cake to care for a newborn and her own one-year-old daughter, Elizabeth quickly discovered how tricky this can be, especially with an unsettled infant.
"She was inconsolable. I tried everything."
With dinner burning, the smoke detector howling, her one-year-old screaming and her granddaughter inconsolable, Elizabeth felt the tears build up and the frustration take over. Elizabeth's eldest daughter had packed a bag of essentials, including breast milk, but nothing was working.
"I took my granddaughter out of the Bjorn and held her close in my arms. She was rooting around, and I felt the letdown even though my milk had been dry for months," Elizabeth writes.
Although Elizabeth had since stopped breastfeeding her own daughter and the milk was gone, she knew the comfort of the breast (dry-nursing) could possibly be the thing her granddaughter needed to calm down.
And she was right.
"My maternal instincts kicked in and so I latched her on my breast. I didn't think about it really. She rooted, I offered, she accepted. Within a few minutes, she was sound asleep."
All in the family
While Elizabeth was a little concerned about how her daughter would react, she also knew that comfort feeding is often the only way to calm a newborn baby.
"All my children had comfort-nursed. I was used to being a human pacifier, and I was sure my daughter would be happy I soothed her baby by any means necessary."
Elizabeth's daughter was fine with the situation and, although perhaps not right for every family, it seems to work for them.
"I've taken care of my granddaughter several times since then, and each time, she's needed a breast."
Although the article has seen its fair share of hurtful comments and controversy, Elizabeth is the first to admit that it doesn't bother her.
"I understand that to some this is seen as controversial, but truthfully, I don't care. I love my daughter and granddaughter and will continue to do anything and everything I can to help them both — even dry-nursing."
Did you know that The Healthy Mummy's range of delicious smoothies are breastfeeding-friendly?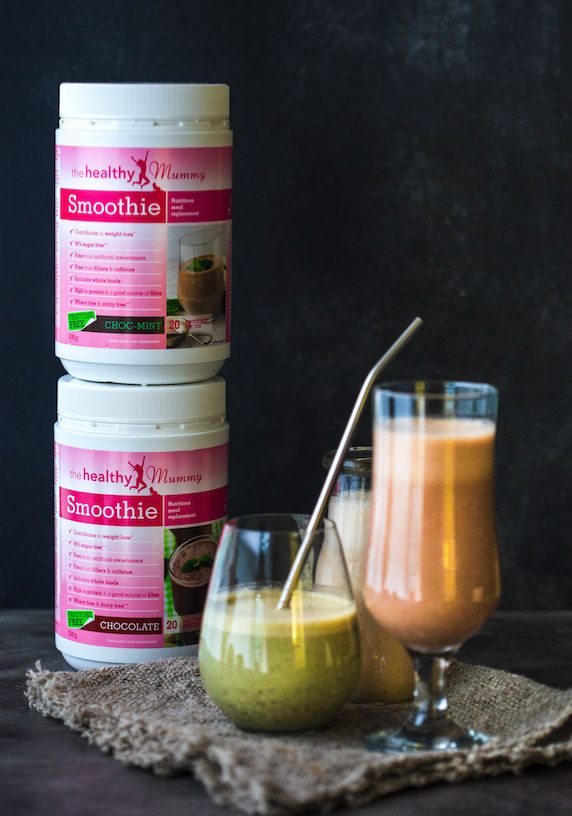 The Healthy Mummy smoothie has been created to help mums benefit from a wide range of nutrients which can also help support your healthy eating plan and exercise routine if you are trying to lose weight.
The smoothie range has been formulated by leading nutritionists, dietitians and with input from Monash University.
It offers an excellent source of essential vitamins, minerals, nutrients and important antioxidants.
It's also free from any weight loss accelerants, caffeine, contains no wheat ingredients, no fructose, is 96 per cent sugar free and is dairy free.
You can download our information fact sheet here. You can also download the smoothie label and ingredient list here.