Try this delicious, quick and easy, low calorie, peanut and chicken asian-inspired dish.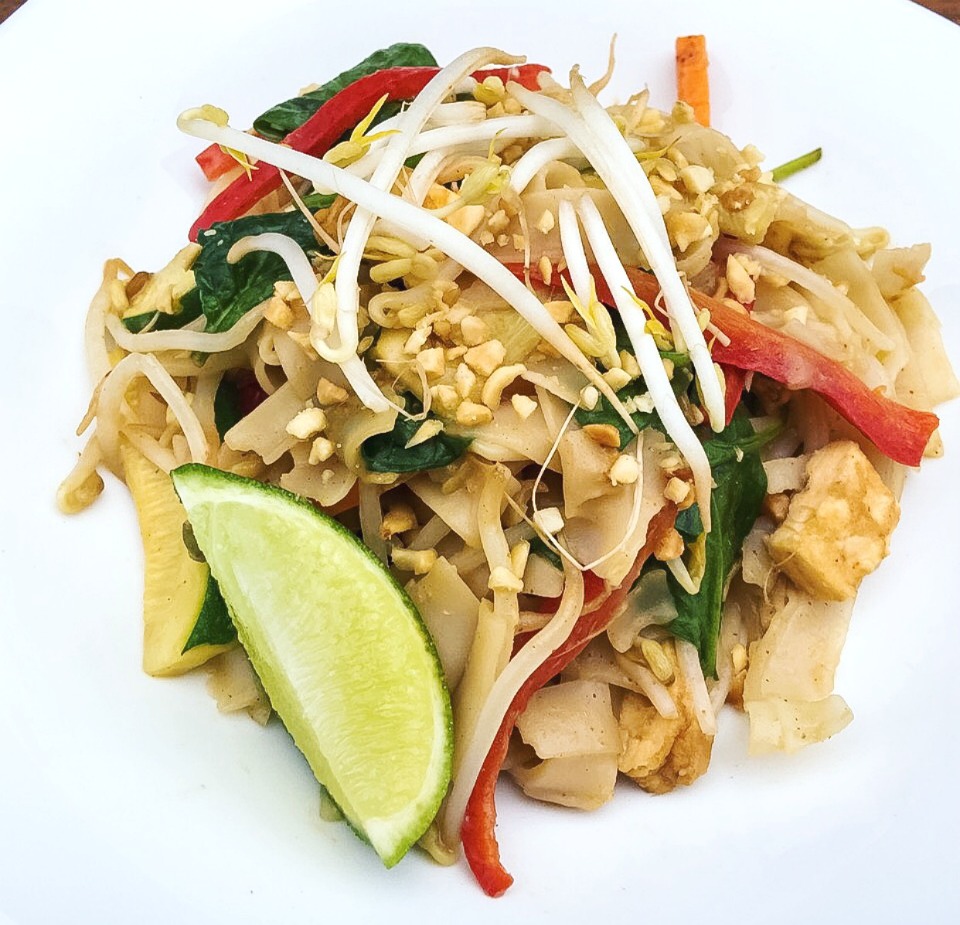 A great healthy eating meal that won't feel like you are depriving yourself of tasty food.
Prep time: 5 minutes
Cook time: 15 minutes
Serves 4
Ingredients:
4 cups of soba, egg or rice noodles
1 lime, squeezed
1 tbs of soy sauce (try low sodium)
3 tbs of peanut butter or nut butter
2 tbs of brown sugar
1 tbs of sesame oil
1 cup cooked chicken, chopped (you could use prawns or even shredded BBQ chicken)
1 small red capsicum sliced
1 handful of shallots sliced
1 handful of coriander, chopped
1 handful of fresh mint, chopped
Crushed peanuts for garnish
Directions:
Cook the noodles as per instructions
Whisk the peanut butter and lime juice together
Into the lime mixture, whisk in the rest of the ingredients
Toss in with the noodles and mix evenly
Garnish with sesame seeds and any leftover coriander
Approximately 250 calories per serve.