Video recipe: Super tasty and healthy chicken and leek risotto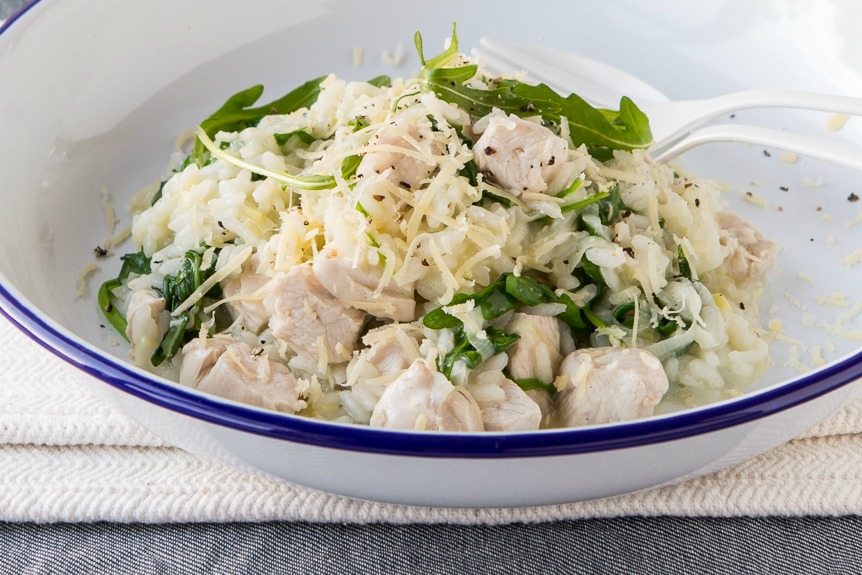 If you're been following our 28 Day Weight Loss Challenges, then this chicken and leek risotto could be the recipe to convince you! Another delicious risotto recipe!
This recipe is part of 28 Day Weight Loss Challenge meal plan and is just an example of one of over 4,500 healthy recipes that are available on the challenges.
So why not give it a try TONIGHT. It's delicious! Healthy weight loss has never been so easy…or yummy!