Perfect 10 Minute HIIT Workout For Busy Mums
Please note that if you have any pelvic floor issues or have recently had your baby – high impact exercises should be avoided and it is advised you consult with a post natal physio for a tailored exercise program
The magic of HIIT (High-Intensity Interval Training) is in its efficiency and ability to achieve more results in less time. More for less – sounds good to us!!
HIIT is a well known accelerant for metabolism because calories continue to burn long after you've finished exercising.
These short time bursts of exercise are IDEAL for busy mums and perfect for when you're on the 28 Day Weight Loss Challenge.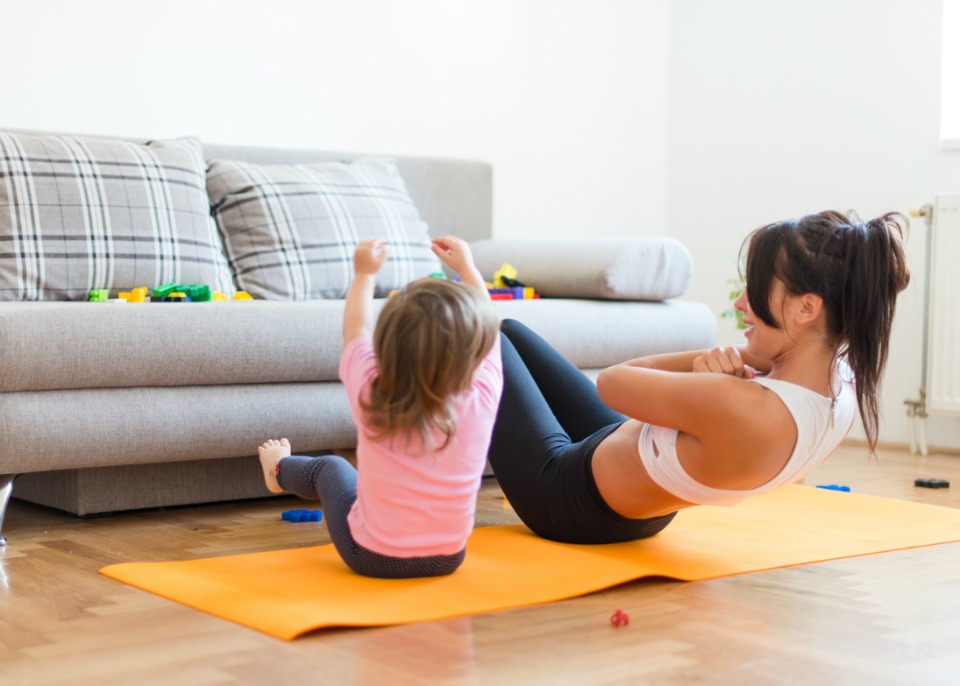 Keep in mind that rest days are vital for recovery and reducing stress on the body. However, resting for two days in a row with no activity at all can slow your metabolic rate down fast and undo all your hard work.
Here, we harness the effects of HIIT in just 10 minutes.
What you will need
An exercise mat and a bottle of water. Make sure you have comfy trainers and work out clothes and importantly a good fitness bra.
How to get started:
Begin with your first exercise of choice and work your way through all 10 exercises. Performing each exercise for only 45 seconds with a 15 second break in-between each. Repeat this workout three times per week (on non-consecutive days).
Try our 10-Minute Metabolic Workout to help you move through plateaus and burn more calories.
Every month on the 28 Day Weight Loss Challenge, we run a BRAND NEW 28 Day Menu with a different theme so you NEVER get bored!  Next months theme is the KITCHEN HACKS AND TIME SAVING.If you are curious about the 28 Day Challenge recipes then we have a FREE 28 Day Challenge FAMILY FRIENDLY recipe and exercise pack for you to try HERE.
FEBRUARY'S 28 day weight loss challenge start on January 30th.  What are you waiting for…..click HERE TO SIGN UP.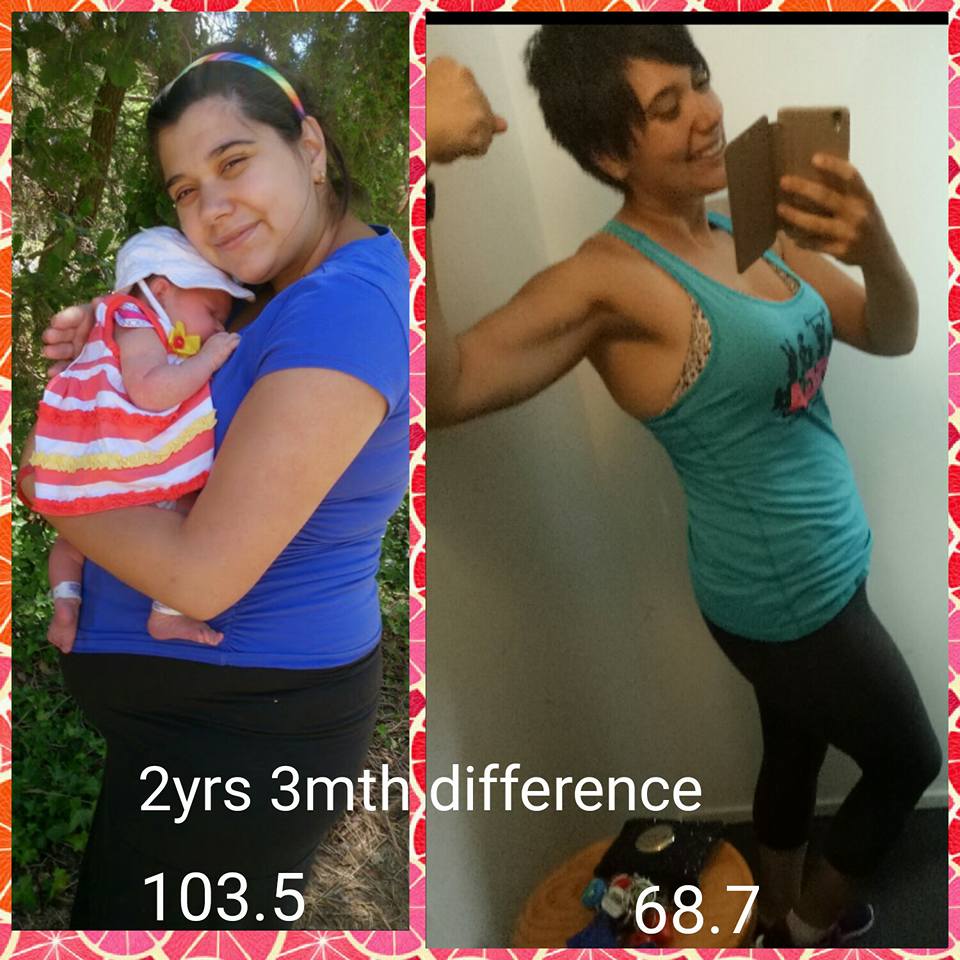 Naomi says:
"Two years and three months difference between these pictures (and a second pregnancy).  Just under 35kg* difference! I can't believe how much healthier and happier I am now. Thank you  The Healthy Mummy for giving me the confidence to be the fitter and healthier Naomi I've always wanted to be!"