Forget coffee! If you need an energy boost try these 6 alternatives
Need an energy boost to get you through your busy day? Don't just guzzle down coffee!
There are so many nutritious ways to get more pep in your step, without the caffeine buzz or queasy stomach that can come from one too many cappuccinos.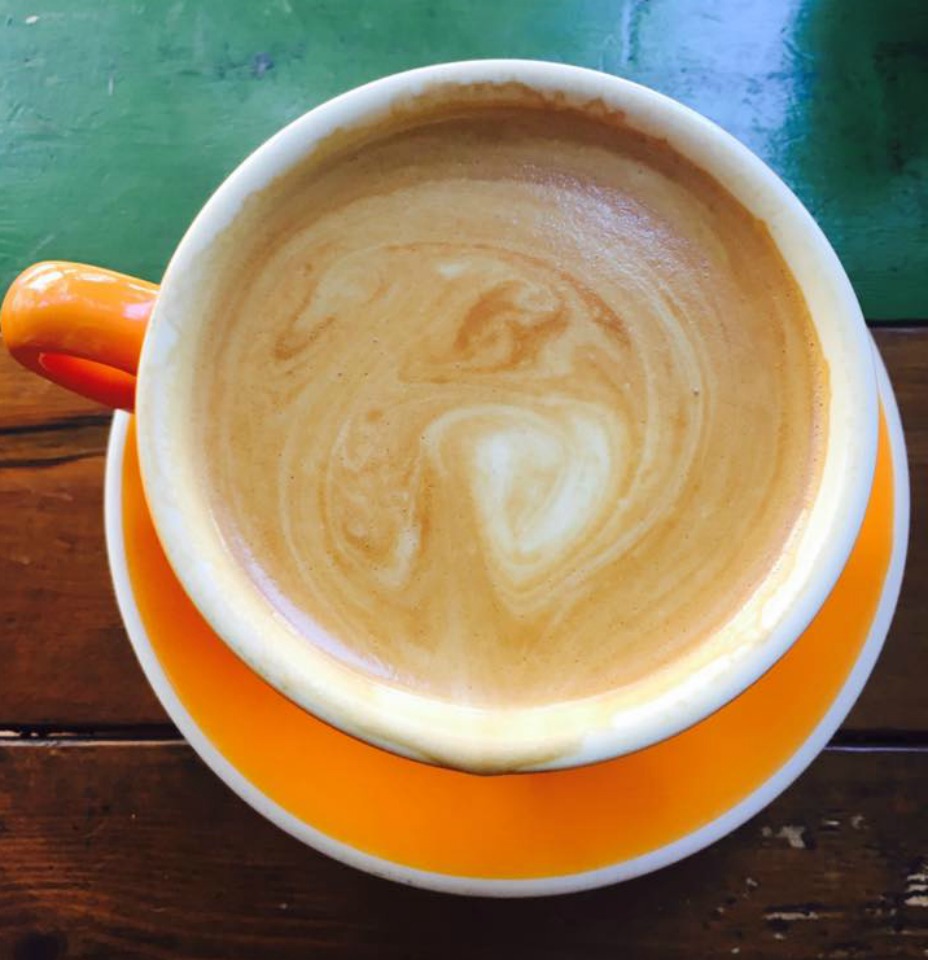 Not only will you gain more energy, you'll boost your brain power, support your heart health, improve your metabolism and fight fatigue. Sounds like a winning combination!
Which of these will you try first?
1. Healthy Mummy Smoothie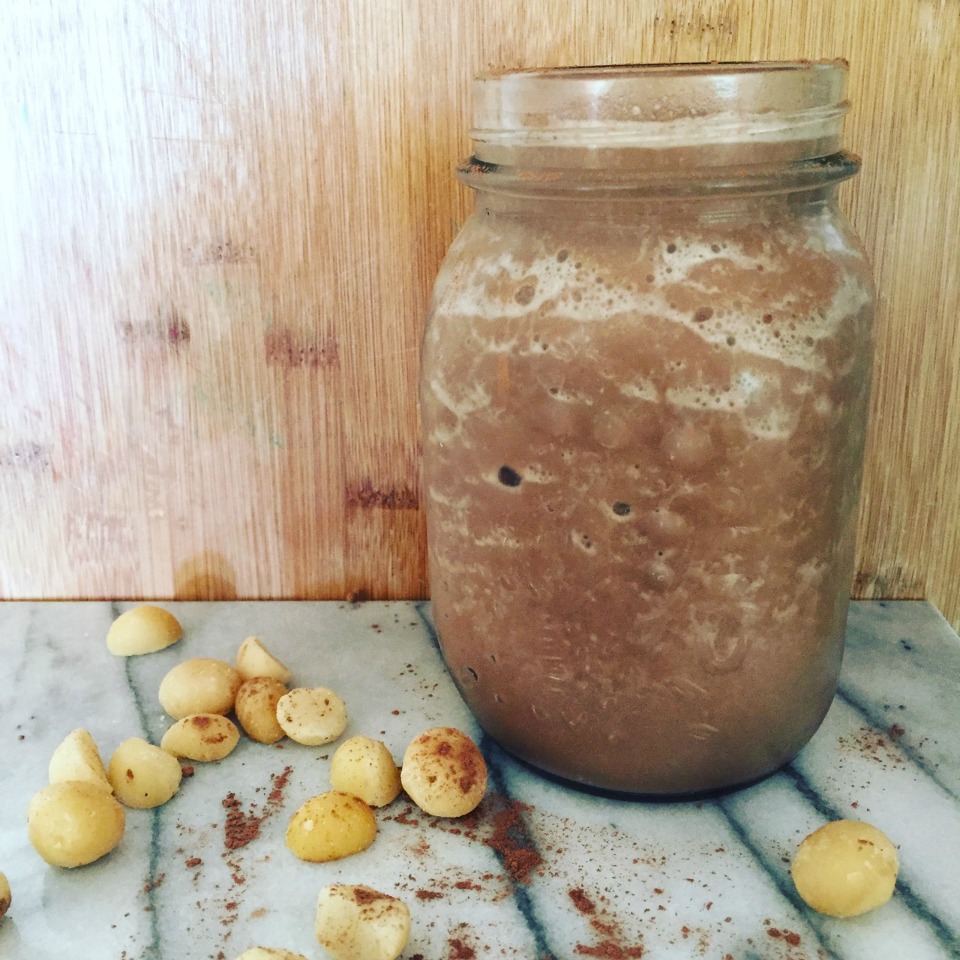 You knew this was coming didn't you? Our smoothies are specially prepared to give mums the energy they need to run around after little ones.
They're also breastfeeding friendly, so if you are a new mum these can be a lifesaver when you're running on zero sleep.
Packed with over 25 vitamins and minerals, no gluten, no dairy, no fructose and 96% sugar free, the Healthy Mummy Smoothies also contain specific energy boosting ingredients.
Check out the factsheet HERE and shop the range of flavours HERE to find your favourite. Add your favourite fruits or veggies, nut butters, supplements, and whatever milk takes your fancy.
There are SO many smoothie recipes on our site you could try a new one each day. If you like the look of the smoothie above, here is the recipe.
2. SuperGreens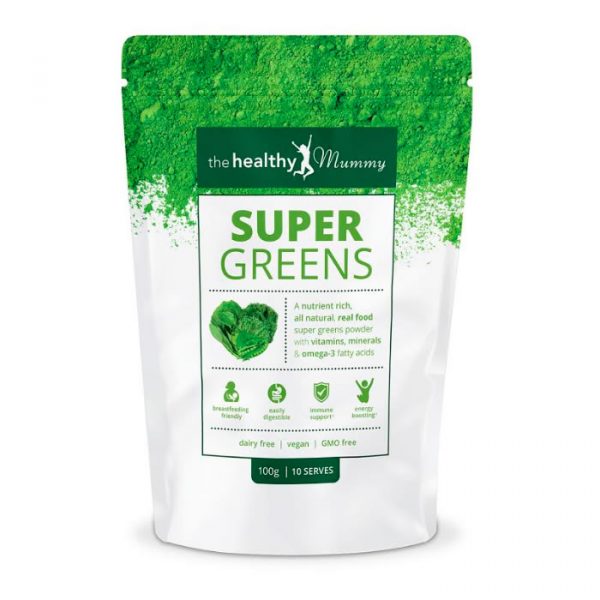 Specifically designed to boost energy, Australian made SuperGreens is designed to provide a range of vitamins, minerals and phytonutrients.
These include spirulina, flaxseed, pea protein, organic barley grass, chlorella, chia, goji berry, kale, spinach, mushroom powder and dandelion to name but a few.
It's breastfeeding friendly, and packed with iron, vitamin C, Vitamin B12, calcium….and did we mention it's delicious on its own in water or added to your Healthy Mummy Smoothie?
Read more about SuperGreens or buy yours HERE.
3. Metabolism Support Formula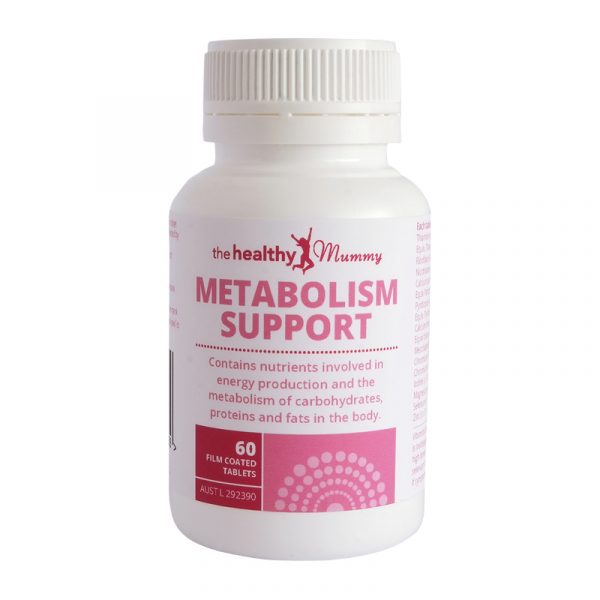 With key ingredients like magnesium, zinc, thiamine, riboflavin and B vitamins, the Healthy Mummy Metabolism Support Formula was designed to boost energy as it pushes your metabolism into high gear.
Safe for breastfeeding or pregnancy, the tablets are available on pre-order HERE. Just take two per day.
4. Healthy Mummy 93% Protein Powder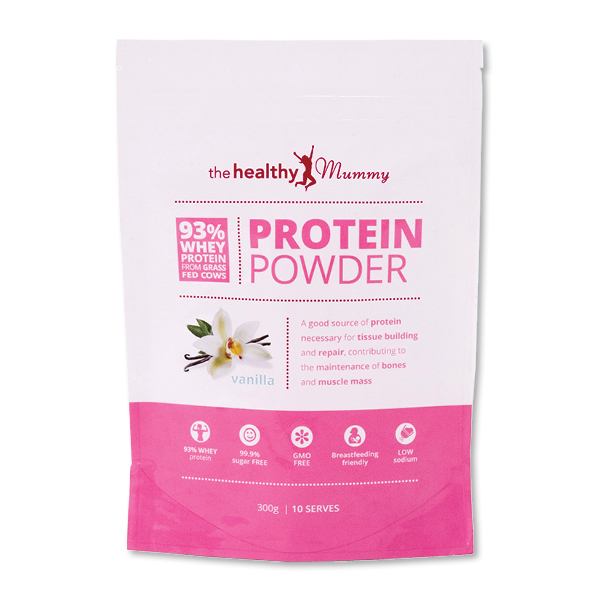 If you haven't yet tried the vanilla flavoured protein powder, it's definitely something to consider if you're lacking energy.
It's a great source of high quality whey protein with 28 grams per serve – it is a whopping 93% protein!
This high quality protein powder is breastfeeding friendly and comes from grass fed cows.
It is ideal for adding into smoothies for an extra protein hit and is also great for baking with. Muffins with a protein hit? Yes please!
You can get your protein powder HERE.
5. Green Tea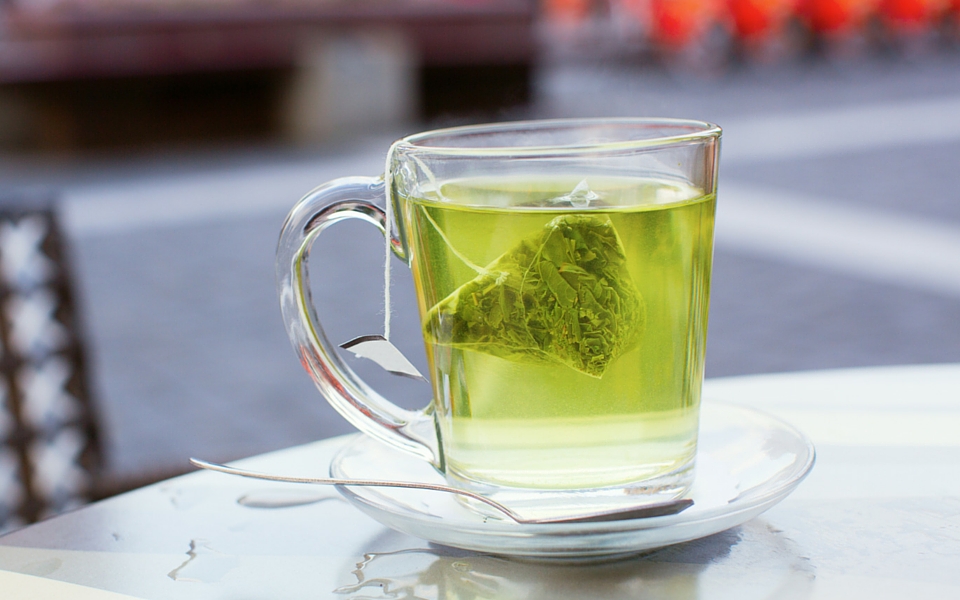 Now before you dismiss green tea as being something that 'other people' drink, consider this. If you replace your 2nd cup of coffee with green tea it can help boost your metabolism, give you more energy and help with weight loss.
If you want to enjoy these benefits, as well as reduce the side effects of excess caffeine intake (such as headaches, nausea, irritability, diarrhea and sleep problems) try adding green tea to your healthy eating plan.
6. Healthy Mummy Drinking Chocolate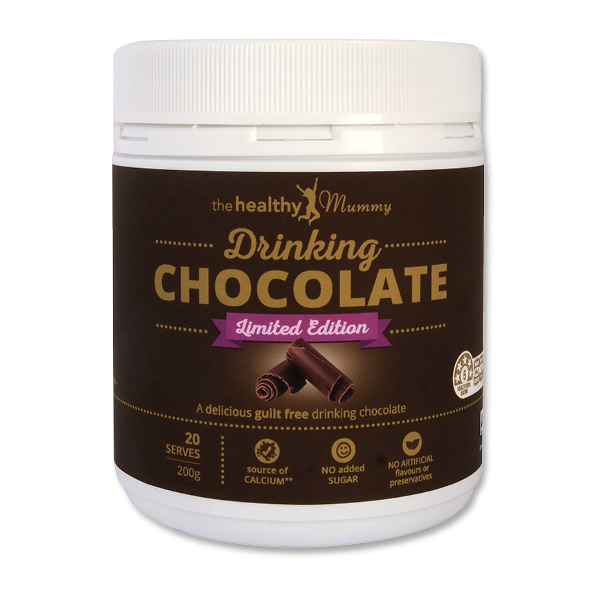 No that's not a typo – a healthy way to make hot chocolate is here! With NO added sugar, this powder has a FIVE STAR health rating.
Mix it with hot or cold milk for a sweet start to the day, or when you need a boost in the afternoon.
It contains magnesium which is known to support energy (and nearly all of us are lacking in magnesium). Just 40 calories per serve so it can be enjoyed as part of your healthy eating plan.
This is a limited edition product, so if you want to try it head to our shop HERE.
Join the 28 Day Weight Loss Challenge
If you are wanting to tackle your health, change your eating habits for the BETTER and boost your energy levels – then our 28 Day Weight Loss Challenge is an excellent program to check out.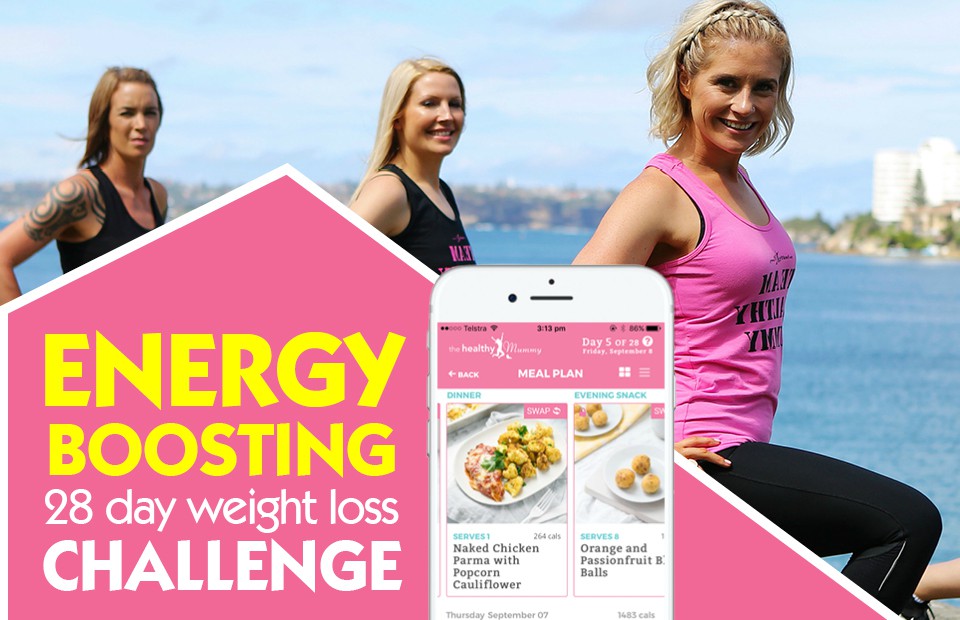 With more than 3,500 delicious recipes, 350 exercises & 24/7 support – the 28 Day Weight Loss Challenge is designed to help busy mums lose weight in a safe and sustainable way.
Our November Challenge is LOADED with delicious and healthy recipes to help you BOOST YOUR ENERGY, get the most out of your day and ready to tackle the FINAL weeks before summer! It's not too late to join!
To learn more about our 28 Day Weight Loss Challenge click here.
The Healthy Mummy also offers women a range of meal replacement smoothies to assist and support with your weight loss journey.
Our smoothie range offers an excellent source of essential vitamins, minerals, nutrients & important antioxidants. It does not contain any weight loss accelerants, caffeine, gluten and is dairy free. It is also a non Genetically Modified product! You can learn more about our smoothies here.