***Please note our articles are intended to inform and empower mums to make their own decisions. We aren't looking to scare or start debates. We just want to share information about topics some mums may be interested in.
Medical experts urge parents to NOT introduce honey to their baby's diet until they are over 12 months – and there's a good reason for it.
The Japan Times recently reported that a six month old boy was given a drink with honey mixed into it – as his parents were unaware of the dangers – and he was rushed to hospital after suffering convulsions and respiratory failure.
Tragically, the young boy passed away and test results show he had contracted botulism poisoning, which is caused by a reaction to honey.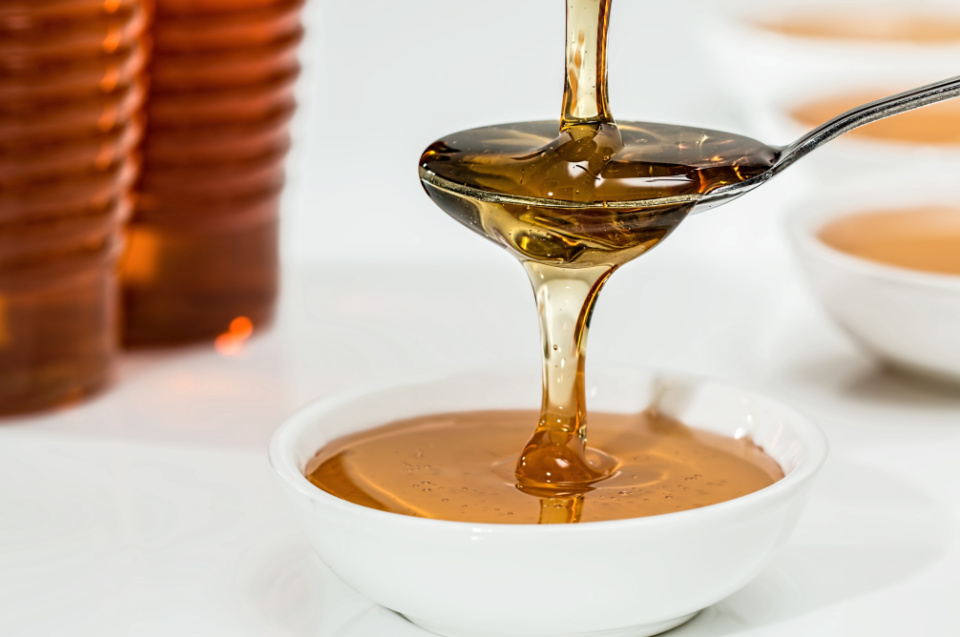 Doctor explains why children UNDER 12 months should AVOID honey
Very occasionally, honey contains a spore of bacteria called clostridium botulinum, which usually thrives in soil and dust and it can also contaminate in some food, particularly honey.
This bacteria can cause a rare form of food poisoning for babies, and it is imperative that you seek medical help straight away.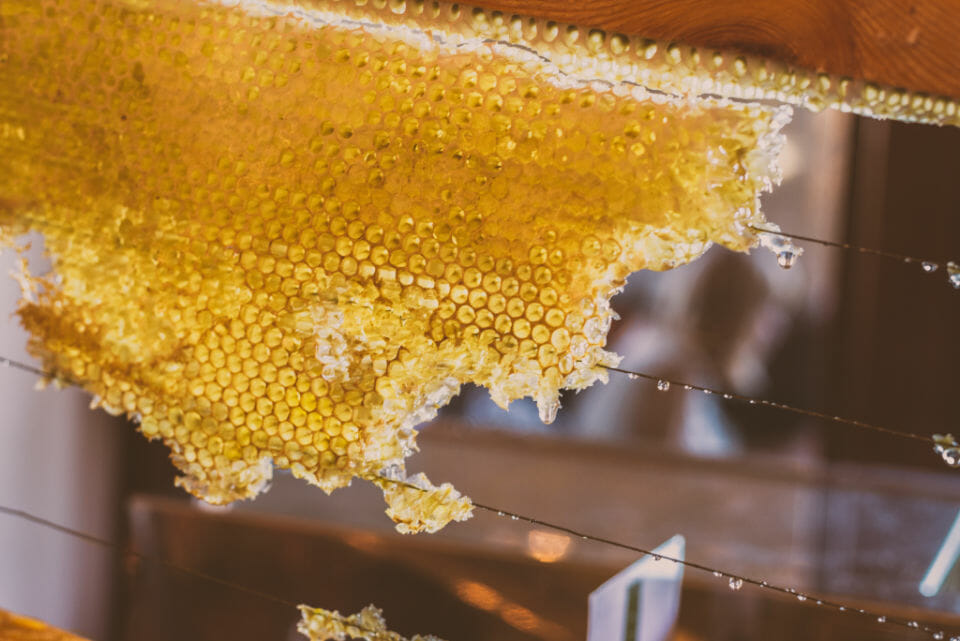 Consultant Paediatrician Dr Scott Dunlop from Sydney Paediatrics explains to The Healthy Mummy the dangers of giving your baby honey before they are one.
"Honey should be avoided in the first 12 months of life, because in rare circumstances it can contain a spore of the bacteria Botulinum, which can cause botulism. This is potentially a fatal neurological disorder," he says.
"Early signs of botulism are caused by muscle weakness – weak cry, weak suck, reduced movements, constipation, loss of motor skills.
"If any of those symptoms occur, irrespective of the possible cause, a child should be seen urgently at their local Emergency Department."
What food and symptoms to look out for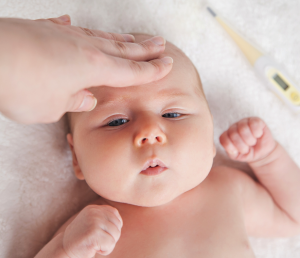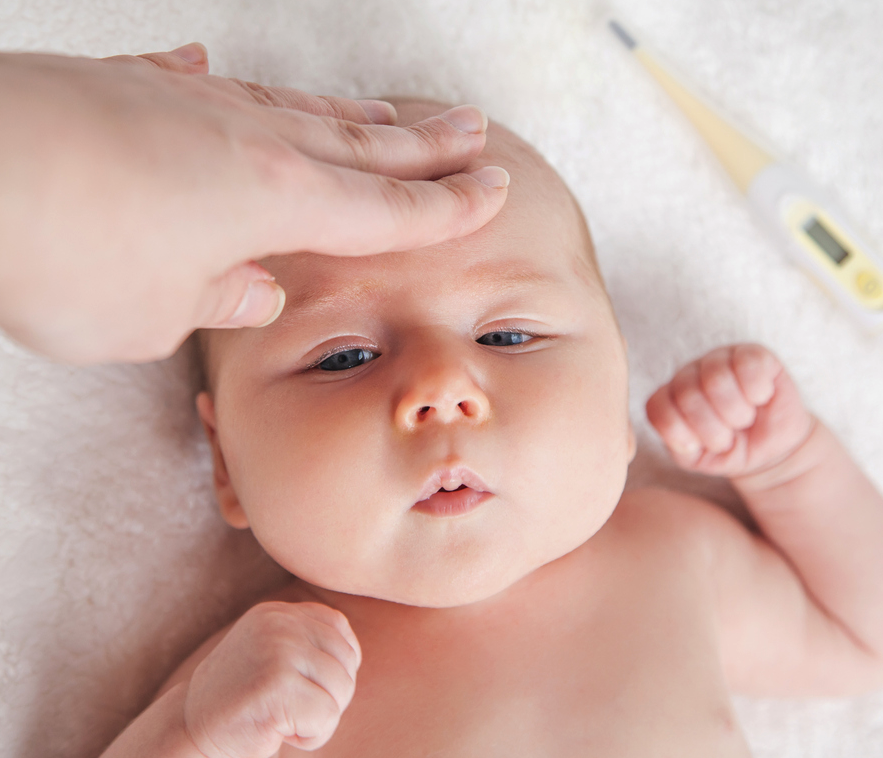 Symptoms may appear between eight to 36 hours after eating honey. According to Healthline, 70 per cent of babies who get botulism may require mechanical ventilation and the average hospital stay for a baby with botulism is around 44 days.
Most babies fully recover with treatment.
Babies under six months are at the highest risk and this condition is extremely rare, with around 2 per cent of babies dying from botulism.
As Dr. Dunlop said, symptoms include:
weakness /weak cry
lack of appetite / poor sucking
constipation
lethargy
loss of motor skills
As children get older, their digestive systems mature and the clostridum bacteria spores pass through the body before they can cause harm.
Foods such as liquid sweeteners and corn syrup may also carry a risk for containing botulism.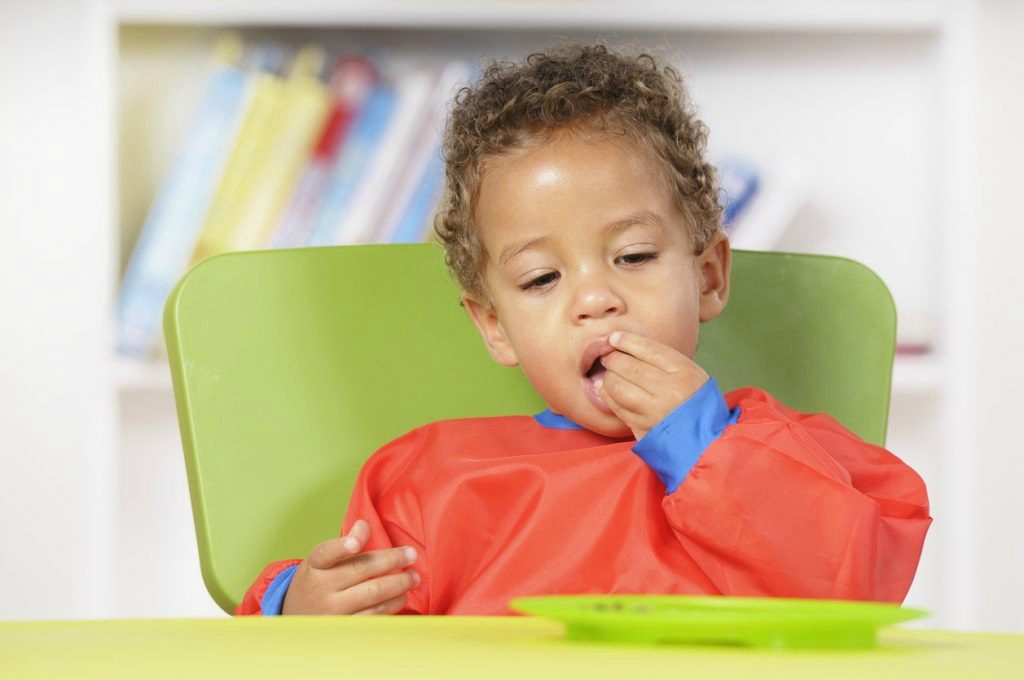 How to introduce honey to your baby
Dr. Scott says honey can be given freely to kids over the age of 12 months. You may want to introduce it slowly by adding it to a bit of their food.
Medical experts advise to introduce it slowly and to wait and see if your child has a reaction for a few days before introducing a new food.
You can mix honey to breakfast cereals, yoghurt, toast, into a homemade muffin or into a smoothie.
If you are concerned your child is having a reaction to something, take your child to your nearest hospital IMMEDIATELY.
WARNING: Toddler was strangled by his teething necklace
Should you still breastfeed when you have gastroenteritis?
Join our Healthy Mummy New Mums Facebook Support Group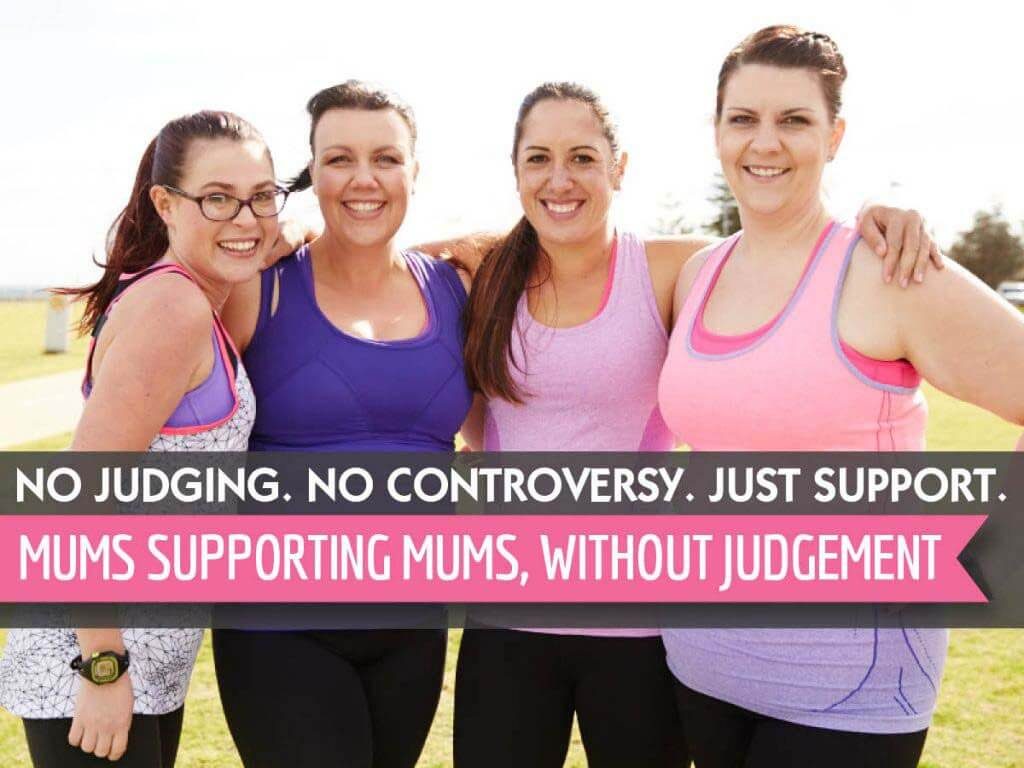 If you recently gave birth and or you're a new mum who would LOVE to connect with other new mums about all things baby health, losing the baby weight, becoming active after baby and staying on top of your health – be sure to check out our NEW MUMS FACEBOOK SUPPORT GROUP.
The Healthy Mummy has multiple private and JUDGEMENT-FREE groups you can access (for free) and exchange tips, tricks and experiences with other new mums.
It's also a great place to get access to (and share) family-friendly recipes and Healthy Mummy Smoothie creations (which are known to help boost breast milk supply and compliment healthy nutritional intake while breastfeeding).
You can learn more about our other Private Facebook Support Groups and Facebook Pages to follow HERE.