This is my weight loss update so far after being on the Healthy Mummy plans for 2 months – and I am very happy to say I have lost 9kgs 🙂
I have always been very active and athletic – I played state level volleyball, netball and water polo and everything in between. But when I became pregnant I let myself over indulge and I gained a lot of weight – and it was only at the end of my pregnancy that I realised how much I had actually gained!
I wasn't happy with how much weight I had gained. And 4 weeks after my little bub had arrived I decided to order my first lot of healthy mummy smoothies and the 28 day diet and exercise plan.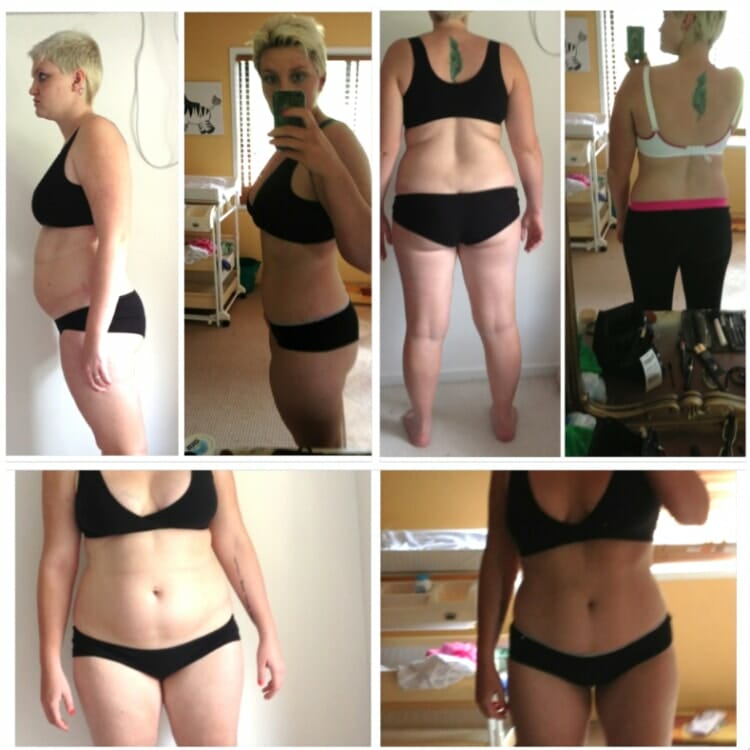 And I haven't looked back since I placed my first order! I joined the gym, I'm making healthy choices and I'm really enjoying the healthy mummy smoothies.
I have so much extra energy and an all-round much happier 🙂
I'm getting married next year and have no intention of slowing down! I'm about halfway to my goal and can't wait to reach it and look amazing in my wedding dress!

Emma Huegill
If you are ready to lose weight then The Healthy Mummy plans offer a healthy and safe exercise and diet routine that are safe if you are breastfeeding