You need help improving your lifestyle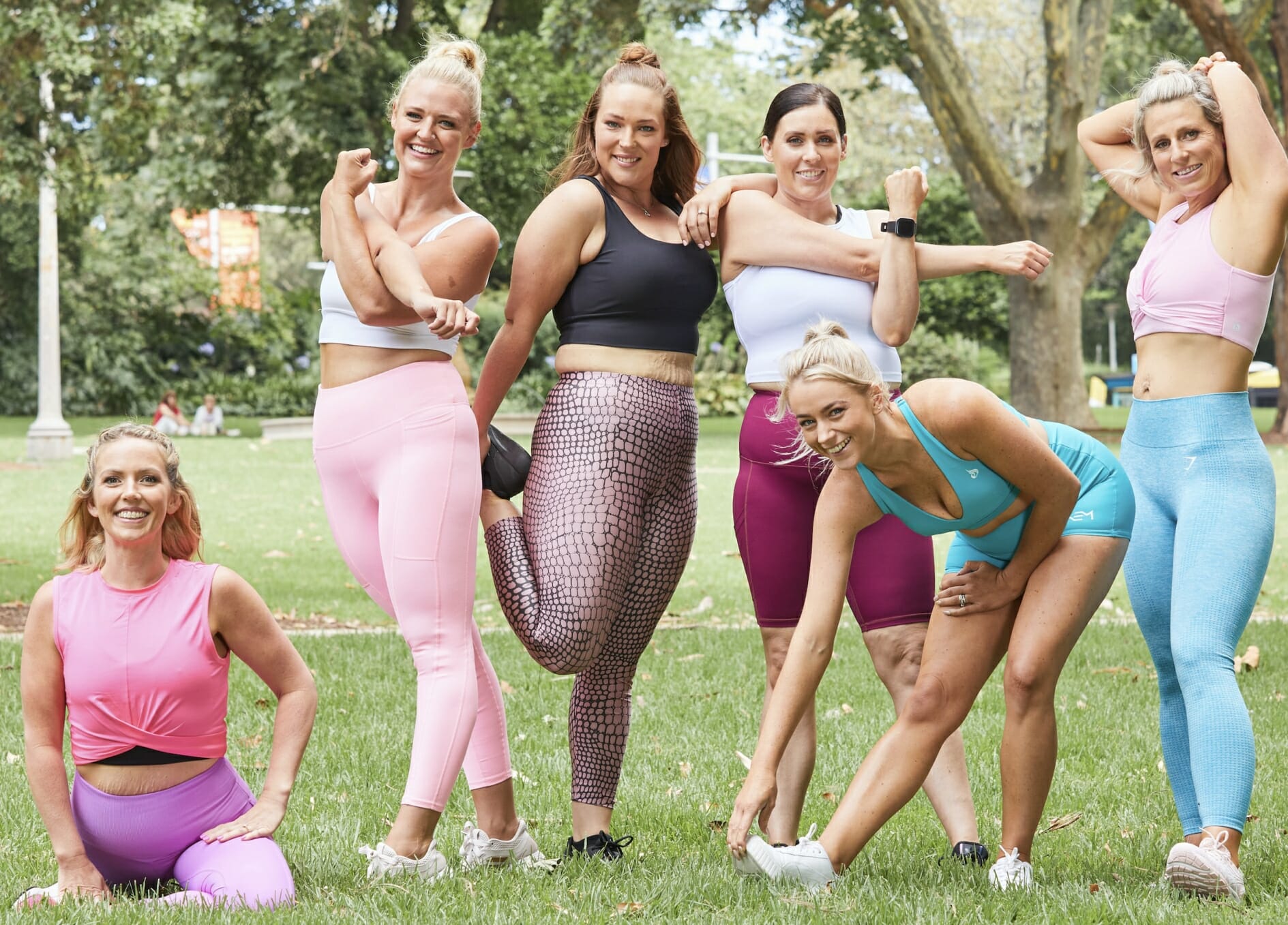 Thanks for completing the quiz! See your results below PLUS check your inbox for a FREE gift and see the special offer from us below!!
As a thank you for completing the quiz and to help your journey we have 2 awesome offers to redeem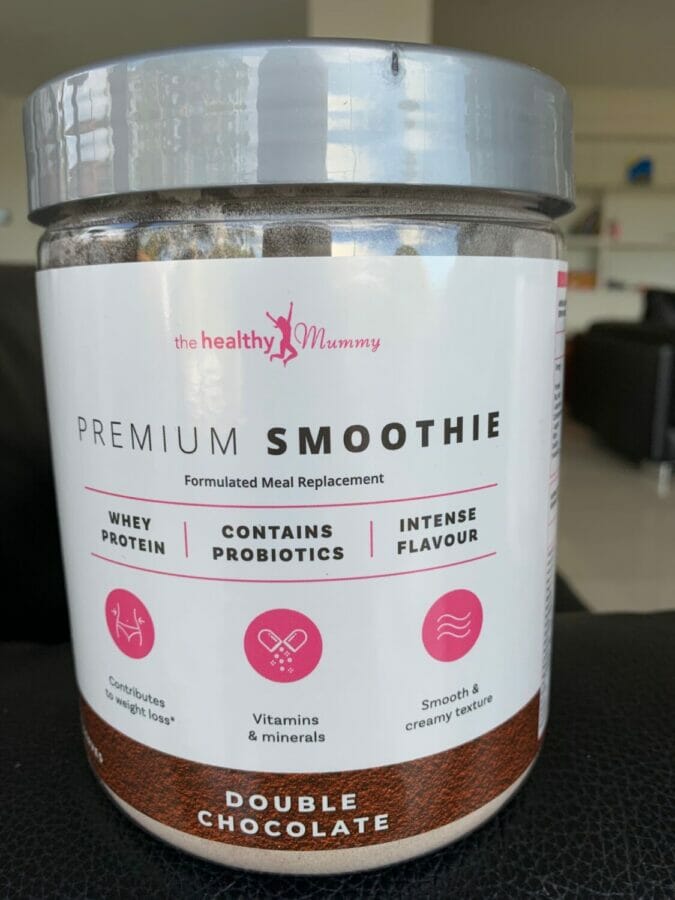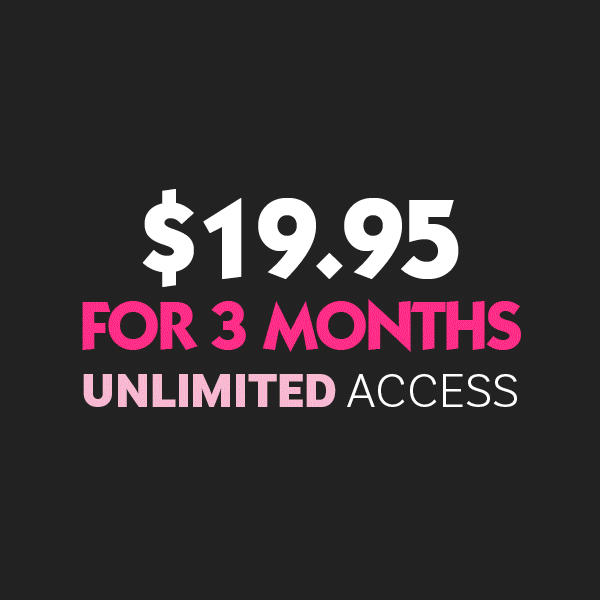 If you have a low immune system, feel tired and unmotivated, are overweight and get puffed walking up the stairs then you may want to look for ways to get healthy to improve your overall health.
The good news is you have found a community and support network in us, The Healthy Mummy. 
Make a decision to do something positive to move your health in the right direction today.
Our top tip to get started is to write down your goals whether that be to play a game of soccer with the kids, feel more energised, improve your mental health or fit into that outfit at the back of the wardrobe. 
The Healthy Mummy community is full of women who are ready to share their tips on how they have taken this step and achieved incredible results – you can see some of their transformations below.
You can start making lifestyle improvements today.

Plus scroll down to be be inspired by some real mum stories below. 
Join thousands of women on the MUMS ONLY Challenge
The Healthy Mummy 28 Day Weight Loss Challenge is made for busy mums. It helps you make lifestyle changes that can improve your health and ACHIEVE your weight loss goals.
The Challenges gives you:
● Over 450 fully guided exercises
● Weekly nutritionist developed, fully customisable, family friendly meal plans
● Over 4,000 easy and budget friendly recipes at your fingertips
● Daily motivation and support from MyCoach and MindPower features
Whether you have 5 kilograms to lose or 35 kilograms to lose – The Healthy Mummy is here to SUPPORT YOU and your PERSONAL WEIGHT LOSS JOURNEY.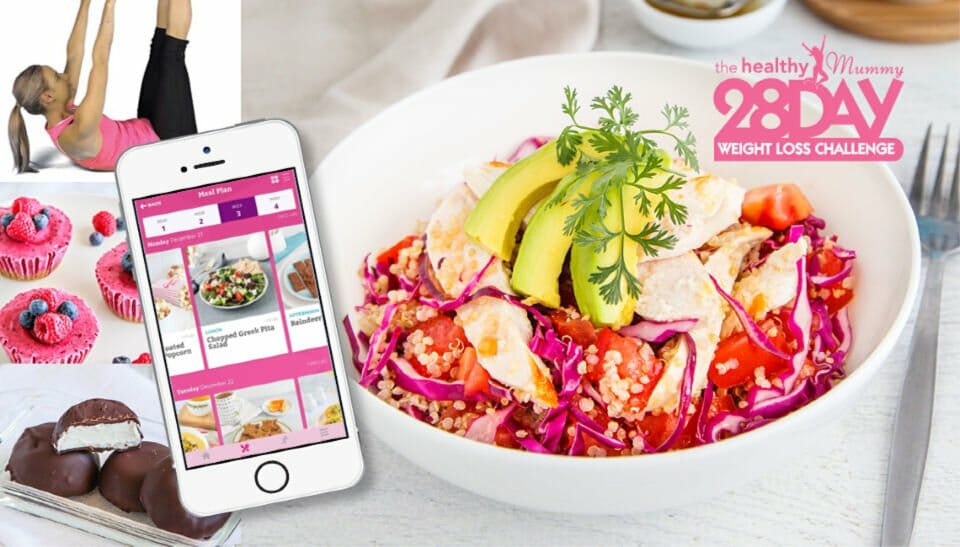 Be inspired by these real mums transformations
Robyn Jurd has lost 24kg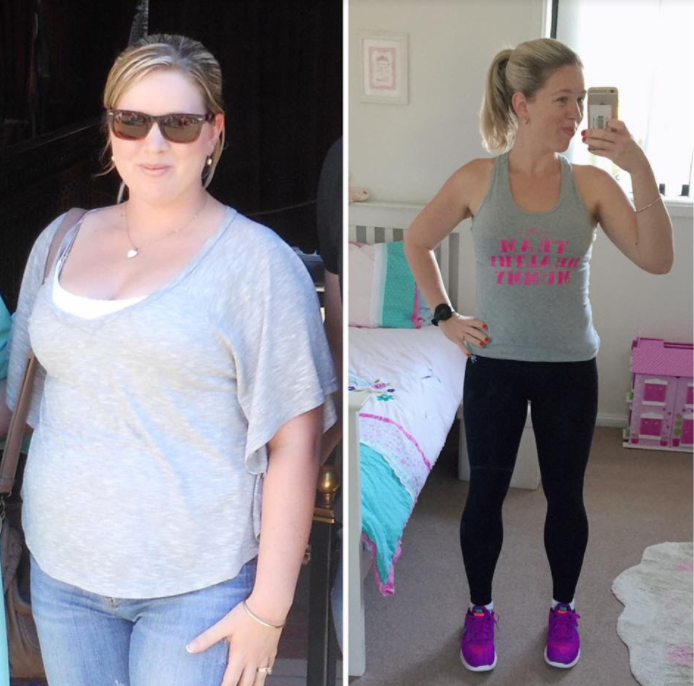 Robyn has lost 24kg through the 28 Day Weight Loss Challenges and has gone down from a size 16 to a size 8/10.
"The Healthy Mummy has changed the person I am today. I am so much happier, confident and healthier," she says.
"I turn 30 in November and thanks to The Healthy Mummy I am the healthiest, fittest and lightest I have been in my adult life. My goals are to continue training for a half marathon – something I would have never even considered before joining the Challenges!'
Samara has lost 17kgs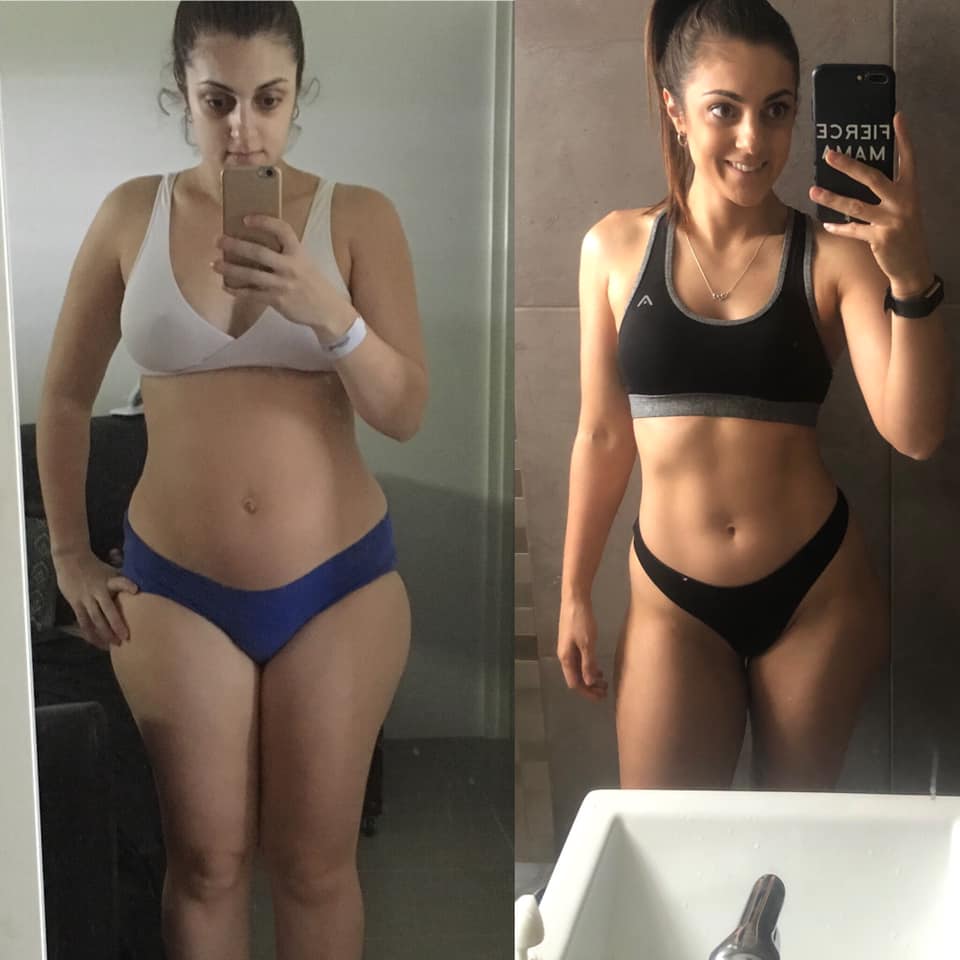 Samara has transformed her mind, health and body with The Healthy Mummy plans.
She says, "You are stronger than you realise. There have been SO many ups and downs. There have been SO many excuses. There have been SO many times I've thought I wasn't moving forward or times I've actually taken steps backwards. But keeping some consistency is the key to success?
Thank you Healthy Mummy for helping me to lose 17 kilos in 8 months."
Chelsea Dixon has lost 60kg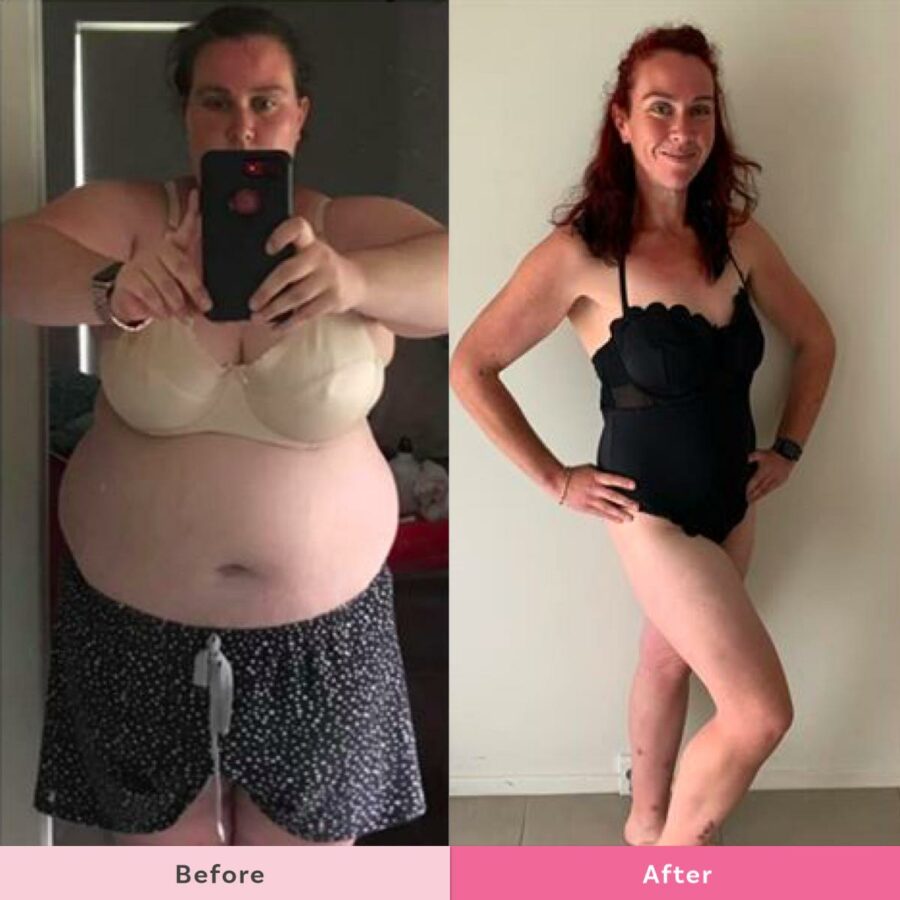 Chelsea says, "For me I'm taking a moment to look at just how far I've come, fitness wise.  After following The Healthy Mummy plans for 19 months, I look at myself & think is this really me?
I can't believe I can run, I can keep up with my kids, I now have energy, but most of all I see in my reflection a confident fit woman who has goals, a woman who can now achieve anything if I just try, but most importantly just being me & always doing my best."
Nicola Oates has lost 33 kilos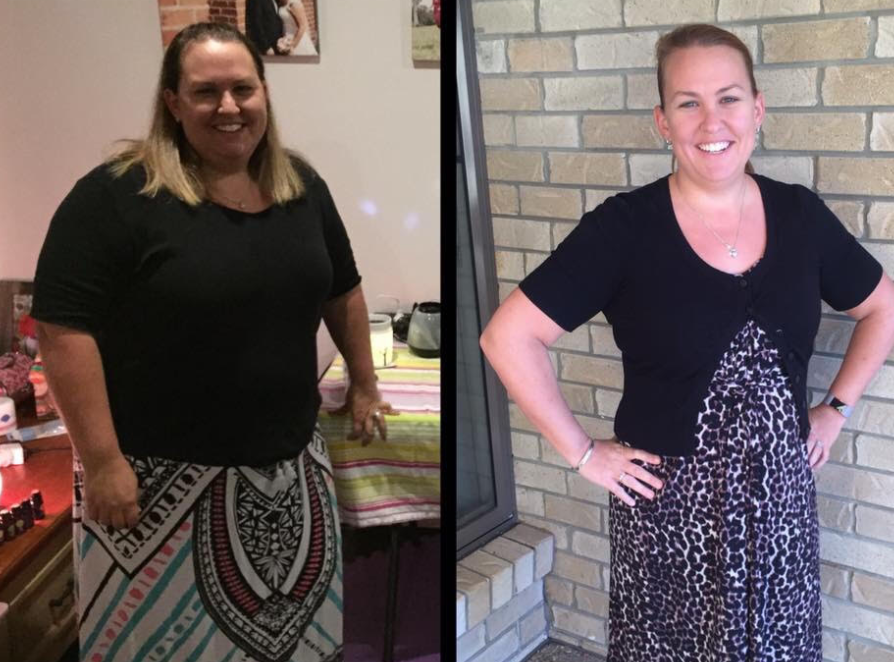 Nicola has lost over 33 kilos with the help of The Healthy Mummy.
"Since falling pregnant with my first baby I had progressively put on weight, until one day I woke up and I was over 100kg," she says.
"I was unhappy and knew I needed to lose weight but wasn't sure where to start.  As luck would have it, I discovered the wonderful world of Healthy Mummy and I honestly haven't looked back.  I have lost over 33 kilos and have a completely new outlook on life."
Be sure to join our Facebook Support Groups and check out their incredible tips, tricks and videos.