EXPLAINED: How the interest rate rise may affect you and your family
Interest rates have been increased 0.25% by the Reserve Bank of Australia (RBA) from 0.1 per cent to 0.35 per cent, and it's the first-rate hike in 11 years. Experts predict the rise is the start of an upward trend.
Naturally, many families are worried about how this rise will affect their repayments on their mortgages, car and other loans.
Here's what it means for you…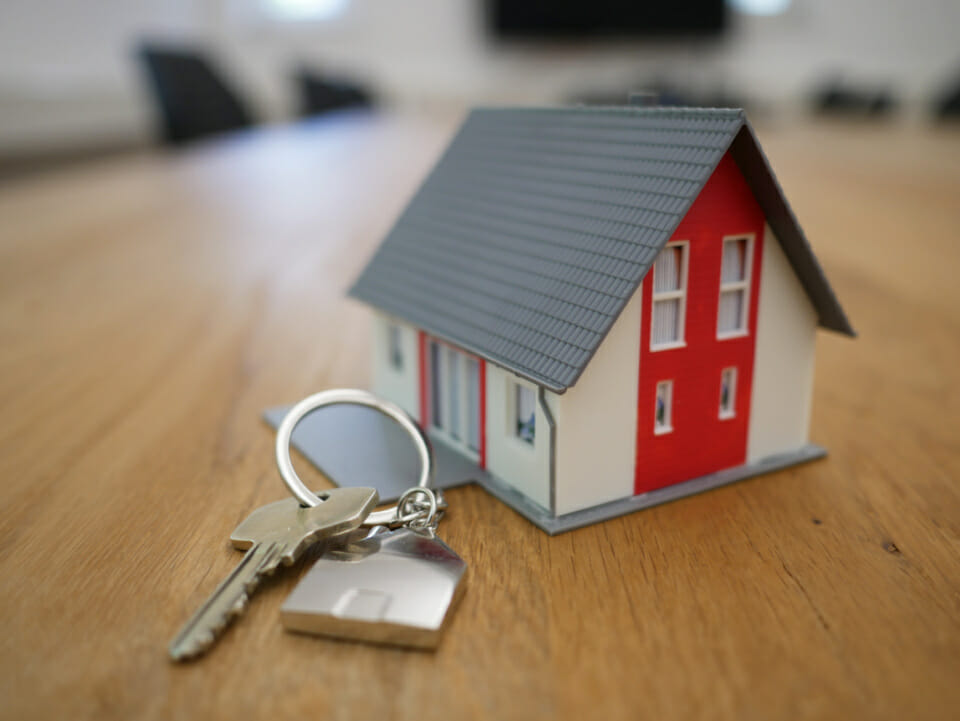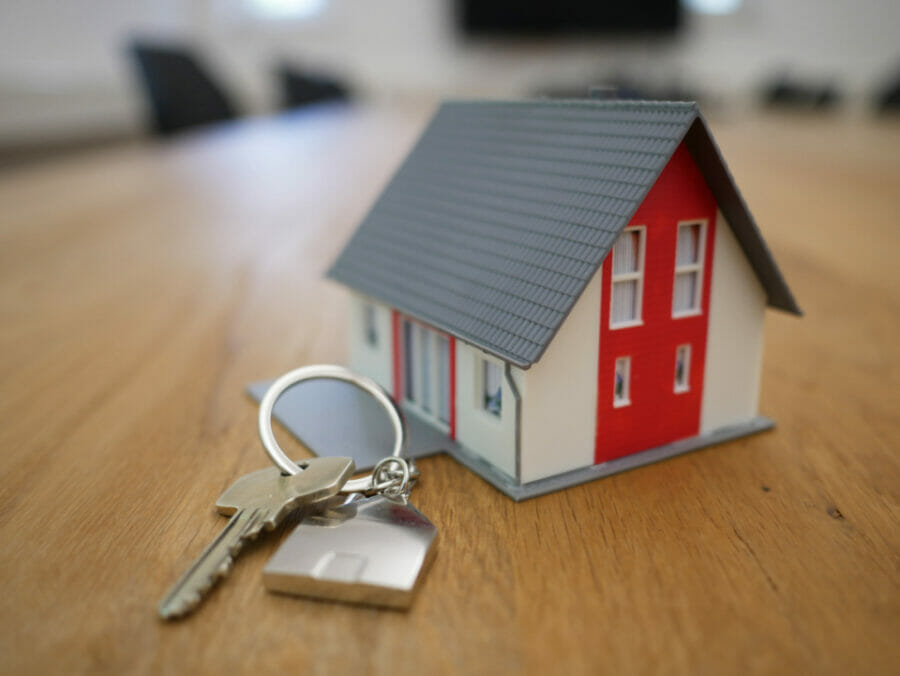 How the interest rates may affect you
In a nutshell, this rise means that money is going to become more expensive to borrow.
It's expected the majority of banks are going to increase their interest rates up in line with the RBA, however, other lenders may keep some of their lowest rates on the table to entice new customers.
The worry is, if rates continue to rise, it will have an impact on borrowing capacity. All borrowers may need to factor in higher repayments in the coming months and years.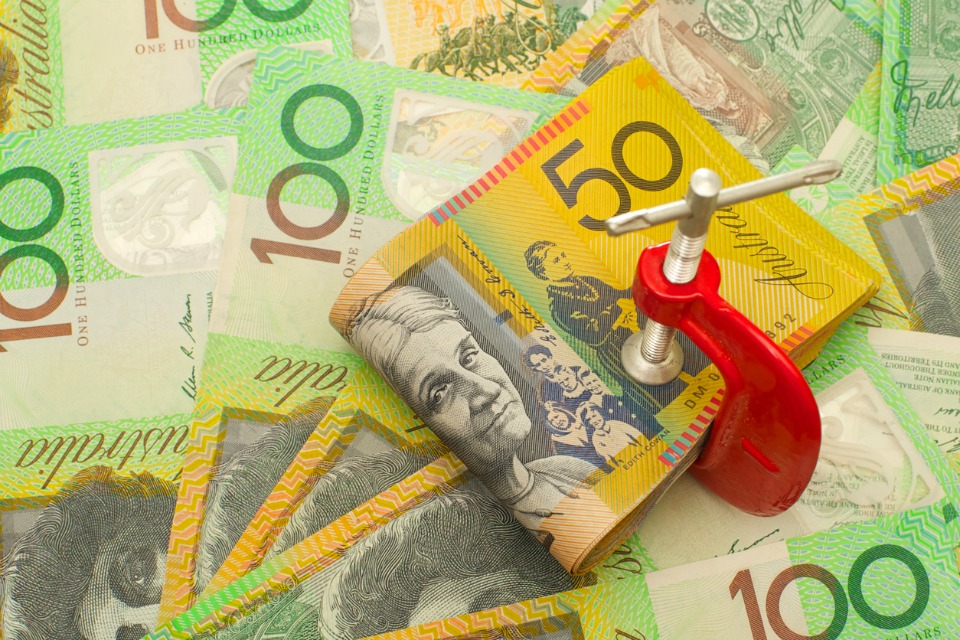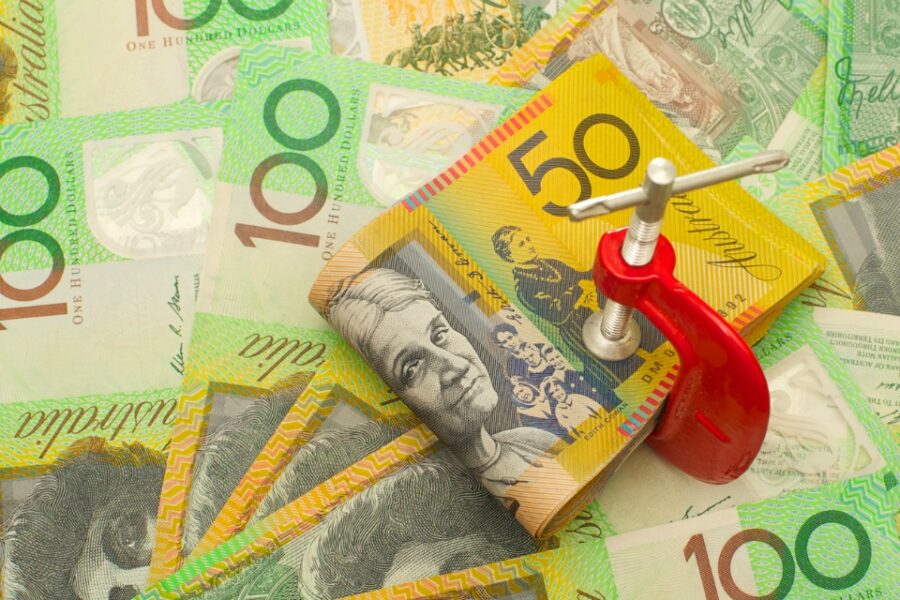 According to Melany Hales, a mortgage broker at Asset Management Experts, those with an average owner-occupied home loan, with principal and interest repayments, and a 30-year loan of $400,000 on a current interest rate of 2.55% per annum (Comparison Rate 2.55% pa), will see their repayments go up by $53 per month or $636 per year, with an interest rate increase of 0.25% per annum.
If you loan is a…
$500,000 loan, your repayments will go up by $66 extra per month, or $792 per year.
$600,000 loan, your repayments will go up by $79 extra per month, or $948 per year.
$700,000 loan, your repayments will go up by $92 extra per month, or $1104 per year.
$800,000 loan, your repayments will go up by $106 extra per month, or $1272 per year.
$900,000 loan, your repayments will go up by $119 extra per month, or $1428 per year.
Melany says, "If you have a mortgage or intend to get one, you should first find out what your chosen bank intends to with their interest rates and to check it against other lenders.
"It might be wise to speak to someone like myself, a mortgage broker, who can help you with the right information and compare over 40 lenders to possibly move your home loan to a bank with better interest rates to suit you."
If you have multiple loans
It's not just those who have housing loans who are affected. If you have car, personal loans and credit cards, the interest rates might change on these as well. It might be worth consolidating all debt into your house loan if you have enough equity.
You'll be paying off the debt over a longer period of time but at a much lower rate.
Check with your service providers
You could make some savings if you look at your service providers, such as electricity, gas and insurance, and see if you can change or make some changes regarding policies or even switching providers.
Save money with 28 Day Weight Loss Challenge – and learn how to make healthy meals on a budget!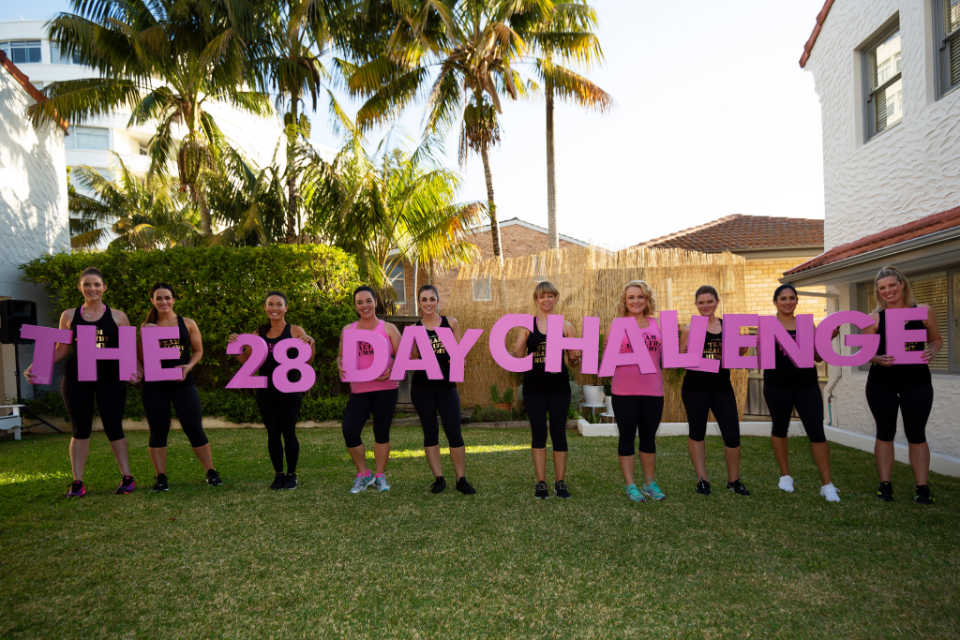 If you want to improve your overall health and wellbeing but don't have the budget for a gym membership or fancy pre-made healthy meals – our 28 Day Weight Loss Challenge is an awesome program to check out. 

Our 28 Day Weight Loss Challenge includes:
28 days of at home exercise routines (no gym needed) – with video instruction
Customisable and breastfeeding friendly meal plans
Time-efficient exercises for busy mums – under 30 mins
Challenge combines Pilates exercises with interval and circuit training (HIIT)
Suitable for basic to advanced fitness levels
Home to thousands of EASY-TO-MAKE recipes!
To learn more about our 28 DAY WEIGHT LOSS CHALLENGE CLICK HERE.
The Healthy Mummy App can help!
The new Healthy Mummy 28 Day Weight Loss Challenge App is an AWESOME tool for meal planning on a budget.

You can select the option to find 'budget friendly' meals in the recipe hub (as shown in the image below), and you can also filter the recipes you see to cater for dietary requirements, such as gluten free, nut free or vegetarian.