Introducing a Brand New Product that will help you Kick Carbs to the Curb!
The Healthy Mummy has launched an amazing new and groundbreaking product.
Introducing Carb X, a delicious vanilla drink that helps to slow down carbs being broken down into sugars!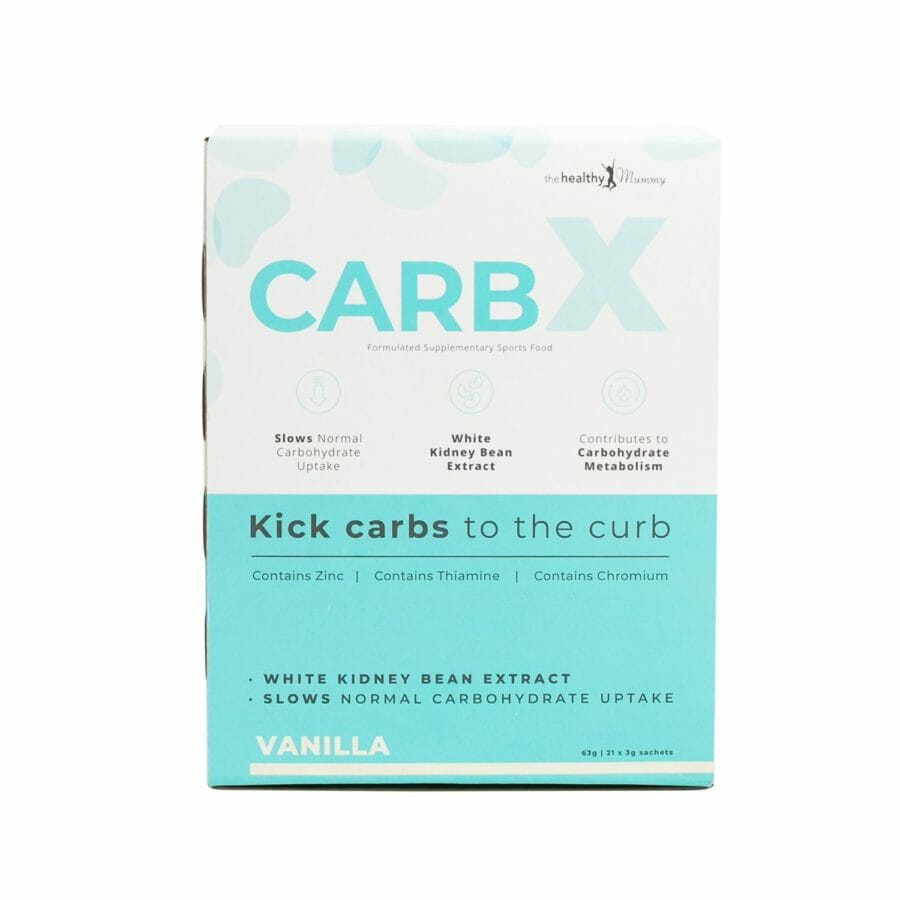 Whilst not all carbohydrates are bad for you, too many refined carbohydrates like white rice, pasta, bread, sugar and ice cream can make losing weight difficult.
This revolutionary new product contains the superfood white bean extract which has been shown in research to delay the digestion of complex carbohydrates, slowing normal carbohydrate uptake and supporting carbohydrate metabolism*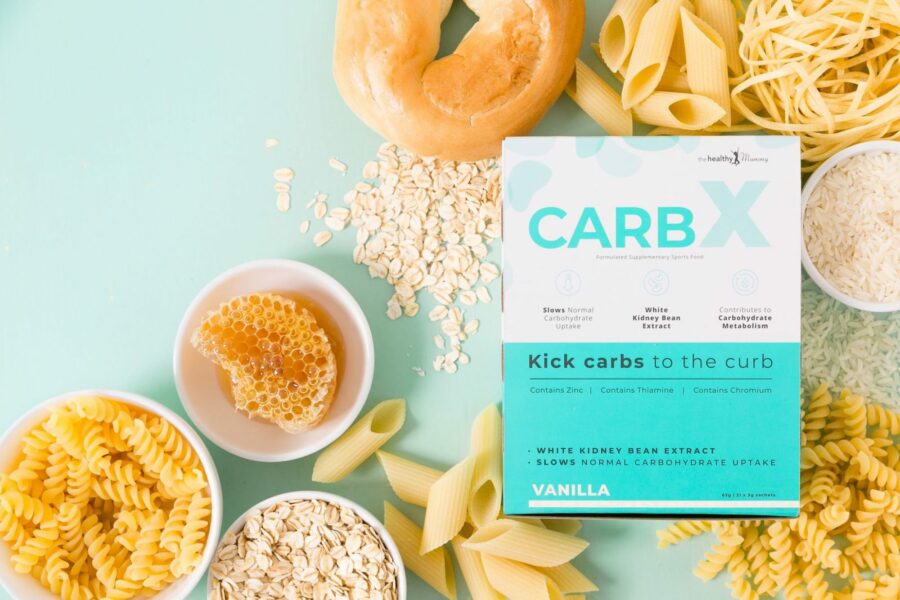 What is Carb X and what does it do?
Carbohydrates are the body's main source of energy. Along with protein and fat, they are one of the three main building blocks that make up all food and we need them to function.
However, too many complex carbs like bread, rice and pasta and starchy carbs like potatoes, are not always good for our waistlines! We tend to overeat these foods as they spike our blood sugar levels making us crave more soon after we eat them.
This is part of the reason why a diet low in these sorts of carbohydrates can be an effective way of losing weight as the body turns to burning fat to use for energy.
Slows Down Carbohydrate Uptake
Carb X contains a combination of ingredients which contribute to normal macronutrient (proteins, fats and carbohydrates) metabolism including nutrients chromium, thiamine and zinc. Carb X is formulated to include White Kidney Bean extract which works to slow normal carbohydrate uptake during the digestive process.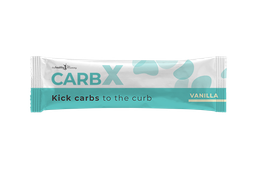 Ultimately supplementing a balanced and healthy diet with Carb-X, SLOWS DOWN carbohydrate uptake.
If you're someone who wants to manage their weight but doesn't want to give up some of their favourite carb laden foods, then Carb X is just for you!
How to use
Simply have  1 sachet mixed with 100ml of water, 30 mins before a meal, up to three times per day. Or you can also add a sachet of Carb X to your smoothie.
What are Mums saying?
Bec Ashforth from Perth says,  "If you're someone who wants to get fantastic results, but are not quite ready to give up some of your favourite less than optimal carb foods, then Carb X is  for you!"
"Easy to make at home or on the run! With a yummy vanilla flavour, this is definitely a product, I will be adding to my tool kit."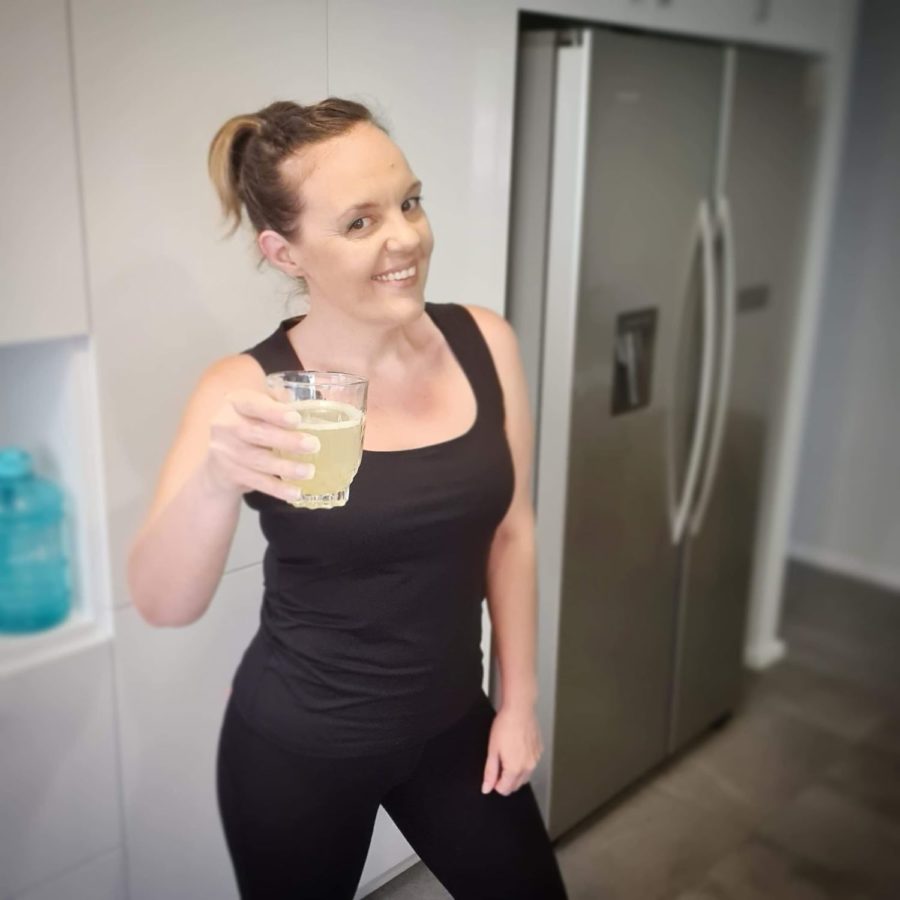 She adds, "Thanks Healthy Mummy for supporting our weight loss goals."

Cicily Goodwin from Nambucca Heads says  "Carb X is a total game changer!! Carbs have always been my weakness, I love that I can use Carb X before I go out for dinner to help me keep it moderate but still enjoy myself ?  And they have an amazing sweet vanilla flavour, I think it tastes similar to T2 vanilla. Carb X is definitely making it's way into my routine!"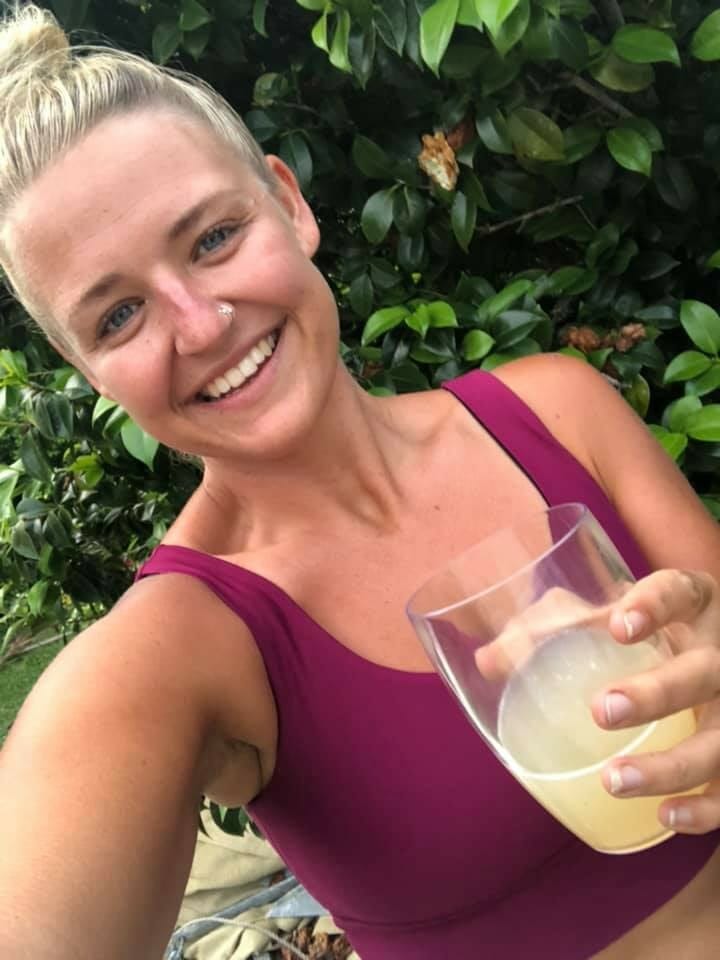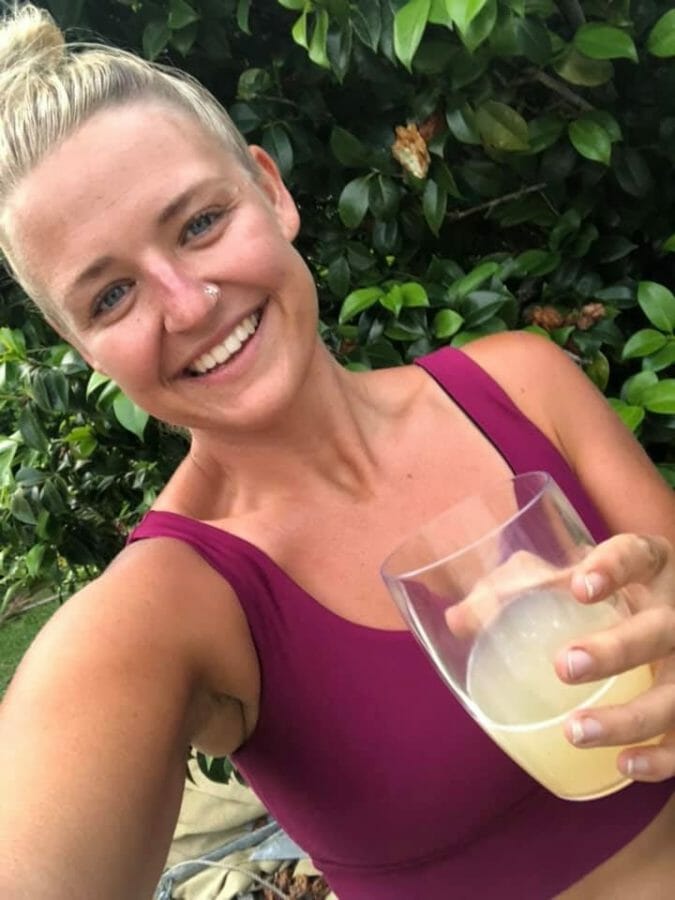 Elle Temple from Perth says,  "The CARB X is my new go-to before a carbohydrate meal, I love how it helps me metabolise the carbs… totally amazing! I love how it tastes like vanilla milkshake."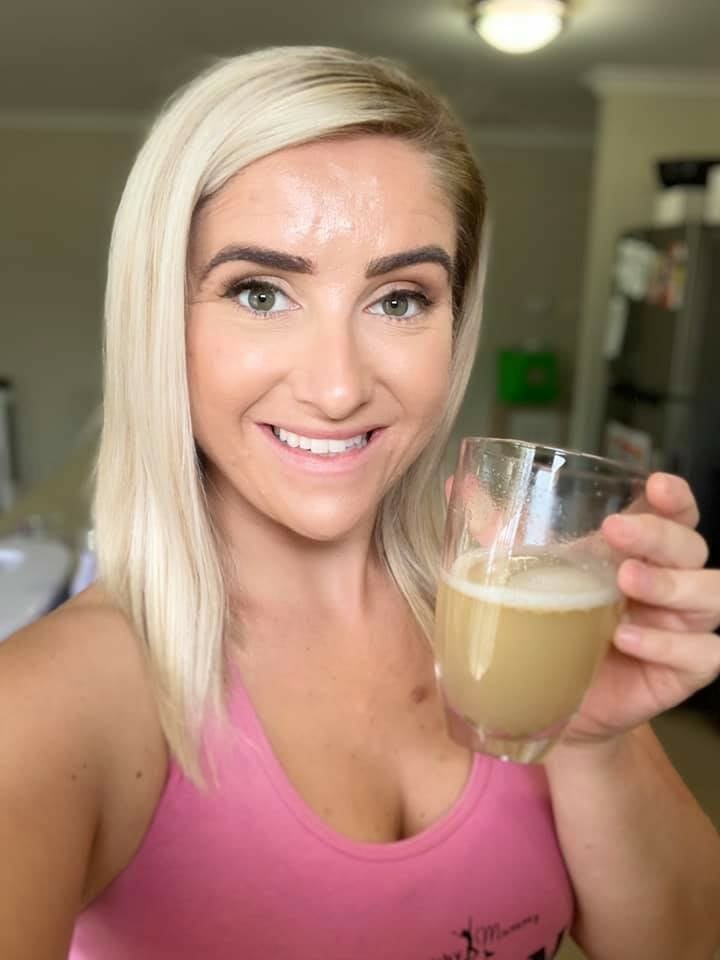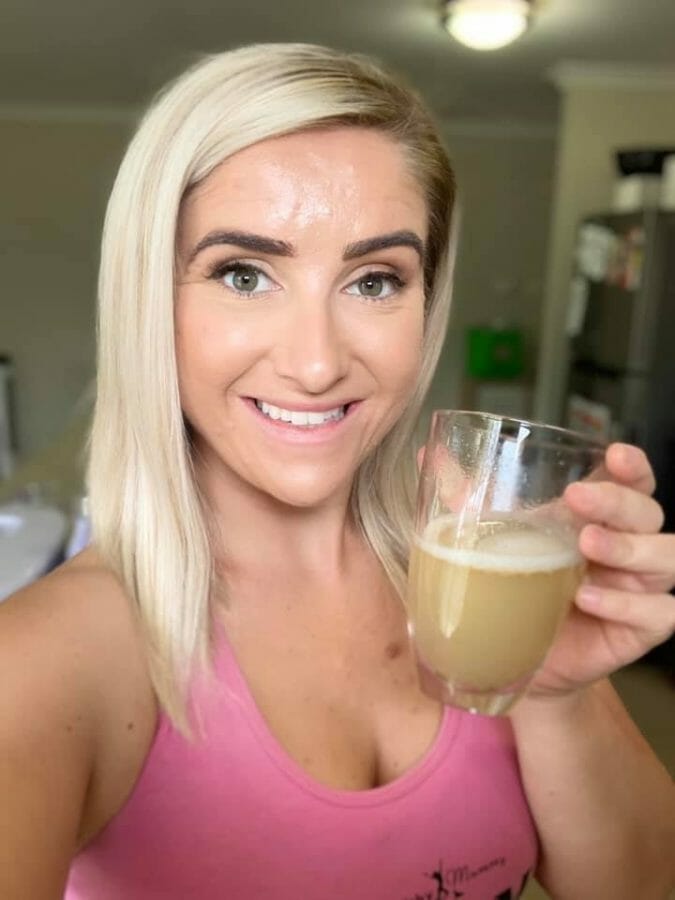 Megan Van Nierop from Geelong says, "Loving everything about the Carb X! The Vanilla flavour is AMAZING! For me the flavour is a combination between kids vanilla smoothie and the tummy smoothie….YUM!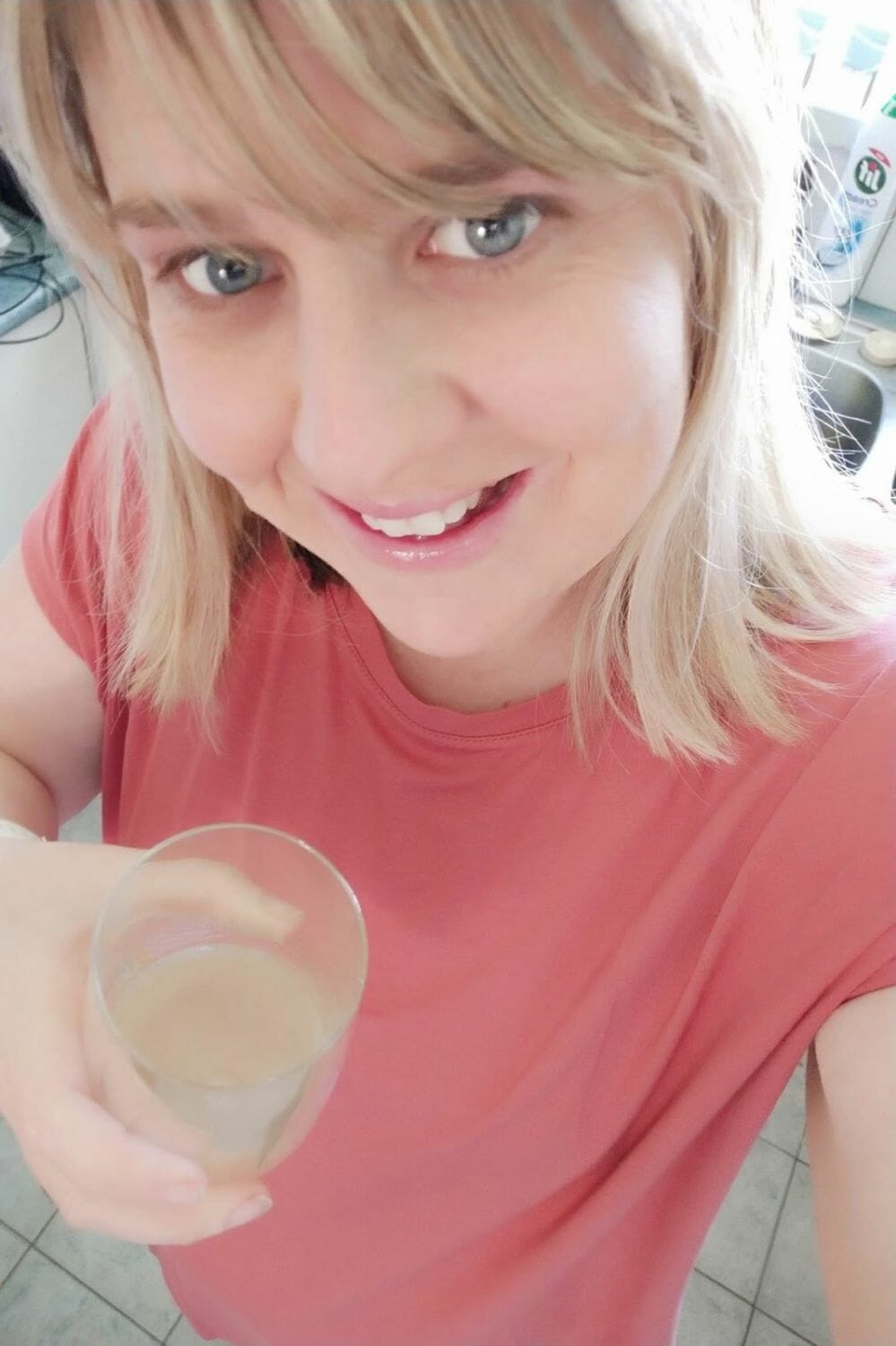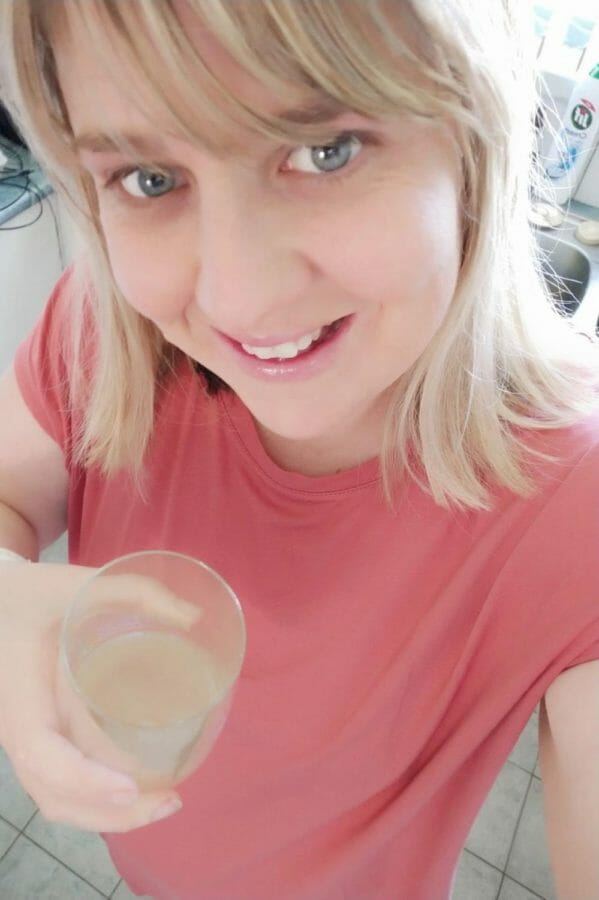 "Me and carbs don't mix and this is AWESOME!! Already noticing the difference in 24hrs especially with not craving more carbs as quickly after eating something like bread"
Ready to try Carb X for yourself?
Get your Carb X here and kick Carbs to Kerb!!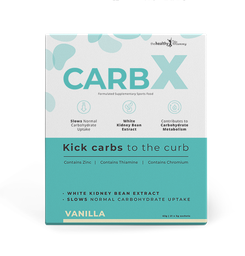 *Chromium, Zinc and Thiamin support carbohydrate metabolism.