Jobs at The Healthy Mummy
We are hiring and would love to have you apply to work at The Healthy Mummy.
If you are interested please apply with your CV and covering letter to [email protected]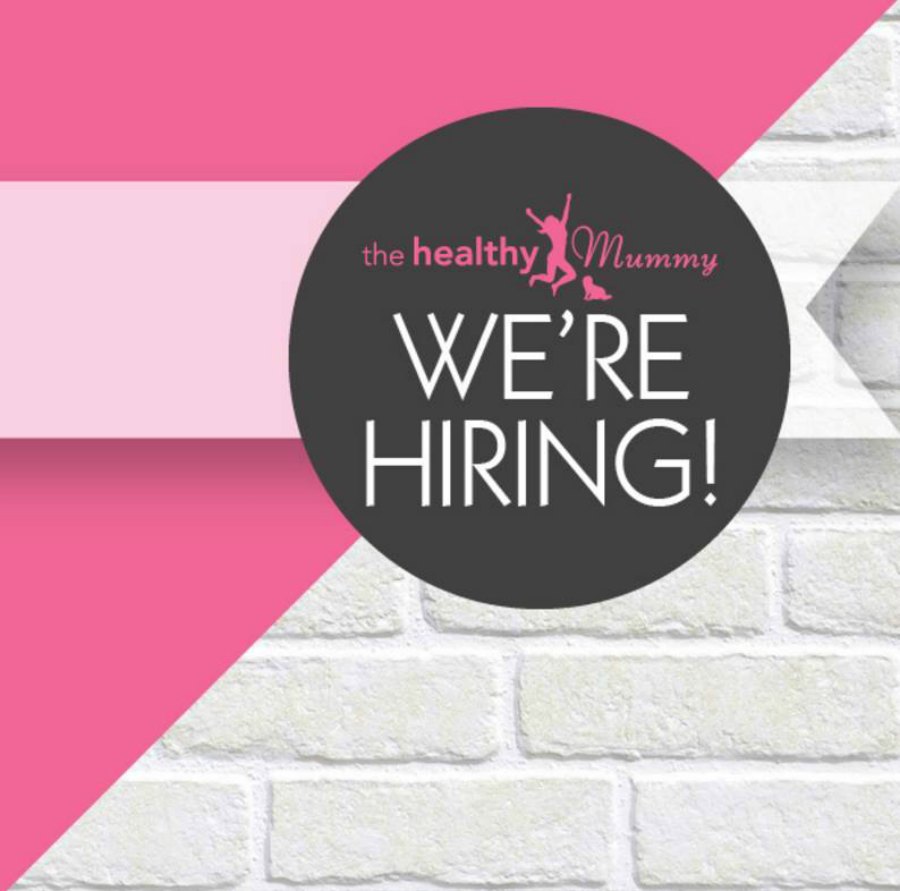 Current available role – Marketing Executive
Opportunity for a passionate eCommerce Marketing Executive in an established leading eCommerce business. An exciting role, focused on implementing marketing strategy including sales, customer journey, and loyalty.
The candidate must have experience in Marketing and enjoy working in a fast paced environment, have a passion for retail and ecommerce and have excellent communication skills.
The candidate must also have the passion and desire to make a difference and also have a genuine interest in health, food or fitness. You will report into the Commercial Director.
About The Healthy Mummy
The Healthy Mummy is a dynamic business (11 years old) which is the fastest growing niche health and weight loss company created just for mums.
The Healthy Mummy is a content, commerce and community business which places its customer as number 1.
The business includes a heavy digital footprint  (www.healthymummy.com) as well as being stocked in Priceline
It has a heavy social media presence with over 1.5 million mums following the brand
It is a fast growing business and is looking for dynamic staff members who support each other
The role involves:
* Implementing marketing tasks across all digital platforms including EDM (Klaviyo), website updates, e-commerce (Woo Commerce) and paid and organic channels
* Assisting with other marketing activities such as promotions
* Implement e-commerce updates – including artwork, copy, creating products, codes and packs
The person must
* Have experience of working in digital sales & marketing
* Have excellent attention for detail
* Have excellent communication skills
* Be able to demonstrate a proven results-driven track record
* Have a passion for achieving results
* Be innovative and quick to learn
* Be self-motivated and good to work with
* Have excellent attention to detail
* Want to make a difference in a fast growing company
Experience required
* Previous experience working on an ecommerce website – preferably Woo Commerce
* Previous experience working on an EDM system – preferably Klaviyo
* Consumer sales experience messaging
What this job can offer
* Full-time role
* Office based in Manly (with the additional option to work some days at home)
* A great working environment and culture
* A great team that supports each other and will help you grow
Salary – depending on experience
Start date – ASAP
If you are interested please apply with your CV and covering letter to [email protected]