My name is Jordi-Britt and I joined the Healthy Mummy 28 day weight loss program 6 weeks after my second daughter was born. What prompted me to start the program was that I constantly felt tired, lacked the energy and ate all the wrong food.
After trying what felt like all the diets out there, I decided that I may as well try the Healthy Mummy 28-day challenge and smoothie subscription.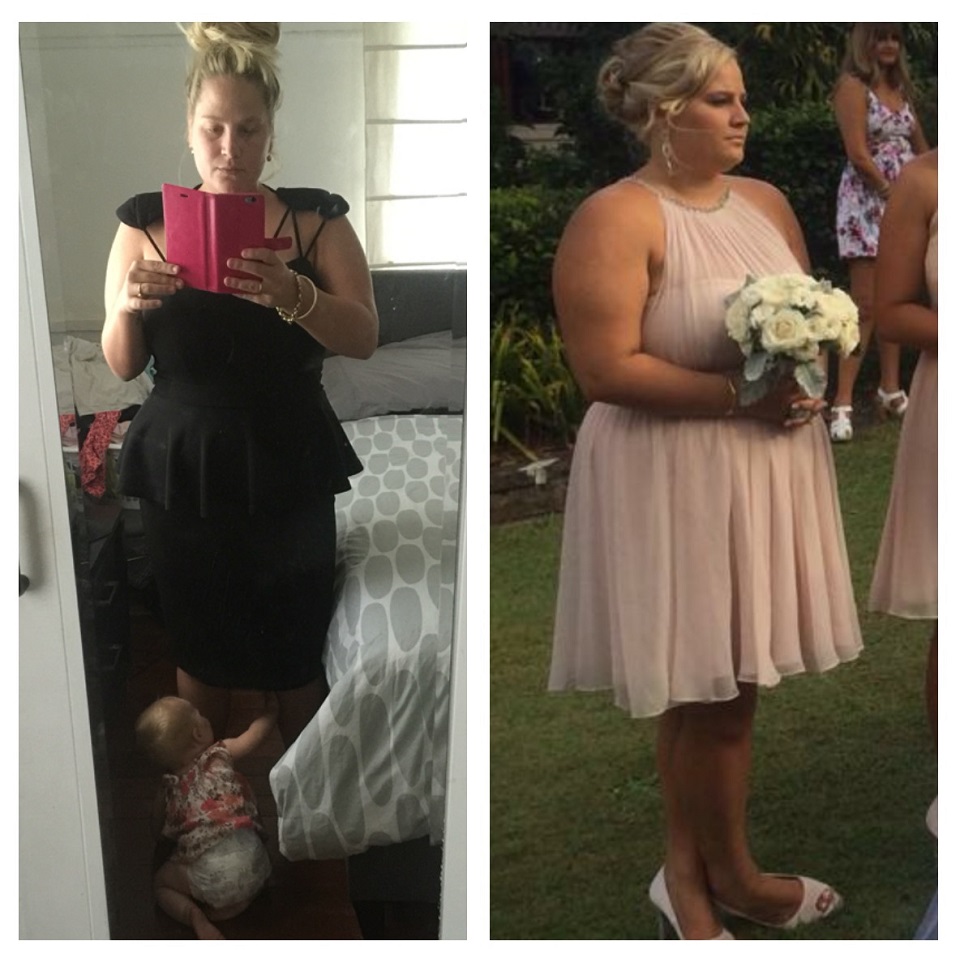 Thankfully – the Healthy Mummy 28 day weight loss challenge is totally working. I have since lost 15 kilograms while breast feeding and consuming 2000+ calories per day.
This diet has change my life. I feel like I am a new person. I am currently in my 8th challenge.
I must say the support is fantastic. It really keeps me motivated and most of all the meals on this plan are family friendly (and I don't even have to miss out on family pizza night – it blows my mind that I can eat some of the food I love and still manage to lose weight).
I use the Healthy Mummy 28 Day Challenge App daily for my shopping list and to change recipes to suit my family and budget.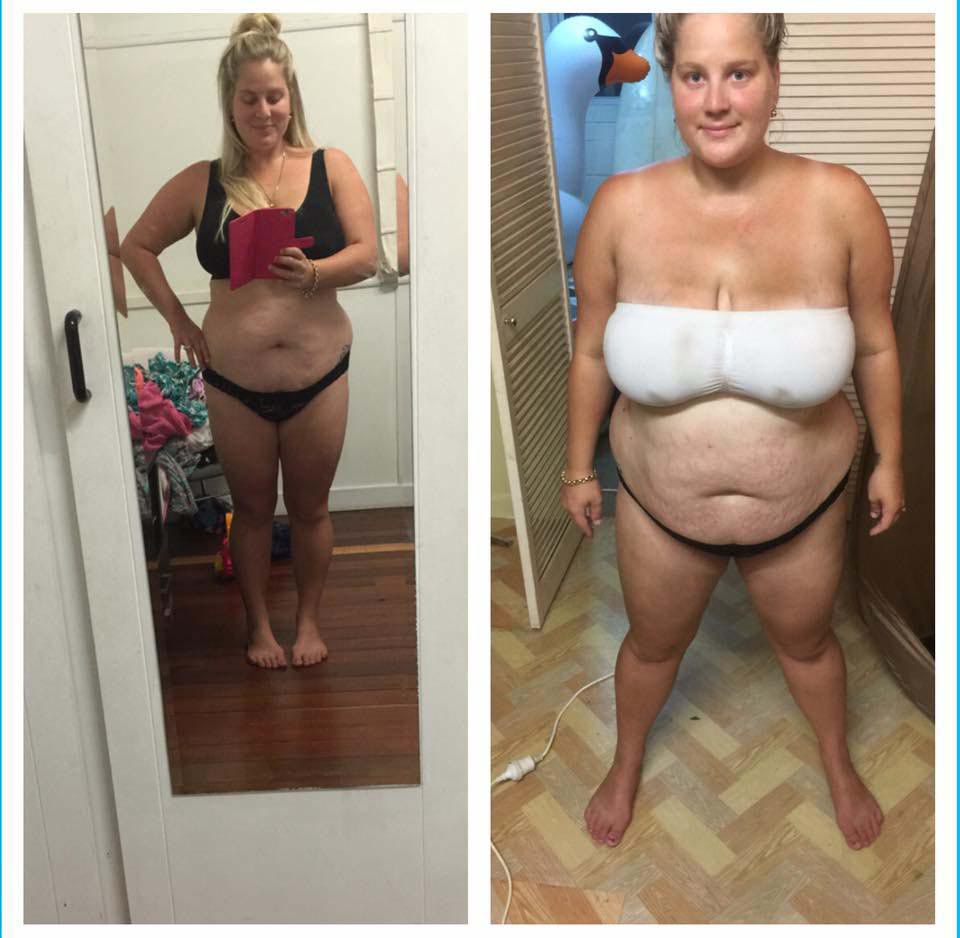 I don't feel like this is a diet. I feel that the Healthy Mummy has offered me a lifestyle change that I can happily do each and every day to lose baby weight while eating the right way.