Kids who start school later are more likely thrive, new study finds
***Please note, The Healthy Mummy isn't looking to start debates or trying to tell parents what to do. We are simply just reporting facts to help educate and inform mums about topical issues.
Parents are often divided about when to send their children to school.
In both NSW and Queensland, mums and dads have the option to decide when their child starts school if their child turns five by July of that year. They can hold them back a year if they feel they are not ready to attend.
More than 100,000 school-age children were analysed by researchers at the University of NSW, almost half of them had been held back a year.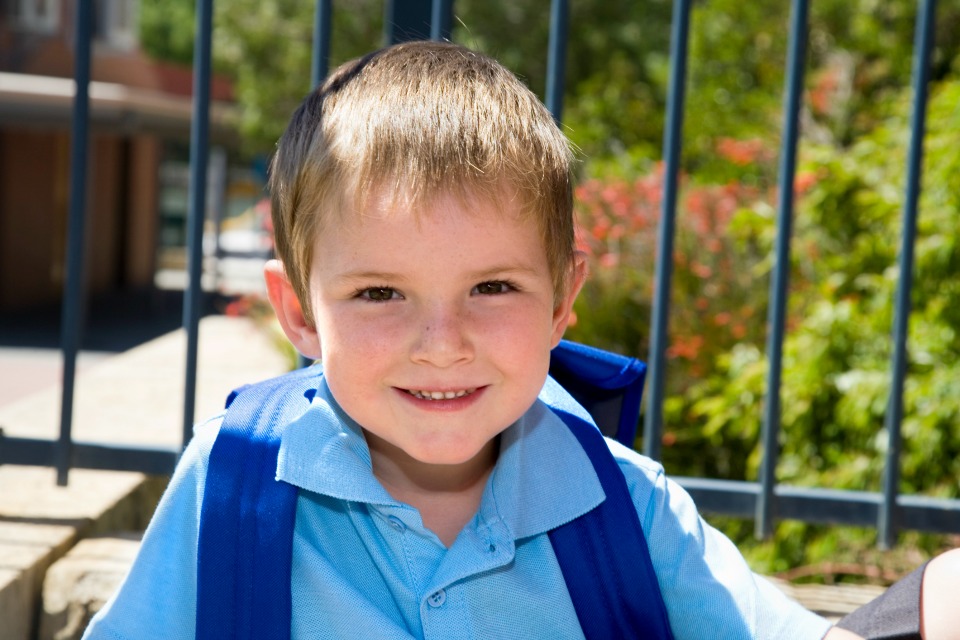 Children who start school later are more likely to thrive compared to their younger classmates
Experts looked at how emotionally mature the children were as well as their communication skills and general knowledge.
They found that children who are held back a year are more likely to thrive at school compared to their younger classmates.
"In general, the older kids were more developed, which means they're more likely to hit the ground running in terms of learning in the classroom environment," study director Dr. Kathleen Falster tells Mamamia.
"But there is going to be variation between kids."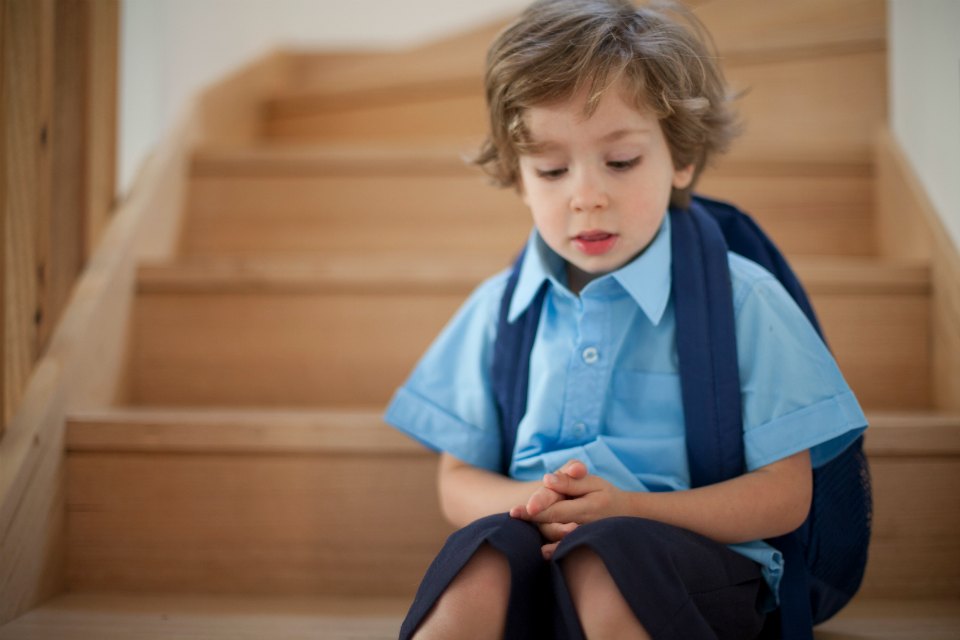 Researchers also found that there were small month-on-month differences in the likelihood of children being school-ready.
"So it means there's not much difference between August- and September-born children, for example, but when you're looking at over six months or more, then these differences just start to stack up," Dr. Falster explains.
However, Professor Ben Edwards, co-author of the study, notes that deciding on whether to keep your child back from school or not isn't always an easy one for parents.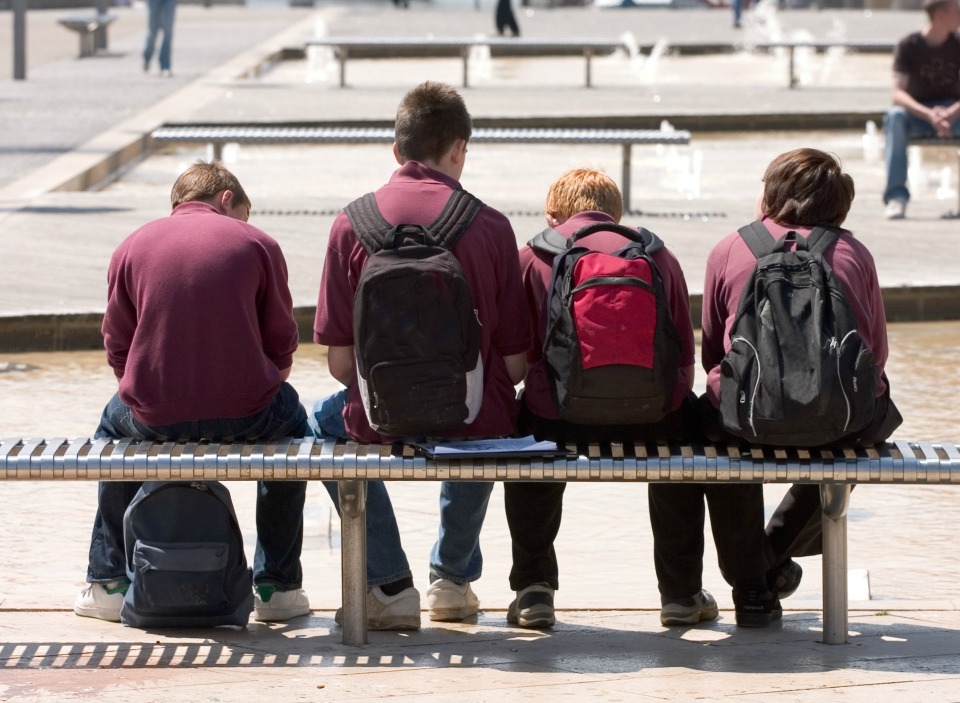 It seems that 'affluent parents' are taking advantage of having their child off school longer, while those that are less advantaged may not be able to do so, even if they wanted to. Delaying a child going to school often requires another year of expensive childcare or reduced hours in the workforce.
"This whole delayed entrance at this extreme end is a very NSW phenomenon," Professor Edwards tells the Sydney Morning Herald.
"Many parents want to maximise their children's education opportunities, and this is a way that more advantaged parents can do that.
"There's a question there for the NSW community. The implications are quite marked for some kids."
Meanwhile, some children thrive just as much starting early if they feel ready to go. At the end of the day, you know what is best for you and your child.
Kids to start school at three? Experts push for schools to open pre-kindy programs
Back to school means lunch boxes! Here is how you can prep for UNDER $80
Gluten-free lunch box ideas for back to school!
Pack healthy lunches for you kids from our Healthy Kids Lunch Boxes Cookbook
Ensuring our children's lunch boxes are filled with healthy, easy to prepare foods that the kids will actually eat is really important.  A school lunch box can potentially make up to 30-50% of our child's daily food intake so, we want to make them count.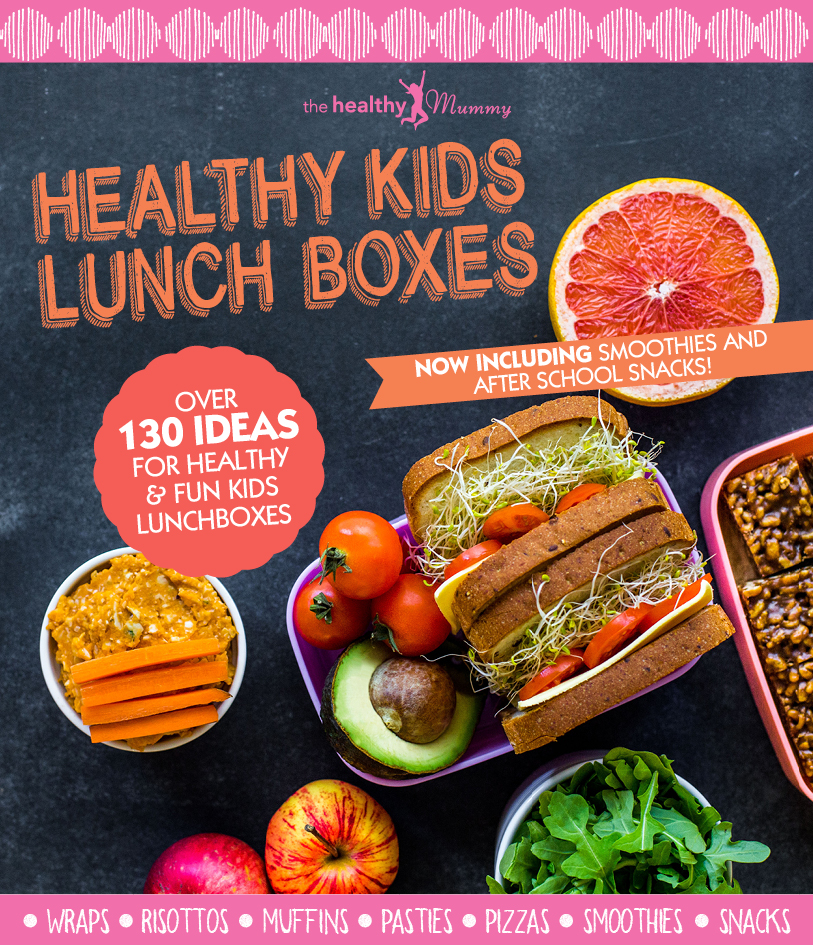 Our Healthy Kids Lunch Boxes Cookbook makes preparing lunch boxes a breeze.
The recipes are quick and easy to make, offering maximum nourishment and delicious flavours that the kids will actually enjoy. Plus, many of the recipes use leftovers, to save time and money.
The cookbook contains over 130 ideas/recipes from snacks, meals, smoothies and afternoon treats! You will never be stuck for ideas again!
Want access to more than 4,000 recipes just like these mums have? Join the 28 Day Weight Loss Challenge today.

Find out more or join thousands of mums on the only 28 Day Challenge created for mums!