How do you stop your kids from swearing? Kristen Bell has the answer!
Describing her and husband Dax Shepard's parenting as "a refined stabbing in the dark," shows EXACTLY why we love the down- to-earth mamma.
Kristen Bell let loose on a refreshing statement about her kids swearing and how her and Dax simply use commonsense to refrain their 2 daughters from copying their language.
Seems simple enough, right!?
Kristen Bell gets refreshingly honest about parenting
The funny duo admit to E!News, "We don't limit ourselves as much as we should at home. The way we explain it is, 'Look, you're five years old. You can't drive my car. You can't vote. You can't drink alcohol. You can't swear.'"
Lincoln aged 5 and Delta, aged 3 are obliging by their parents commands thus far, Kristen proudly told E!News.
Not claiming to be anything other than what they are as parents, Kristen also said "We really just get by. We feel, you know, a little vulnerable just as much as everyone else does." 
Phew, they're still relatable!
The normal-ness doesn't stop there…the two actors slide want their daughters to grow up in a normal environment away from the spotlight as much as they can.
Still loving to share they parenting escapades with funny captions to their Instagram images, the images never show Kristen and Dax's daughters as they want to protect their privacy.
Dax tweeted, "They shouldn't be punished for who their parents are." While Kristen told Access Hollywood, "I'm telling you right now, we don't want our daughter's face anywhere ever until she decides because I have the utmost respect for her."
If you loved this article, check out 'They Might've Been Out': Kristen Bell And Dax Shepard Talk About Breastfeeding In Public.
Speaking of breastfeeding…
Did you know that The Healthy Mummy's range of delicious smoothies are breastfeeding-friendly?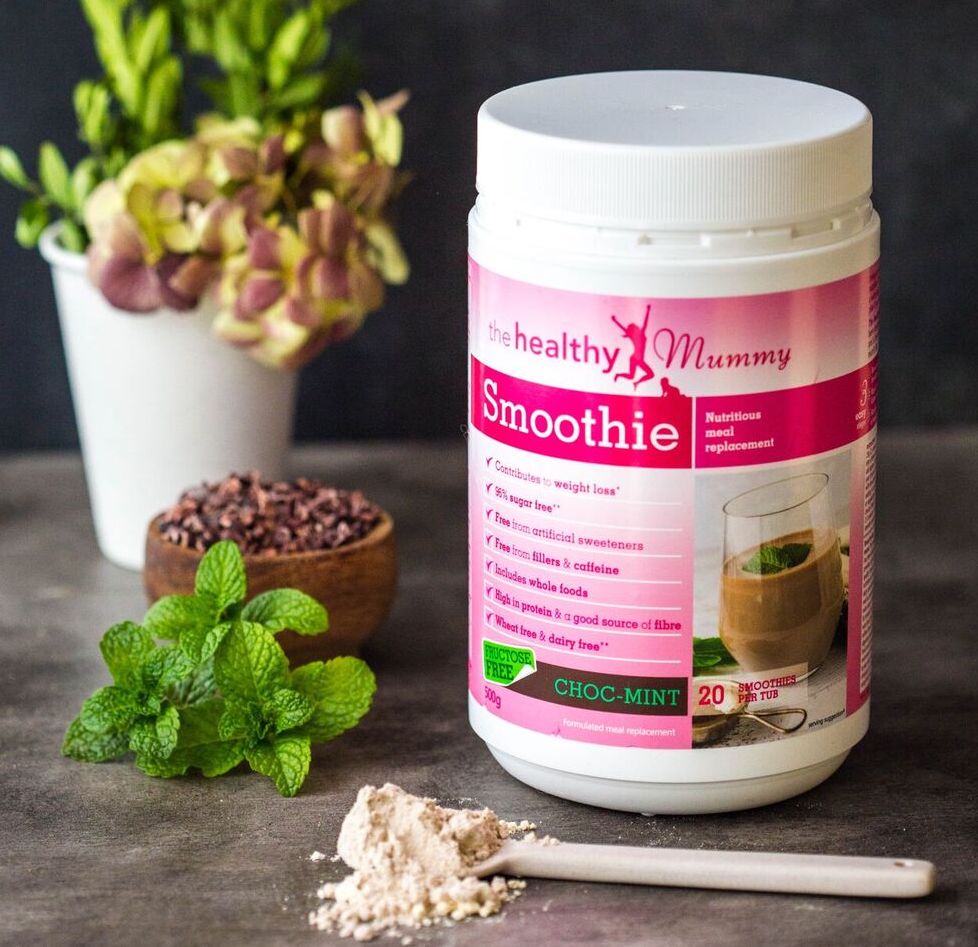 The Healthy Mummy smoothie has been created to help mums benefit from a wide range of nutrients which can also help support your healthy eating plan and exercise routine if you are trying to lose weight.
The smoothie range has been formulated by leading nutritionists, dieticians and with input from Monash University.
It offers an excellent source of essential vitamins, minerals, nutrients and important antioxidants.
It's also free from any weight loss accelerants, caffeine, contains no wheat ingredients, no fructose, is 96 per cent sugar free and is dairy free.
You can download our information fact sheet here. You can also download the smoothie label and ingredient list here.
Buy your Healthy Mummy Smoothie HERE.