How late night scrolling on your phone could be damaging your heart
Going through your social media newsfeed right now? You're not the only one. And while it's a good way to pass time, experts are now warning against late night scrolling in bed.
That's because a new study has found that going to bed after 11pm could put you more at risk of cardiovascular disease.
Even if you get into bed for 9pm, you could spend hours on your phone before you actually fall asleep.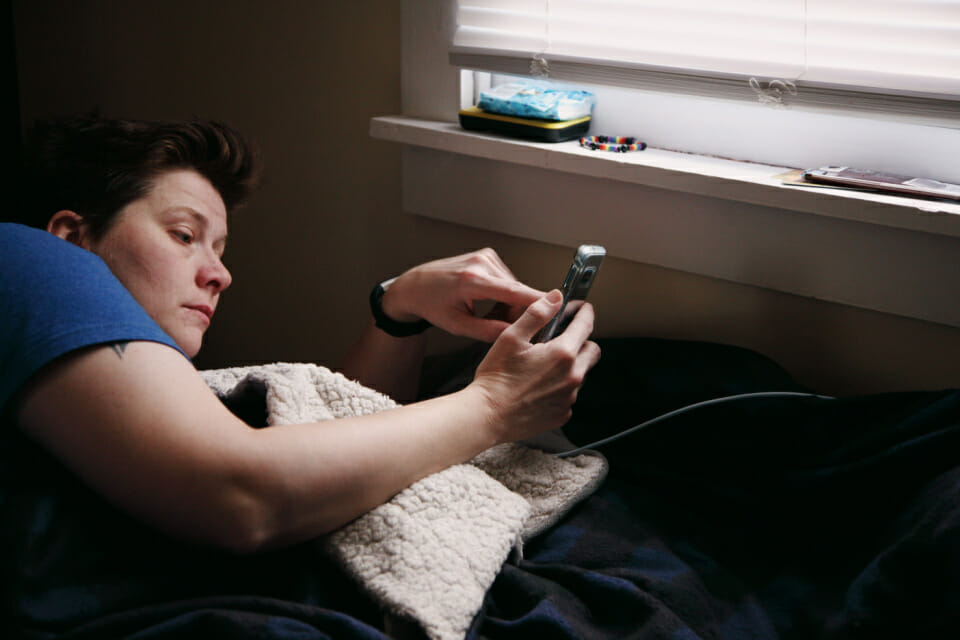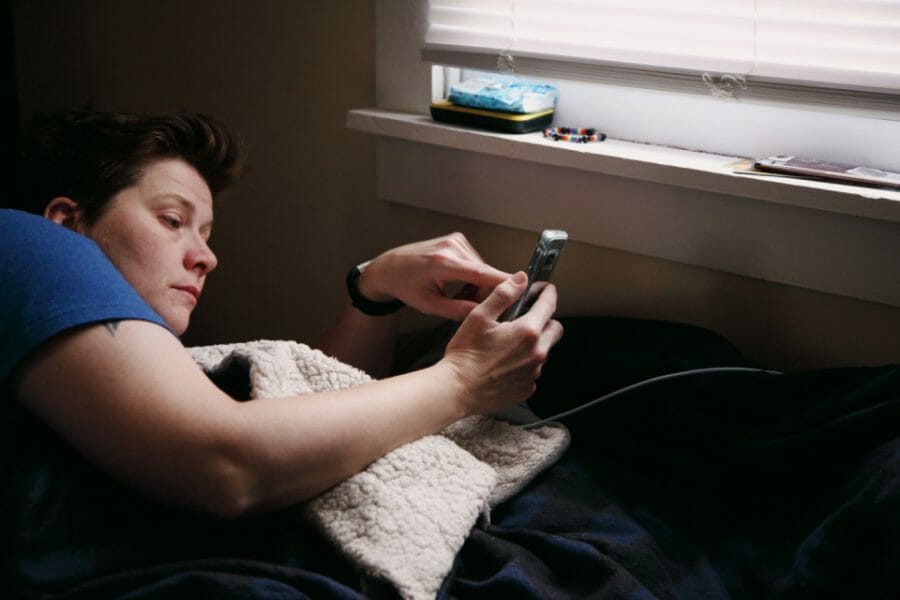 Why late night scrolling could be damaging your heart
It's no surprise that doomscrolling (as it's often called) is detrimental to our physical and mental health, as it can affect your self-esteem or cause you to have problems sleeping.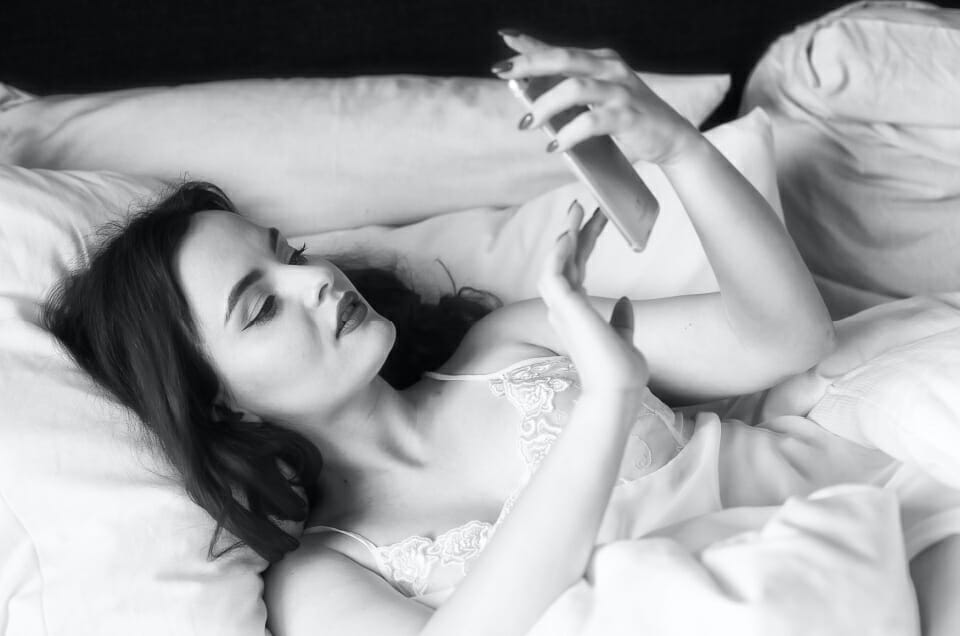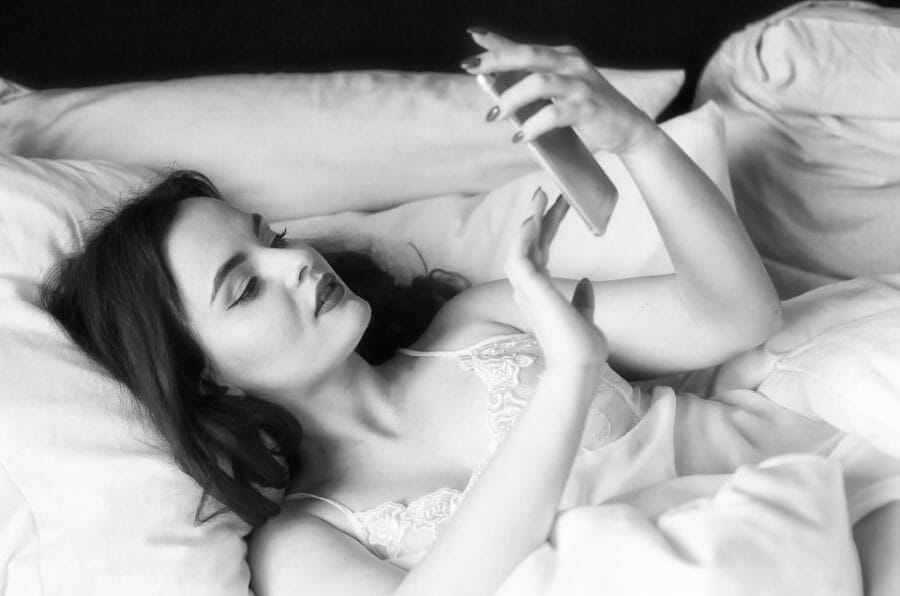 In the study, researchers found that compared to those who fell asleep between 10pm and 10.59pm, there was a 12% greater risk for 11pm to 11.59 pm, and a 24% increased risk for falling asleep before 10pm.
Meanwhile, there was a 25% higher risk of cardiovascular disease associated with those falling asleep at midnight or later.Interestingly, women had a stronger risk than men in the study.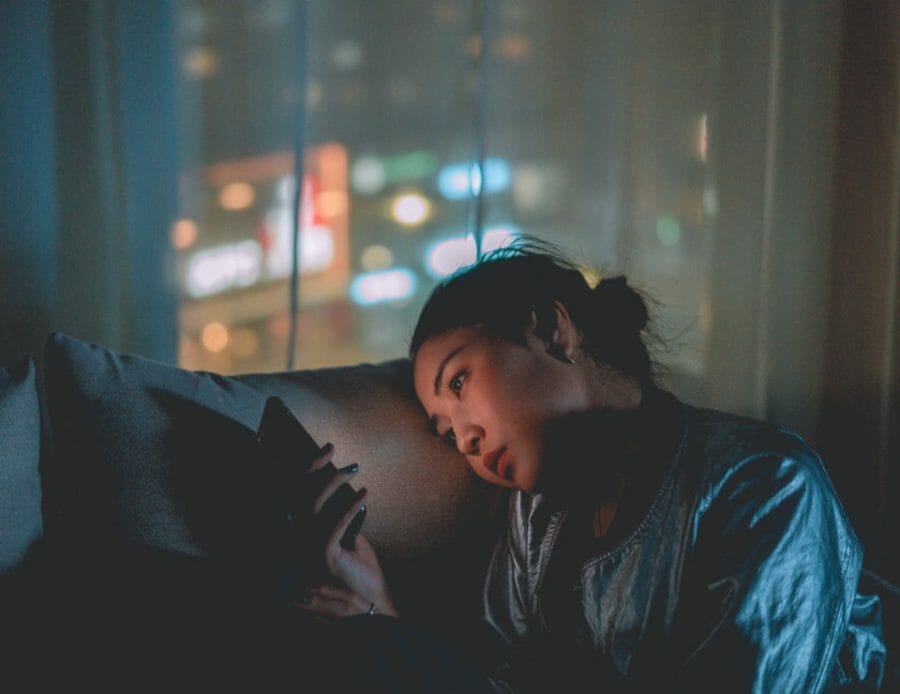 Study author Dr David Plans, of the University of Exeter, said: "The body has a 24-hour internal clock, called circadian rhythm, that helps regulate physical and mental functioning.
"While we cannot conclude causation from our study, the results suggest that early or late bedtimes may be more likely to disrupt the body clock, with adverse consequences for cardiovascular health."
Researchers factored in the participant's age, gender, sleep duration, sleep irregularity, being an early bird or a night owl, smoking status, body-mass index, diabetes, blood pressure, cholesterol levels and socioeconomic status.
Overall, they found consistent sleeping at or after midnight increased the person's risk of heart disease.
Tips for a better nights sleep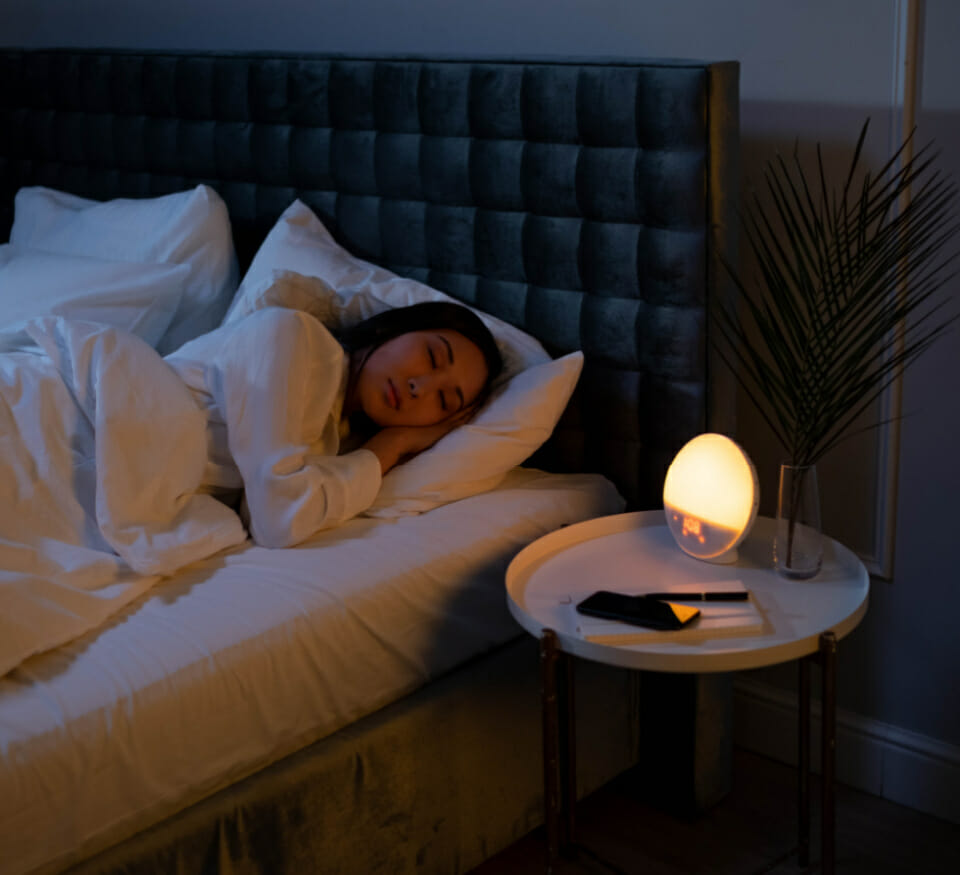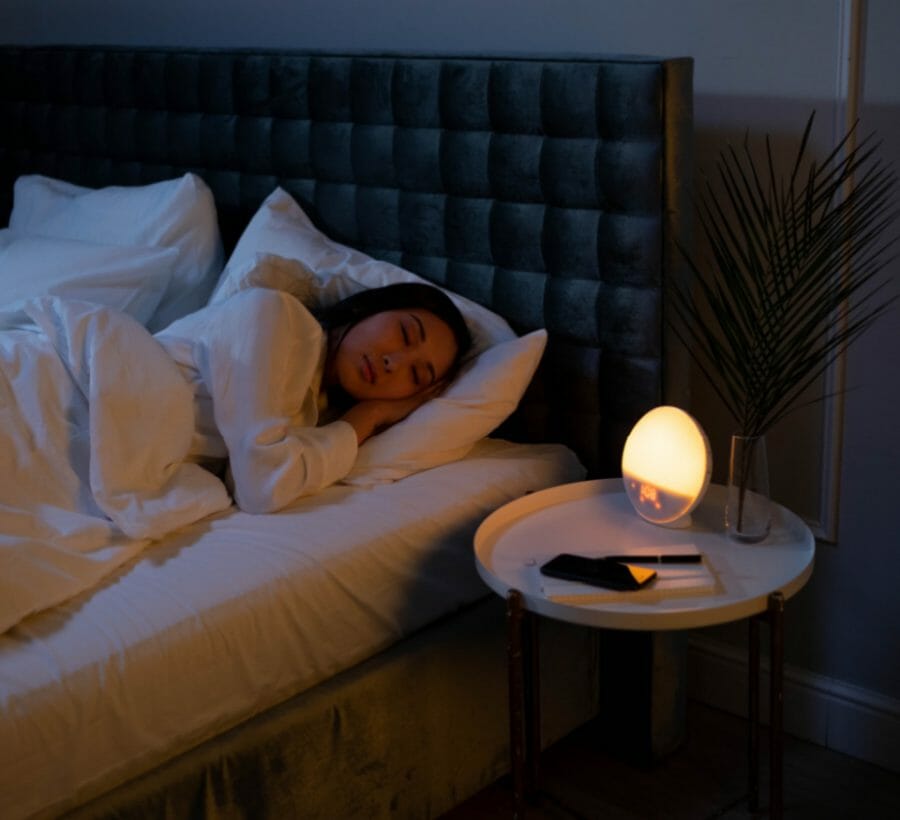 Cut down on caffeine. If you enjoy your coffee try not to have it after 3pm. Caffeine is in lots of things we eat and drink including chocolate, cola, tea and some desserts like mud cake and tiramisu.
If you find your sleeplessness is due to getting up to go to the toilet you may find limiting your fluid intake in the evening may help.
Meditate before bed to clear your mind.
Put your phone on charge in a different room to avoid late night scrolling.
Avoid heavy meals, eating later at night, eating spicy meals or meals rich in onion, cabbage and other bloating foods.
Lower the temperature of the room.
Are you ready to kick-start your weight loss?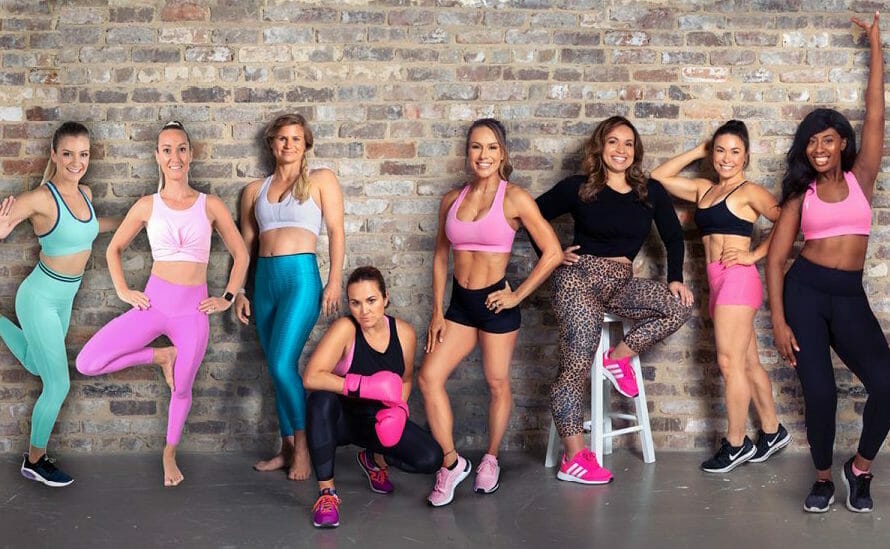 Want to shift your baby weight but feel like you have NO TIME in your day to exercise and eat healthily?
That's where the Healthy Mummy's 28 Day Weight Loss Challenge can help.
28 days of at home exercise routines (no gym needed) – with video instruction
Customisable and breastfeeding friendly meal plans
Time-efficient exercises for busy mums – under 30 mins
Challenge combines Pilates exercises with interval and circuit training (HIIT)
Suitable for basic to advanced fitness levels.
Home to thousands of EASY-TO-MAKE recipes.
To find out more about joining the 28 Day Weight Loss Challenge.
Are you a tired new mum in need of an energy boost?
As busy mums we're all about healthy shortcuts. As such we've created a way for you to get a shot of energy-boosting superfoods into your body by barely lifting a finger. You're welcome!

We've managed to pack 37 ingredients from real food sources into our amazing Super Greens. Our ultimate aim is to give busy mums an energy lift. Most of all, breastfeeding mums don't miss out because it's one of a few on the market that's breastfeeding friendly.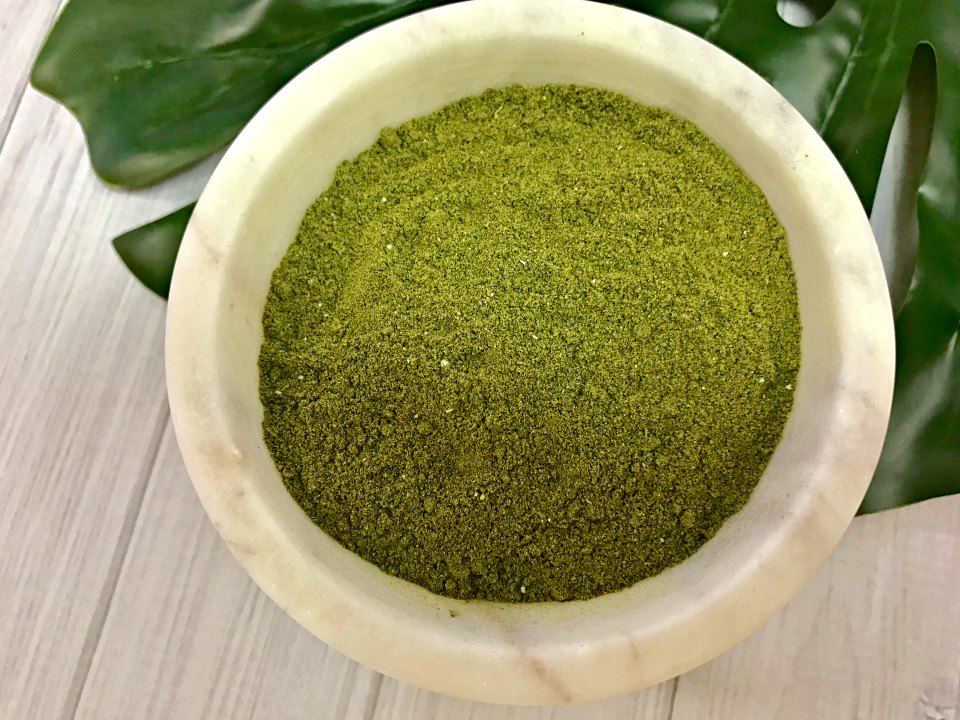 Made in Australia for our mums
Super Greens is made in the laid-back NSW town of Byron Bay. It's been put together using some of the world's most incredible superfood ingredients.

This product is high in spirulina; which has been labelled the most nutrient dense food on the planet. Super Greens also contains probiotics.

The whole foods that go into Super Greens are natural sources of vitamins and minerals and are an easily digestible blend.

What it doesn't contain is any dairy, sugar or gluten and it's vegan friendly.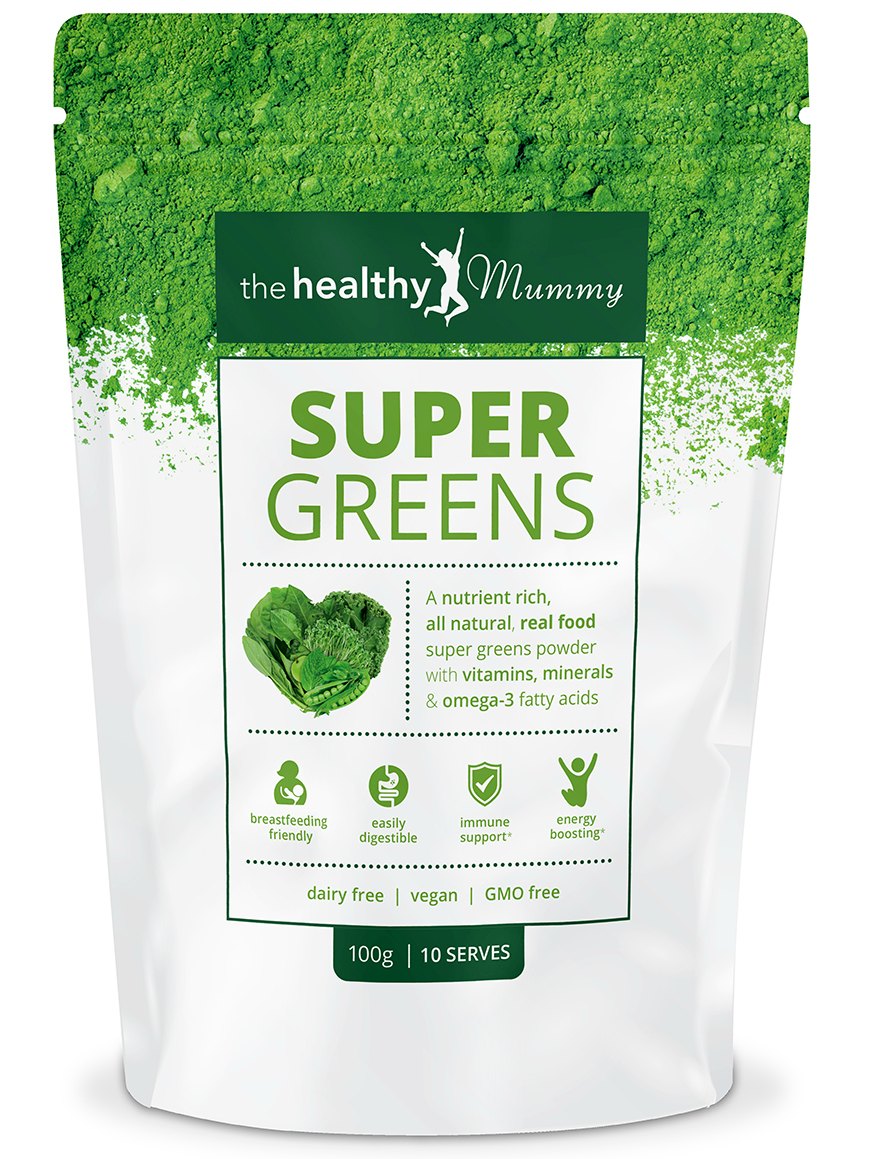 A powerful energy boost
When you're conscious of what you're putting into your body, you need to make every mouthful count. This is why this amazing powder punches well above its weight.
A snapshot of how powerful Super Greens is, this product…
has 56 more times the vitamin B12 of a beef steak.
contains the same calcium as three serves of cheese.
contains the iron of 12 cups of spinach.
has the vitamin C equivalent of 1.4kgs* of oranges.
has 11 times more iron than red kidney beans.
contains 50 times more vitamin B12 than an Atlantic salmon.
has 11 times more vitamin C than 100ml of orange juice.
contains as much calcium as one litre of milk.
has the same vitamin C as half a kilo of red capsicums.
has as much B12 as 77 eggs.
contains four times as much calcium as almonds.
Super Greens can help keep immune system strong
Dr Ross Walker says spirulina is one of the most potent natural stimulants of the immune system.

"Not only does it help fight infections, it also keeps your immune system strong and functioning normally in all situations," he says.

And getting this much goodness into your diet is as easy as adding a 10g serve of Super Greens into water or your favourite The Healthy Mummy smoothie.

Busy mums, now is the time to stop making excuses and make sure you're getting your greens!

Get your Super Greens mix here.