Inspirational Mum Loses 15.1kgs* And Her Positive Message Is Contagious
Lauren Da Silva has lost 15.1kgs* and completely transformed her body and mind with the Healthy Mummy's 28 Day Weight Loss Challenges.
She is now inspiring many mums in the Healthy Mummy community by spreading the message of 'love your body' no matter where you are in your health and fitness journey.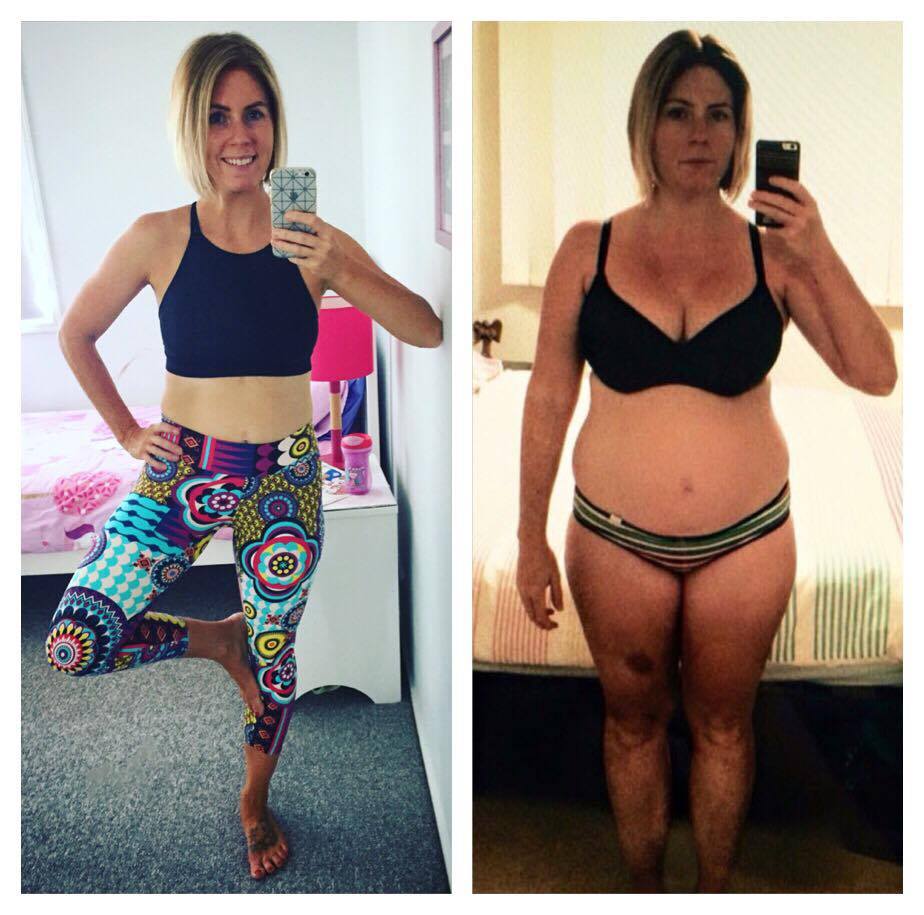 Image Source: Supplied
Lauren's so passionate about the benefits of the Healthy Mummy 28 Day Weight Loss Challenges  that she's shared her story with us.
She's also posted a personal 'keeping it real' video as she takes part in one of the challenges. Her message is loud and clear:
'Love your body and don't let your mummy tummy or wobbly bits stop you from being your best self.'
Here Is Lauren's Story:
This incredible woman is a single mum living with her two children; Zya, 5-and-a-half and Lennox, 4.
On Being Overweight And Unhappy
"Before I joined The Healthy Mummy 28 Day Weight Loss Challenge I was in a very unhappy marriage. I was miserable, lethargic, overweight, unhealthy, bloated and had zero confidence," says Lauren.
"I also had every excuse under the sun as to why I would not succeed in this program."
"When I read about all the other women who had success with weight loss I thought to myself, she must have someone look after her children while she exercises. Or she must have a personal trainer, or a more supportive husband, or more money."
No More Excuses
In January 2015 Lauren separated from her husband. A few months later on July 6, Lauren says she finally ran out of excuses.
It was then that she finally bit the bullet and signed up to the Healthy Mummy challenge weighing in at 71.6kgs*.
Her Incredible Results
Lauren says she lost 15.1kgs* and now weighs 56.6kgs*.
"The challenge is the absolute best thing EVER, to not only lose weight safely but to teach you and your family what a healthy lifestyle really is," says Lauren.
"Even though I am at my goal weight now I still follow the meal plan and have a Healthy Mummy Smoothie every day for breakfast. It is just so easy."
"The meals are so simple yet so delicious and nutritious and there are always so many amazing new recipes being created."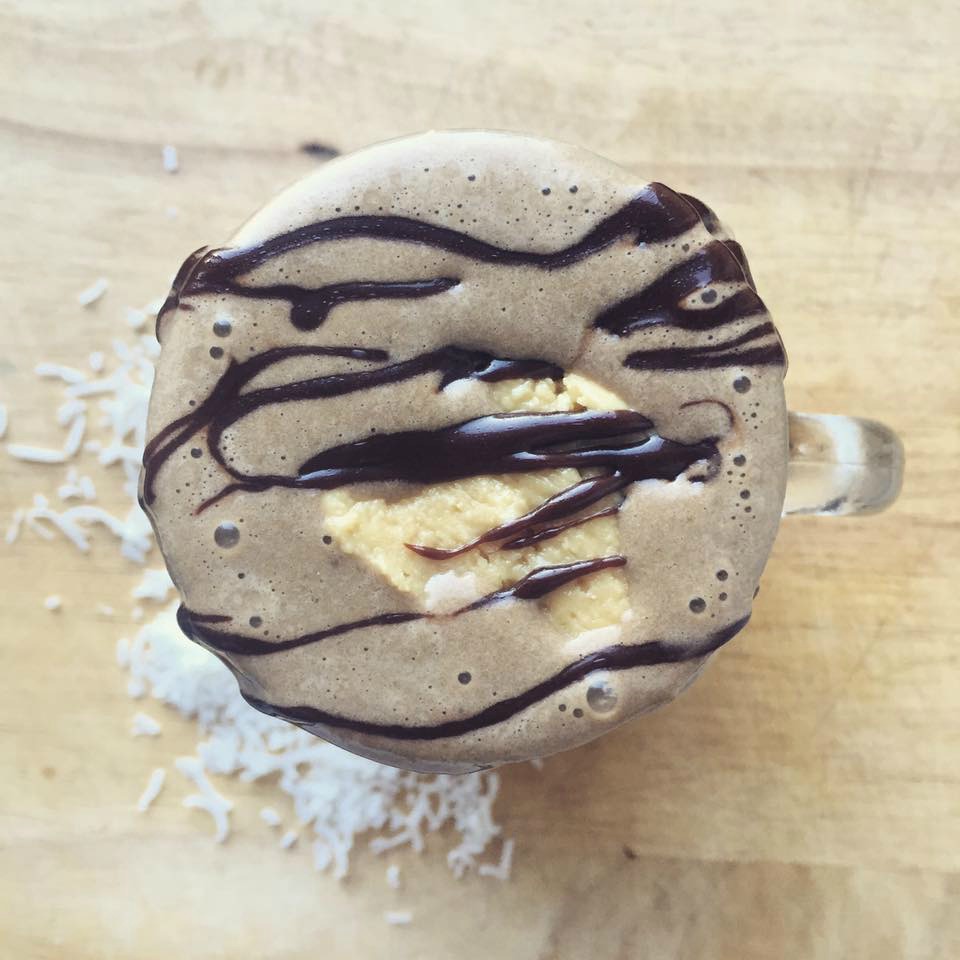 Image Source: Supplied by Lauren
What Is Her Motivation?
Lauren says she needed to be fit, happy and healthy for her children and she wanted them to:
Understand what a healthy life is; and
Learn how to make healthier choices.
"I'm a better mum because of this program," says Lauren.
"The continuous support from The Healthy Mummy and every single lady in the Healthy Mummy Facebook support group has helped me reach so many of my goals over the past year."
"One million thank-yous could never be enough."
"I can't wait to help motivate, inspire and encourage you all through November with my own personal account of the butt and thigh challenge, and I hope you can do the same for me."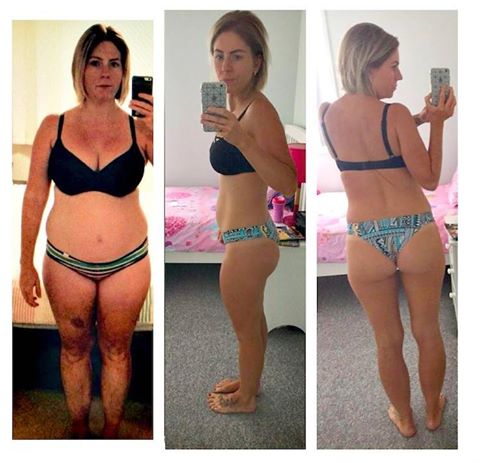 "Let's do this ladies. And let's get summer ready!"
For more amazing real mum stories of incredible health and weight loss success, click HERE.
Are You Ready To Become A Healthy Mummy?
If you are inspired by Lauren's story and want to take charge of your own health and weight – then join our 28 Day Weight Loss Challenge TODAY.
With more than 2,500 delicious (and healthy) recipes, 350 exercises & 24/7 support – the 28 Day Weight Loss Challenge  is designed (and proven) to help busy mums like you lose weight!
To learn more about our challenge OR to join – click here.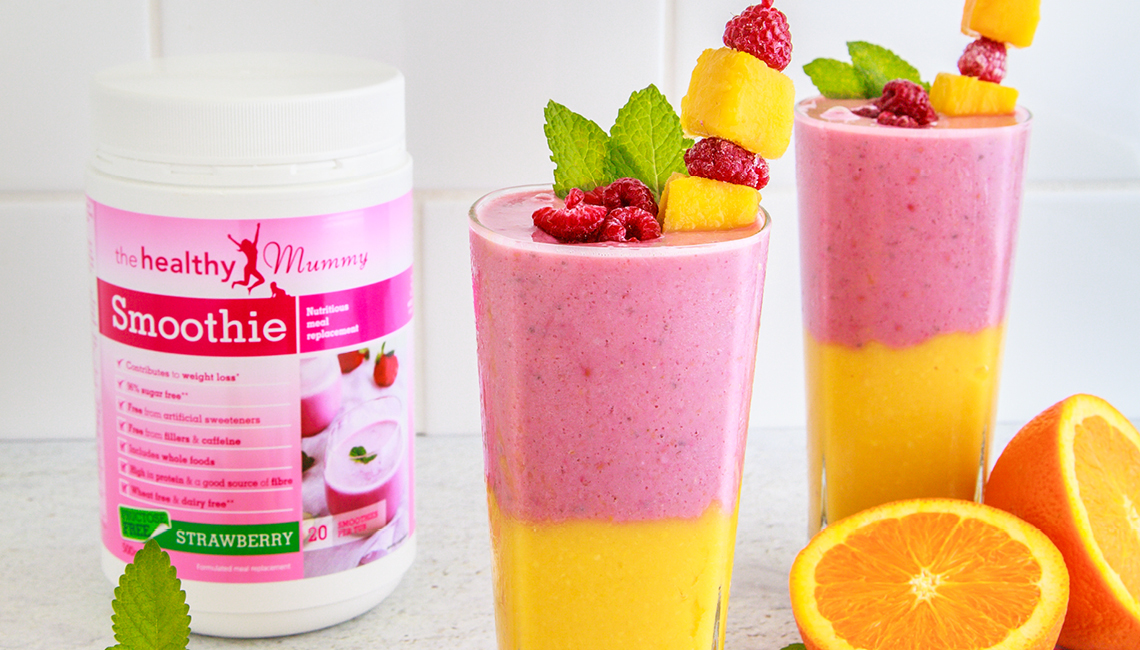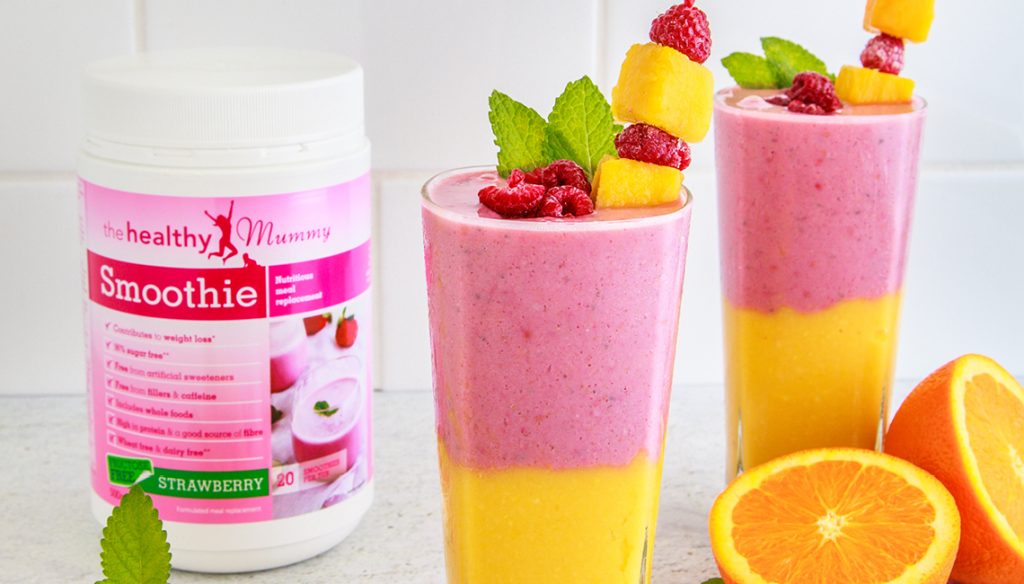 To support your weight loss, The Healthy Mummy also has a range of delicious and good-for-you smoothies!
Our smoothie range offers an excellent source of essential vitamins, minerals, nutrients & important antioxidants. It does not contain any weight loss accelerants, caffeine, gluten and is dairy free. It is also a non Genetically Modified product!
To learn more about our smoothies – click here.
To purchase one of our smoothies – click here.