The 'Leave Me Alone' Sweater – For Mums Who Need A Break From Life
No more hiding in the pantry for you. We've uncovered the perfect way to take a time out from your kids without having to lock yourself into a room. And it's as fashionable as it is functional.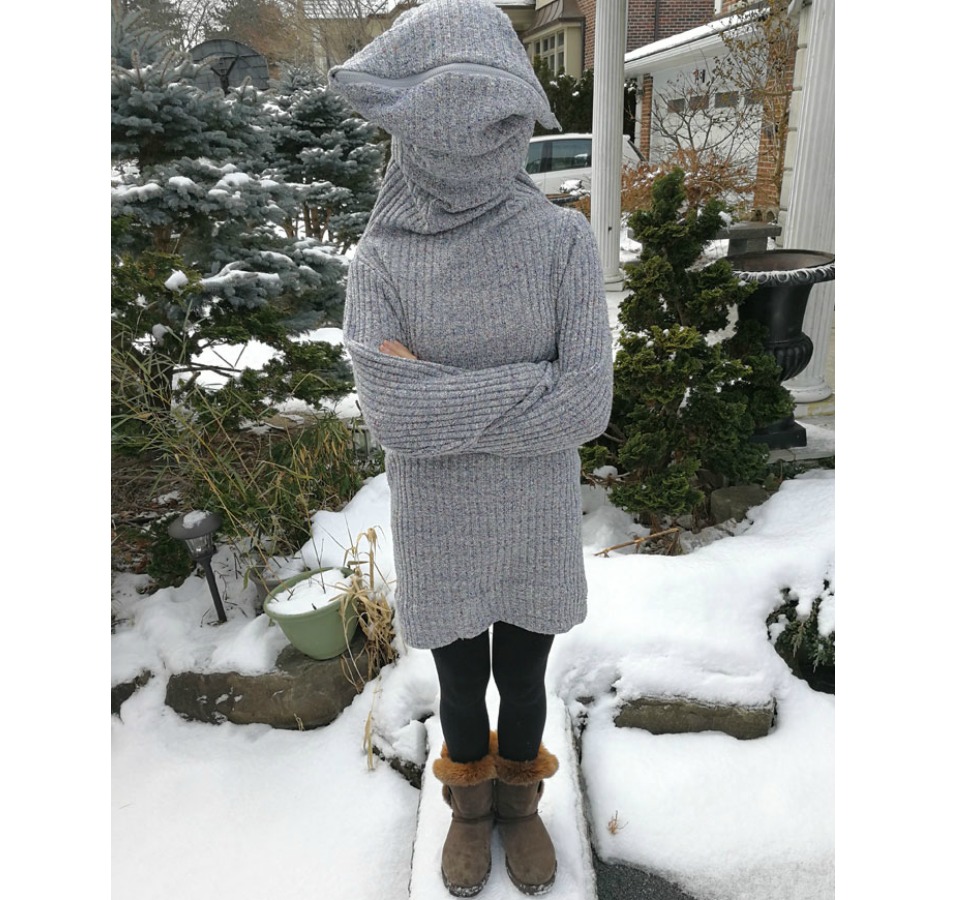 Sometimes mums just need a break…
…Just five minutes to be with their own thoughts, away from the noise and the demands of the kids, to take a few deep breaths before breaking up an argument between kids or cleaning the cereal off the floor for the 8th squillenth time.
While many mums take to hiding in the pantry, going for a walk or simply shutting themselves in a room to get through these tricky time outs, Ruth Grace Wong has designed an even better solution.
It's called the 'Leave-Me-Alone' Sweater.
That's right. It's a sweater that doubles as your own little cosy cave away from the outside world. Simply zip up the sweater and you've got yourself the perfect hiding spot from the chaos of the children (for a few minutes, anyway).
The 'Leave-Me-Alone' sweater is also the perfect escape from your partner or husband during his annoying stages (or when he wants something and you're too tired to do anything about it). Plus it also works great for hiding from in-laws who insist on giving you advice on how to raise your children.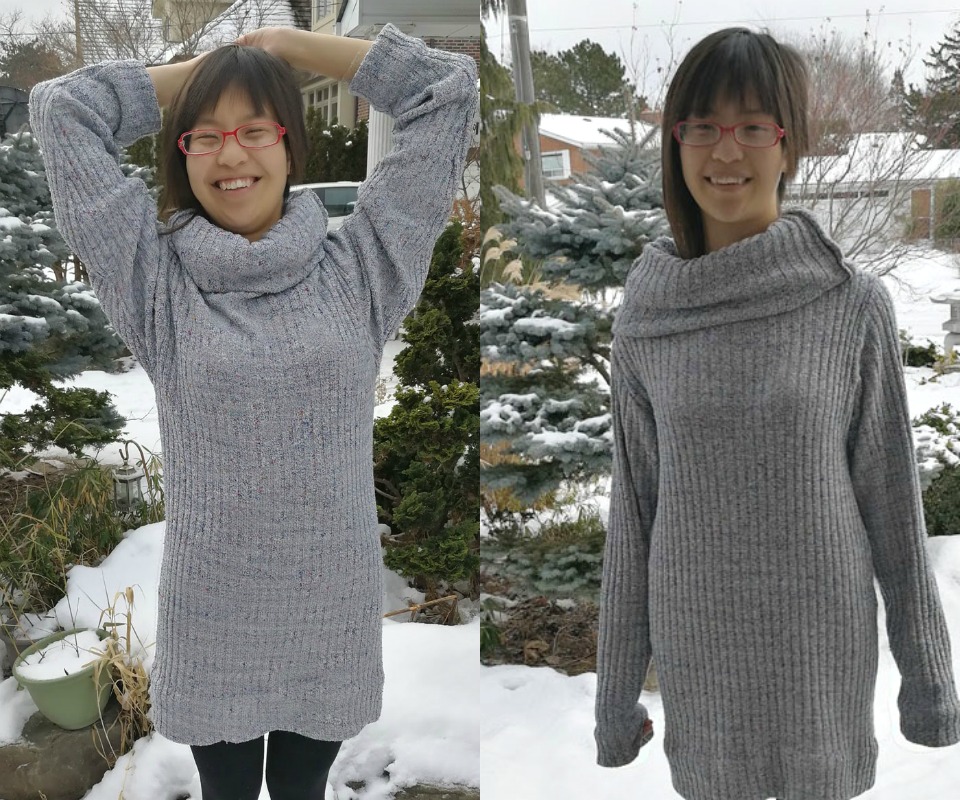 Me-Time Never Looked So Good
But, wait! It gets better. Because the 'Leave-me-Alone' sweater can also be worn in three different ways – in addition to the leave-me-alone style, you can opt for the classic cowl neck or a chic off-the-shoulder look.
Oh, but there's even more goodness to this sweater. Because, as Ruth explains, "It's long tunic length is enough to be pants-optional, too!" Because pants are overrated most days anyway, right?
So whether you are simply cold or need a two-minute escape, the Leave-Me-Alone sweater ticks all the boxes. Plus, Ruth has even provided instructions on how to make your very own version.
So get sewing! And get that much-needed alone time that you deserve.
Thank you Ruth for allowing us to share your incredible go-to hide-away! Find out more about the sweater at Betabrand.