Limited to 500 spots – register for NEW Healthy Mummy Pay on Limited Edition 10th Birthday Box
We are SUPER excited!
This October marks our 10th Healthy Mummy Birthday (you can read our story here)
And we are celebrating 10 years of Body Confidence and Empowering Mums to Live a Healthier Life
And to celebrate we are launching a very special and exclusive 10th Birthday Box.
And normally we would not be launching this box until September BUT due to popular demand and 1,000's of requests we have decided to release 500 boxes to be able to bought through our NEW INTEREST FREE Healthy Mummy Pay!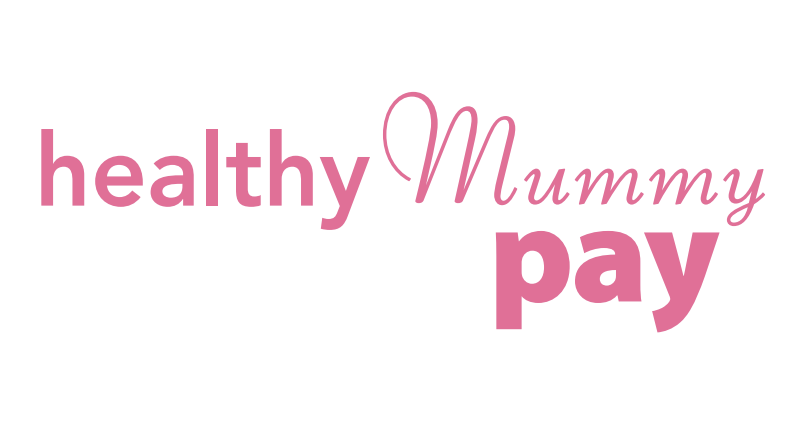 This means you can pay in INTEREST FREE instalments over the next 2 months – in time for delivery of your box at the end of September!
It will be JAMMED full of BRAND NEW and limited edition products and we cannot wait for you to see what we have been working on!!
To register for the Box and Healthy Mummy Pay enter your details below and when we are ready we will contact you with details on how you can purchase