"How I lost 40kgs* in the 15 months I breastfed my son"
New mum? Supply issues? Weight concerns? This is Chloe's story and how she breastfed her son and lost 40 kilograms in 15 months.
Chloe says she was on a mission to change her life for the better. For the sake of her children, this young mum was determined to lose a considerable amount of weight and take control of her impeding health issues as a result.
Though Chloe's drive was undeniable, she was shocked to realise just how quickly she would shed the kilograms….even while breastfeeding, without any dramas!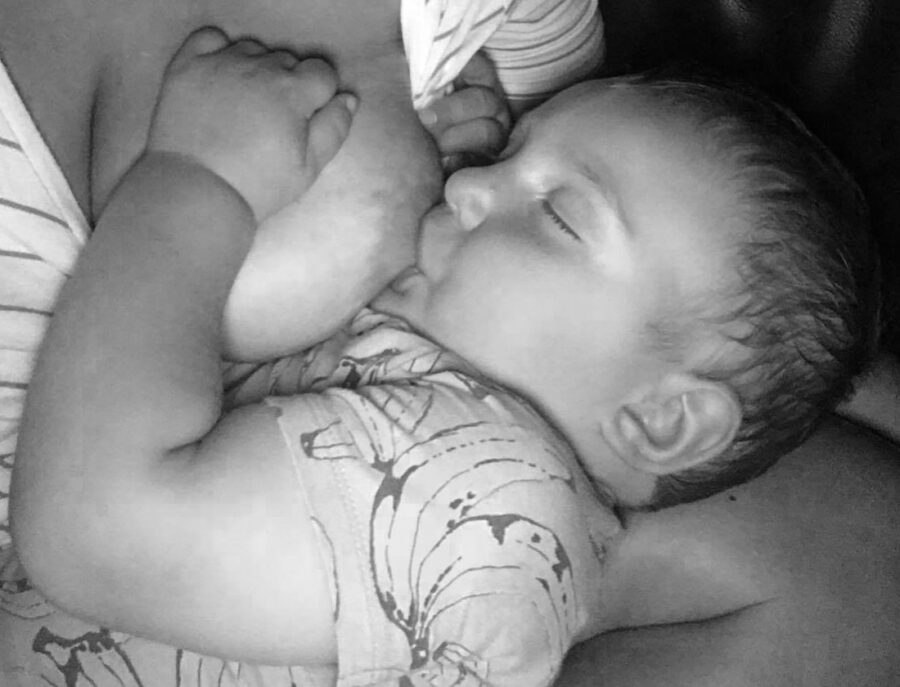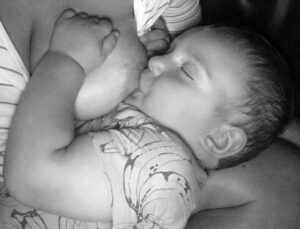 This is Chloe's story and how she was able to lose 40 kilograms in the 15 months she breastfed her son.
How I lost 40kgs* in the 15 months I breastfed my son
When I began my Healthy Mummy journey I was one-week post-pregnancy with baby number two. I was determined to make breastfeeding work but also needed to shift some weight and overhaul our family lifestyle.
I stumbled across The Healthy Mummy Smoothies while I was up for one of the many wake-ups overnight with a newborn. I saw gluten free and breastfeeding friendly and thought, that's all I need to know. 
The triggering moment
I knew that I needed to change our lifestyle for the better.
I had 2 babies in 18 months, gaining a considerable amount of weight with both. I was already beginning to suffer health issues because of my weight.
I was 22 years old weighing in at 120kgs.
I didn't want to make the excuses anymore, I wanted to look back in 6 months and be proud of the changes I had made.
With the help of The Healthy Mummy Smoothies, I lost 40kgs* in the 15 months as I breastfed my son.
Never in my wildest dreams did I think losing such a large amount of weight, while feeding my bub and exercising, would be possible.
I believe I owe it all to The Healthy Mummy smoothies.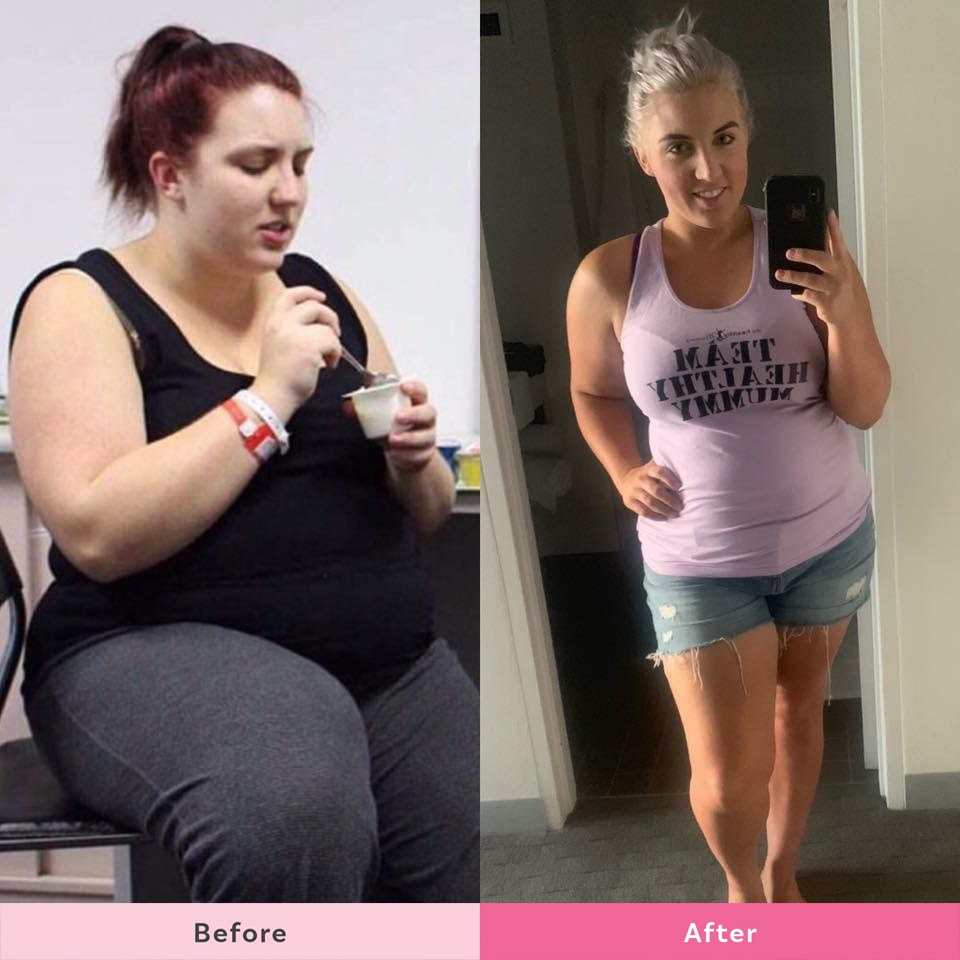 A positive breastfeeding experience the second time around…
I was only able to breastfeed my first born for four weeks. And it was a very, very long four weeks with lots and lots of tears and unsettled nights.
I now know all babies are different. However, breastfeeding baby – no issue! I credit my 15 month long breastfeeding journey with my second bub all to The Healthy Mummy Smoothies.
Unfortunately one of my food intolerances is oats, alongside gluten, so a lot of typical lactation cookie biscuits were off limits to me.
However, I started using Healthy Mummy Smoothies as soon as they arrived on my doorstep and quickly noticed an increase in my supply.
I felt like I was having dessert for breakfast but I knew it was a healthy, nutritious meal and one that was helping my milk supply! Is there anything better than that?!
We then got to the dreaded cluster feeding stage when the growth spurts started, the first day I just rode it out.
Day two came around and I thought 'why not have another smoothie?' So I whipped up an afternoon tea smoothie right before my little man would start to fuss and want to feed for hours on end. AND IT WORKED! While he was still cluster feeding, it was nowhere near as long.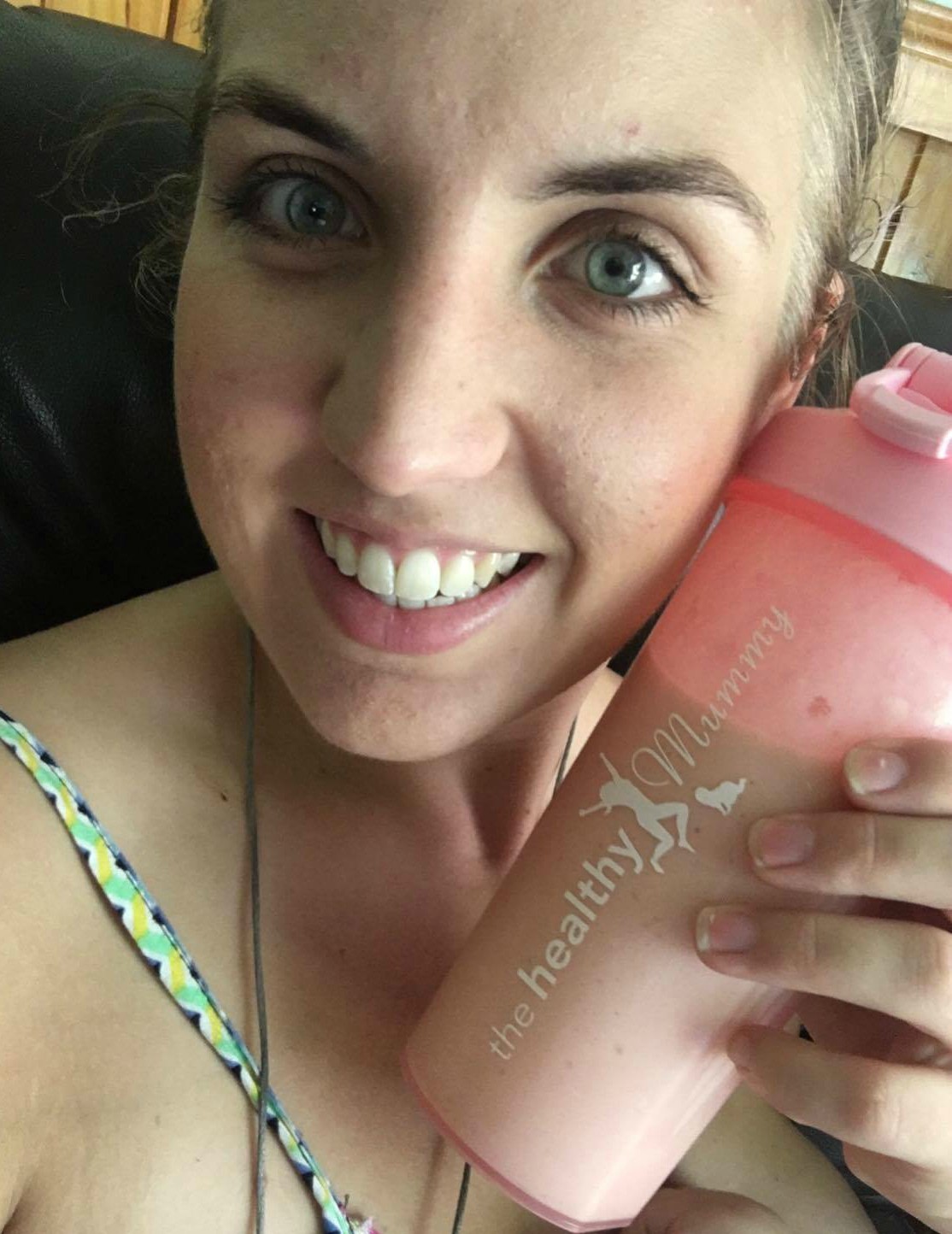 Image Source: Supplied
I continued to do this all throughout our breastfeeding journey and each time was blown away at just how much a delicious smoothie could help my milk supply.
Did you know that the Healthy Mummy smoothies are breastfeeding friendly?
As we all know, being a mum can be exhausting which can leave us too tired to eat the right foods and get the right nutrition in our diets. This is where The Healthy Mummy Smoothie can help.
The Healthy Mummy smoothie has been created to help mums benefit from a wide range of nutrients which can also help support your healthy eating plan and exercise routine if you are trying to lose weight.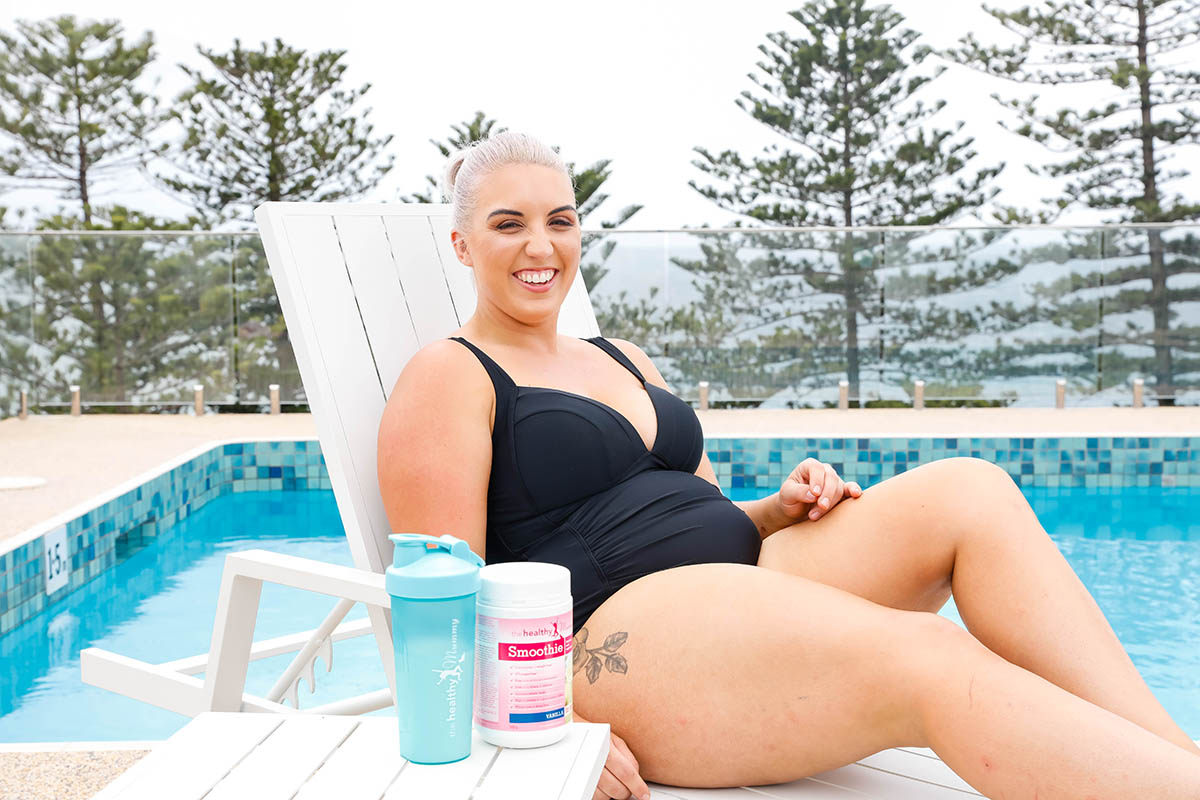 Our smoothies also include ingredients such as fenugreek – all things which are excellent for breastmilk supply.
We get a lot of feedback from breastfeeding mothers who say that the Healthy Mummy Smoothies boosted their milk supply (as well as providing much-needed energy for tired mums).