And Then There Were Two: Making The Transition From One Child To Two
The moment you realise that you are about to become outnumbered by your kids can be a scary one. But it can also be the start of something fantastic!
Here's how to prepare the entire family (including your partner) for the big transition from a family of three to a family of four.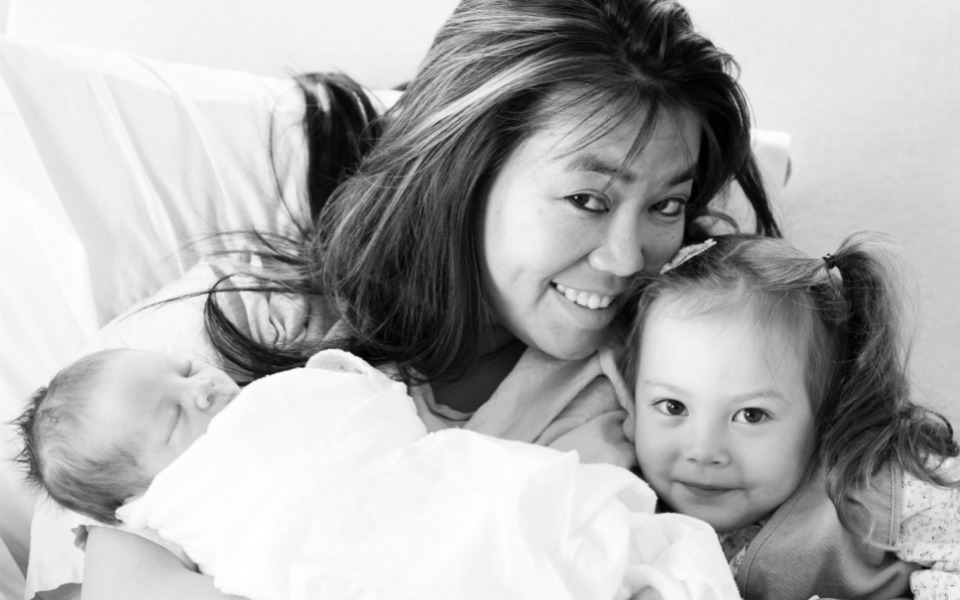 Lessons For Your Soon-To-Be Oldest Child
How your first born reacts to the news that he or she is about to become a big brother or sister will vary depending on their age and their temperament.
Your not-so-little-one may be ecstatic about the news. Or, if he or she is anything like my first born, they may chose to ignore the newest addition for the first year of their life.
Its your job as the mum to prepare your first born for this MASSIVE change. Gone are the days where the first born commands all the attention. Here's what you need to do: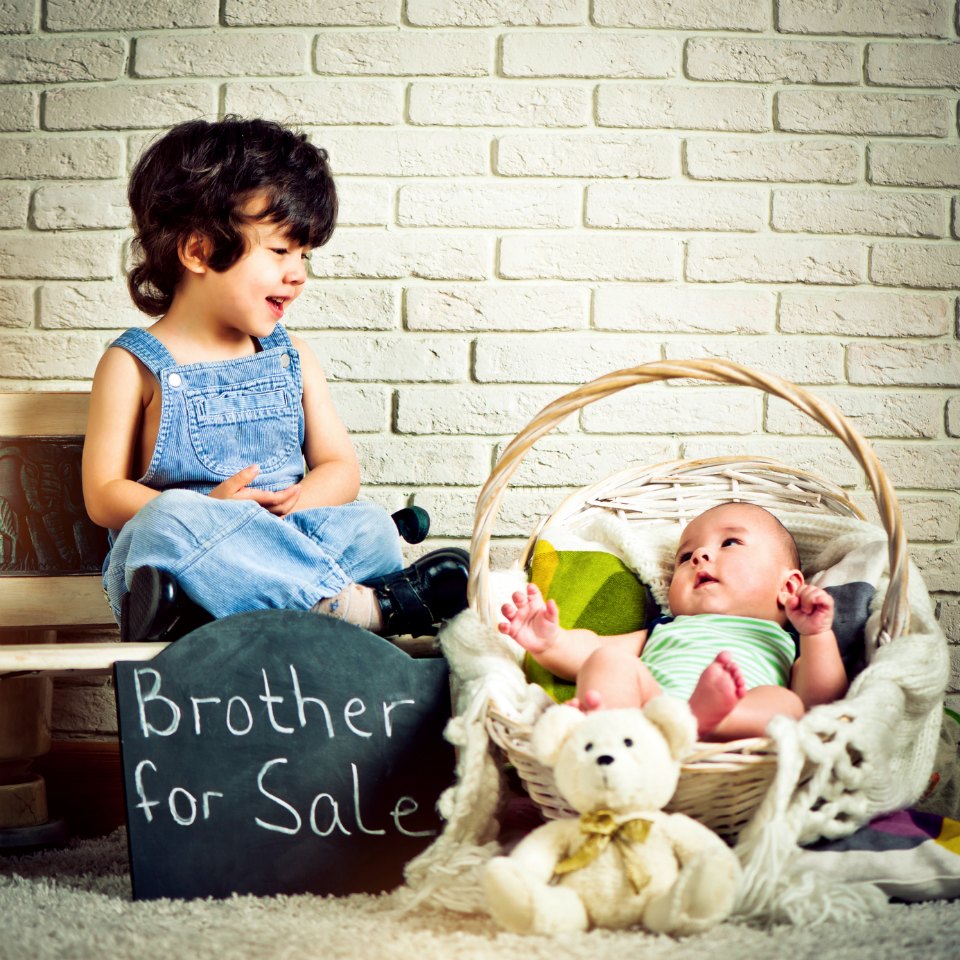 1. Prepare Them Through Stories
There are heaps of great books about adding to the family that seem to resonate well with little ones. Read them a relatable story and have them ask any questions!
2. Prepare Them Through Role Play
You can also try using toys to explain the new baby. Work with what your little one likes to play with. Dolls are the obvious choice but you can use anything to help he or she understand about the new addition. Make three 'people' out of blocks, then make another one to represent the baby.
3. Have Activities Planned 
You recall the newborn days when you pretty much didn't leave the couch or put on a shirt. If you're breastfeeding, then it's probably going to be the same this time around too. So have quiet activities planned that you can do together while tending to bub – puzzles, books, colouring, play dough. You can do these things one handed or supervise and socialise with your older child while taking care of your newborn.
4. Focus On What He Is Gaining
A new partner-in-crime! A new playmate for life! A new baby to blame when something bad happens! A new big boy or girl bed! Never mind the fact that he or she has to give up his only-child status… and their cot.
Lessons for your partner
Okay, dads, listen up! Your role in parenting just got a whole lot more important!  Your partner needs you this time around more than ever. There are two adults and two children now so it's time to tag team.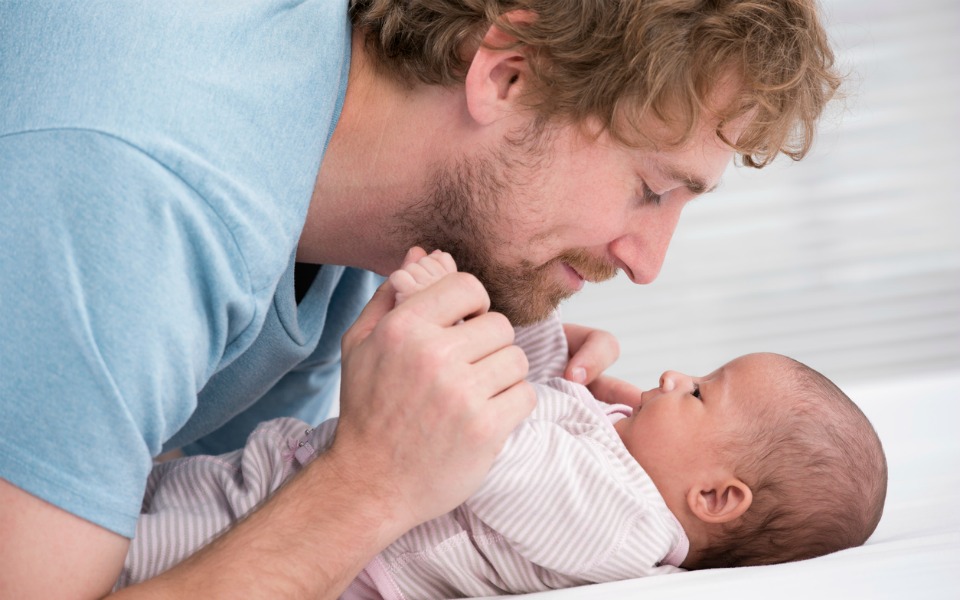 1. Allow For One On One Time
Spend as much time as possible with your newborn, allowing your partner the chance to enjoy one on one time with your first born. It's so important for mums to feel like they are not giving up their first child in exchange for their second and it's often up to you to help her get over this fear.
2. Plan Not To Sleep Either
Tending to a newborn at night can be a one person job. Tending to a newborn AND a toddler? It takes two. There's scientific evidence proving that it's better for families if both mum and dad take on the night shift. Don't believe me…. here's the proof.
3. Expect To Be Needed A LOT More
Your partner loves you. Your partner respects you. But, right now, your partner needs to use you to vent her frustrations, to hold her hand, to clean up the messes that have gotten too much, and probably to occasionally let her yell profanities at you. Be strong, be patient and just be there for her.
Lessons For Yourself
Mums, now it's your turn. And trust me, these lessons are the most important ones when preparing for this transition.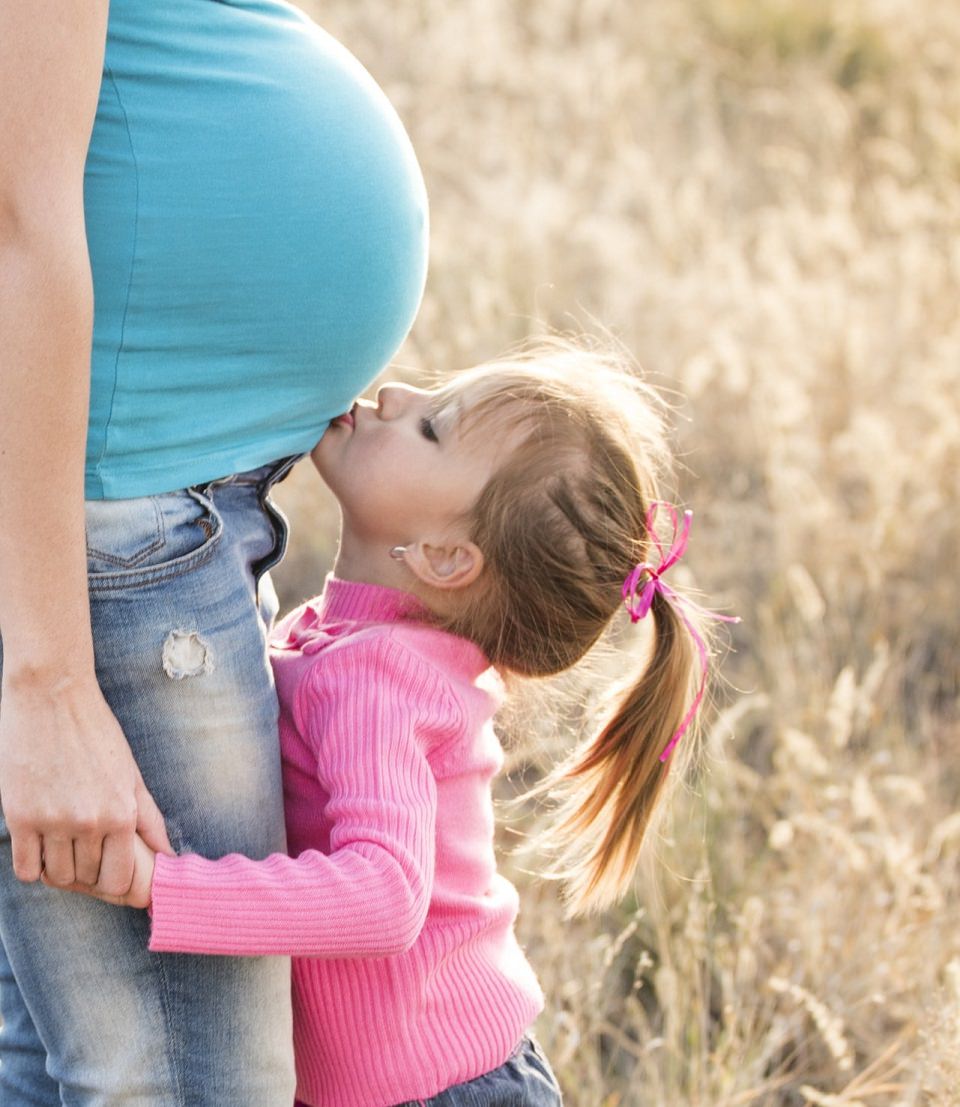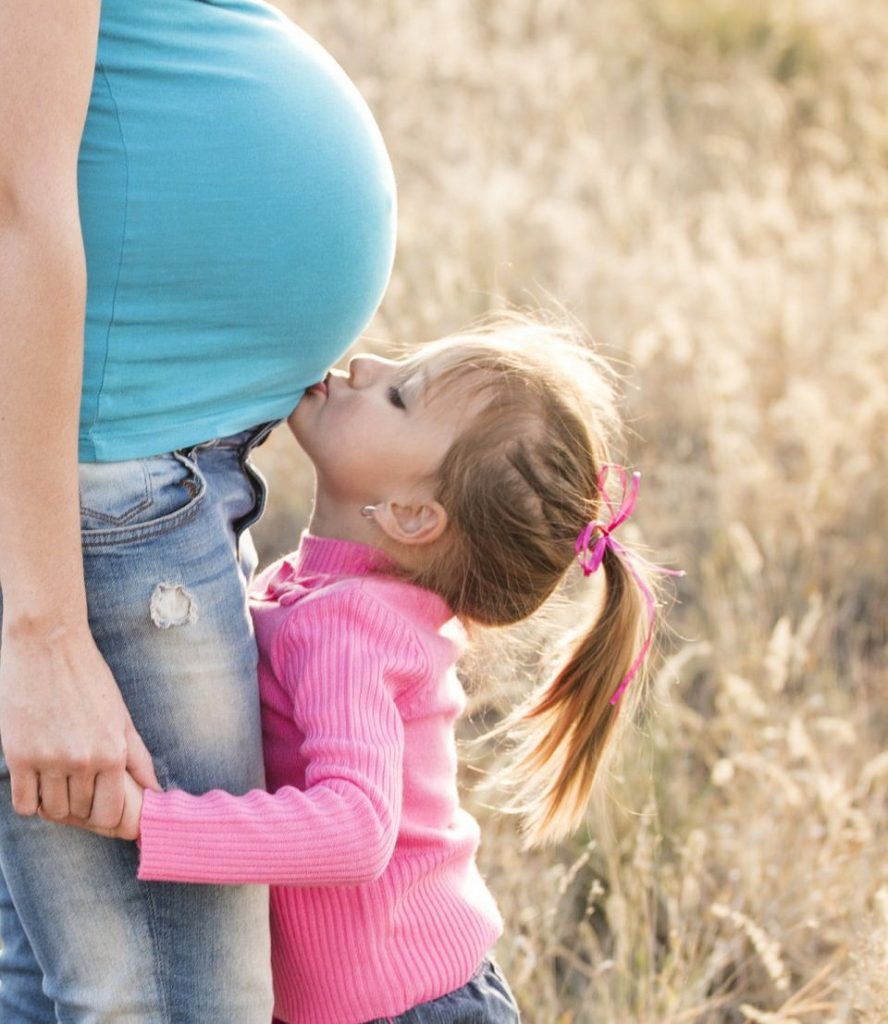 1. Stop Doubting Your Ability To Parent Two Kids! 
First of all, let's squash the main concern all mums have the second time around – YES, you DO have enough love in your heart to love your second child as much as your first. Your heart is a magical organ that continues to expand with each and every child. Trust me, it is possible!
2. Expect Double The Workload
More washing. More cleaning. More mouths to feed. More babies to bathe. You and your partner's responsibilities have literally just doubled. And with double the workload comes more chaos and probably more stress. Walk away from the mess and the stress.
Ignoring half of the workload is much easier than taking on double… focus on the responsibilities that matter – your two kids. And, hopefully, if you let the laundry pile up large enough (especially around the front entrance), a visitor will get the hint and help you out.
3. Don't Be So Hard On Yourself
Making this transition is massive for everyone, but you're the one who is going to feel it the most. You are the one who is going to feel like you have been split apart (not just literally from the birth, but figuratively too as you try and divide your time between two children).
Ditch the mum guilt and end every day with something positive. Even on the worst of days, there is always a silver lining. Find it and focus on it instead of the million negatives that are probably clouding your brain.
4. And, Finally, If You Need Help, Take It!
If you're not coping with the transition from one to two, don't hide it. Tell your partner. Tell your doctor. Tell your family. It could be more than just the hormones and the massive change. It could be postnatal depression. This is the case in one in seven new mums and, often it occurs in the second birth, not the first (this was the case for me).
If you are struggling, then admitting to yourself and getting help is the best thing you can do for everyone in your household. Because if you're not coping with the change, then everyone else will struggle as well.