TRIGGER WARNING: Get the tissues ready – as this story might make you teary!
This dad-to-be surprised his fiancee in the SWEETEST way – by arranging a spectacular gender reveal photo, after she suffered a devastating loss while pregnant with their twins.
Check out his lovely gesture below…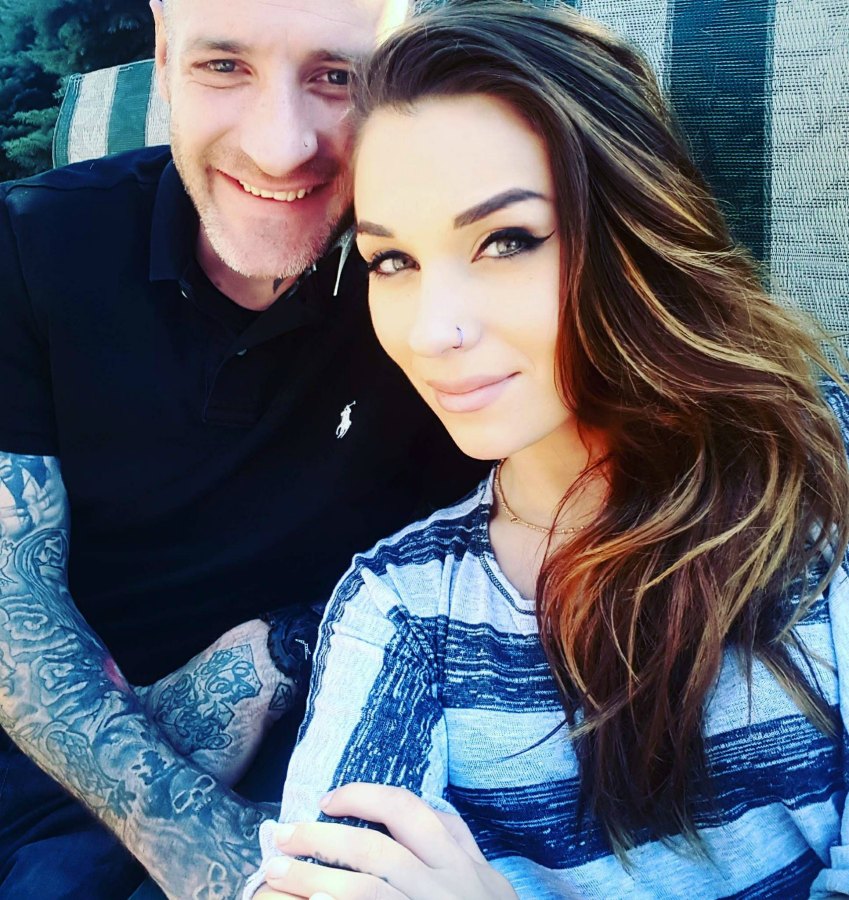 A dark time
Matthew Ostergaard and his fiancee Adrianna Zbik say they have been head over heels for each other since the day they met, and were delighted when they found out they were expecting twins.
"Once, we read up on multiple pregnancies and found out that it's not always smooth sailing, that it is very possible that one or both babies wouldn't make it," Adrianna tells The Healthy Mummy.
"We never thought it was common or ever thought it could happen to us. After we heard both babies heart beats at 12 weeks we both felt a little better and couldn't wait for the next ultrasound at 16 weeks."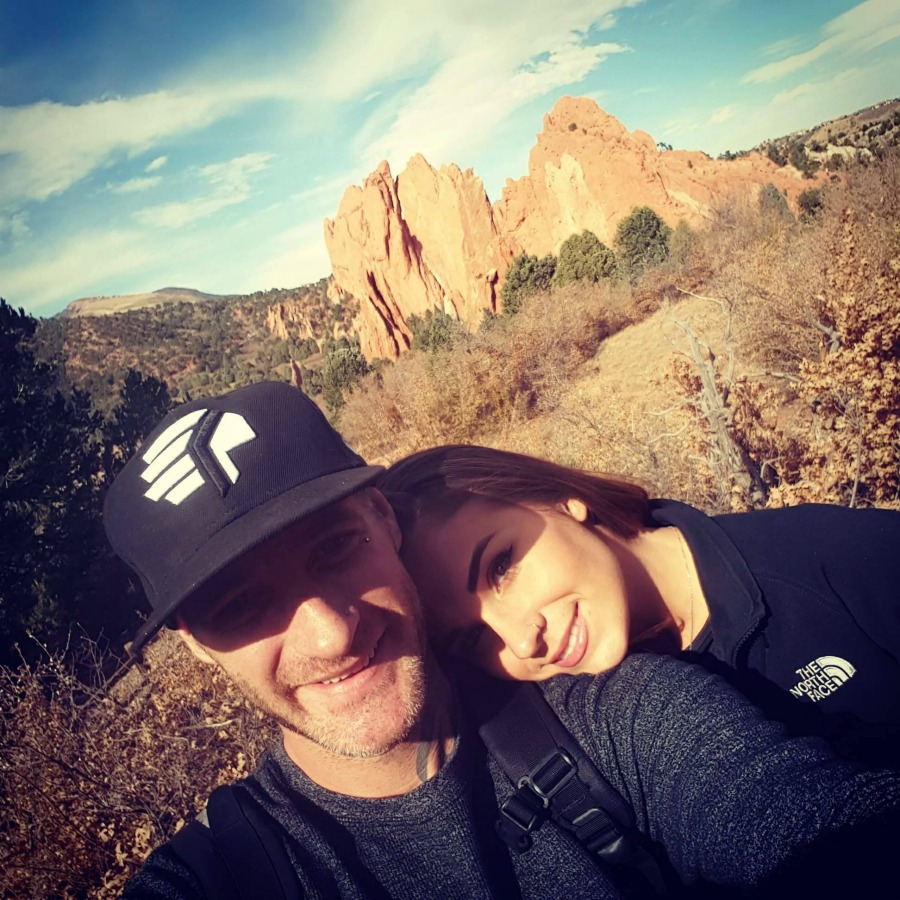 However, it was this visit that changed everything for the U.S.-based couple.
"We found out that only one baby had made it and we lost the other baby to vanishing twin syndrome," says Adrianna.
"It was extremely hard to go back to our normal life. We did all we could to try and be normal, but it definitely affected us. It was very hard on us. I was in a very unhappy place for a long time after."
Vanishing Twin Syndrome is a result of a miscarriage of one twin and the foetal tissue is absorbed by the other twin, placenta or mother. Experts believe it occurs in 21-30 per cent of multifoetal pregnancies.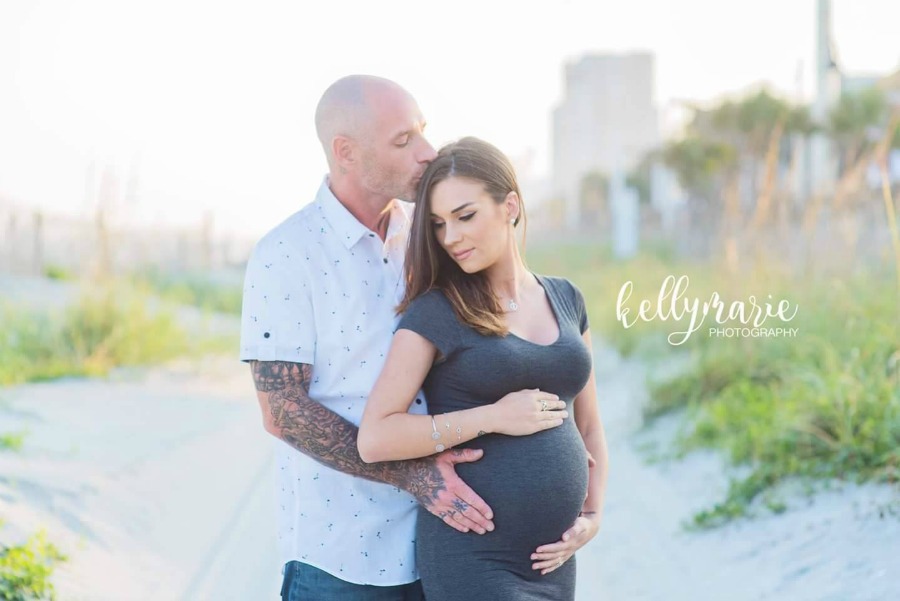 Lighting up the sky
Matt says he wanted to celebrate their other miracle and wanted to do something to cheer up Adrianna.
"All I wanted was for us to be able to overcome this and smile together again," says Matt. "I decided to do something big. My first attempt was to light up the Empire State Building, but I was told they don't do lightings for private events."
That's when Matt had the idea to light up the sky wheel in Myrtle Beach in South California pink, as they had found out their unborn baby is a girl.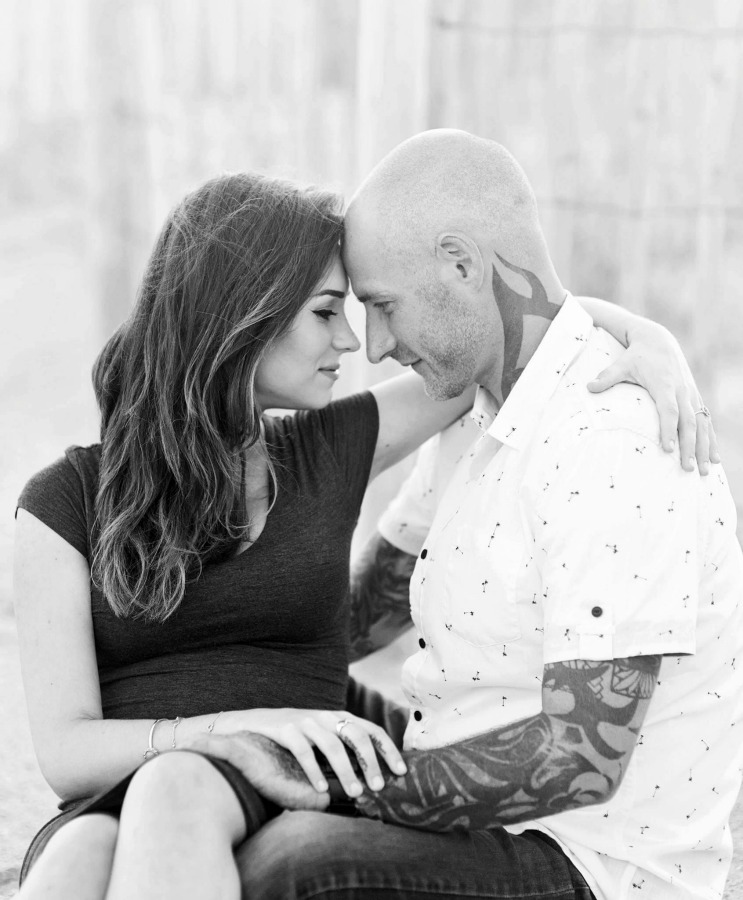 "We planned a trip down for one last vacation before the baby came," says Matt. "I got in contact with Kelly Marie Photography. After telling her my idea and what I had set up she loved it and was 100 per cent on board.
"We were so excited to see how the pictures came out and we loved them. I feel that it allowed us to move forward and I hope that's the message other are people are getting also."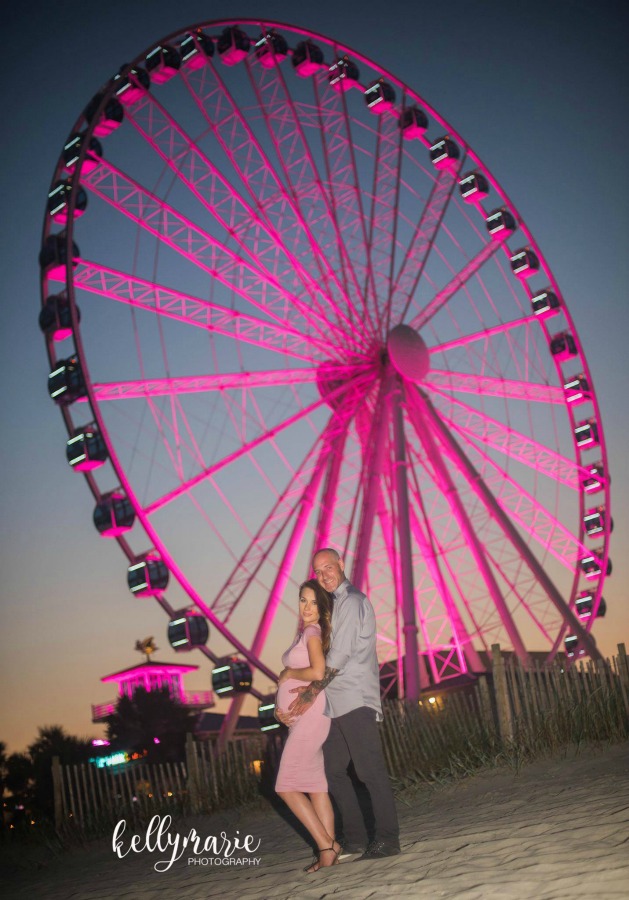 Adrianna agrees, and says the reaction they've received has been "incredible."
"It's turned into a such a huge international story, we love that it has spread so far. The most important aspect of our story has become the awareness of how common miscarriages are and that we are not alone," says Adrianna.
"So many women have reached out with their stories of losing a child or twin and I think bringing the topic to light is the best way to begin to heal."
The couple's daughter, who they have already named Mila Renee, is due on Christmas Eve.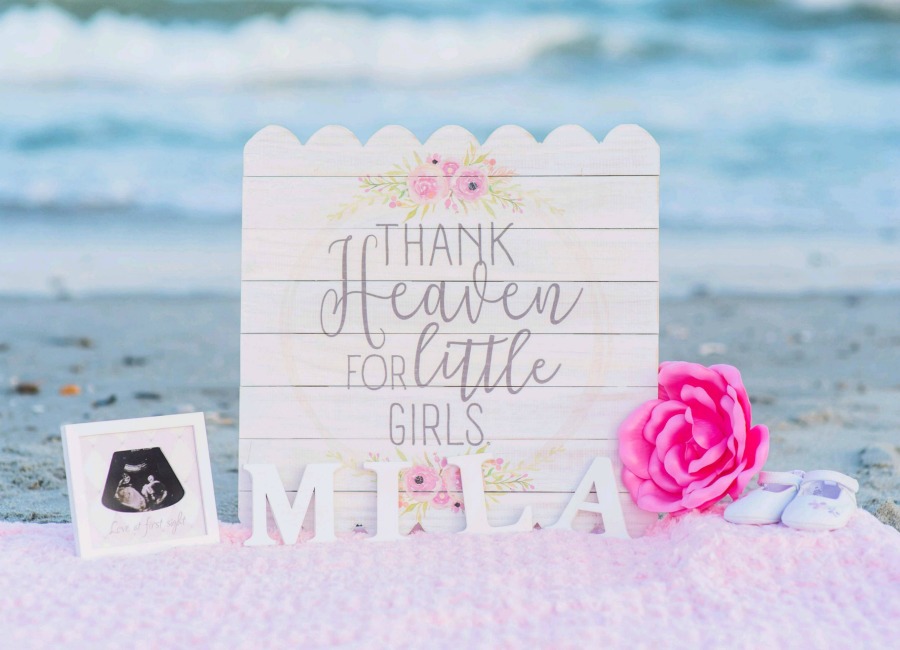 What a beautiful story, thanks for sharing with us Adrianna and Matt!