Study finds there are many long lasting benefits for kids with working mums
The good news is, research shows there are HUGE benefits for your children if they grow up with a working mum.
How many times have you, as a working mum, been told you're 'missing out' on your little one's childhood?
It's so unhelpful, especially if you have to work for financial reasons or you love your career. Dads don't get this same level of pressure!
The good news is, research shows there are HUGE benefits for your children if you have a mother that works.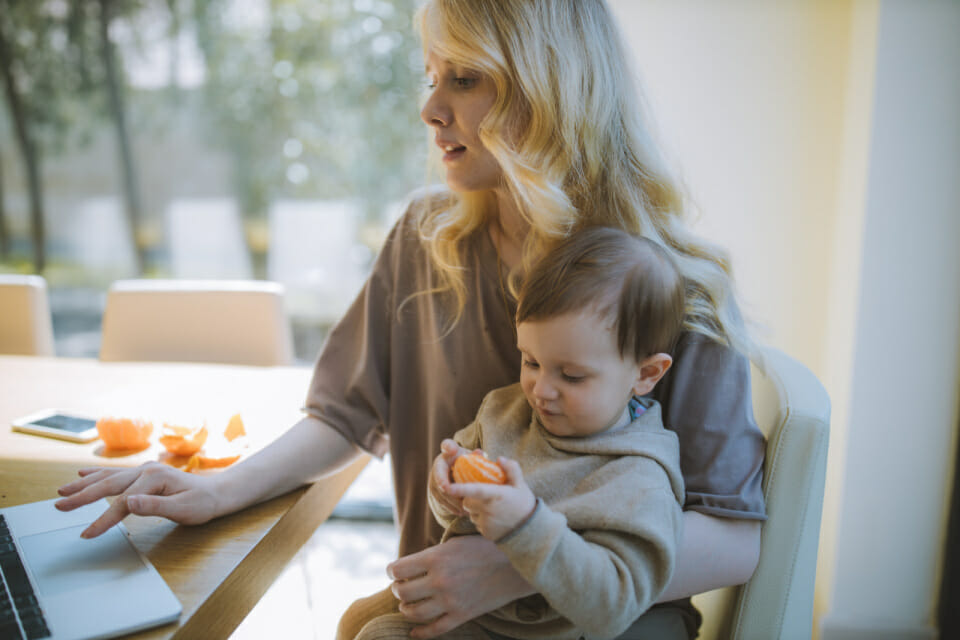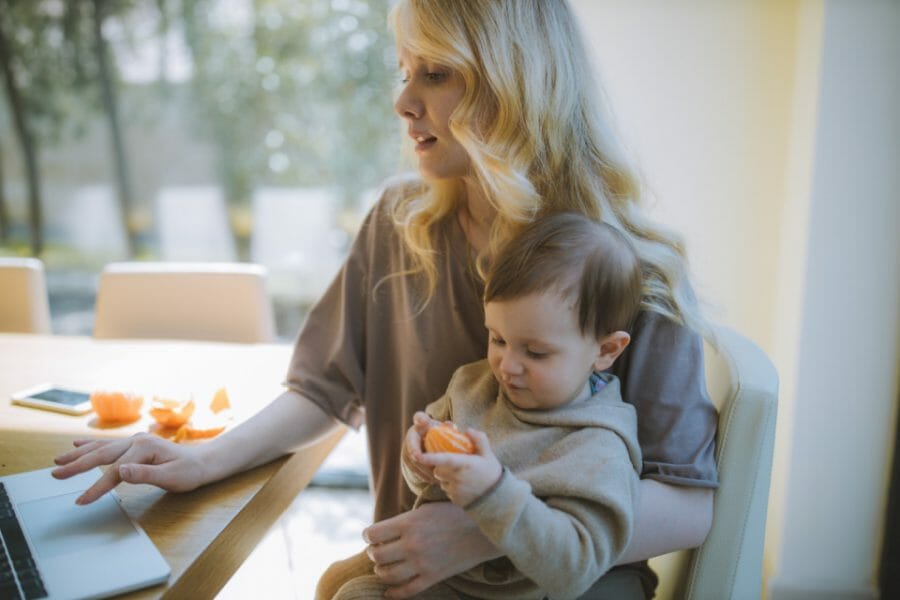 Mums who work give their kids some long-lasting positive benefits
Researchers at Harvard Business School found that adults who were raised by working mums had significant career boosts of their own.
They found that women with working mums were more likely to be employed as managers and supervisors and earn 23% more than women with at-home mums!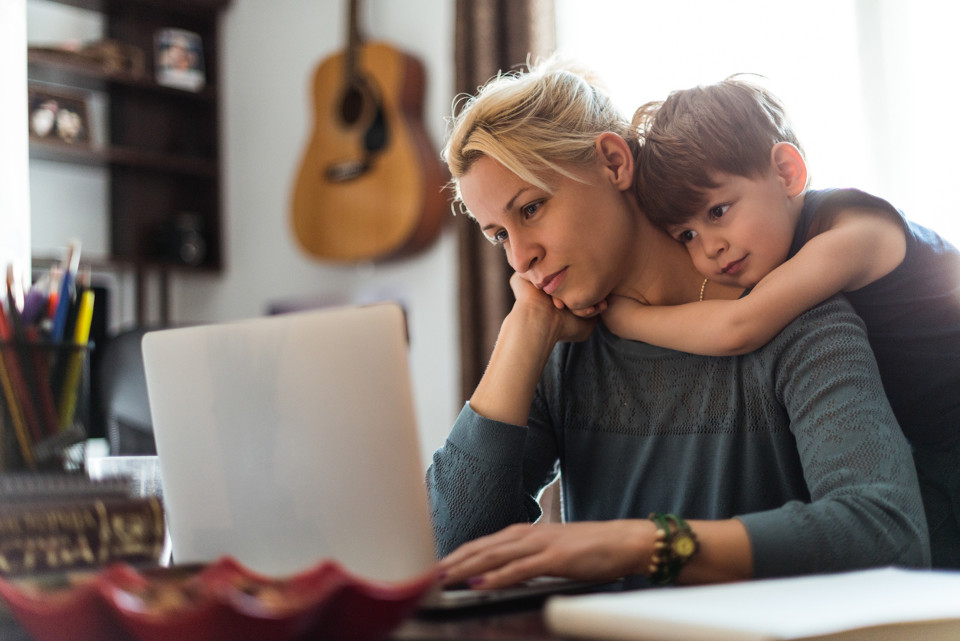 Meanwhile, men who had a working mum as a parent were more likely to help around the house and spend time taking care of family members, meaning that their mum taught them how to have a more equal level of responsibility with women.
There have also been similar studies that have had the same findings.
An analysis published by the American Psychological Association discovered that children raised by working mums had no behavioural, social or learning issues. If anything, they were more likely to have academic success!
Children of working mums become happy adults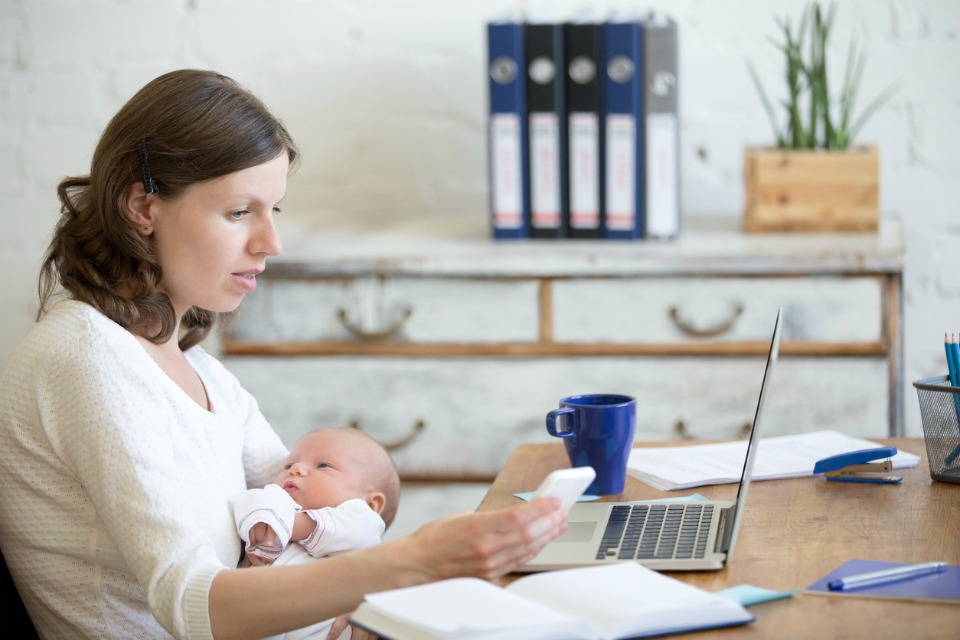 In another study published in the journal Work, Employment, and Society, more than 100,000 men and women across 29 countries were analysed by experts to determine if there was an impact on them by having a working mum.
The research showed no significant associations between whether an adult was happy and their mum stayed at home or went to work.
This comes after another study found that children in childcare have 'better social and emotional skills'.
A new study reveals how much childcare costs compared to other household bills
Healthy Kids and The Healthy Mummy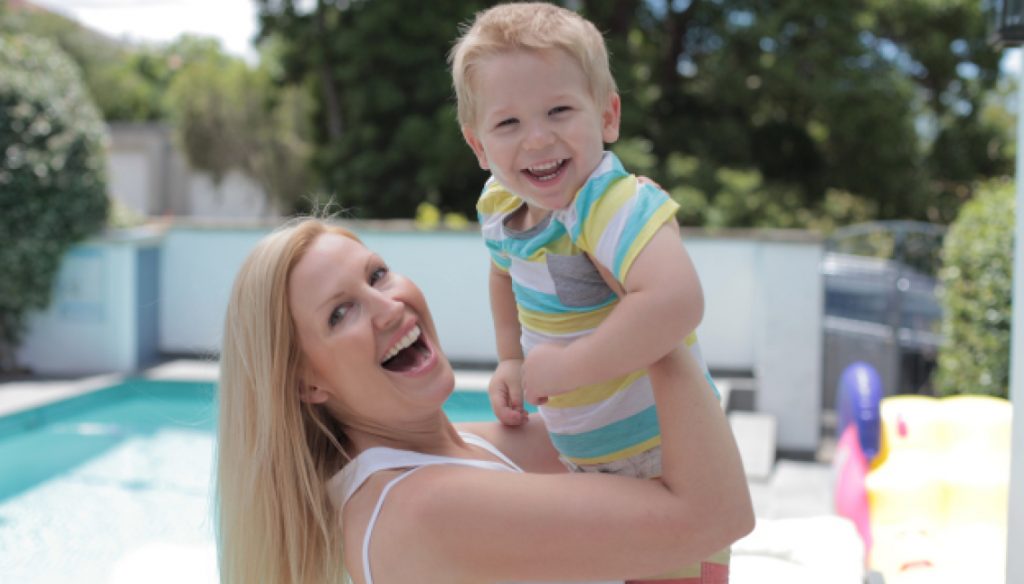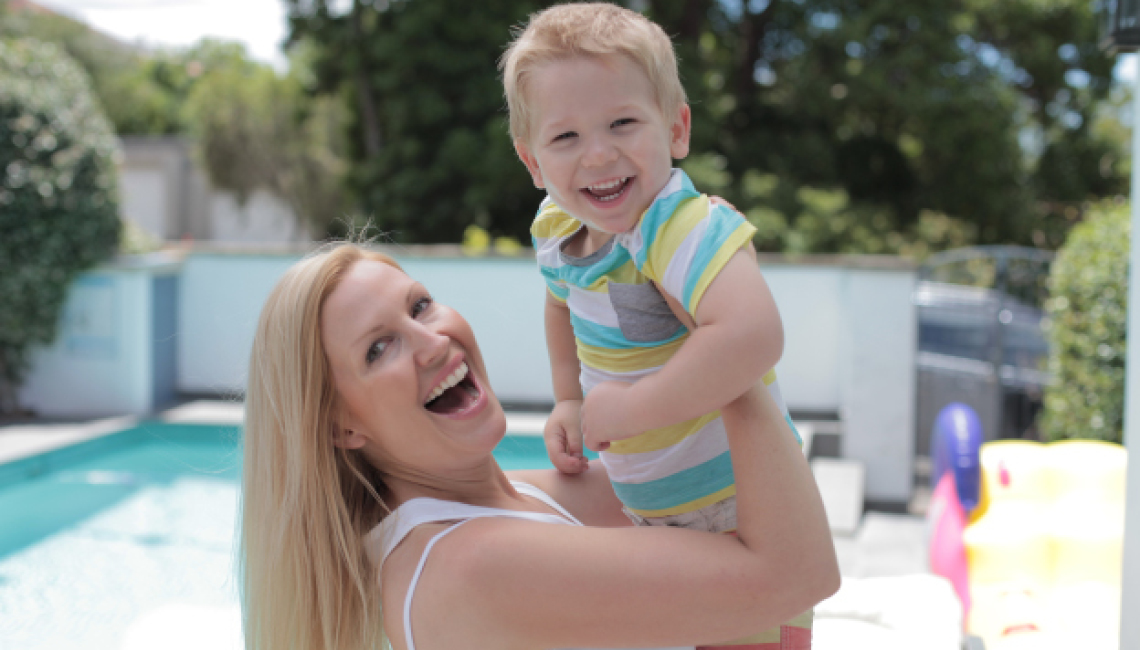 For more Healthy Mummy articles relating to children's health, you can read our archive of articles here.
To keep up to date with kiddie-related health news, kid-friendly recipes and general updates, follow our Healthy Mummy Healthy Kids Facebook Page.