Last Thursday, Megan Fox and actor husband Brian Austin Green have welcomed their third child.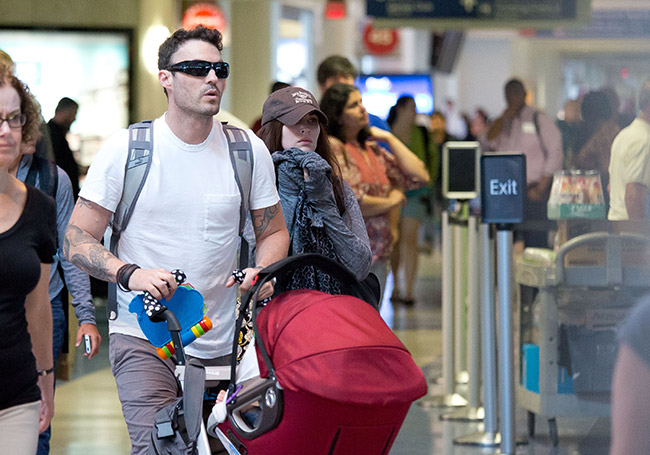 The Transformer star first announced her unexpected pregnancy earlier this year, only 8 months after filing for divorce from her 5 year marriage to Green. Already with boys Noah, 3 and Bohdi, 2; the actress welcomed more testosterone into her house with a third son,  Journey River. 
Although Brian had let slip of the sex of the baby prior to birth, the name was under close guard. 
With the impending divorce, many fans were questioning who the father was with Megan later confirming it was Brian. She laughed off rumours her Transformer co-star, Shia Lebouf, was the father.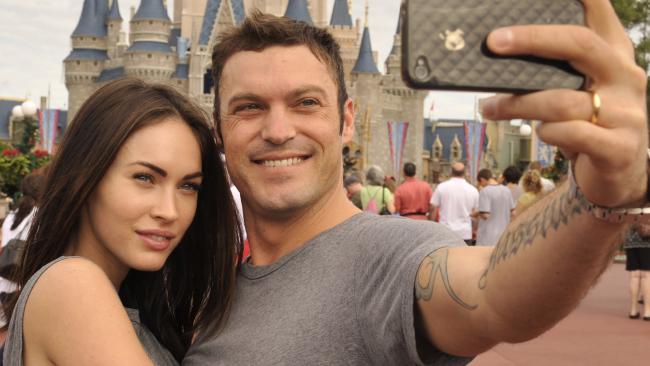 Fox and Green have moved into a Malibu home together and have been spotted looking for preschools in the area. No word yet on the impending divorce.  
The 30 year old actress won't be showing off her little Journey anytime soon, saying she doesn't allow much screen time for her kids and wants to keep them off social media as much as possible. 
Congratulations you sly Fox.