Mel's 26kg Weight Loss Transformation
Hi Healthy Mummy ladies,
I want to share with you my weight loss progress with you and my total 26kg weight loss since using the healthy mummy weight loss plan which I think is the best way to lose weight. 
I have been following these weight loss plans since I had my daughter in April 2013 and have been having the Healthy Mummy Smoothies and 28 Day Plan since January this year.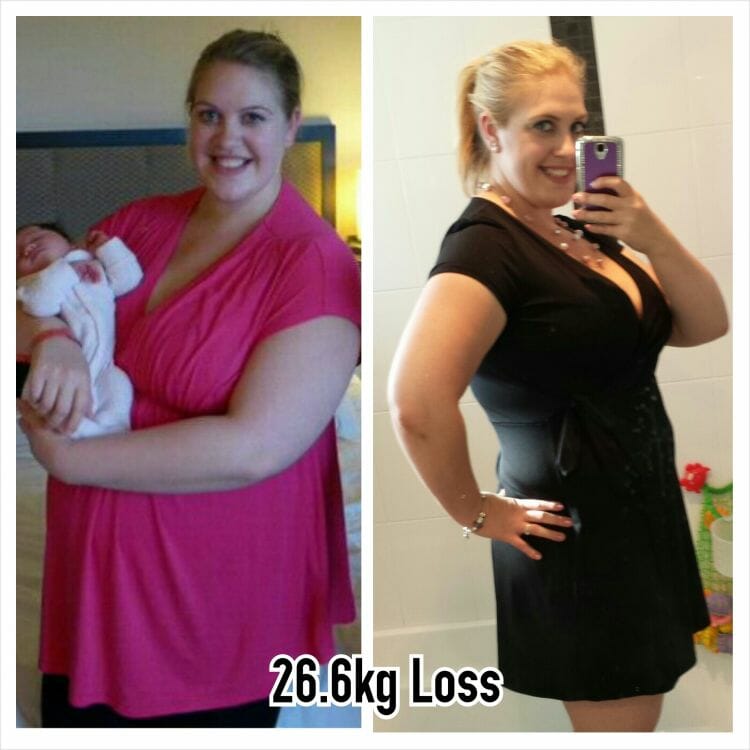 My weight has dropped from 120.5kg to 93.9kg, a total of 26.6kg and I have reduced my measurements by between 19% and 30% at various locations all over my body.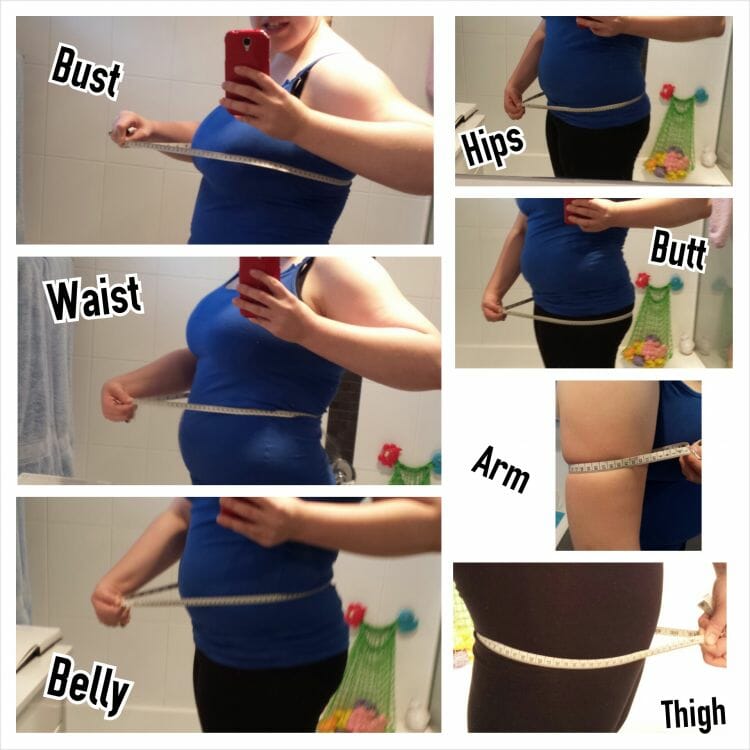 The Healthy Mummy Smoothies are so versatile and in the past few weeks I have been trying out so many different smoothie recipes. Now I have discovered a much larger number of smoothies I enjoy rather than using the same few smoothies day in, day out.
The support that the healthy mummy team and its members offer is by far the best I have experienced with any of the weight loss programs I have been involved in over the years. I believe that this is why I have had a great amount of success with my weight loss on this program and I am confident I will reach my goal of 72kg.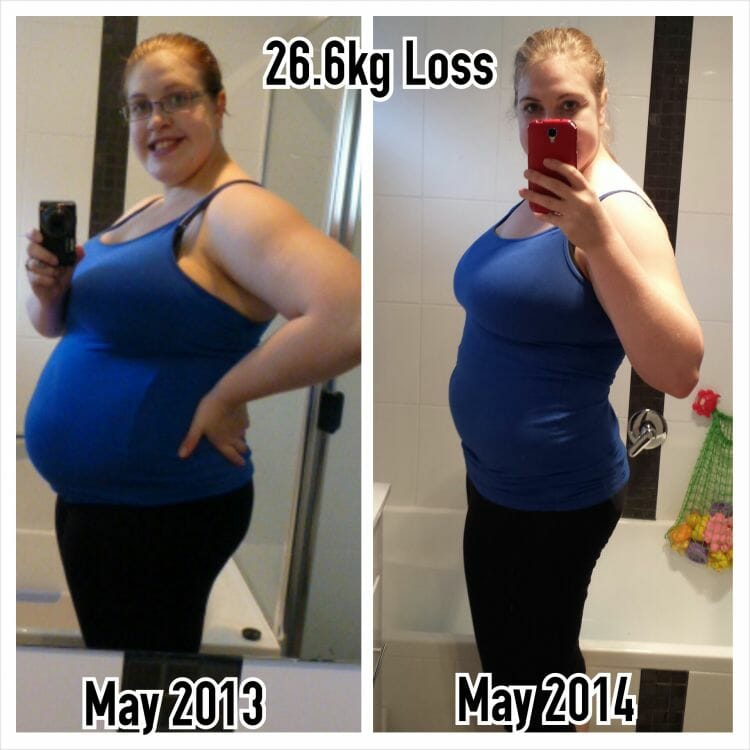 Hope everyone has a fantastic June and I will keep you posted on how I am going!
Mel Briggs
GET YOUR 10% DISCOUNT
If you are ready to lose weight then The Healthy Mummy plans offer a healthy and safe exercise and diet plans that are safe if you are breastfeeding and you can use code LOYALTY for a 10% DISCOUNT at the checkout. Plus we have Cookbooks, Calorie Bibles, Exercise DVD's, Meal Replacement Smoothies and Our 28 Day Plan in our shop.