The Names Of The Men Most Likely To Become Dads in 2017
Last week we revealed the 30 names of the women most likely to have a baby next year. Well, now it's the dads' turn with our official list of the names of the men most likely to be on nappy changing duty in 2017.
Is your partner's name on the list?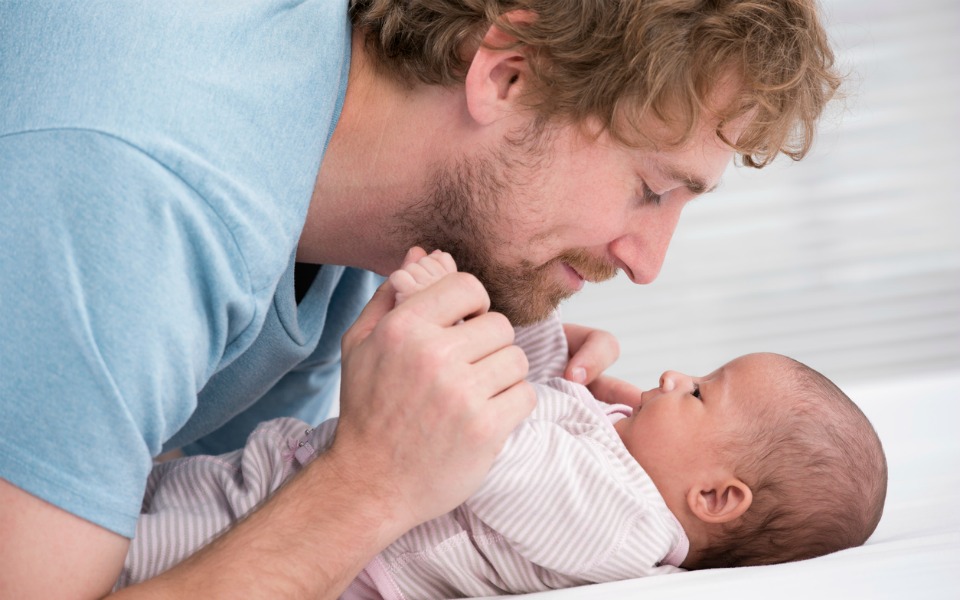 According to the Australian Bureau of Statistics, the average age of Aussie fathers is 33.1 (the average age of Aussie mums is 31 years). What this means is that if your partner was born in 1983 or 1984, then he is at the prime procreation age.
With this in mind, we headed to the Australian Birth, Deaths and Marriages records of the past to determine the most popular boys' names of these years. Statistically speaking, the men with the most popular names of these years hold the highest chance of becoming dads.
Congratulations to the men with these popular names of the past – you may be hearing the pitter patter of little feet very soon!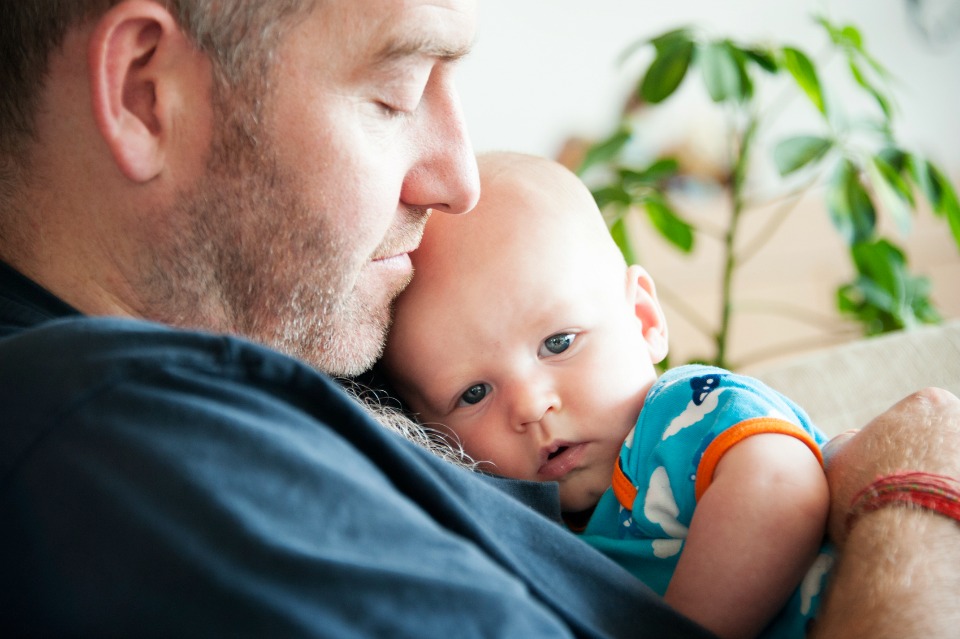 2017's Class of Dads
Michael
Matthew
Christopher
Daniel
David
Andrew
Benjamin
James
Luke
Adam
Joshua
Scott
Mark
Robert
Paul
Timothy
Nicholas
John
Ryan
Aaron
Nathan
Jason
Anthony
Thomas
Simon
Bradley
Brendan
Justin
Brett
William
Shane
Adrian
Mitchell
Alexander
Joel
What About Mums?
While Michael, Matthew, Christopher and Daniel may be the ones with the highest chance of becoming dads this year, what about women? We crunched the numbers of the women most likely to fall pregnant in the New Year as well. Have a read right here to see if your name (or the names of your friends) made the list. And, if both you and your partner made the cut, then 2017 might just be your lucky year!
*This list is just a bit of fun (based on real statistics)*