When you are born with Spina Bifida and are told you may never walk it's earth shattering. But having undergone 5 leg and foot reconstructions; have no feeling in one leg; and a brain tumour – being able to not only walk but run, is nothing short of MIRACULOUS.
Nikita Baxter's personal struggle to improve her fitness and lose weight, will not only have you reaching for the tissue box, but her INSPIRING story of strength and determination will blow you mind!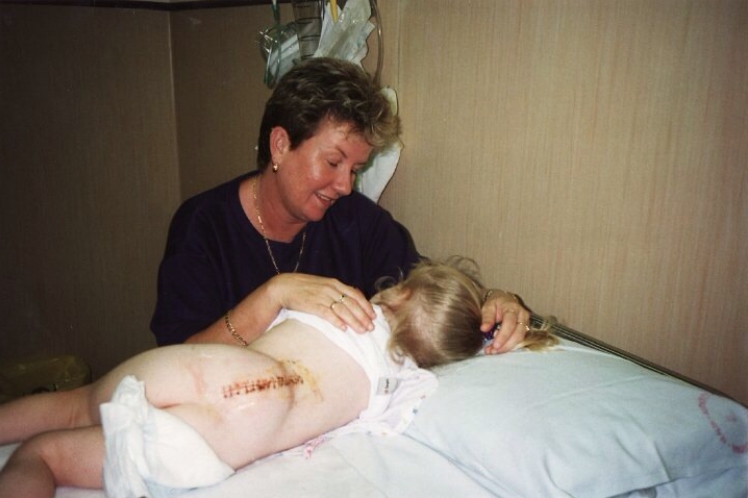 Here is Nikita's story:
My name is Nikita Baxter! I live in Central Queensland with my amazing husband Mick and our beautiful little boy Darcy, who is 7 months old.