This motivated mum has lost an incredible 20kgs* using the Healthy Mummy 28 Day Weight Loss Challenges and Smoothies.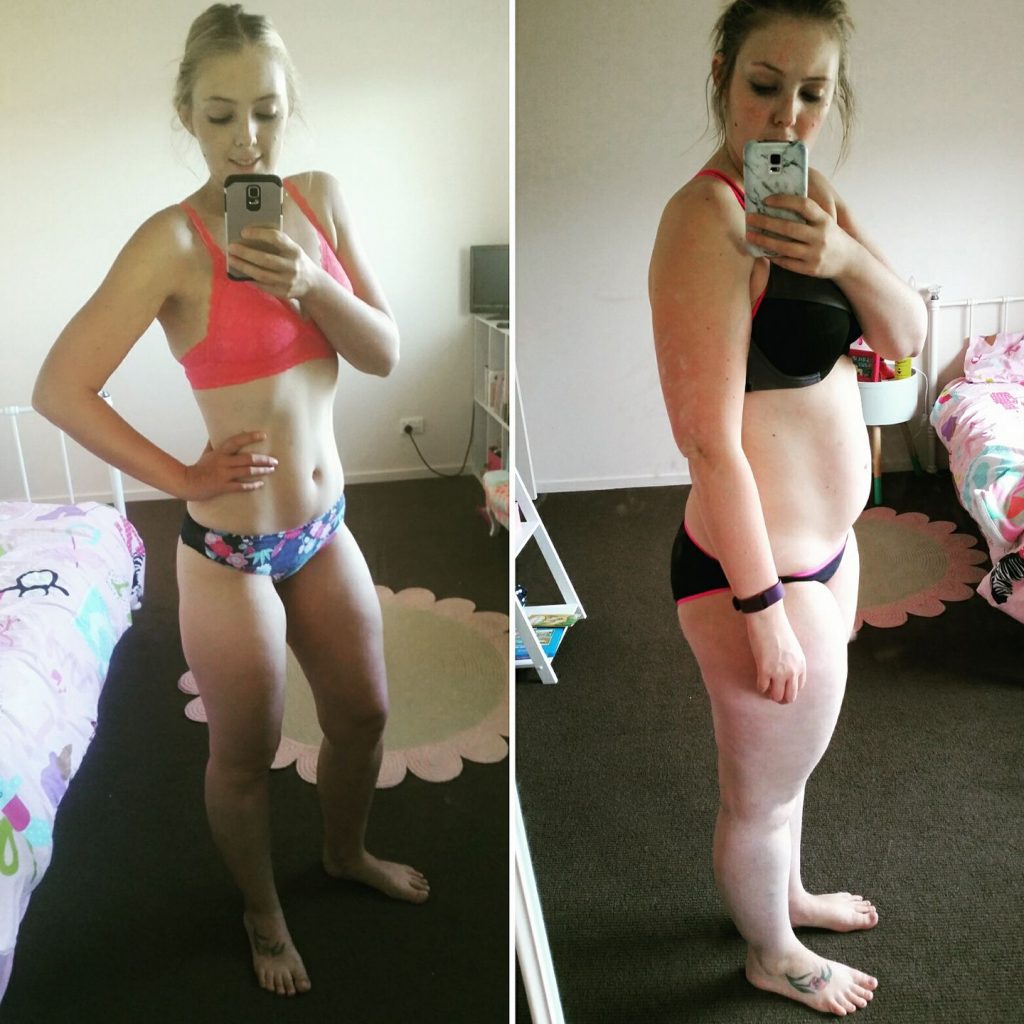 Mum dropped 20kgs* and remains motivated to tackle her goals

Kristie says: "I've been so hard on myself over the weekend.  On Saturday I rode 10kms on my bike and was so bummed that 1km from home I had to stop and take a rest."

"On Sunday I got in a Healthy Mummy workout before we took a day trip. I shared one of the kid's subway cookies and was so annoyed at myself."
You Can't Keep A Healthy Mummy Down
"Yesterday I wanted to get in a 6km jog but wasn't feeling well so decided to spend the afternoon resting. Multiple times I tried to convince myself I was feeling well enough to go but hubby insisted I stay home." 
"I went to bed last night with a negative outlook,  but thank goodness I woke up this morning feeling positive and full of energy again."

"My point is, this is a journey and a lifestyle. Not a race or a diet. In order to be happy and healthy we need to live a life of balance. So, enjoy a cookie from time to time and listen to your body. If it's telling you to rest take a break. One day off won't ruin all your hard work."
So very true Kristie! We all have good day and not-so-great days, and you know what? That is okay. You just have to remember to stay positive and jump back on that horse!
Become A Healthy Mummy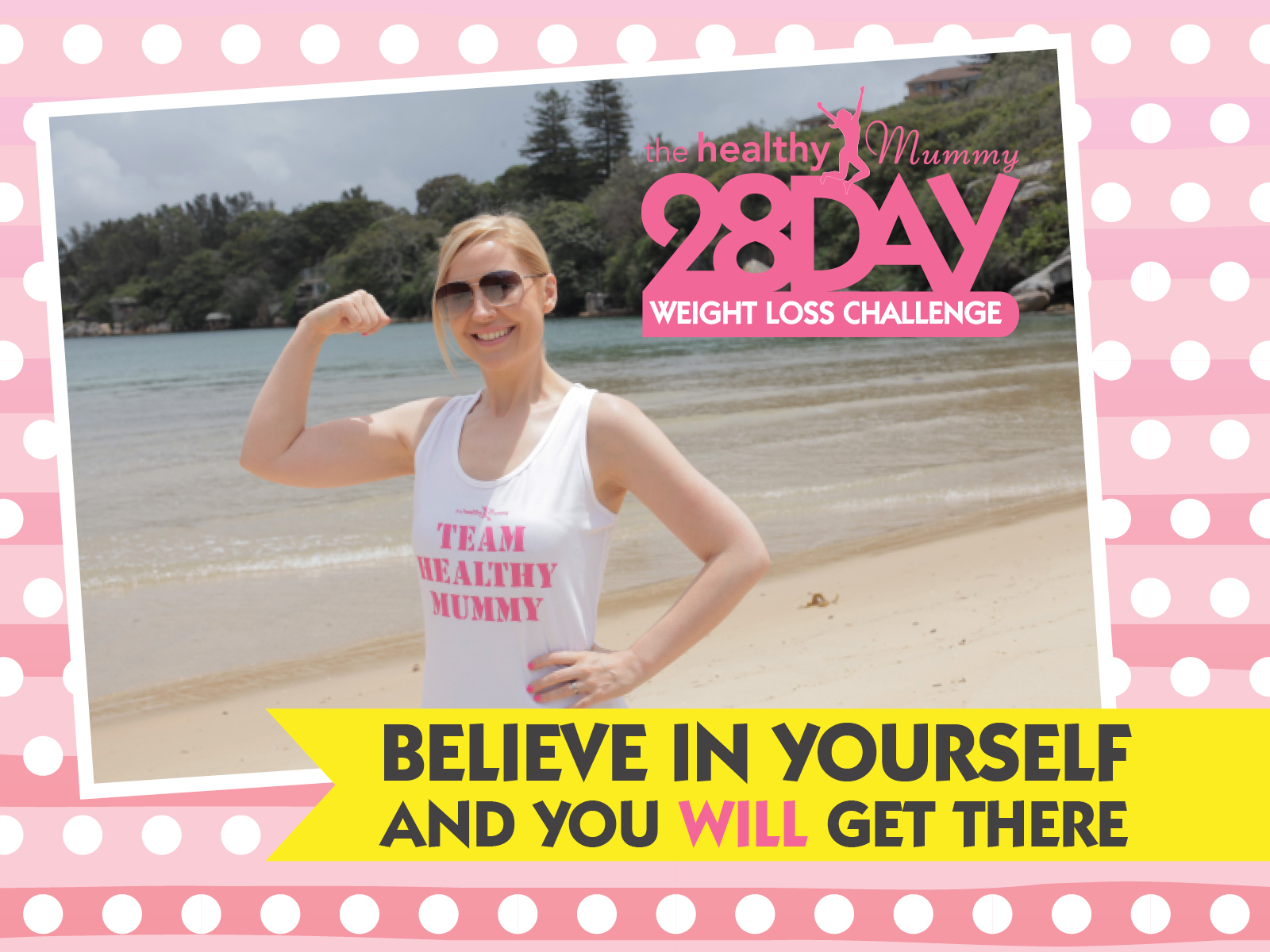 If you are inspired by Kristie's body transformation and are wanting to tackle your own weight, health and fitness…then be sure to sign up to our 28 Day Weight Loss Challenge.
Think of the challenge as the best value personal trainer, dietitian, meal planner, chef and motivational coach that you have access to every day – without the high cost and all created JUST FOR MUMS.
Our Challenge is home to: 
Customisable meal plans & personalised shopping list
Over 100 NEW recipes are added into the Challenge every month so you'll never be bored
Full nutritional & calorie breakdown on each meal
Realistic menus – no food groups cut out
Budget-friendly food – option to increase number of serves for each meal and is breastfeeding friendly.
To learn MORE about our challenge, access a FREE MENU SAMPLE or to sign up CLICK HERE.
The April Challenge – GET READY LADIES!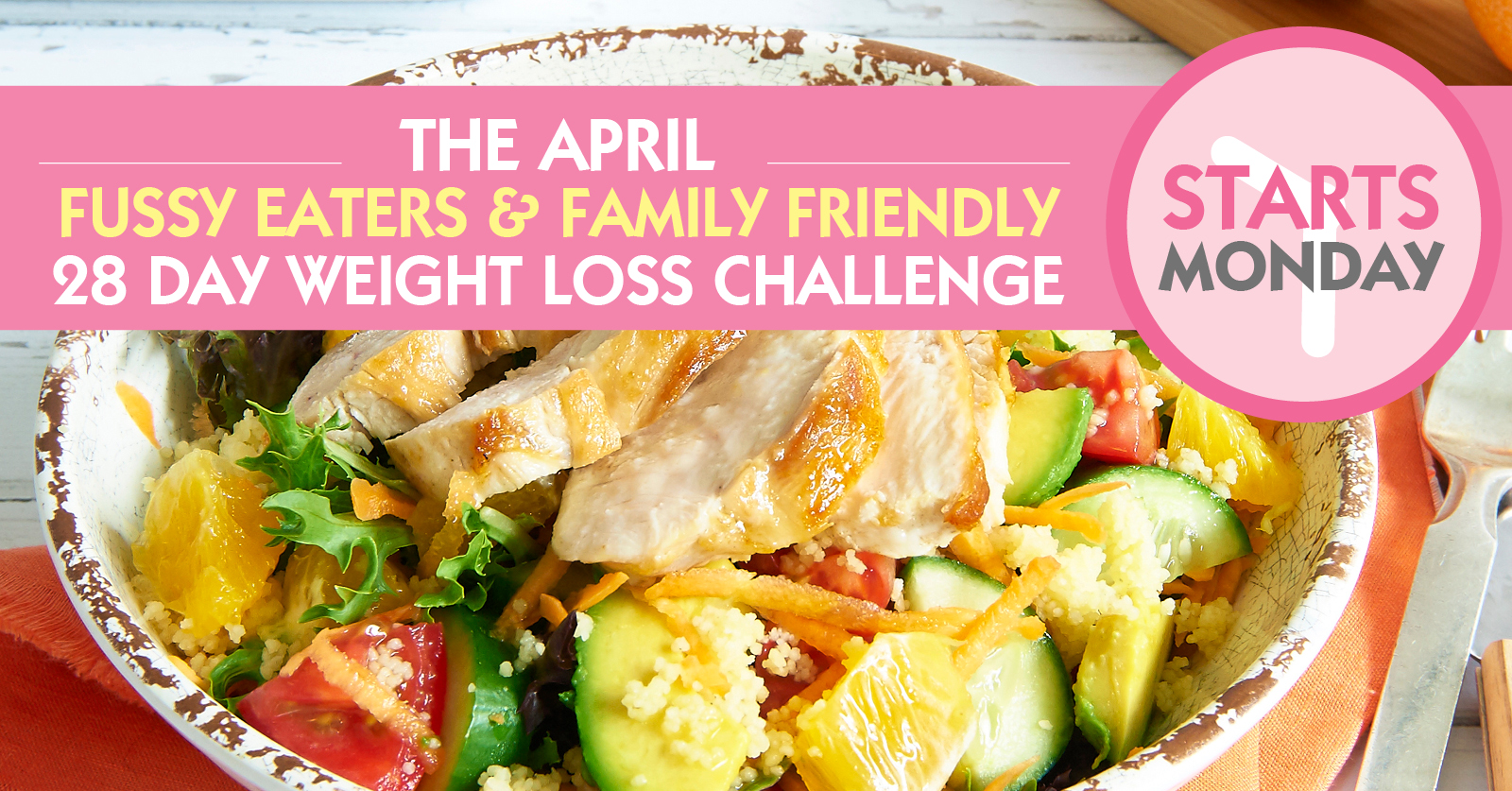 We are so excited to get rolling with the April Challenge! The next round is based on the theme of Family and Fussy Eater Friendly. 
While the 28 Day Weight Loss Challenge is designed to help mums tackle their health and weight loss goals…this month we will also be sharing tips, tricks and advice to help you (and perhaps your picky-eating family) get excited about trying new healthy, food!
This Month's Challenge: 
All meals are family and fussy eater friendly
There are over 2,700 recipes for you to access
Mums can lose 4-6 kg each month
Access over 350 fat burning exercises
Get a FREE copy of the 3 Day Cleanse Plan & Kids Lunch Box Book RRP $50
Get DAILY support from tens of thousands of mums on the Challenge with you
FREE 3 DAY CLEANSE WHEN YOU SIGN UP TO 28 DAY WEIGHT LOSS CHALLENGE!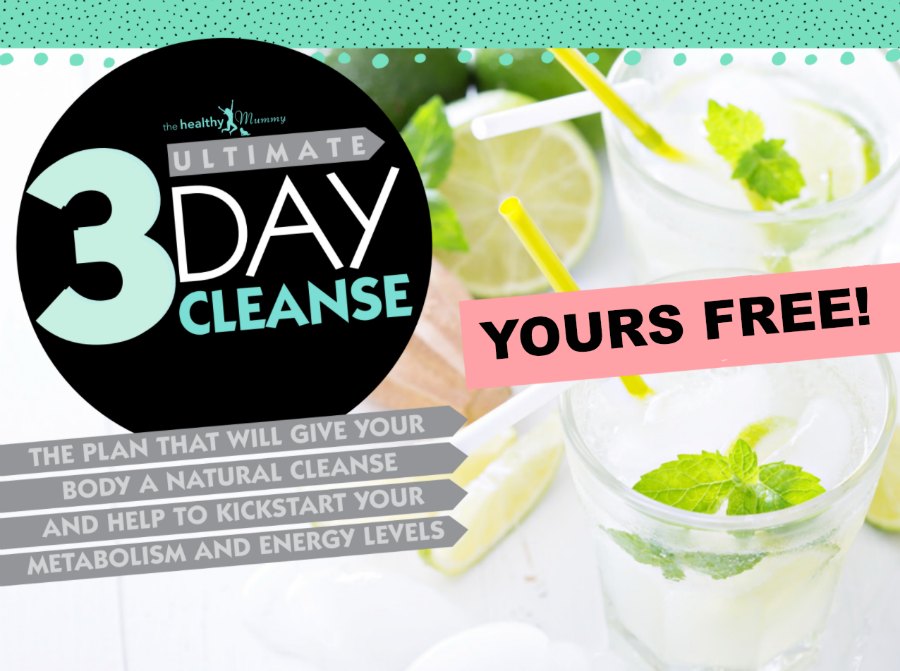 For a limited time, when you sign up to the 28 Day Weight Loss Challenge you will receive a copy of our 3 DAY CLEANSE FOR FREE! Upon sign up you will receive an email confirmation. HERE YOU WILL BE GRANTED ACCESS TO THE 3 DAY CLEANSE eBook!
For all those existing Challenge members, hop on to the 28 Day Weight loss Challenge Hub (via desktop) and you too will be able to access this cleanse FREE!
The 3 Day Cleanse is an eBook filled with recipes, tips and tricks to help you beat the belly bloat, detox and rid yourself of unwanted toxins. It's also the PERFECT way to get pumped and energised for the upcoming Challenge.
HEALTH BENEFITS of our 3 Day Cleanse include reduced stomach bloat, improved energy levels, clearer mind and glowing complexion!
You don't want to miss out on this great offer! SIGN UP TO OUR 28 DAY WEIGHT LOSS CHALLENGE HERE!