Motivating mum, Chelona, says, "Within a week, I knew The Healthy Mummy would change my life."
Chelona's journey highlights the fact that every woman's weight loss journey is unique.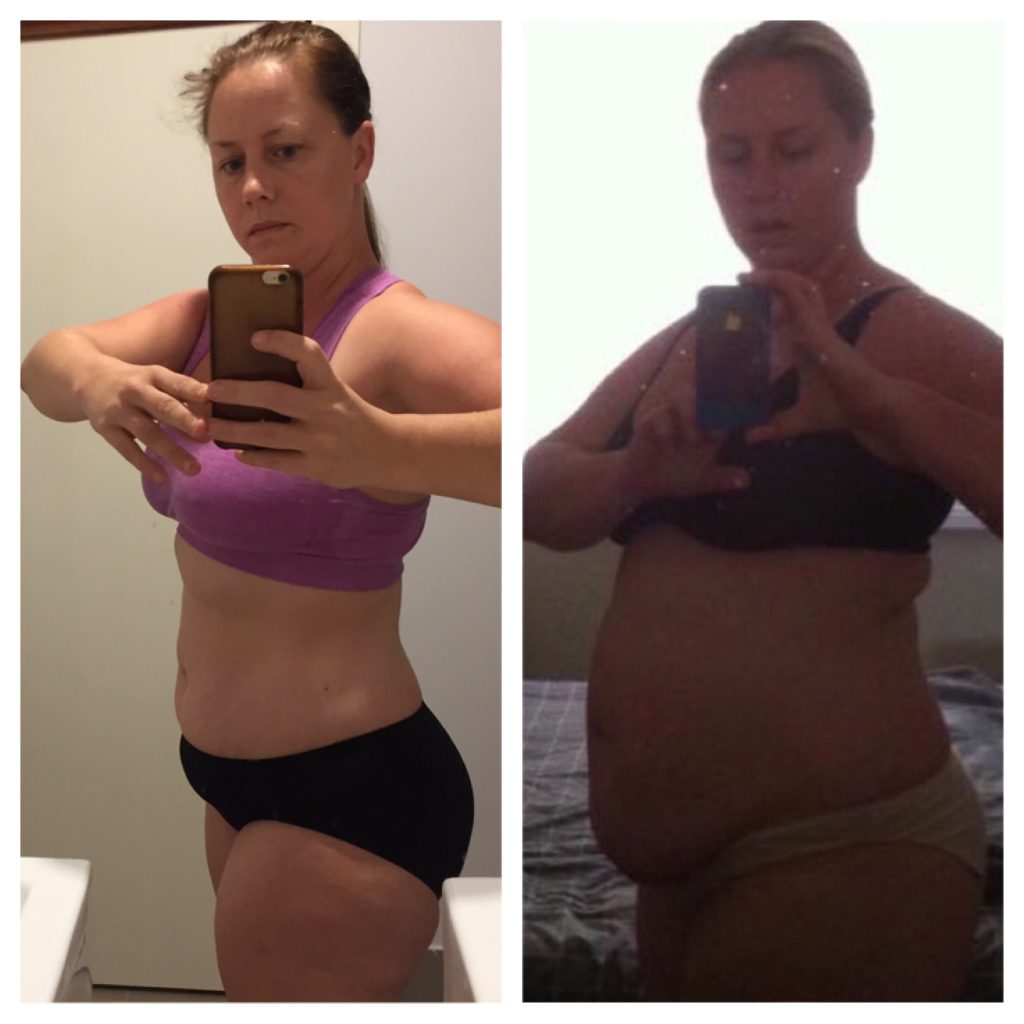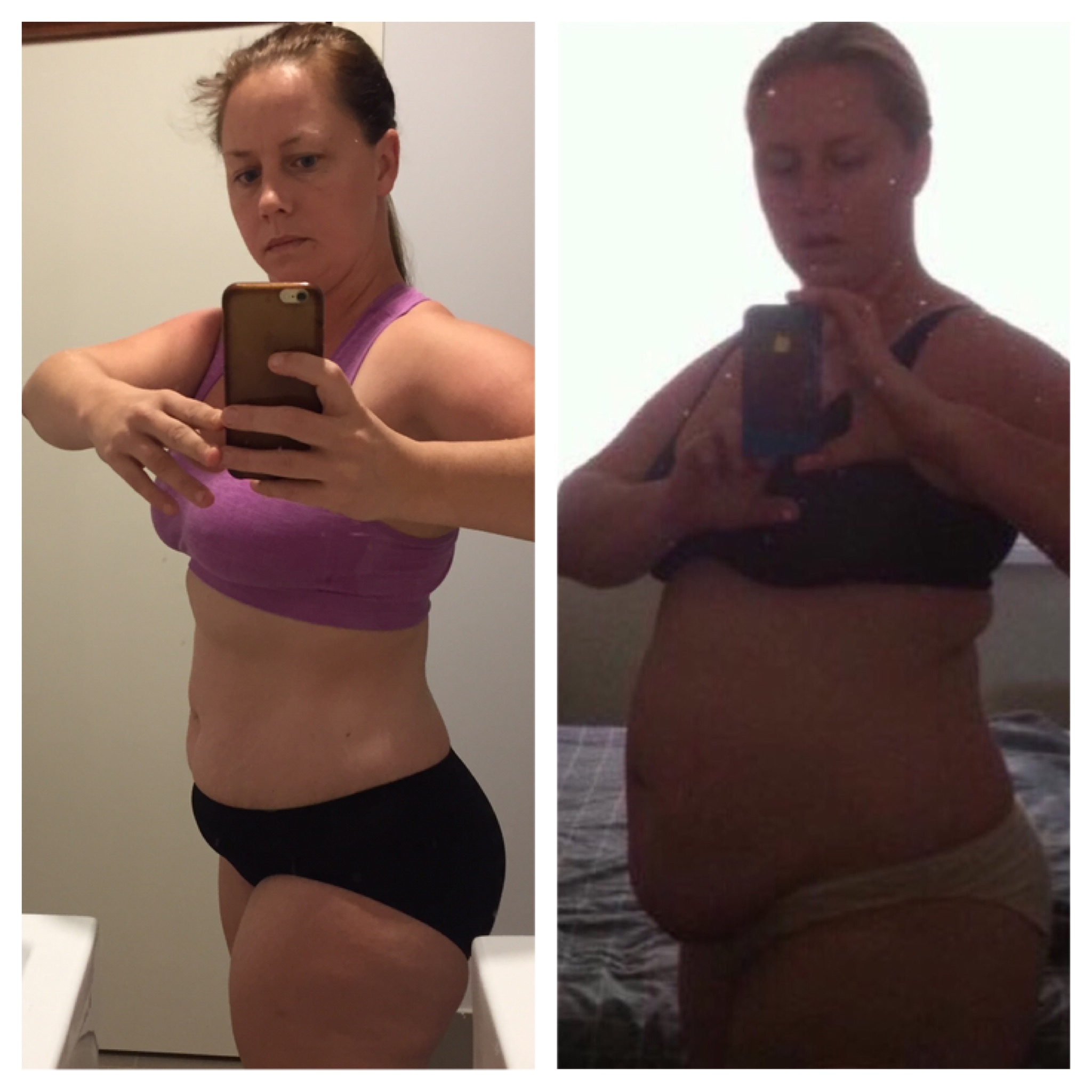 'Within a week, I knew The Healthy Mummy would change my life'
"Hi, I'm Chelona I'm 34 and mum to 3 beautiful kids aged 11, 4 & 3."
"I have been using The Healthy Mummy products and 28 Day Weight Loss Challenges since late August 2014.
"I started my Healthy Mummy journey by using all the free recipes and tips online. Using the tools that were available spiked my enthusiasm and I wanted more, so I ordered the 28 Day Diet and Exercise Plan Book along with a tub of Vanilla Healthy Mummy Smoothie. I adore my Smoothies!
"While scrolling through The Healthy Mummy website one day, I found that there was a Facebook Community Support Page!
"The support of all the wonderful women and administrators in The Healthy Mummy community guided me in the direction of the 28 Day Weight Loss Challenges."

The Journey To Becoming A Challenge Addict!
"My first 28 Day Weight Loss Challenge was in September 2014 and I will admit, I hardly stuck to it, but still learned so much and the weight kept coming off.
"Each challenge since has not failed to surprise me with the improvements in tools, ease of the exercises to do at home and the quick and easy meals that my family now love.
"I am now a challenge addict and get excited when the menus are released! I love the sense of accomplishment I feel when completing the exercises.  Before finding The Healthy Mummy, I hadn't exercised since I was 15 yrs old!"
Current Day
"I am a subscribing member of The Healthy Mummy Challenges E-books and Smoothies and have access to all past challenges, which gives me the tools I need to exercise in the comfort of my home AND an endless catalogue of recipes to feed my family healthy nutritious meals.
"I have lost 25.5kgs* with The Healthy Mummy and am now close to a healthy weight. More importantly, I have changed my health from where it was when I started. I went from being borderline diabetic to having normal blood sugar levels and no more dizzy spells or scares.
"I have lost weight slowly and at my own pace without judgement. It is very Empowering having the knowledge and tools The Healthy Mummy has given me to lose weight.
"I have become the fittest and healthiest version of myself in my own time with the understanding that everyone's journey is unique."
Are You Ready To Become A Healthy Mummy?
If you are inspired by Chelona's story and want to take charge of your own health and weight – then join our 28 Day Weight Loss Challenge TODAY.
With more than 2,500 delicious (and healthy) recipes, 350 exercises & 24/7 support – the 28 Day Weight Loss Challenge  is designed (and proven) to help busy mums like you lose weight!
To learn more about our challenge OR to join – click here.