When Sophie took the below before photo last year, she had already started her journey with the 28 Day Weight Loss Challenge, had lost 10kgs and was loving her new lifestyle. But she didn't realise how much more she'd achieve over the next 12 months!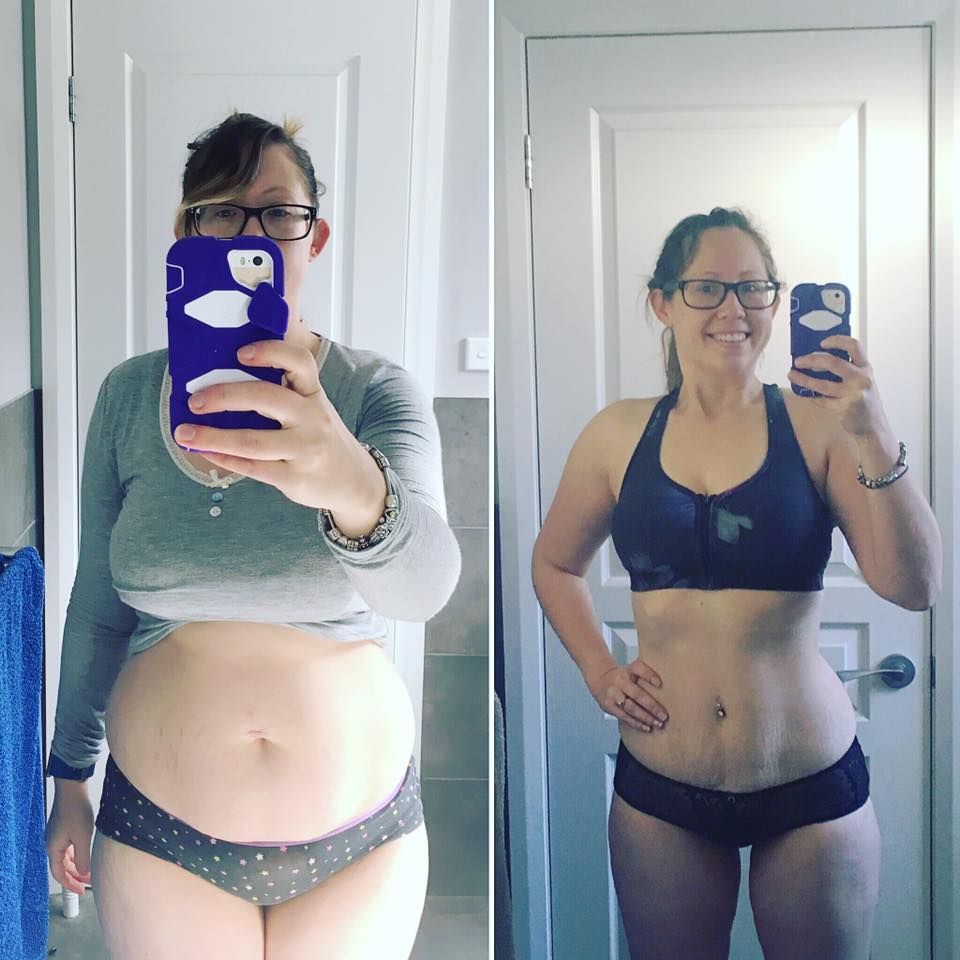 This mum was aiming to get to a size 12- now she's a size 8!
Sophie joined The Healthy Mummy hoping to lose some weight and becoming a size 12. Not only did she do that, but she SMASHED through 23kgs and even went down to a size 8!