Mum stops eating hot chips and drinking cappuccinos – and loses 33kg!
So many tired mums rely on coffee to get themselves through the day. Some even rely on the likes of lattes to replace their breakfast.
Terri Fulton says she was one of these mums. And before she found the 28 Day Weight Loss Challenge she would have up to five cappuccinos a day with two sugars in them, often skipping breakfast.
Unfortunately, this then made her feel hungry later in the day and she would end up grabbing easy and often greasy meals – such as hot chips.
This is Terri's story and how addressing her diet and meal skipping she was able to lose an AMAZING 33 kilograms.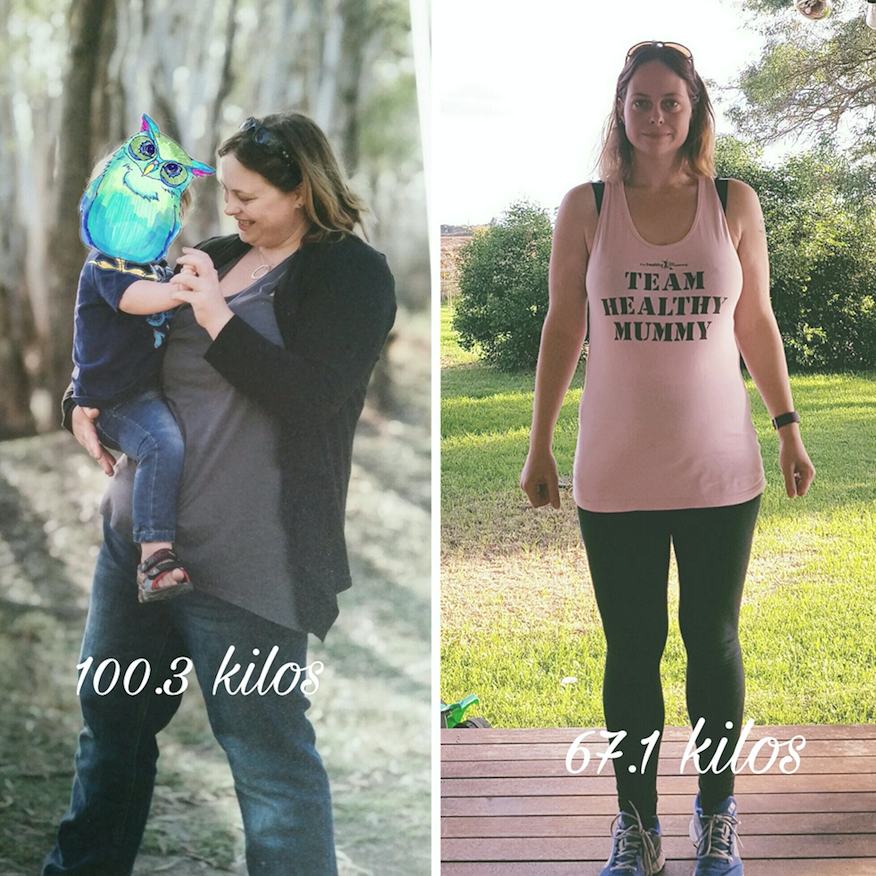 Terri would eat hot chips and 5 extra large cappuccinos a day
Terri says would often skip breakfast and would substitute this meal for coffee instead – and would have up to five extra large cappuccinos a day.
"I would have up to five extra large cappuccinos a day," she says. "I thought I was helping myself lose weight by not eating first thing and thought the coffee would keep me awake.
"It just shows how uneducated I was about what foods help aids weight loss, as I thought coffee would help me lose weight."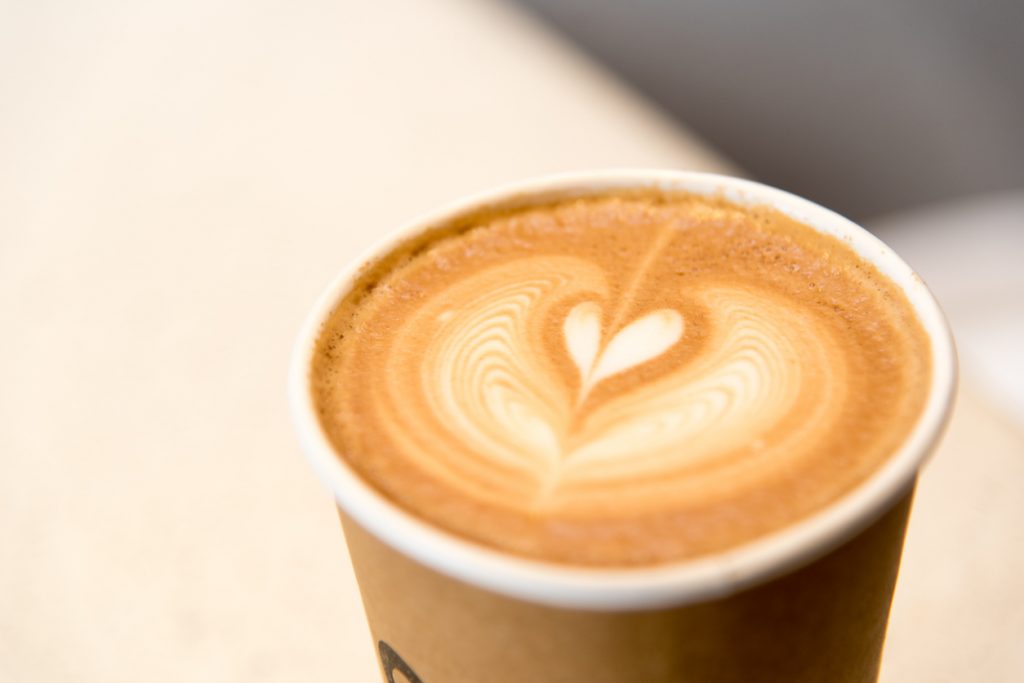 Terri says she also cooked processed and pre-packages meals on a regular basis out of ease.
"I ate processed and pre-packaged foods such as frozen chips and frozen packaged chicken," she says.
"All the meat would be cooked in fat and served in large portions alongside chips. There would hardly be any veggies on our plates – and if there was, it would be something starchy like a potato."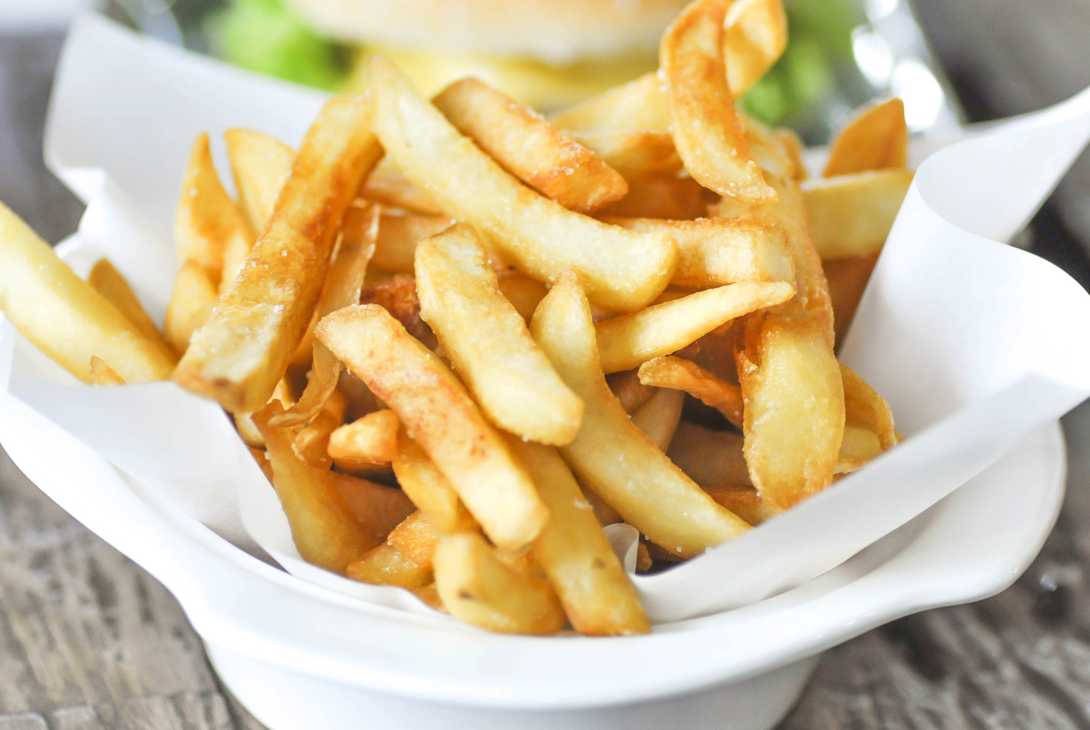 Feeling sluggish and tired
Terri says she'd also eat greasy takeaway and sugary snacks.
"I would graze on chocolate and biscuits all day," she says.
"Dinner time was mostly what was cheap, easy and convenient to eat – usually me grabbing some hot chips on the way back from picking my partner up from work."
Terri says she often felt sluggish, depressed and anxious as a result.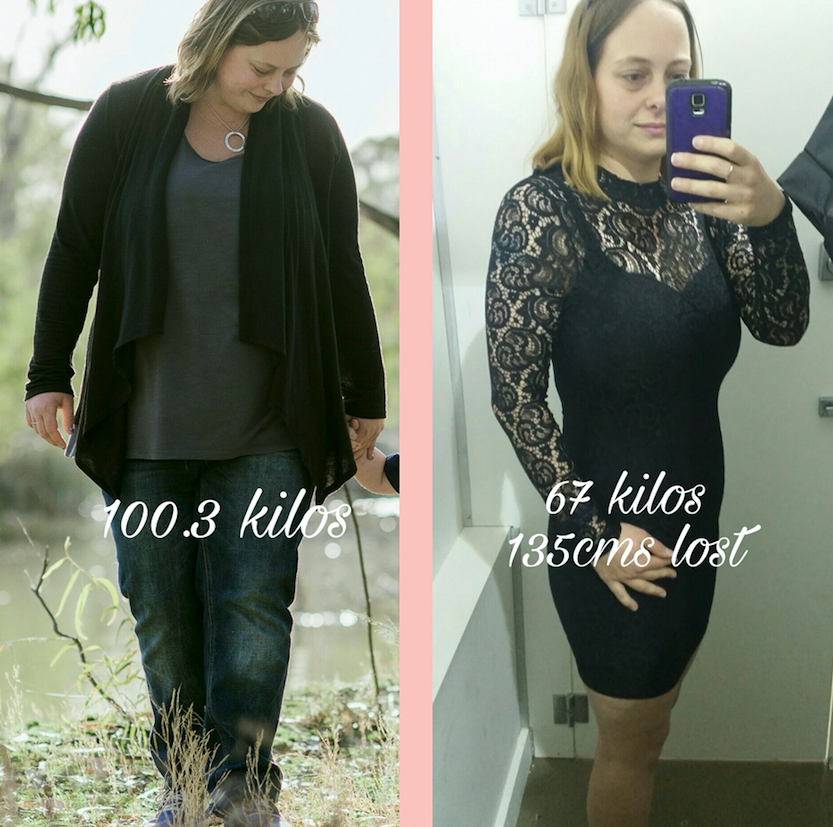 Making a change
In 2016, Terri came across The Healthy Mummy's Support Pages on Facebook and decided to join the 28 Day Weight Loss Challenge.
Terri says: "What did I have to lose? I joined the Challenge in March 2016, and I often looked at the blog and advice on the website.
"The more I read up and educated myself on the foods I shouldn't be eating as much as I was; and I learnt that the amount of coffee I was drinking wasn't good for me."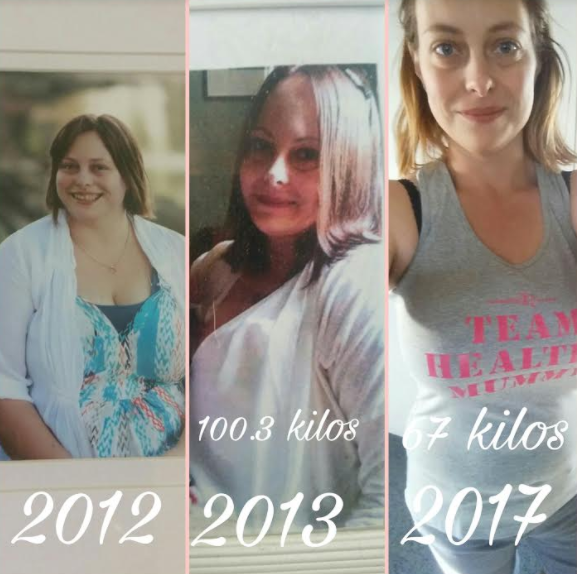 Terri decided to remove milk and sugar from her coffees and opt for long blacks instead of cappuccinos. She also cut back to only two coffees a day.
"Drinking milky-coffees always made me feel unwell and bloated," she says.
Terri also underwent a kitchen cupboard makeover. She swapped all the white breads, pastas and cereals for wholemeal alternatives. She also began keeping better track of the calories she was consuming.
"I found it easy to follow and adjust to, like a guiding influence keeping me on track, and soon the weight started to fall off," she says.
"In the first month I lost 4 kilos following the meal plan and 28 Day Weight Loss Challenge exercises on the app."
Now feeling fit and confident
Terri says she loves exercise now and is confident enough to run and go to the gym. She is also drinking 3 litres of water a day and keeping her snacks healthy.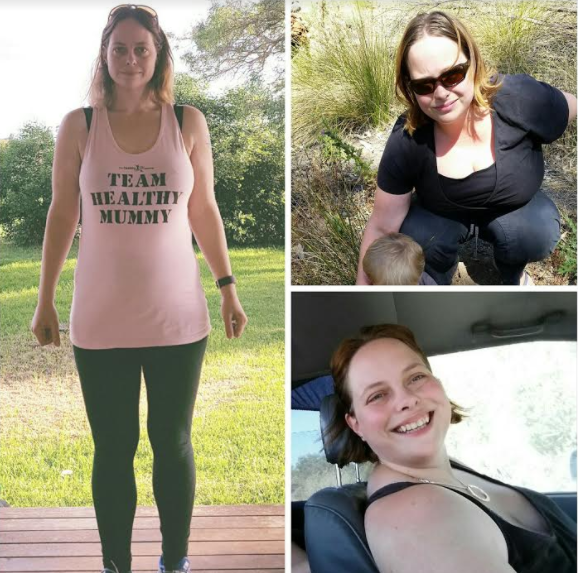 Plus, Terri has swapped hot chips for homemade sweet potato chips. She has also said goodbye to takeout dinners and is turning to the 28 Day Weight Loss Challenge Recipe Hub for inspiration.
Moreover, she no longer skips meals, especially breakfast.
"I am now confident and feel proud of my body. This is what the 28 Day Weight Loss Challenge has helped me achieve," she says.
"I feel less depressed and feel emotionally and physically better in myself. I've lost 33 kilos and 135cm over my whole body.
"I'm super proud of what I've achieved. I'm so happy with life and I love this healthy lifestyle.
"The Healthy Mummy may have taught me about what I should and shouldn't be putting into my body, but BEST OF ALL, it's taught me the importance of being ME – and looking after myself!"
That's great to hear, Terri! You look fantastic!
Join our 28 Day Weight Loss Challenge
Our 28 Day Weight Loss Challenge is an affordable, customisable weight loss program PROVEN to help mums reach their weight loss goals.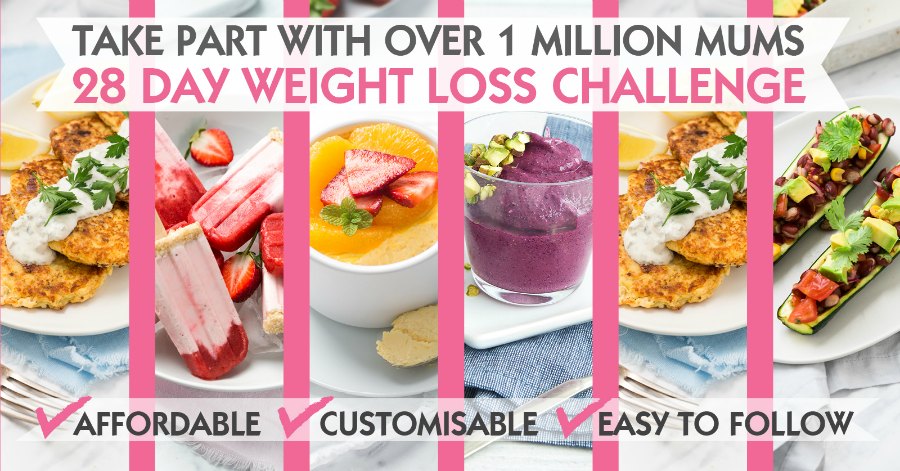 Our Challenge entails:
28 days of at home exercise routines (no gym needed) – with video instruction
Customisable and breastfeeding friendly meal plans
Time-efficient exercises for busy mums – under 30 mins
Challenge combines Pilates exercises with interval and circuit training (HIIT)
Suitable for basic to advanced fitness levels
Home to thousands of EASY-TO-MAKE recipes!
To find out more on the 28 Day Weight Loss Challenge click here.