Laura Flanagan battled PND (Post Natal Depression) and anxiety after having children, but now she's happier than ever and lost 18kg on the Healthy Mummy 28 Day Weight Loss Challenge.
Laura has truly got her 'sexy' back and is embracing every moment with her children.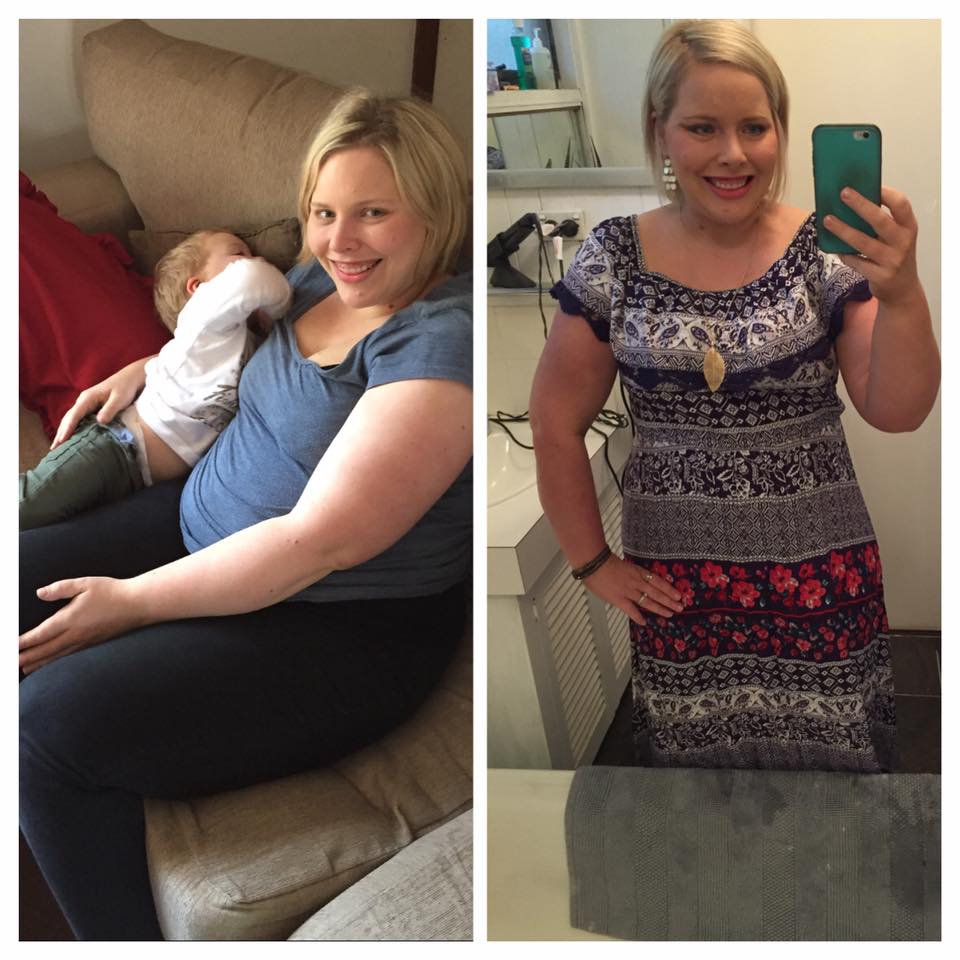 Laura's story:
I'm 32 years old and have been married for 5 years. I have a 3 year old boy and 1 year old girl.
I've always battled with my weight but after my son was born I was so heavy, I hardly recognise myself. I was lethargic all the time, and couldn't find clothes to wear that made me feel good.
Health-wise, I was in a bad place.  I knew something had to change or I was going to die. It felt like this was my last chance.
I started with the 28 day Challenge, then a few weeks later bought the DVD and then the smoothies. I became a Challenge member the second they were invented and never looked back, I love it!
How long has my weight loss taken?
I initially lost 34 kg in ten months. I then fell pregnant, and after a difficult pregnancy put on weight – but lost it 5 months post birth.
Along the way I've been thrown some curveballs. I got Post Natal Depression and anxiety, so I was put on antidepressants which then caused me to gain 17kg.
While trying to come off the antidepressants I got severe withdrawals that made me extremely sick.
I've had periods of estrangement from my extended family, and my 3 year old needs a lot of attention. I've not let these be an excuse to give up though.
We all have our challenges in life, if it's not one thing it'll be another. But embracing a healthy lifestyle is only going to make you feel better.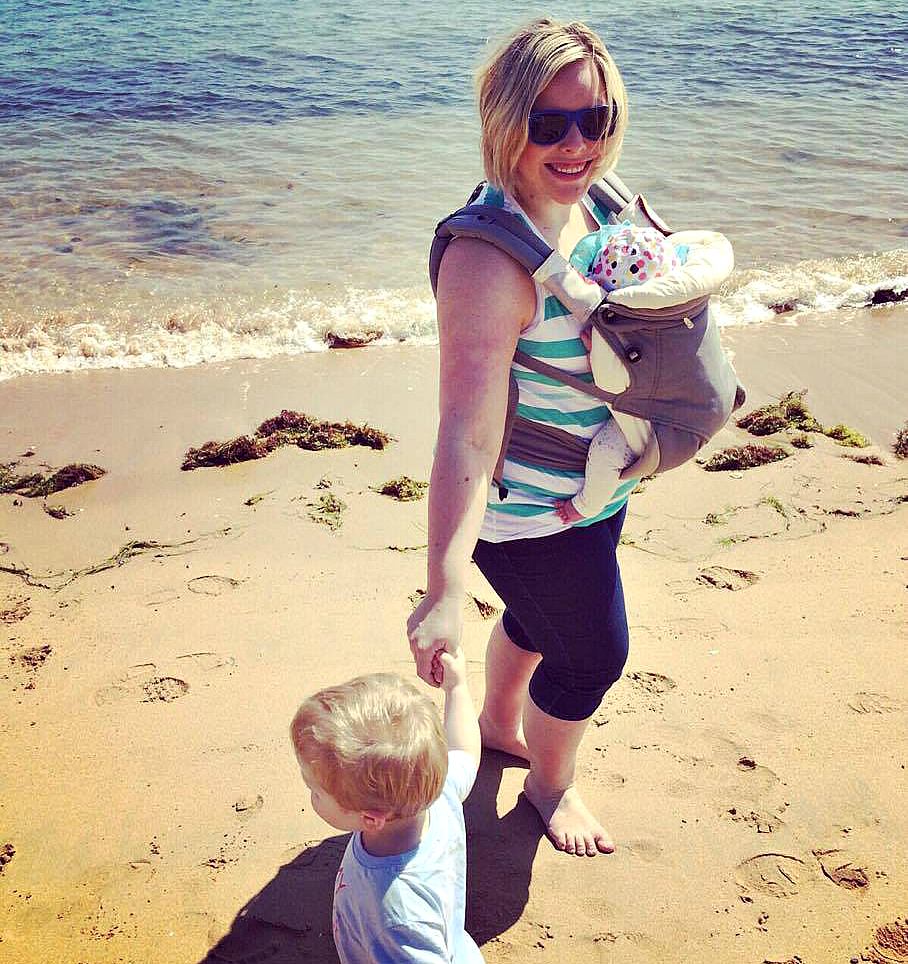 What was your starting weight?
116kg, and this went up to 134kg full term.
What motivates me?
I really like looking good! When I feel like I'm looking good my confidence grows, which then filters through to other areas of my life.
I'm far more positive, I have more sex with my husband, and I feel more energetic. Eating healthy and exercising makes me feel good and I love feeling good!
I want to be around for my kids and be a positive role model for them. I don't want them to know the old me.
What advice can you give another Healthy Mum/Dad?
Plan meals that excite you! Healthy doesn't have to be bland and leave you hungry.
Go through the recipes and pick the things you love. If you eat food you love you're likely to stick to it. Along the way don't be afraid to try new foods.
What do you weigh now?
98 kilos
Who are you doing this for and why?
I'm mainly doing it for me.
They say you can't pour from an empty glass, and this is my way of making sure my glass is full.
What has changed in your life since losing the weight?
Everything!!! I couldn't be more different from the woman who first started. I don't live off white carbs and sugary drinks, I exercise and enjoy it, I wear clothes in colours other than black and that show off my figure.
Thank you for sharing your story Laura, we're all blown away by your commitment here at The Healthy Mummy HQ.
For more amazing transformation inspiration click here.