Lee Cloak has written a very motivating list of all the things she wants to achieve after signing up to the 28 Day Weight Loss Challenge.  How inspirational!
While the goal for most women is to lose weight, this 41-year-old mum-of-one has broken it down even more into the things she can't physically do but wants to.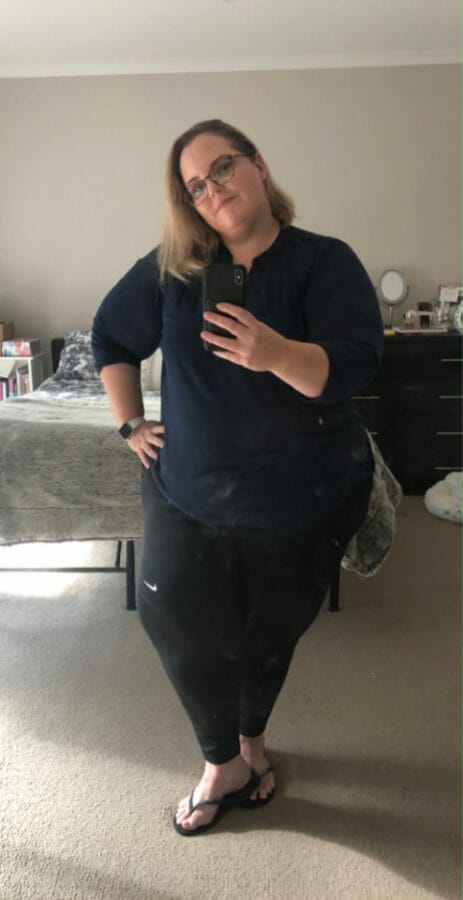 She says, "This is a list of things I either can't physically do at all at the moment or would find very uncomfortable/embarrassing to.
"As someone with a large amount of weight to lose I've been thinking lately of things I used to do or have been wanting to do that I feel like I'm missing out on at the moment.
"The interesting effect is this now has turned into my non-scale victory bucket list. My mini goals for my journey and not that many of them will require me to be at my final goal."
Lee's list and how she wants to turn it around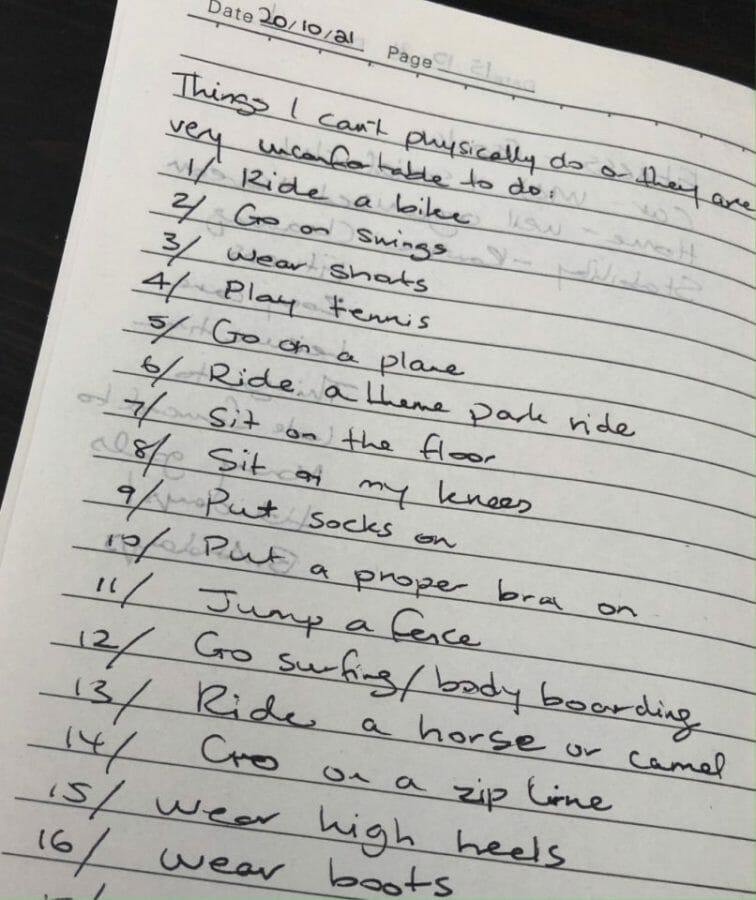 In fact, Lee says she wrote it everything down so she can check things off as her journey progresses.
Since she was young, Lee says she has struggled with her weight, she says she has over 80kg to lose to reach a healthy weight for her height.
"I came across The Healthy Mummy when I saw the latest magazine in the shops and it had some nice recipes in it, then I discovered The Healthy Mummy app and community and now I'm working to integrate it fully into my lifestyle," she says.
"I'm only new. I joined on September 11, 2021 so about 6 weeks."
Some things on Lee's list that she wants to be able to do
Ride a bike
Go on swings
Wear shorts
Play tennis
Ride a theme park ride
Sit on the floor
Put a proper bra on
Go surfing
Go on a zip line
Wear heels
In the last couple of years, Lee says she has been focusing on improving her mental health and routines as this is the source of most of my low activity lifestyle and comfort eating habits.
"I have been thinking about how I need to change the time spent with my daughter and the things we could be doing," she says.
"It occurred to me that the activities I want to do with her, we are not engaging in at the moment mostly because of my physical ability and how I feel about my weight, so I wanted to write them down to reflect on."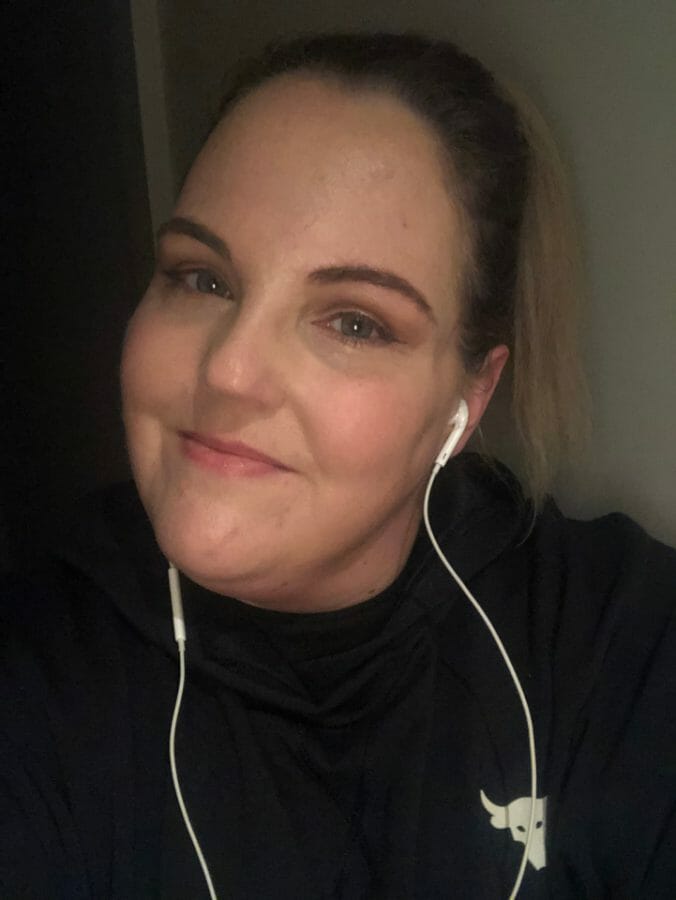 Some of the things on the list, Lee says she hasn't been able to do or she dreams of being able to do with her daughter.
"As I started writing I allowed my mind to be free and wrote down whatever came to me. It snowballed into the things that I used to enjoy doing (riding a bike) and the things I have always dreamed of being able to do (learning to surf)," she reveals
"I can use this as a list to work towards, this will give me so many ways to celebrate my results and allow me to take the focus off the scales.
"I am not exercising at all at the moment but I will start doing this next year sometime. Food is my biggest issue and I am putting in 100% focus on getting this right for the long term and then the other parts to my lifestyle will follow."
What a fantastic idea! We wish you every success, Lee. We know you can do it. Thanks for sharing your list with us.
Join us on our 28 Day Weight Loss Challenge TODAY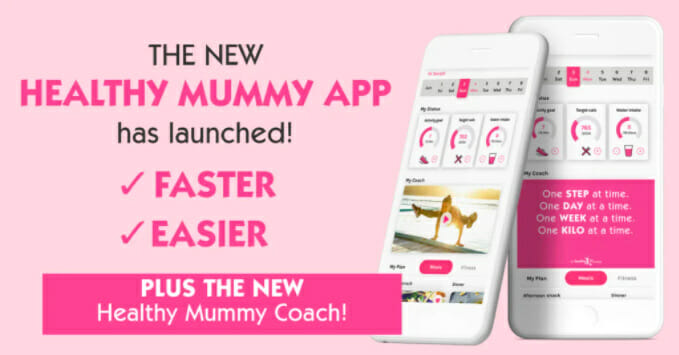 Want to shift your baby weight but feel like you have NO TIME in your day to exercise and eat healthily? That's where the Healthy Mummy's 28 Day Weight Loss Challenge can help.
Our Challenge entails: 
28 days of at home exercise routines (no gym needed) – with video instruction
Customisable and breastfeeding friendly meal plans
Time-efficient exercises for busy mums – under 30 mins
Challenge combines Pilates exercises with interval and circuit training (HIIT)
Suitable for basic to advanced fitness levels.
Home to thousands of EASY-TO-MAKE recipes.
To find out more on the 28 Day Weight Loss Challenge click here.