In July 2015, Lauren decided she wanted to have a body transformation and joined the 28 Day Weight Loss Challenge.

What made Lauren commit? "Seeing the constant transformations from women of all shapes, sizes and backgrounds and realising that if they can do it, so can I!" she says. 
Lauren's goal was to lose 10kg and over 6 months she ended up losing 15kg although she says she doesn't get too hooked on the numbers! The best bit, not only does she look AH-MAZING but she's also saving herself money each week!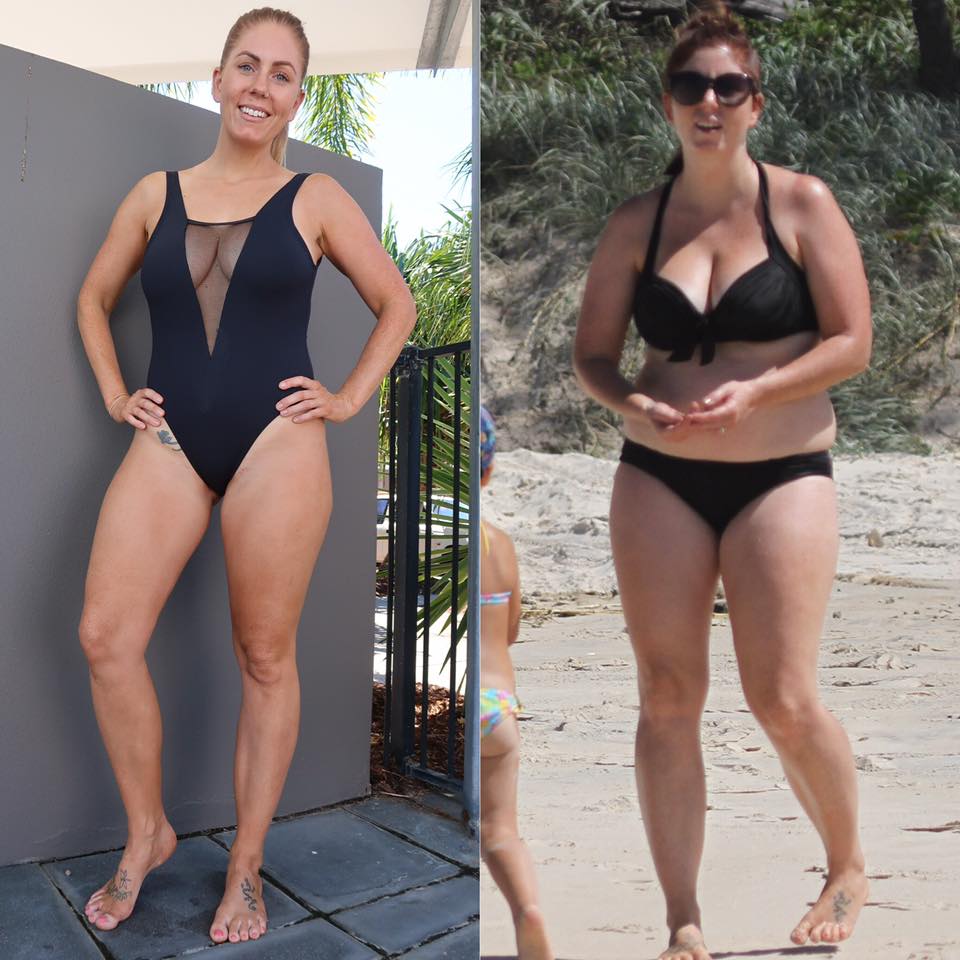 Facing obstacles
Since joining The Healthy Mummy Lauren says she's become so much stronger than she ever thought possible, adding "With the constant support and encouragement of the women in the group, I can get through anything!"
"As a single mum-of-two, I'm faced with obstacles on a daily basis. I maintained my weight loss for one year and then suffered some women's health issues which saw me gain 5kg over just one month. 
"I now do not focus on the scales at all, and rather go by how I feel, if I'm eating well and working out, I feel awesome, and that's all that matters."
Eating
Lauren no longer buys unwanted or unnecessary items and shops according to the 28 Day Weight Loss Challenge meal plans. Because of this she rarely has any wastage and her grocery bill has reduced. Plus, she's now saving herself $50 a week.

Preferring smaller preps a few times a week to long haul ones, Lauren begin by going through each new meal plan and tapping the star on all her favourites. She then goes to her ever growing favourites list and chooses from there what to cook.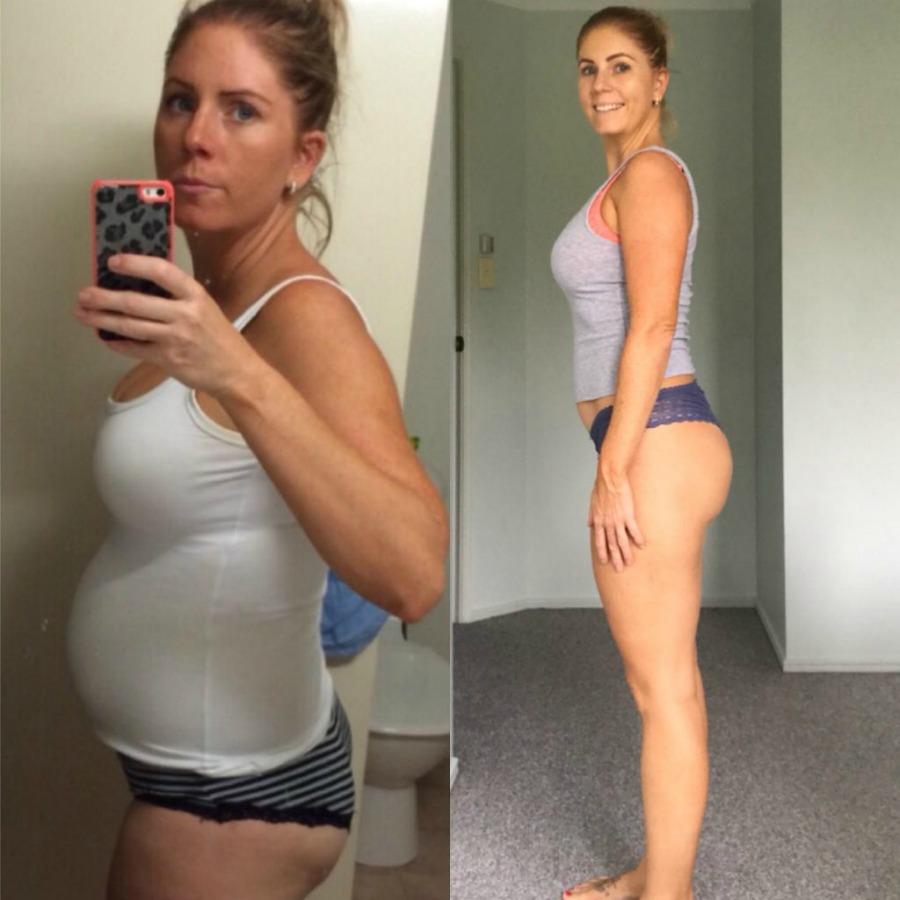 "I'll only ever spend a maximum of 1 and a half hours prepping in the kitchen at one time. I always chose budget friendly meals, meals that can be made in bulk, and kid friendly meals," she adds.

Some favourite recipes of Lauren's are Vegetarian Chilli and Lentil Bolognese. She also credits her favourite smoothie as the Raspberry Ripple! "Try it with a banana, some spinach, 2 tbs Oats and 2 tbs fresh mint!" she suggests. 

Changes
"I am a better mum because of this program. My kids understand what healthy choices are and what sometimes foods are. We are more active as a family now," says Lauren.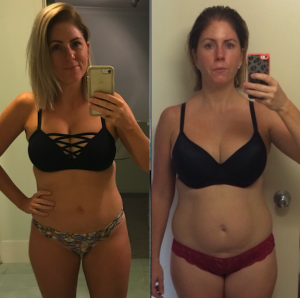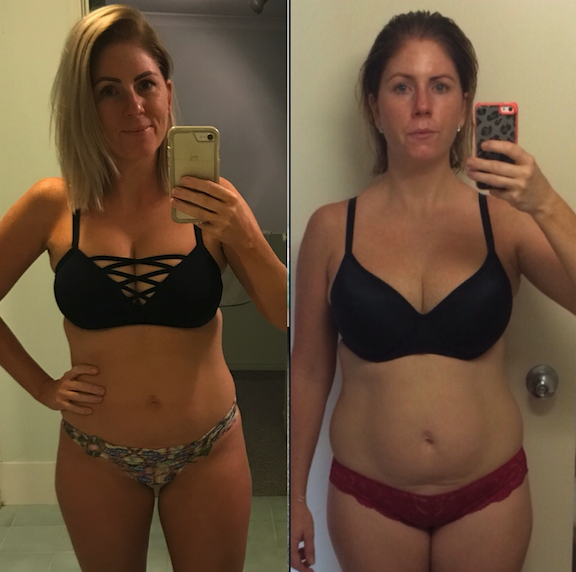 Lauren says her journey doesn't have an end date. She's made a lifelong commitment to looking after her and her kids health.
"I'll never know it all, but I do look forward to constantly learning new things about health and fitness," she says.
Staying on track is about sharing your journey with like minded mums (the support group) as Lauren states her biggest achievement from joining The Healthy Mummy is to have inspired and motivated so many other women to change their lives!
Be inspired to change whatever you want in your life with the 28 Day Weight Loss Challenge, with more than 4,000 delicious (and healthy) recipes, 350 exercises & 24/7 support – the 28 Day Weight Loss Challenge is designed (and proven) to help busy mums like you lose weight!