This mum has lost 14kg and 60cm in JUST 12 weeks!
Bozana Smith has lost an incredible 14kgs and 60cm on the 12 Week Challenge and says 'my life has changed since this challenge, I wish there was another one!'
The 44-year-old mum from NSW has been a 28 Day Weight Loss Challenge member since 2013. So far, she's lost 42kg on the 28 Day Weight Loss Challenge.
"I knew it was time to put me first. I was sick of feeling so unfit and unhealthy," she says.
My life has changed since starting the 12 Week Challenge.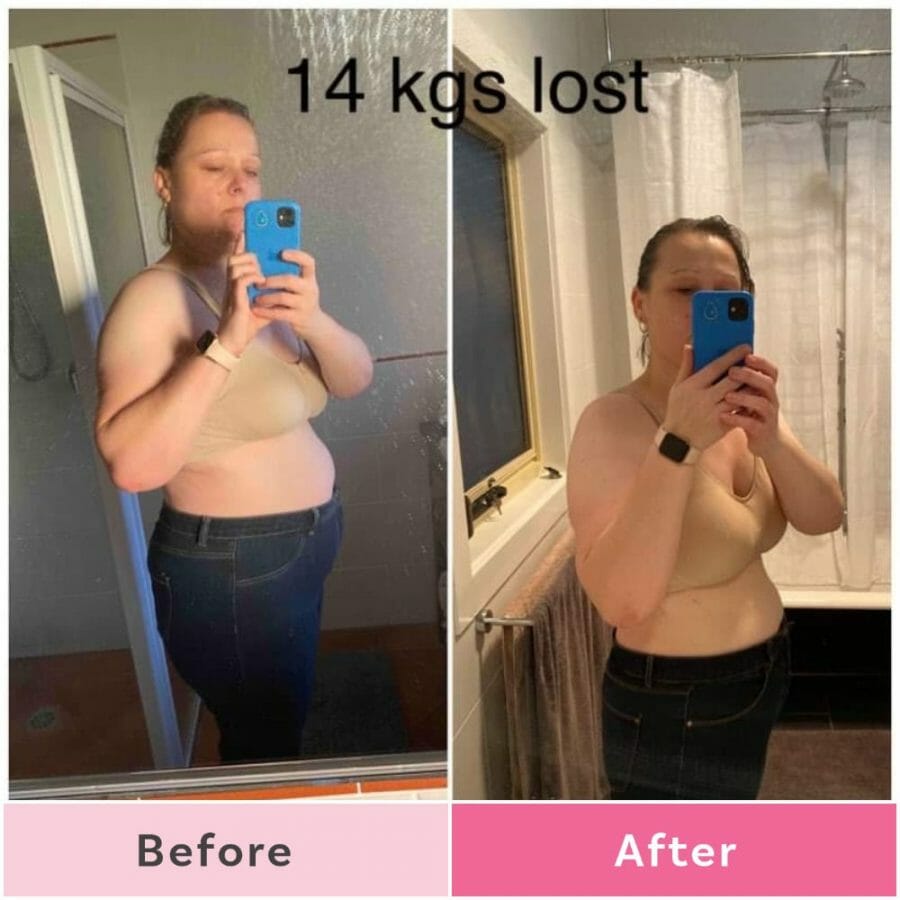 How this mum lost 14kg in 12 weeks
Bozana's pledge for the 12 Week Challenge was to lose 10kg and get to a size 14 or as close as possible.
"I have gone from size 20/22 to size 16/18. One of the best feelings apart from getting so much more physically stronger," she says.
"I feel I reached my pledge. Absolutely smashed it."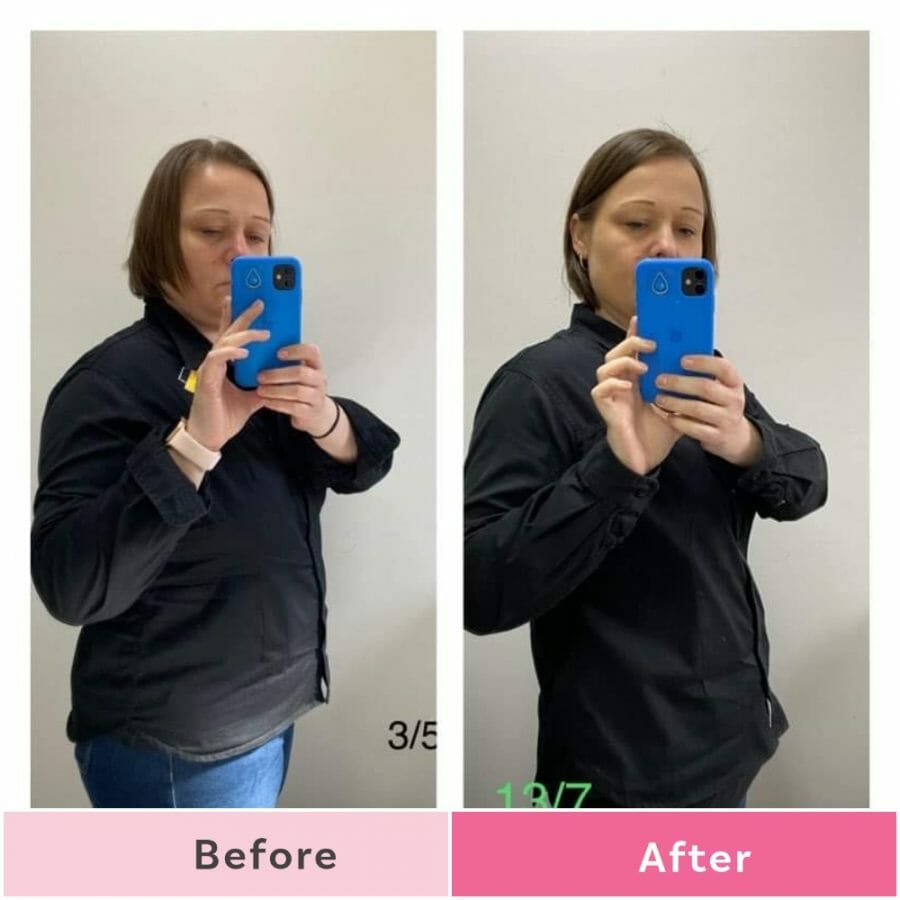 And that's not all, the mum-of-one says she's seen other benefits as well over the last 12 weeks.
"My strength is just blown me away from doing the app and so much to choose from. It's part of my day now. My healthy habits are certainly paying off," she says.
"I have used the app to track all my food, water and exercise and can say that has been a big reason I have stayed on track. Being accountable has helped helped me learn about my habits."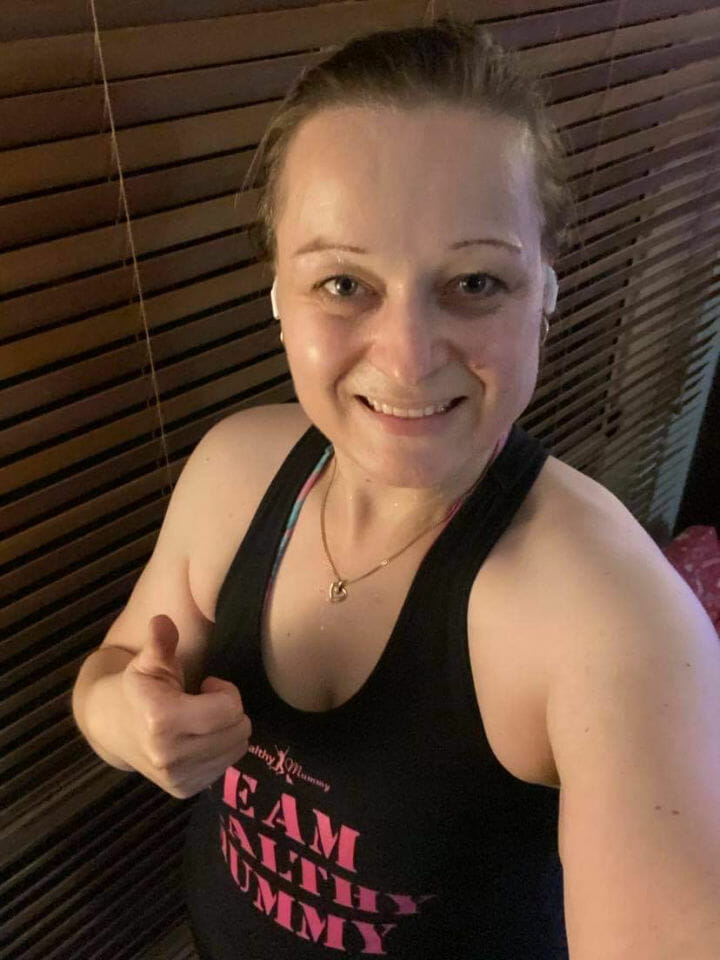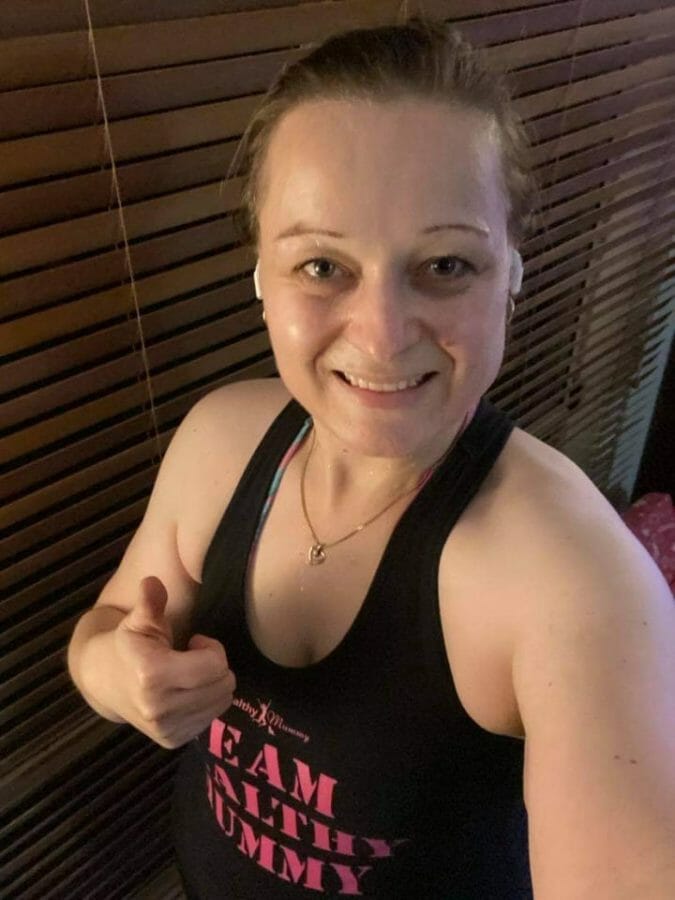 What a typical day looks like for Bozana
Breakfast: My breakfast is pretty much the same. I am a creature of habit. I have a veggie bread that I make and 1/4 Avo with an almond milk coffee.
Lunch: A salad wrap or another Challenge recipe, so I would alternate the meals each week.
Dinner: The Mexican lasagne, Green Chicken Curry, Sausage and Veg Bake, Beef and Broccoli Stir Fry.
"It made it so much less stressful to make it less complicated than it needed to be. That's the beauty of The Healthy Mummy app, customising is so easy especially with the filters if you have intolerances or a specific ingredient that you'd like to use up."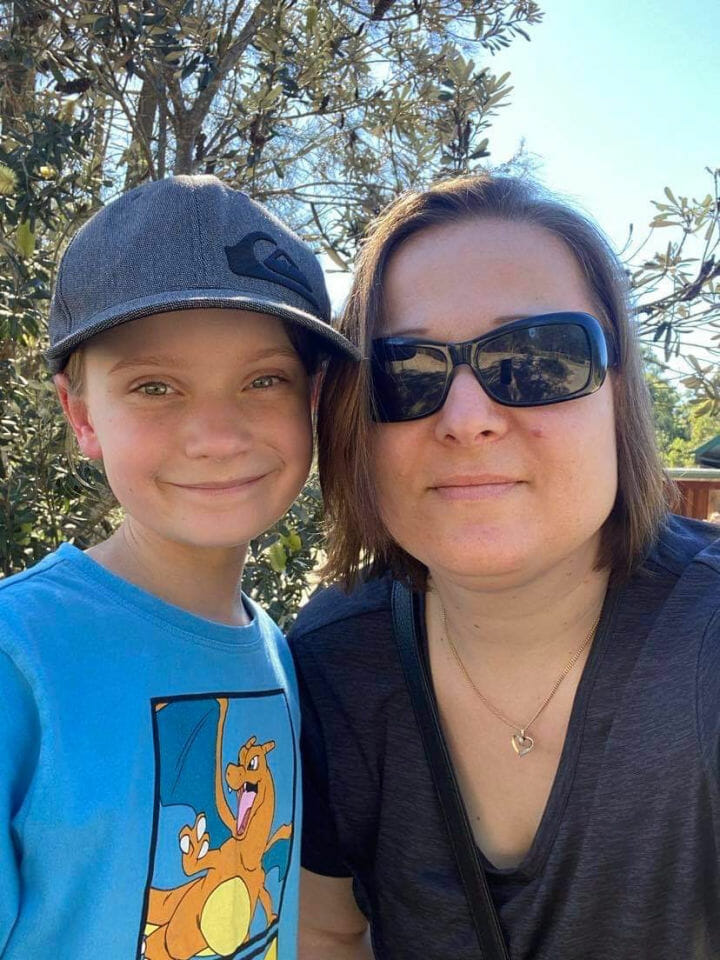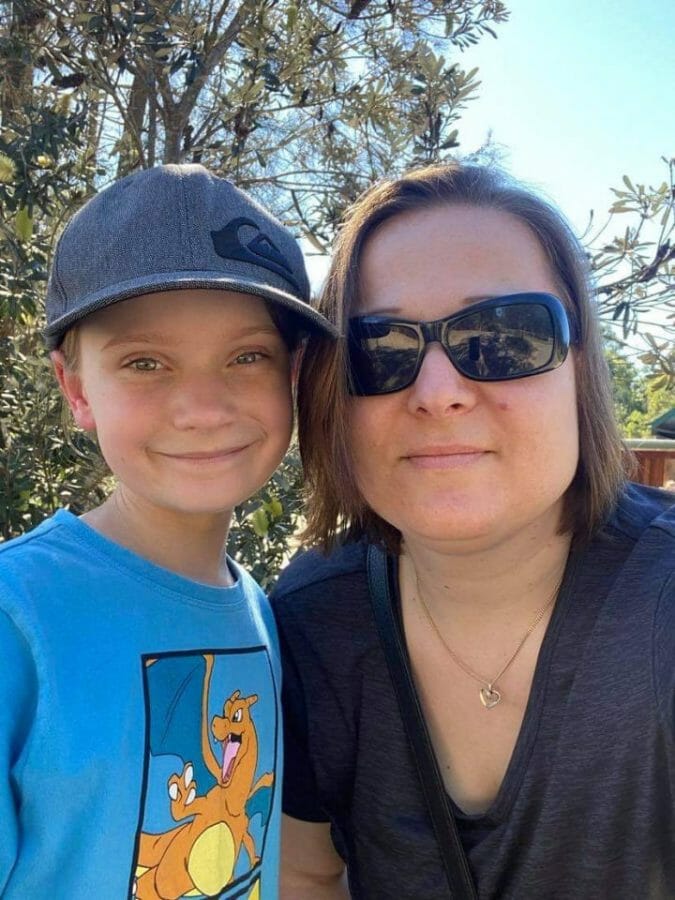 Best of all, Bozana says she's feeling so much better than ever before after the 12 Week Challenge.
"My life has changed since starting the 12 Week Challenge. I wish there was another one," she says.
"It's hard to start mentally but you have to find your why and start with small goals. They add up to reaching big goals!
"I started with having a goal to drink more water and I have three litres a day. I find if I stay hydrated, I stay on track. I started with promising myself to do one workout from the app and added a bit more each time I felt more confident."