One of our favourite things at The Healthy Mummy is to hear the stories of how our community has helped mums change their lives.
One such story came from Healthy Mummy mum Rae Willingham, who is currently pregnant with bub number 4, when she reflected on the 5 years she has been part of The Healthy Mummy community.
Read how this beautiful, supportive, FREE community has transformed Rae's WHOLE life.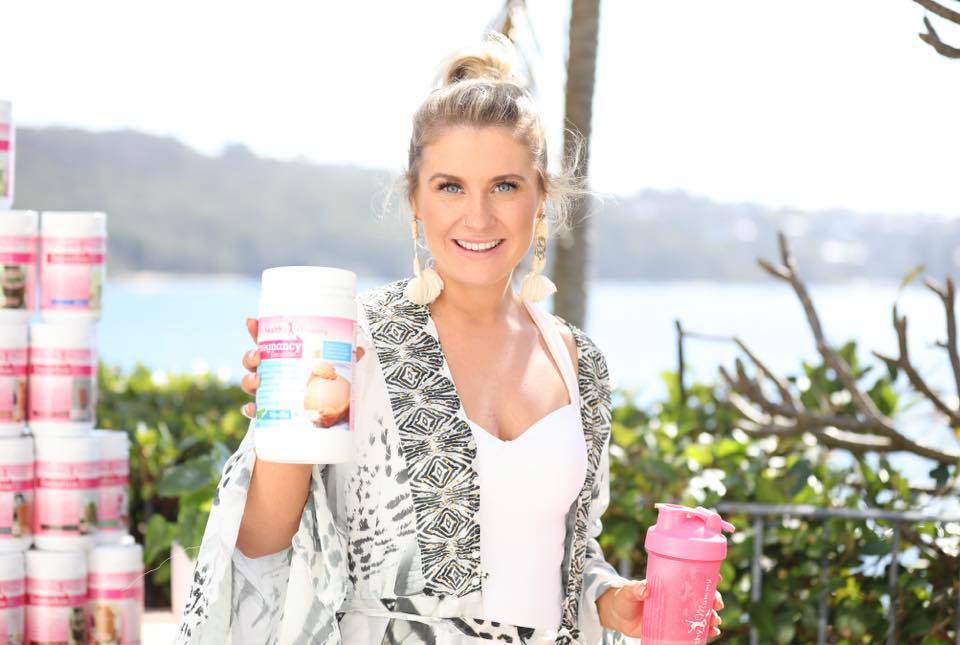 Healthy Mummy community transformed this mum's ENTIRE life.
"Far out. Where does this pregnant mumma start on this topic?!
I joined this community 5 years ago and what a bloody roller coaster it's been.
This group has allowed me to share parts of my life that I had never shared with even my dearest friends."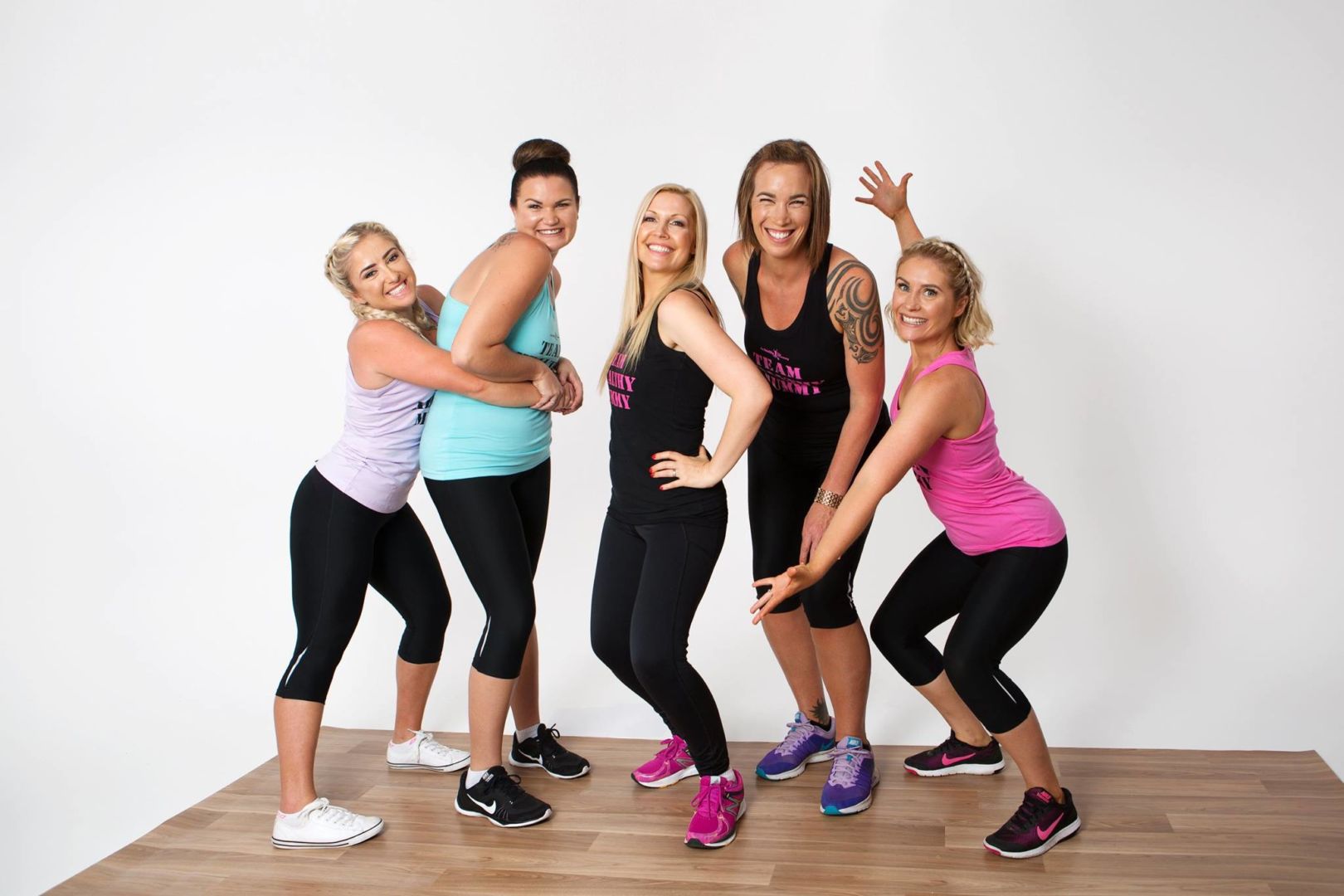 "My mental health deteriorated dramatically after unexpectedly falling pregnant with my first daughter in 2010. I had never really paid attention to mental health before. I had suffered the usual highs and lows of course but it wasn't until my first pregnancy and birth that I faced anxiety and depression.
It was foreign and new to me as it wasn't something that was discussed in my family or friendship circle. It was a taboo subject which makes me feel so so sad now but also so incredibly grateful to The Healthy Mummy community.
It was within this community that I found a safe place to acknowledge and accept that I wasn't coping and when I finally acknowledged it I was encompassed and surrounded by love from my peers.
I am certain that it was because of the support group that I managed to get through a time in my life that could have been very very different."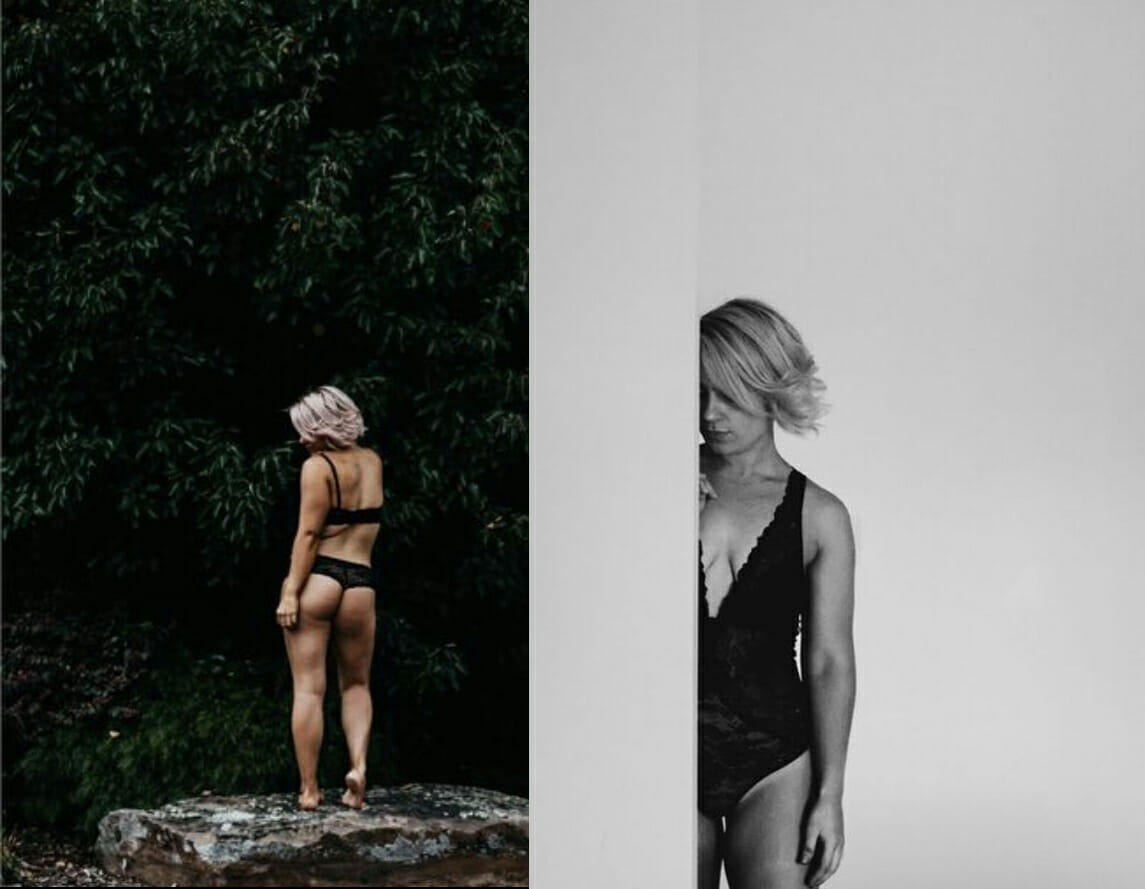 "This community has seen me near naked in a public forum 1,000's of times. The support group doesn't judge, like not at all!
Having your successes acknowledged externally is such a huge driving force and pushed me forward so many times.
As women it can be hard to see what others do, we are told to not acknowledge success for fear of being labelled with a myriad of unfaltering names but when you have a girl gang who loves you fiercely and allows you to see what they see; magic happens."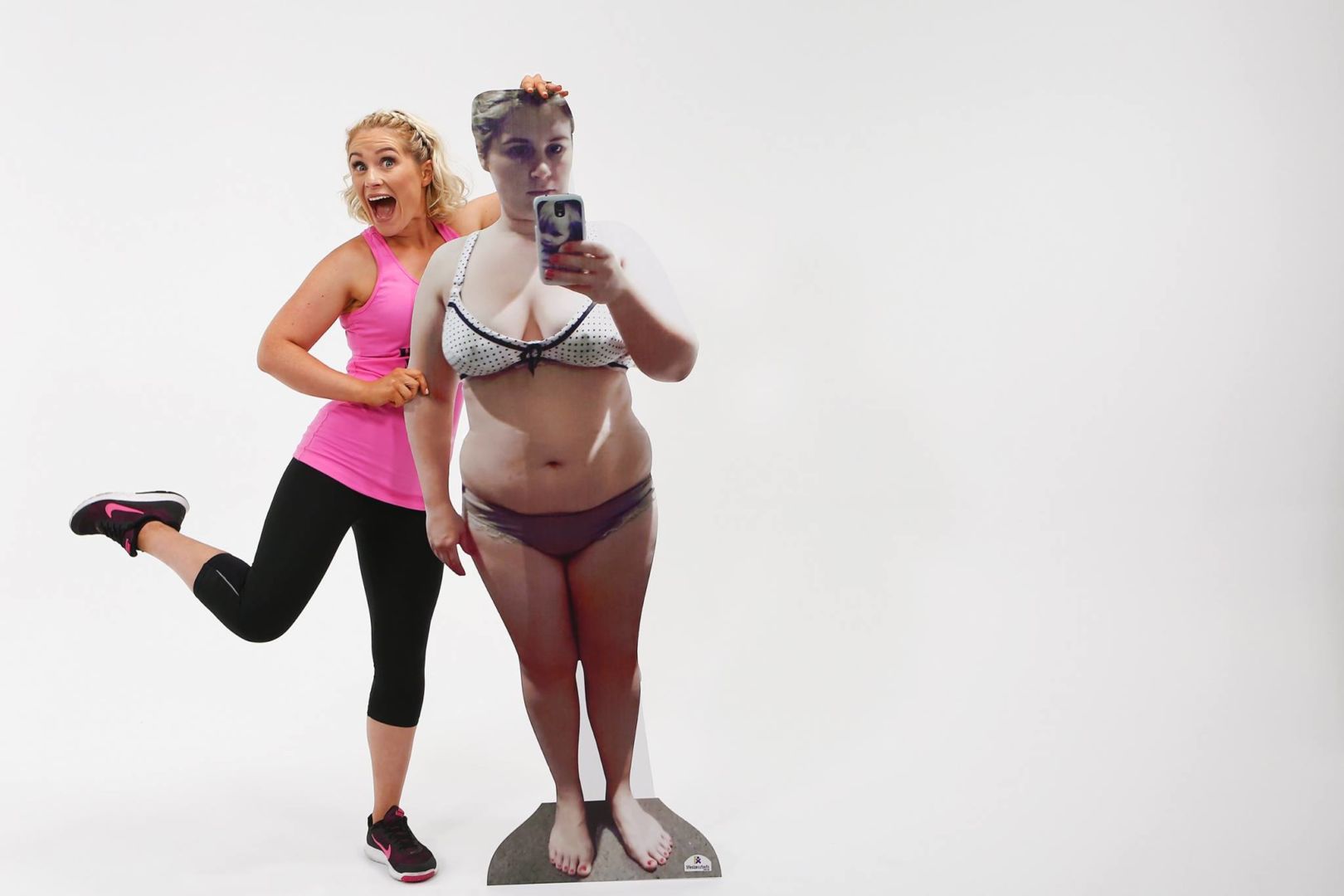 "I have gone from an unhealthy and inactive size 16 to a fit and empowered size 8 women who took time out last year to transfer her newfound love of fitness into study for a longtime career as a personal trainer and group fitness instructor.
From a girl who was 'sick' every sports day this has been a HUGE achievement of mine. I haven't just gotten my pre pregnancy body or fitness back. I have far surpassed it."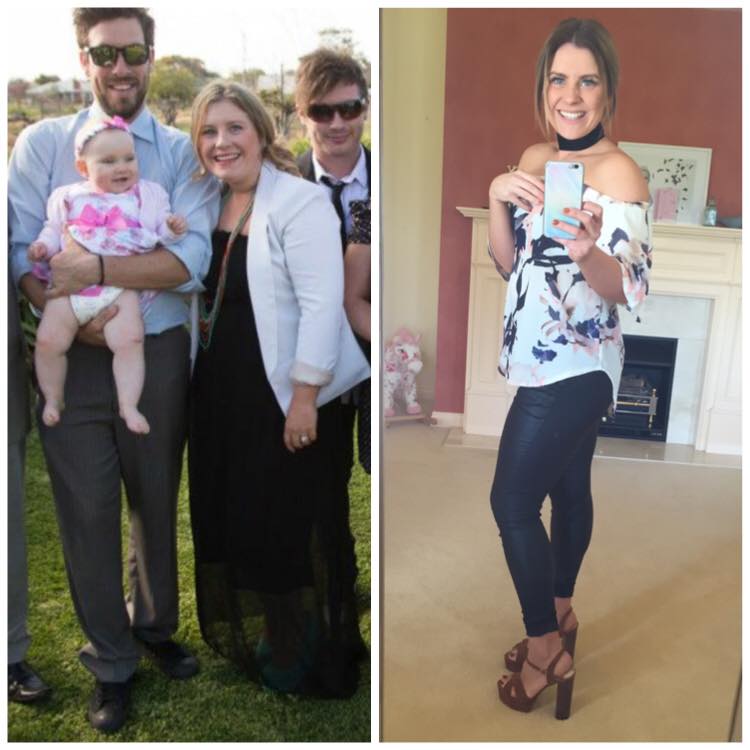 "This community has encouraged me to reach way deeper into my potential than I ever thought possible, it has taught me resilience and strength and self awareness and control.
There have been so many times where giving up has been an option. It would have been so much easier at many different stages of my life but knowing that you have support when you need it is the best thing ever."
Bringing back the tribe of women supporting women
"We as women have lost our tribe unfortunately but The Healthy Mummy is hell bent on bringing it back."
"When I was offered the opportunity to take the online support from the group and divert it into an offline community as a Healthy Mummy consultant in my area of Melbourne I jumped at it.
Being a brand ambassador and transferring the online catch ups and support to-face-to-face ones has been one of the proudest moments in my life.
To see women flourishing through sharing my experiences and knowledge is so incredibly liberating and soul affirming.
This group has transformed the health of my family. It's made me a better mum and a more loving wife and a stronger woman than I ever thought possible.
I love who I am now. I accept that I am not perfect but within those flaws lies my power. I have learned that all my family want is a HAPPY mother and I am that in spades now thanks The Healthy Mummy."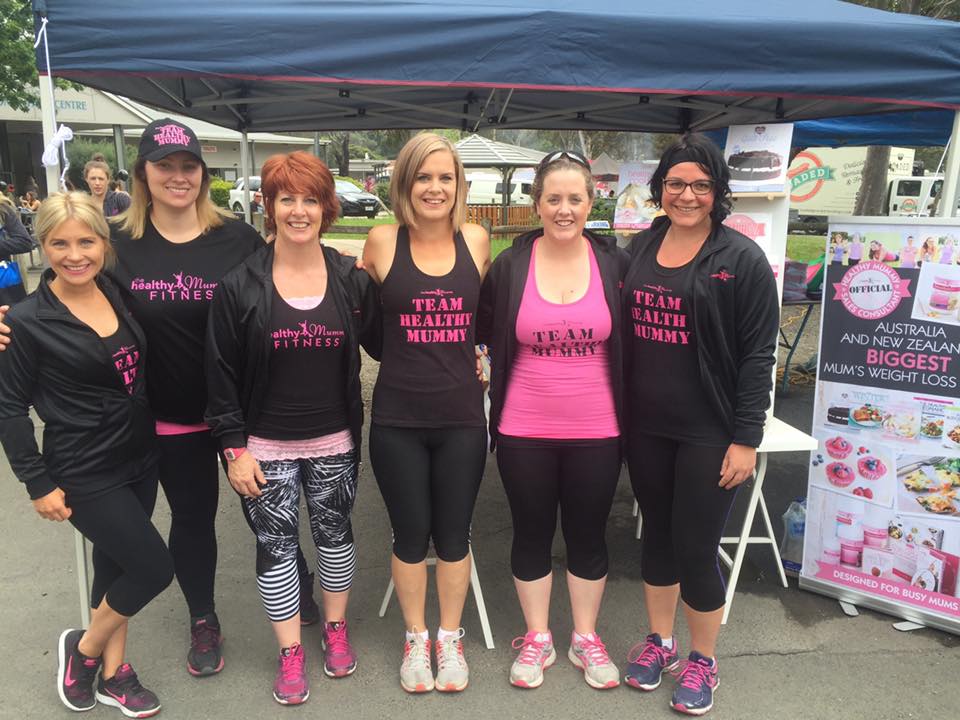 Building a flexible and profitable working arrangement
"This group noticed my potential way before I did and has allowed it to be of use to the company as a whole in many different roles.
I am a mum of soon to be 4 children aged 7 and under and The Healthy Mummy has offered me job flexibility like no other company could.
They have allowed my work opportunities that fit in with my family and have always maintained that my kids and my mental health comes first.
There have been times in my Healthy Mummy career where life and work just couldn't meld together as seamlessly as I would have liked and never once has that been used against me."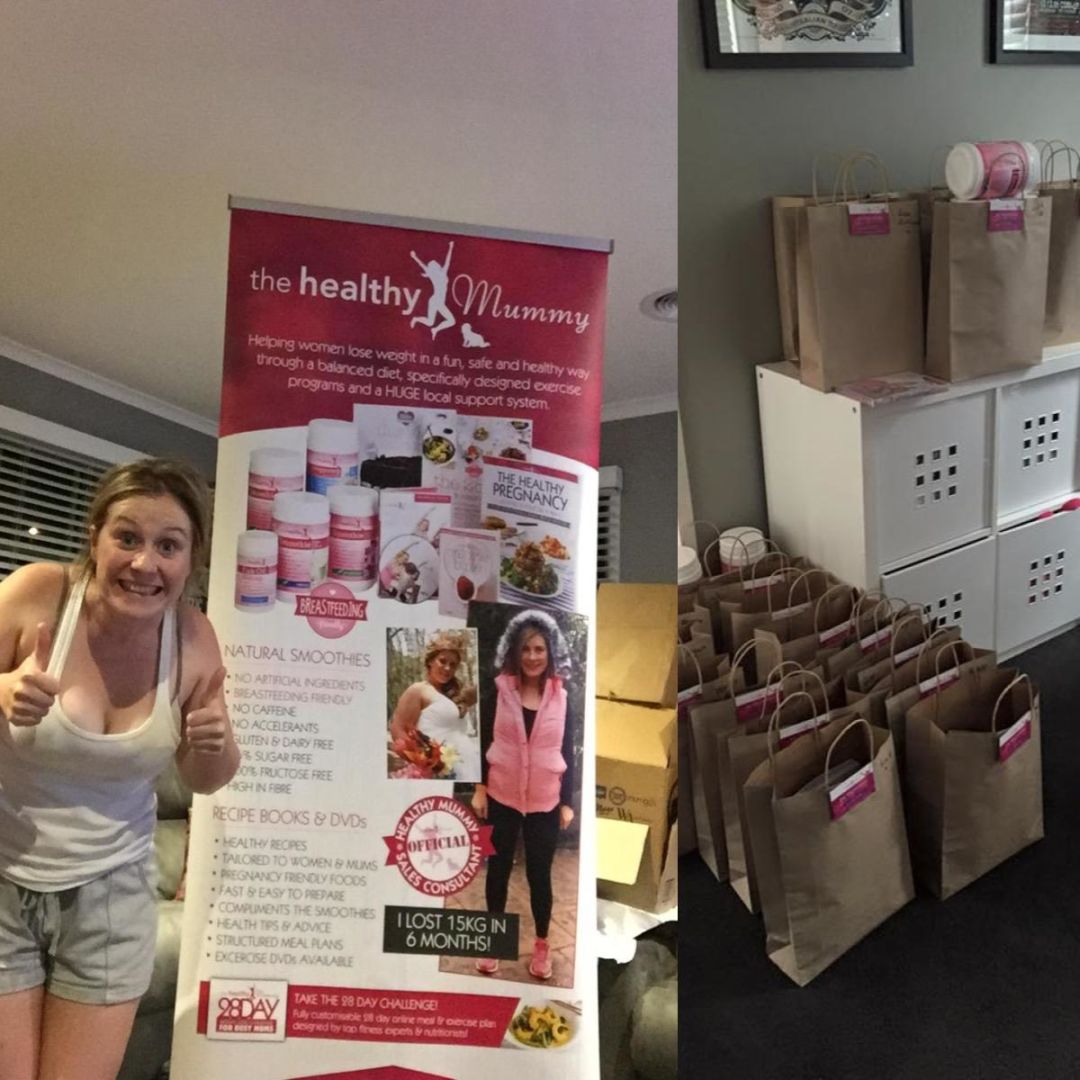 "The team environment of the support group is exactly mirrored in the business and there has never been a shortage of women ready to help me when I have needed additional support in my varying roles with the company.
There is no way on earth that I would be able to work like I do for any other company. My kids are in my carefully and yet I am still able to contribute to my families financial stability from home around swimming and sick days and playgroup and family time and I have never been more thankful for anything."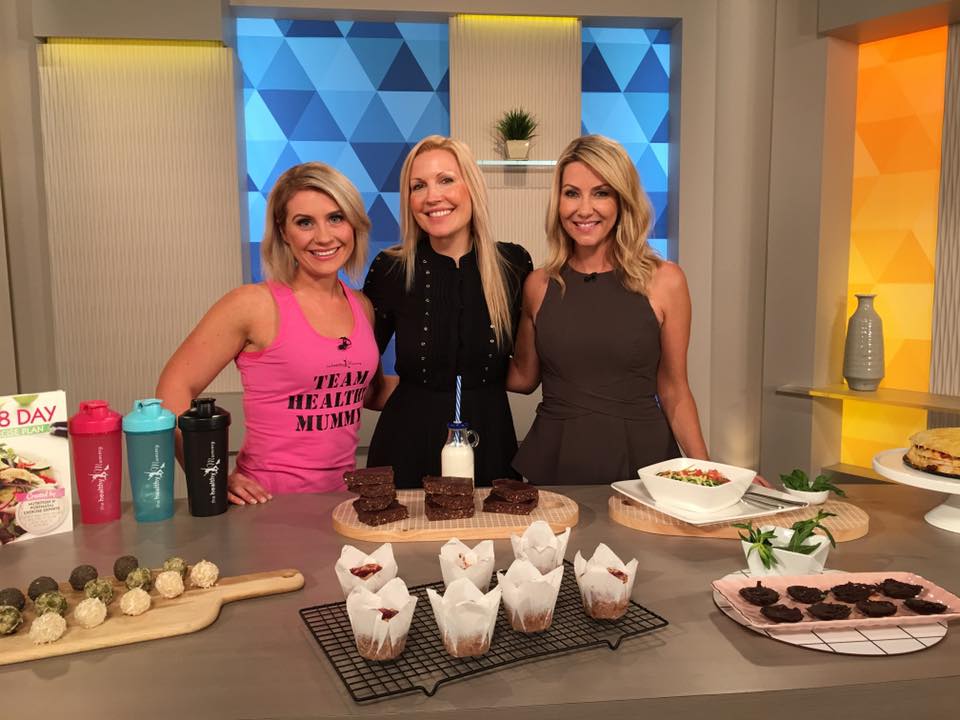 "Financial independence as a woman is so so important for me to role model to my 4 girls and I wouldn't be able to do that with The Healthy Mummy.
Working for the Healthy Mummy really is like hitting the jackpot. I am more grateful to Rhian for creating such a female empowered space than I could ever express in words."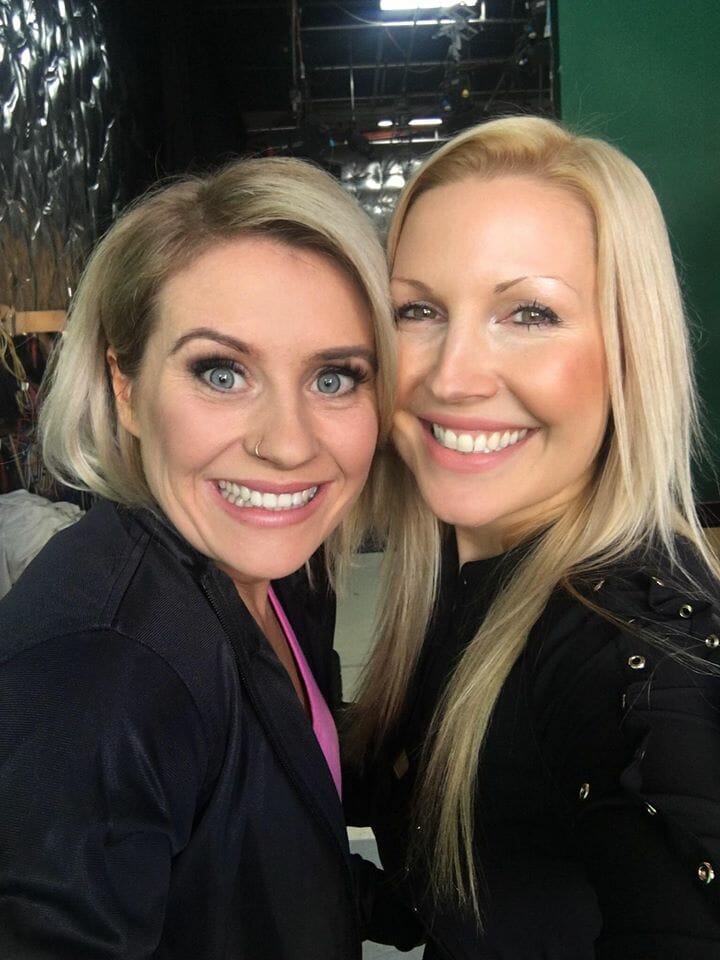 "This group and this program and your business have been the making of me Rhian Allen and I'll be eternally thankful to you and your team for recognising greatness in womankind when we ourselves struggle to see it.
Thank you."
Want to see what all the fuss is about? Join thousands of mums in The Healthy Mummy Community TODAY!