Healthy Mummy and 28 Day Weight Loss Challenge member, Jypsie Cronan, shared a photograph taken by her 4 year old son.
It was much more than just a photo for Jypsie, it was a moment where she realised how negatively she felt about her body and actively decided to change that self-belief.
"It's not about my weight, my size, my insecurities or lack of confidence," she says.
Jypsie tells her story below.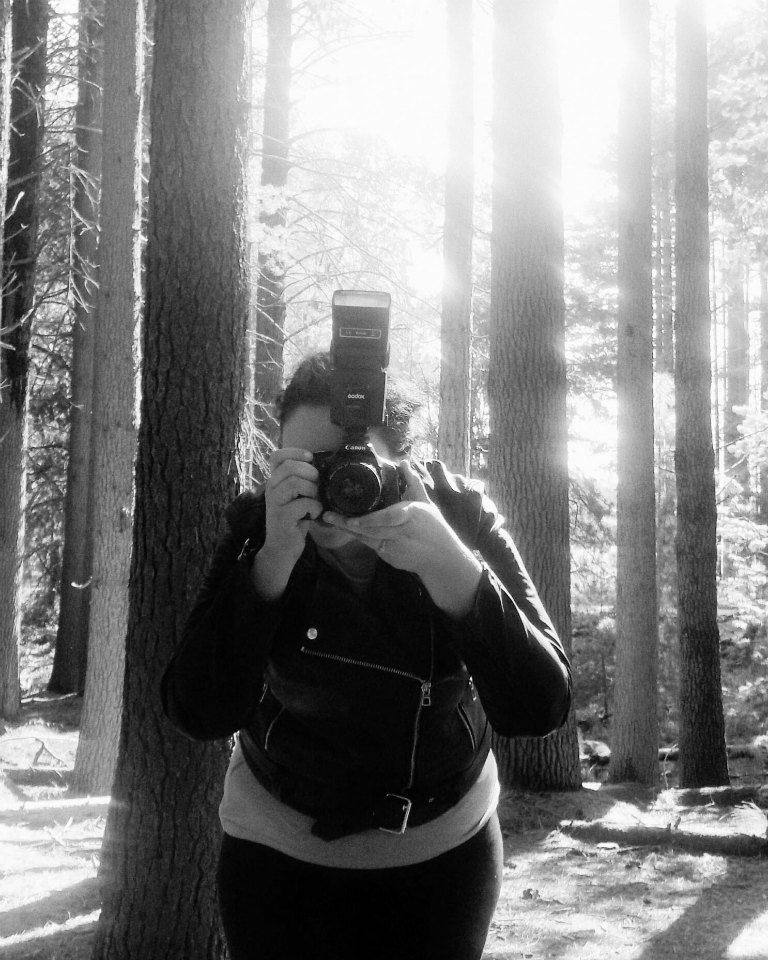 This photo was taken of me today by my 4 year old.
When I first looked at it I thought all the negatives I could.
"The jacket looks ridiculous, my stomach is showing too much, my hips are so wide, my legs are so big."
The list could be endless.
But then I had another look as my son saw his photo he had taken and was beaming with pride.
My boy took this photo of his mum. It's today. It's his memories being made. He was so happy, "mummy look your so prettiful! I took that photo of you mum!"
It's not about my weight, my size, my insecurities or lack of confidence…It's about memories and embracing every single moment.
Jypsie's weight loss journey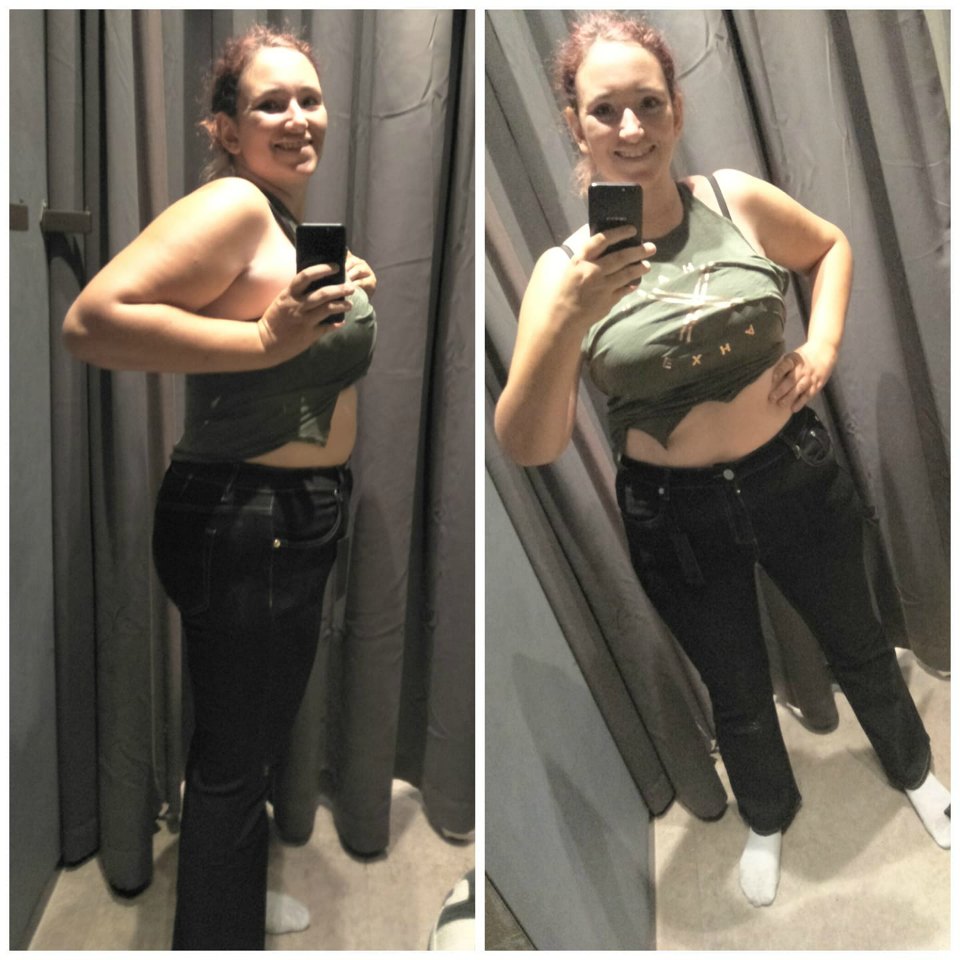 In 2017, Jypsie became a 28 Day Weight Loss Challenge member and has not looked back since.
"I have 30kg to lose.
"I am currently 100kg and I haven't got a timeframe to lose the weight, as I have set times before and ended up not reaching my goal by then which effected my mental thinking especially more then I expected so I'm just taking everyday as it comes and appreciating the small changes in myself," she says.
Customising the 28 Day Weight Loss Challenge meal plan or searching the recipe hub, is what works best for Jypsie and her family. They are not big on meal prep, so they love finding easy to make recipes using pantry staples.
"Dinners especially have become so much easier," she adds.
Favourite recipes of the family include, Lasagne soup, Pumpkin and apple cider soup, and Feta and egg salad!
Jypsie adds, "I have days when I feel like I'm getting nowhere, I comfort eat and the 'why am I bothering?' sort of thoughts come to mind, so I get out with the kids and just enjoy playing.
"I'm nowhere near my weight loss goals at all, but I'm getting fitter and healthier and that's what I'm slowly realising especially with moments like the one I shared."
More on the 28 Day Weight Loss Challenge
With more than 4,000 delicious, healthy recipes, 350 exercises & 24/7 support – the 28 Day Weight Loss Challenge a program designed by mums FOR MUMS  to help women tackle their weight, fitness and health in a safe, affordable and maintainable way.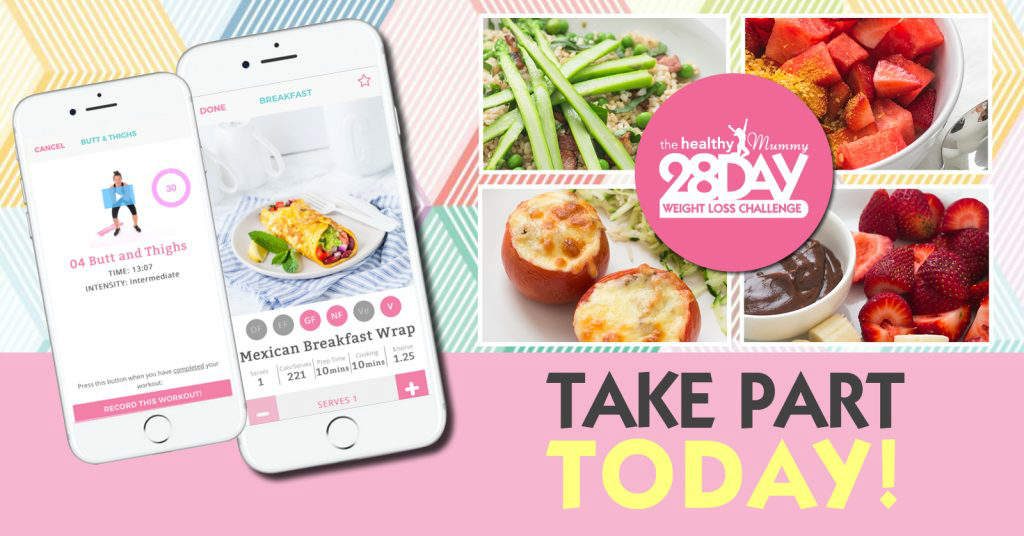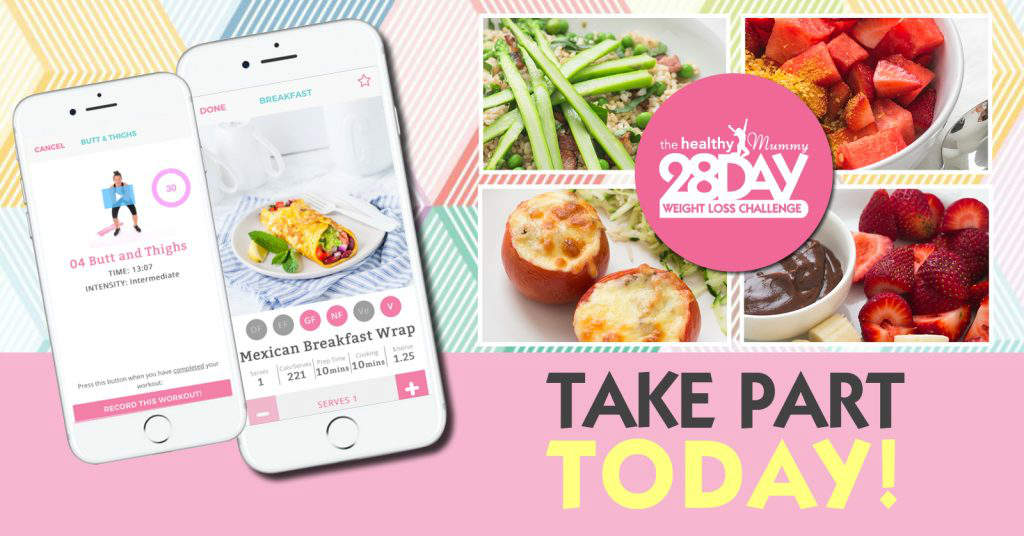 To learn more about our challenge OR to join – click here.