Losing motivation happens to the best of us. Things often get in the way in our attempts to exercise and eat healthily, or sometimes we are just bound to make excuses!
And as we reach the end of a 28 Day Weight Loss Challenge, after weeks of being on top of everything, we may find ourselves slipping up.
So, how do we stay focused?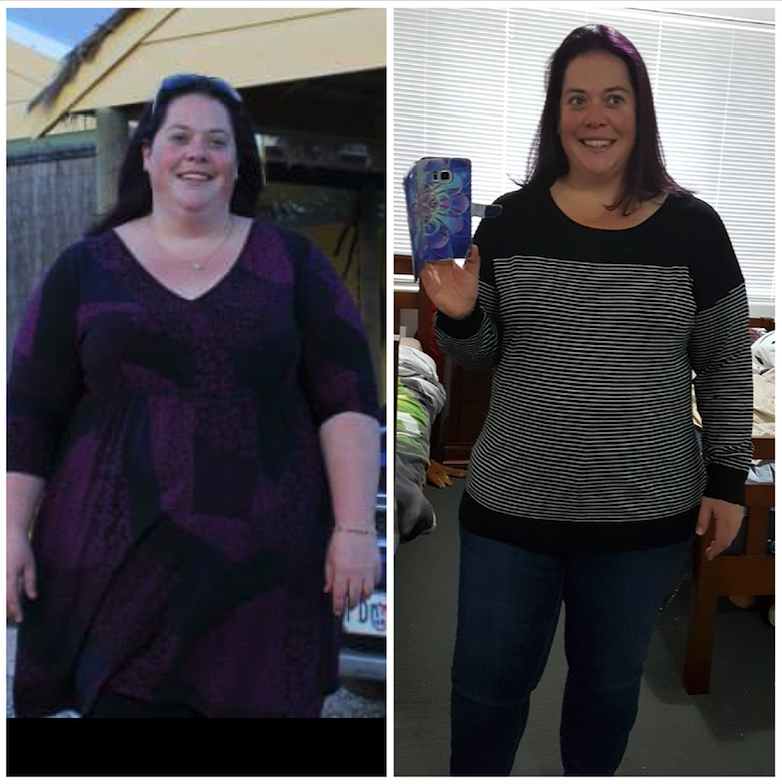 Clare has lost an impressive 22 kilos, 3 dress sizes and over 70cm from her body in just 17 months by following the 28 Day Weight Loss Challenge and drinking Healthy Mummy Smoothies!
But like all of us, she has her moments of weakness.
Clare's top 5 tips to stay motivated with your weight loss and fitness goals
1. Set realistic goals
It's important to take your weight loss slowly and gradually- not only is that the healthy way to go, but by making smaller, more realistic goals, you're less likely to be disappointed and give up.
Clare says, "Yes losing 10 kilos in 4 weeks would be great, but aiming for 4 to 6 kilos is much more achievable." 
2. Make a plan
When you have your goals in mind, the next step is what you're going to do to achieve them.
It could be as simple as exercising every day or drinking more water, so consider things like this in your plan.
3. Be accountable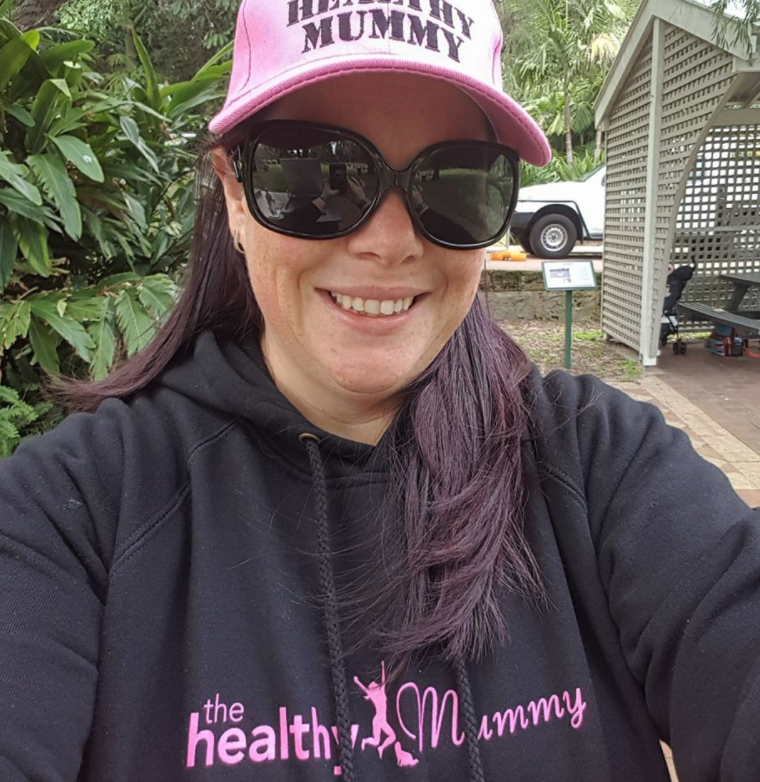 If you want to take control of your weight loss journey, Clare recommends joining the The Healthy Mummy Private Support Group or any of the other Healthy Mummy Facebook groups.
"Post your successes, post your falls. We have all been there and the community will support you and celebrate with you or help you push through those bumps in the road." 
4. Surround yourself with support
Your family and friends can be a great support on your weight loss journey, but plenty of mums struggle to get support from their families. However, there will always be other mums in the Healthy Mummy community who have your back and will cheer you on!
Clare says, "Get your support from the Healthy Mummy community. We all need support to help us achieve our goals. When we are supported, we can achieve anything."
5. Ask why you're doing this
By week 3 of the 28 Day Weight Loss Challenge, your motivation may be dropping, so instead of giving up during this time, Clare says to look back at the goals you set but to really focus on why you set them.
"Ask yourself why am I here and what do I want? Make your why bigger then your excuses." 
"Losing weight is a journey not a race and when we fall we pick ourselves up and keep moving. We are successful when we don't give up."
Thanks so much for your awesome tips Clare, we'll be using these in the lead up to the next Challenge!!
Join Clare on the 28 Day Weight Loss Challenge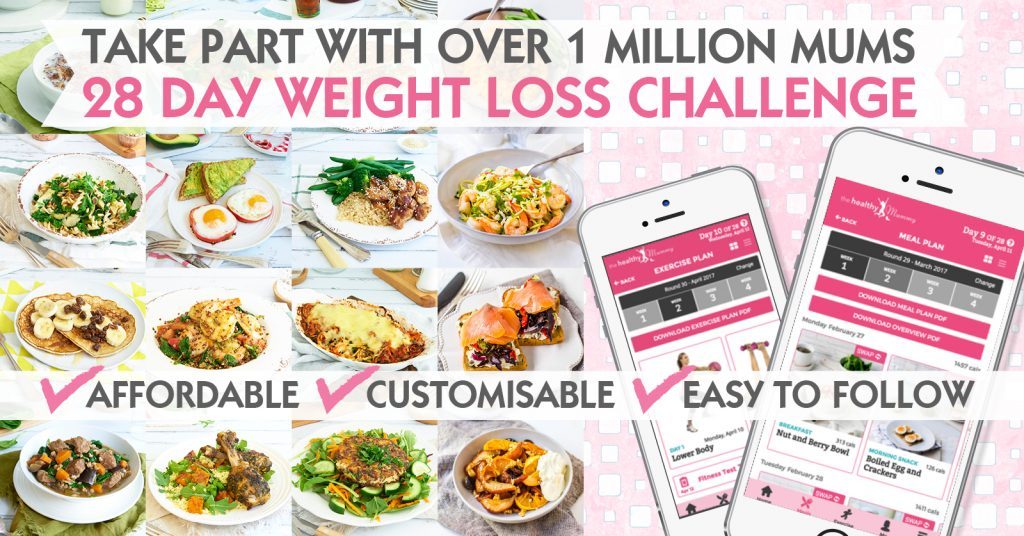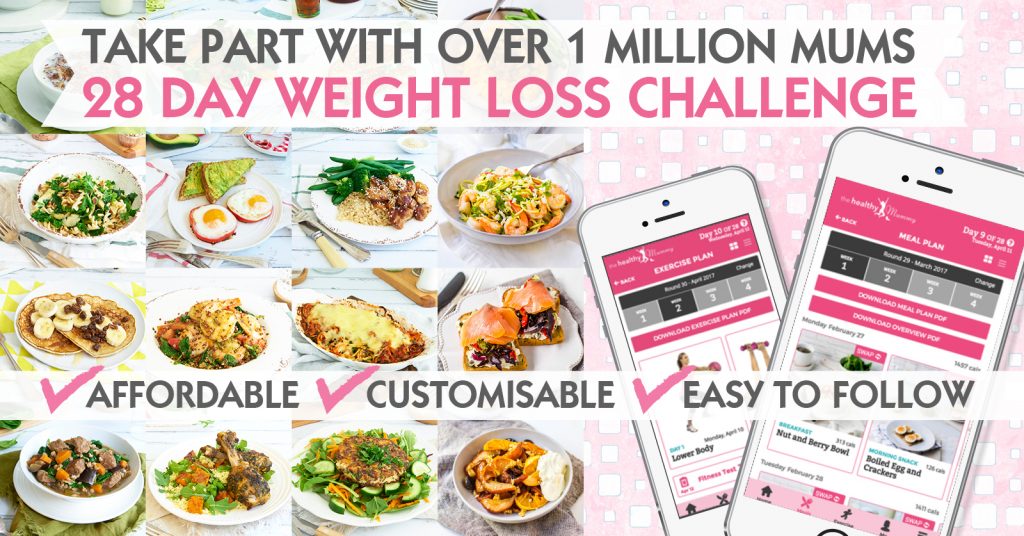 If you are inspired by Clare's before and after pics and want to take charge of your own health and weight – then join our 28 Day Weight Loss Challenge TODAY.
With more than 3,500 delicious (and healthy) recipes, 350 exercises & 24/7 support – the 28 Day Weight Loss Challenge  is designed (and proven) to help busy mums like you lose weight!
To learn more about our challenge OR to join – click here.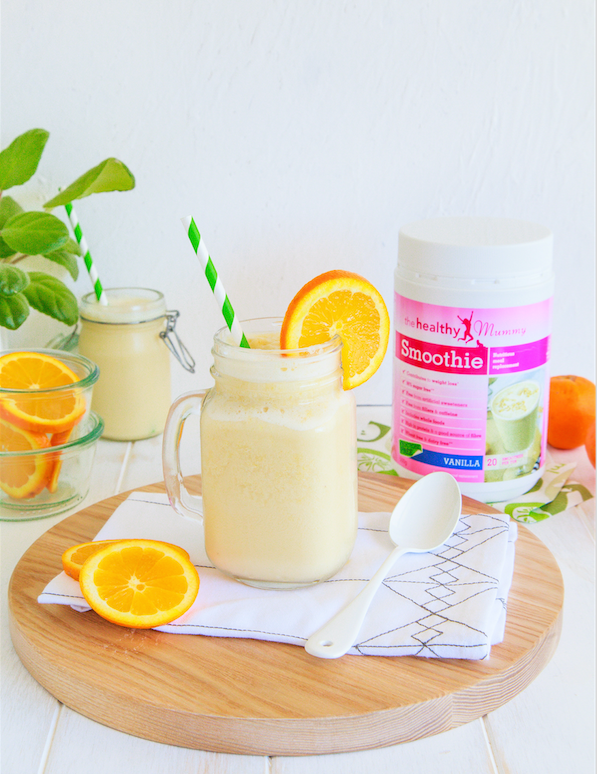 Our smoothie range offers an excellent source of essential vitamins, minerals, nutrients & important antioxidants. It does not contain any weight loss accelerants, caffeine, gluten and is dairy free. It is also a non Genetically Modified product!
To learn more about our smoothies – click here.
To purchase one of our smoothies – click here.