How mum took control of her sugar cravings and lost 25kgs* – "I have not had coca-cola in a year!"
Saying goodbye to the sweet stuff is no easy task, as this sweet-toothed mama who battled sugar cravings knows all too well.
Tegan Liston says that she often felt fatigued from her sugar highs and lows before losing 25kg on the 28 Day Weight Loss Challenge.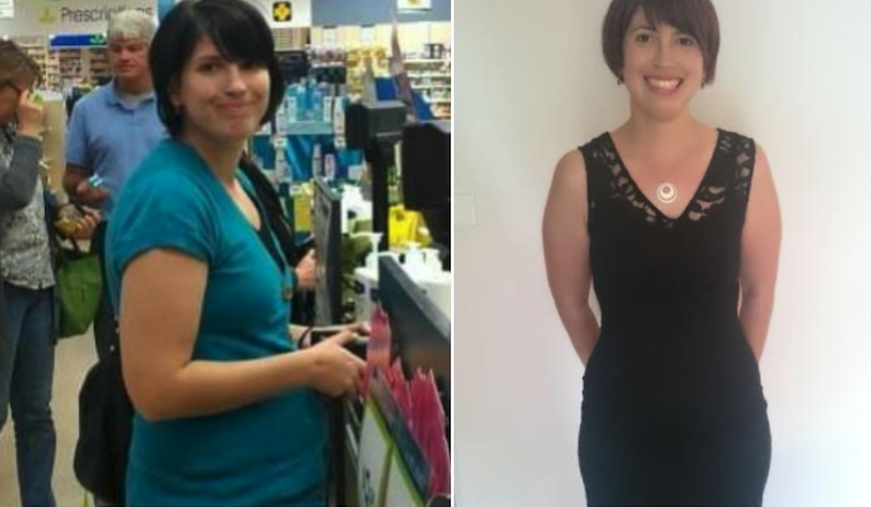 'Sugar was my undoing'
Tegan says she would often skip breakfast and end up eating sugary snacks as a 'quick fix' to boost her dwindling energy.
"I have a massive sweet tooth, but I felt so fatigued all of the time," says Tegan. "My sugar intake was my undoing, as I'd have huge crashes throughout the day.
"I used to miss breakfast. I was not eating until 12, so after a large lunch I feel tired and in desperate need of a quick pick-me-up."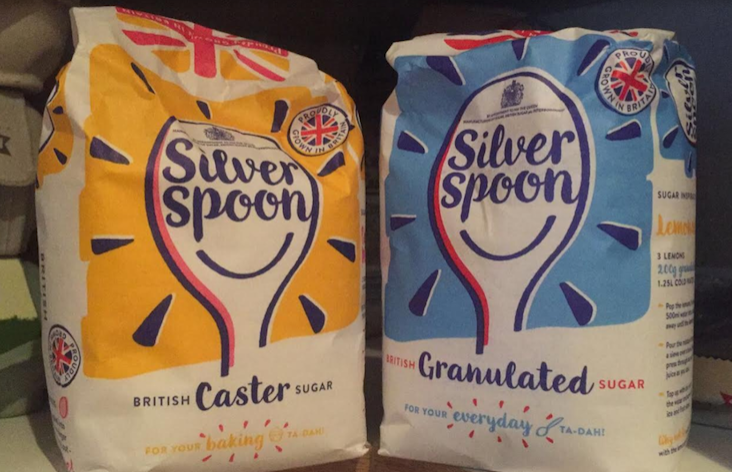 Tegan says she used to consume up to four cans of Coca-Cola a day and eat between one or two chocolate bars, as well as a whole bag of lollies. Talk about sugar cravings!
"Then there was dessert, which was always way too much ice cream or cake or more chocolate," she says.
"At the time it was never an issue in my head about whether or not it was good for me or not. It was a vicious cycle of feeling tired then needing a sugar high before a sugar crash!"
Losing 25kg in five months
Tegan says she reached 90kg at her heaviest weight. It was then she decided it was time to break the cycle and make a change. That's when she signed up for the 28 Day Weight Loss Challenge.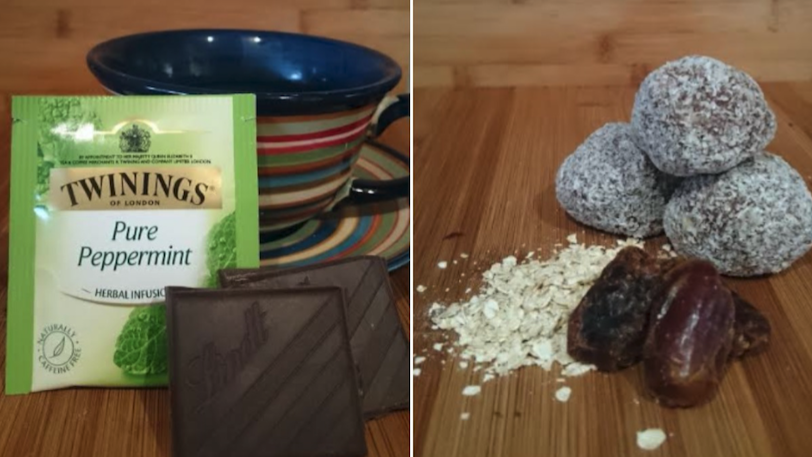 "I switched those Coke and soft drinks for water and mineral water. I've not had Coke or soft drink in a year, and I don't miss it," she says.
"I've also started eating breakfast each day and instead of sweet unhealthy treats, I'd make healthy and yummy Healthy Mummy snacks like the Cookie Dough Bliss Balls, which are 82 calories per ball."
"Now I snack on fruit or dark chocolate, but I'll have two squares, not a whole block! I look back and I'm shocked at what I used to eat! I'm NEVER going back to that place."
Finding the strength to ditch her sugary food habits by following the Challenge recipes and meal plan, Tegan was able to lose 25kg in five months.
We're so glad to hear it, Tegan!
Join Tegan on the 28 Day Weight Loss Challenge!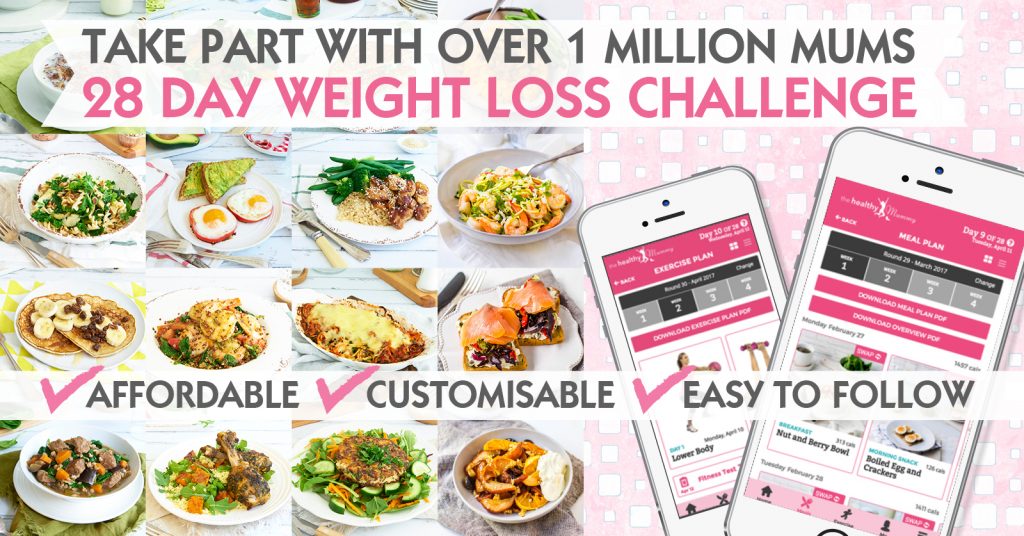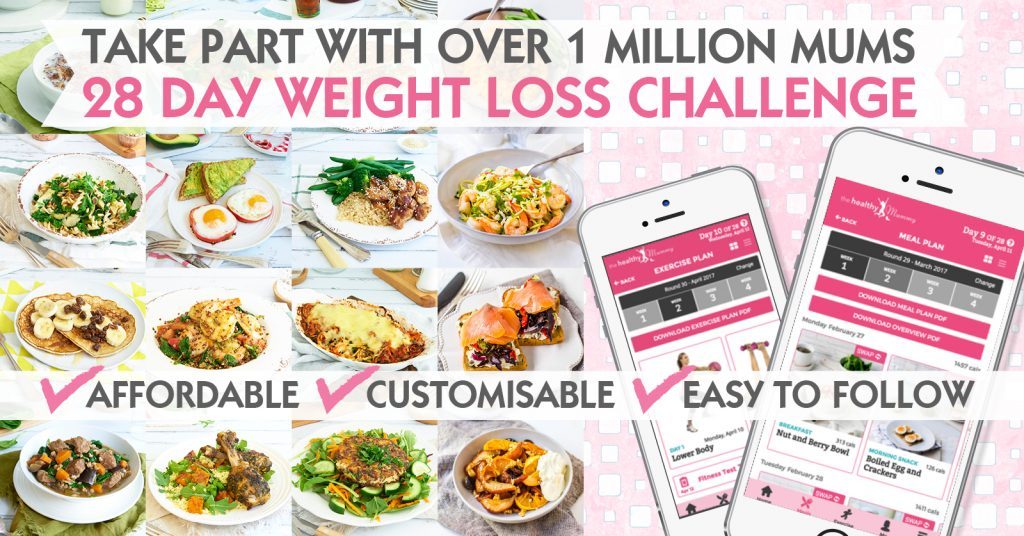 If you are inspired by Tegan's before and after pics and want to take charge of your own health and weight – then join our 28 Day Weight Loss Challenge TODAY.
With more than 3,500 delicious (and healthy) recipes, 350 exercises & 24/7 support – the 28 Day Weight Loss Challenge  is designed (and proven) to help busy mums like you lose weight!
To learn more about our challenge OR to join – click here.