Mums take control of their appetite with The Healthy Mummy's Control X
Mums are going CRAZY for The Healthy Mummy's Control X, which is a breakthrough product designed to help you feel fuller for longer.
This product is designed to put you back in control of your food consumption by making you feel fuller for longer. What's more, it reduces hunger pangs and bloating to get you in control of your portion control.
In fact, it will change the way you reach your goals while you are on your weight loss journey! All you do is mix the sachet with 200ml of water and enjoy 30 minutes before a meal. It's as simple as that!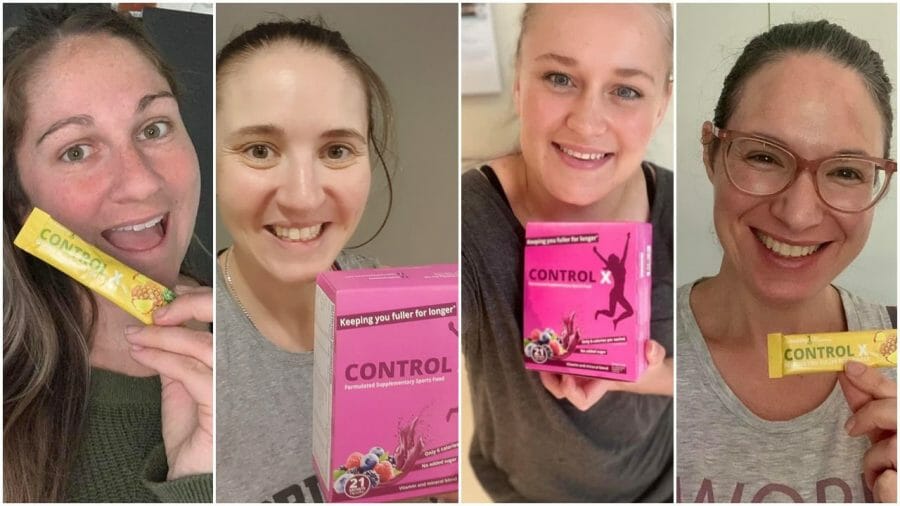 Control X has helped these mums to reach their weight loss goals
Fi Redding likes to use Control X in the afternoon during the 3pm slump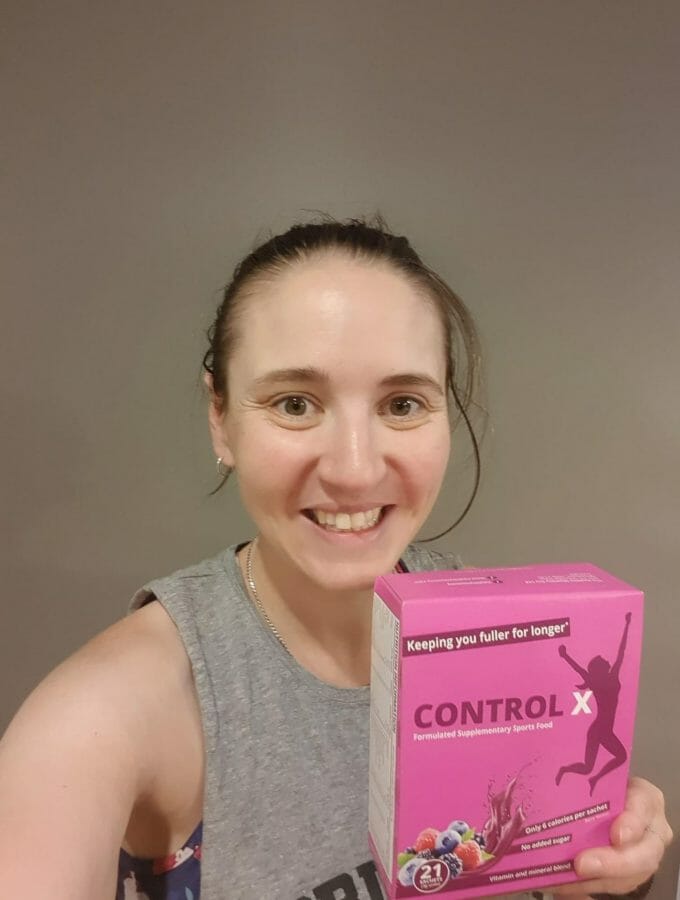 Fi Redding has had followed the 28 Day Weight Loss Challenge, losing 34kg on her first journey and then 12kg on her second journey.
The mum-of-two says she uses Control X once a day.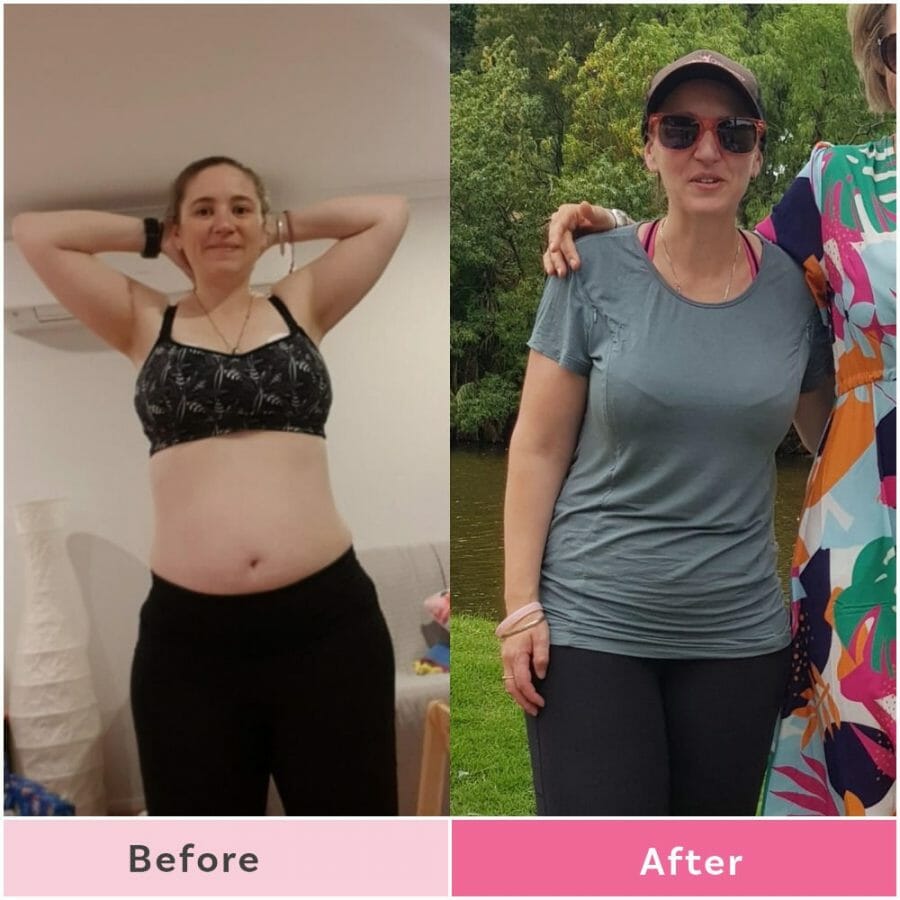 "I either use it before my afternoon tea, or before dinner," she says. "I like to use it in the afternoon or dinner depending on the day and my hunger levels.
"When using it before afternoon tea I find it really helps to stop me snacking between afternoon snack and dinner.
'I find this super helpful to keep me full at dinner and between dinner and my evening snack."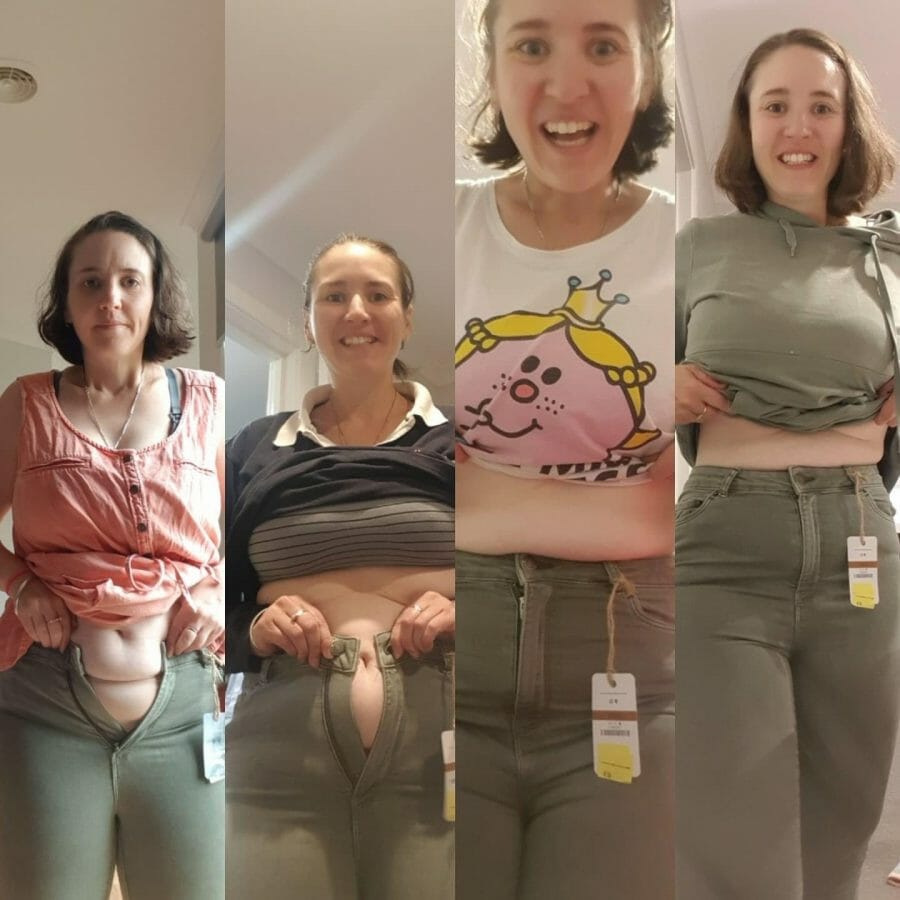 For anyone who gets hungry between snacks and meals, Fi recommends this product highly, as it really helped her.
"I strongly recommend this product to anyone who get hungry between snacks and meals or is not feeling up with there meals. i have found this product to have really helped me."
Carla Ackerman has lost 9kg in five months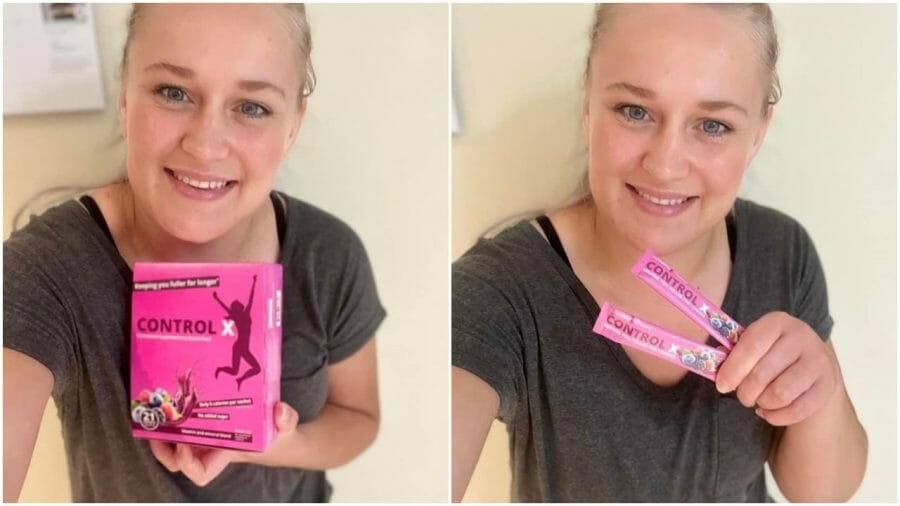 Carla is a mum-of-two and has almost lost 9kg by following the 28 Day Weight Loss Challenge five months ago.
"I make sure to keep my Control X stocked up for day's that I struggle to control my appetite, for example when I'm on my special time of the month," she says.
"I find it extremely hard to control myself but with Control X it's so much easier!
"Also, Control X is perfect for between lunch and dinner because that's when I used to lose control completely! But not anymore! Control X is my savings grace since my journey! I would highly recommend it!"
Gemma Corey wishes she started using it sooner to control hunger pangs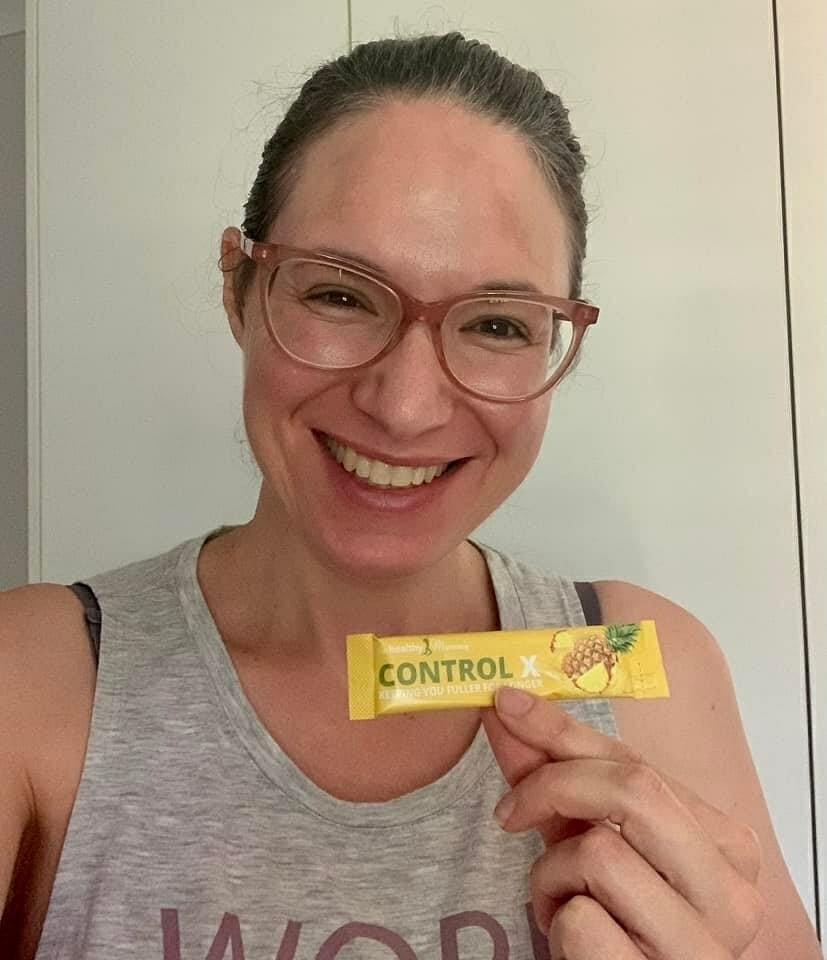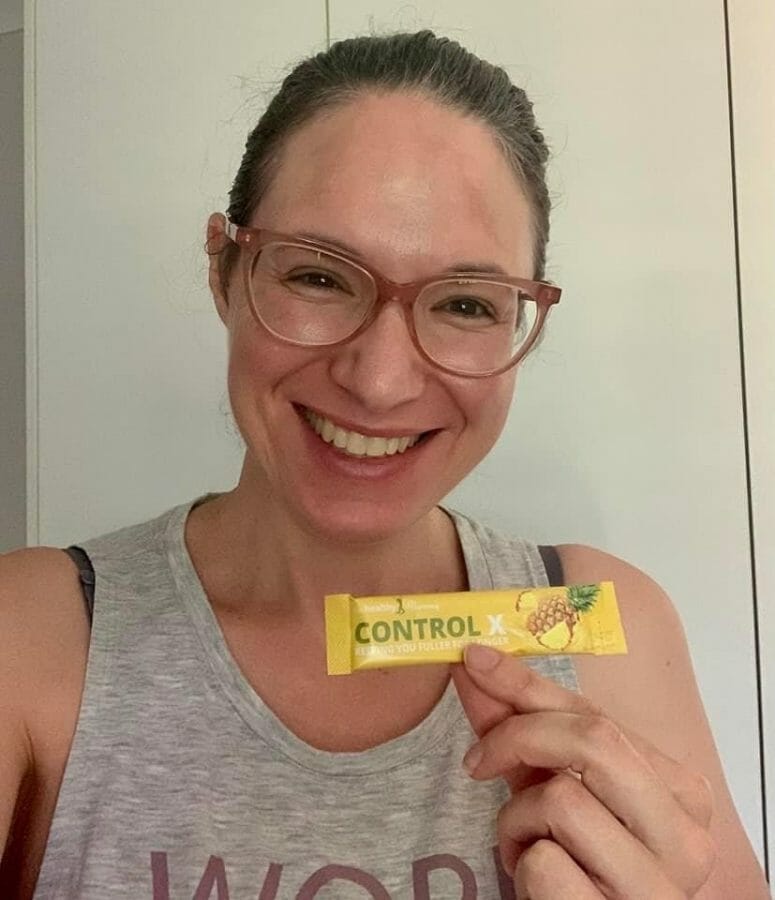 Gemma is a mum-of-three and has lost over 25kg by following the 28 Day Weight Loss Challenges as well as enjoying the smoothies and supplements. 
"I use Control X every day – most days twice a day! It really does make me feel fuller and stops me "looking" through the pantry and fridge for extra snacks," she says.
"I am terrible with snacking out of boredom. Now that I am on maternity leave I am a little too close to my fridge and pantry.
"When I have a Control X 30 mins before a meal or snack, it fills me up and stops me from thinking about food all the time. This way I can make sensible and healthy food choices."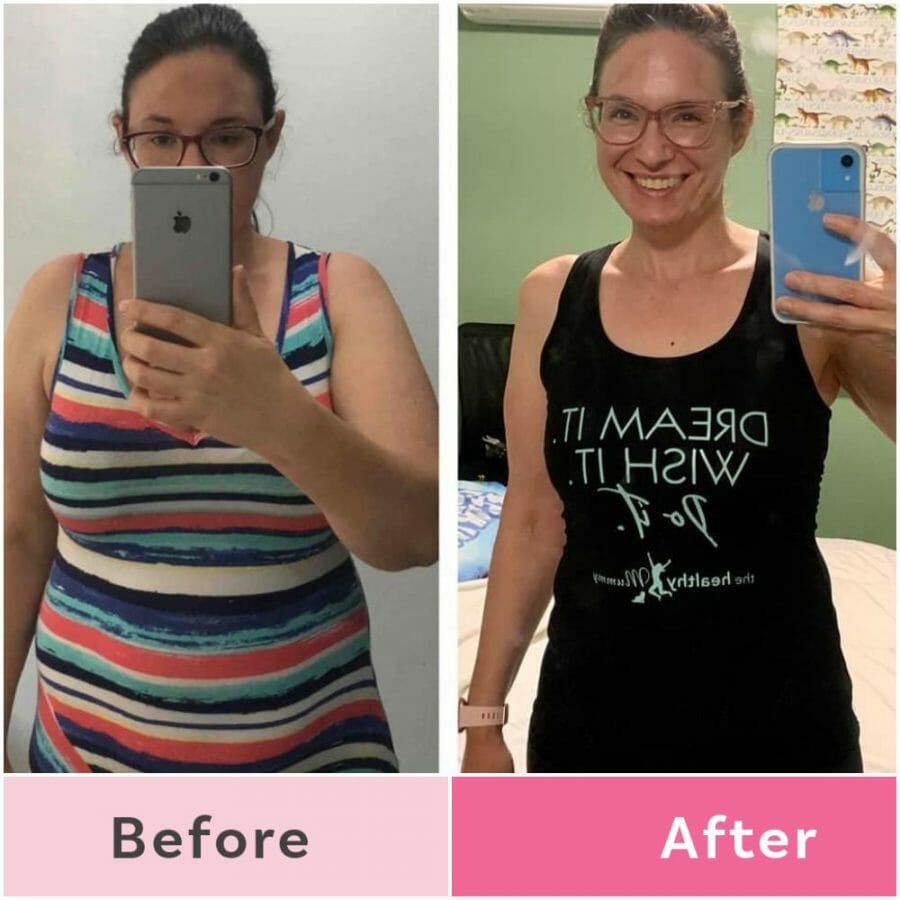 There's just one regret Gemma has – she wishes she started using it sooner!
"My only regret is that I didn't start using it earlier in my journey. It would have really helped me to kick my night time bingeing habits," she says,
"If you are struggling with bingeing or mindless boredom eating definitely give Control X a go. It has definitely helped me on my weight loss journey. It has become an essential in my Healthy Mummy tool kit."
Shantelle Brumfield has lost 30kg in 9 months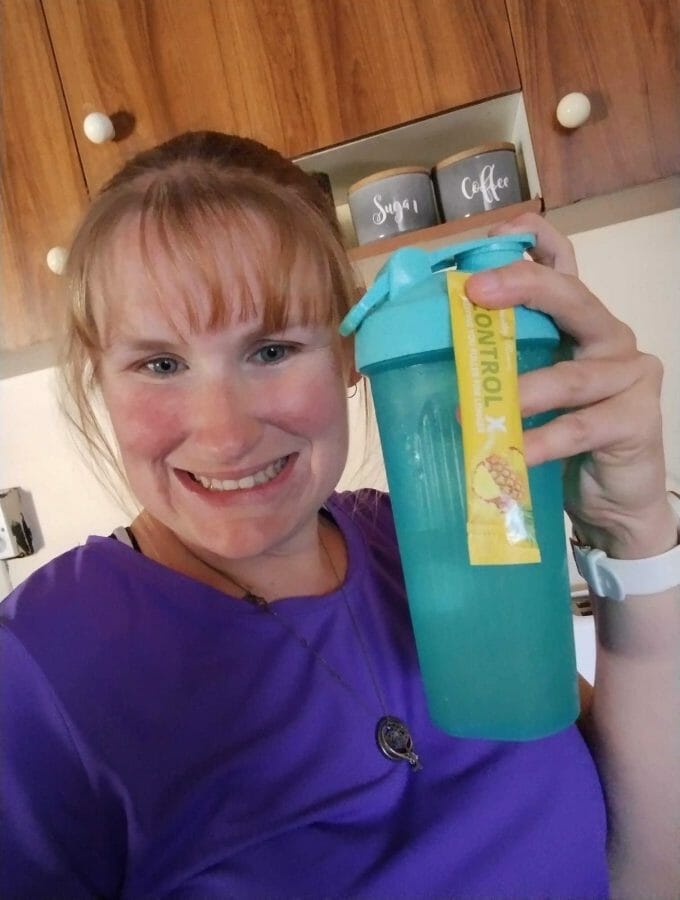 Shantelle is a mum-of-five and has been following The Healthy Mummy for nine months and has lost 30kg. 
"I absolutely love Control X it is a game changer for me. I have struggled for a very long time with the afternoon/evening eating," she says. 
"I find I would get very stressed in the afternoons and very hungry. Now, I use Control X every afternoon to help me through making the dinners without picking at everything. 
"I find I then have a smaller portion of dinner also as I am still feeling full. I love the flavours they are all amazing."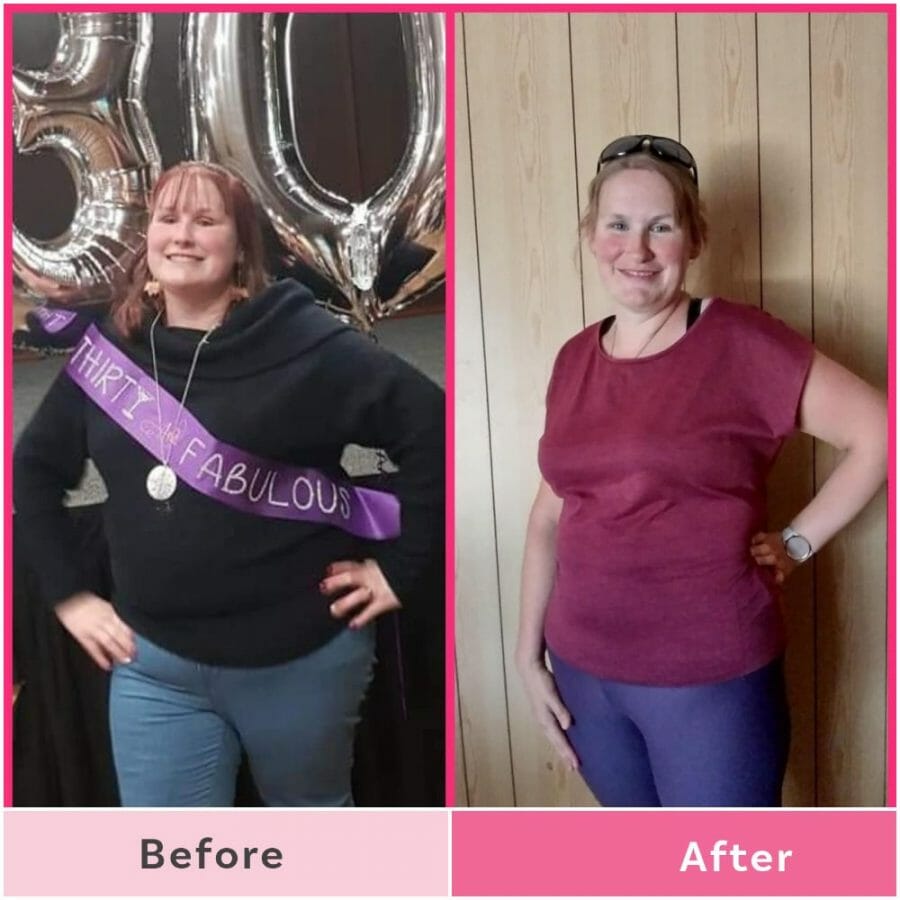 "Berry is my absolute favourite though. I love to shake it up in a Healthy Mummy shaker with ice.  So refreshing and so delicious and it definitely works! 
"I definitely would recommend this product for people that struggle to keep to their daily calories or struggle with picking at foods."
Tamara Hagger has lost 13kg since August 2021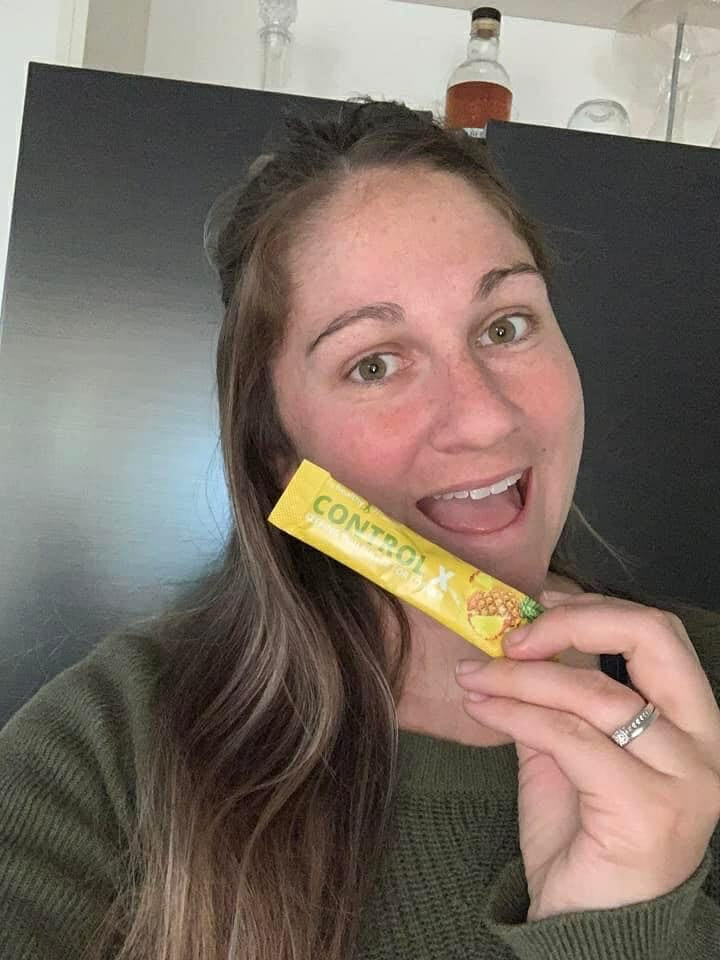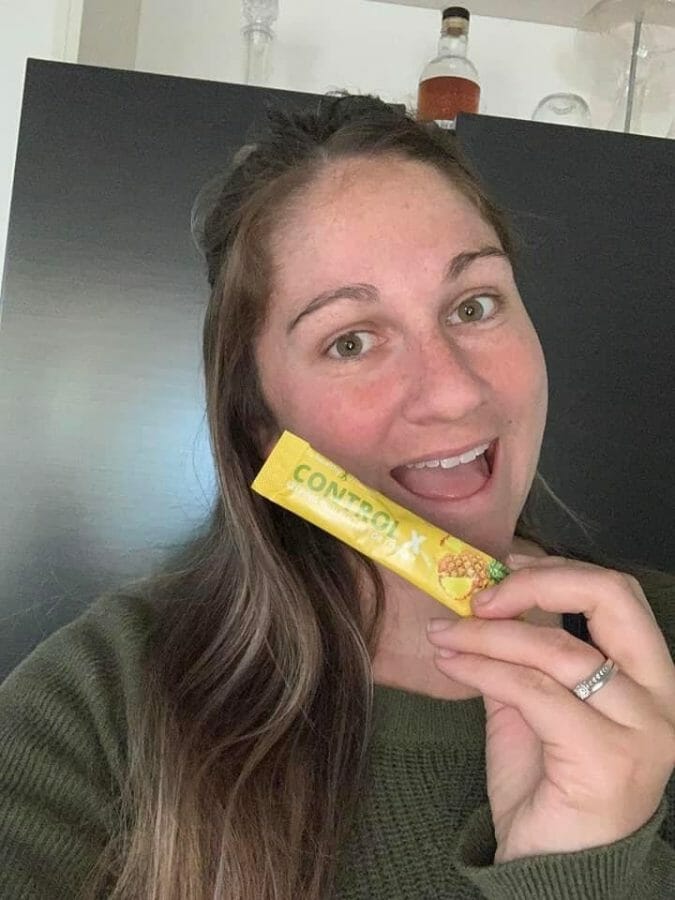 Tamara has lost 13kg since August 2021 by following The Healthy Mummy.
"I use Control X when the afternoon 'munchies' kick in. It helps curb the cravings and gets me through to dinner time without over indulging," she says.
"I also make sure to take Control X before going out for meals as I know it will help me with my portion control. 
"If you're a snacker or a boredom eater I highly recommend trying Control X."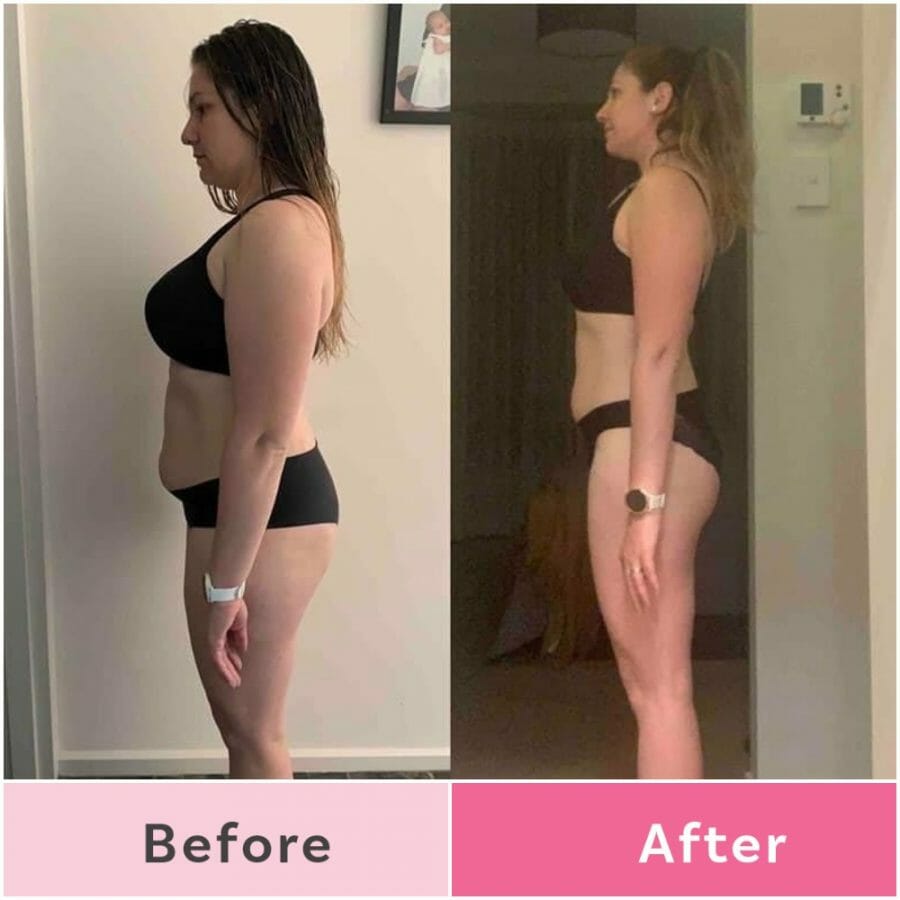 How does Control X work?
Each sachet contains an ingredient called glucomannan which is a form of soluble fibre found naturally in fruit, vegetables and oats. In the stomach, glucomannan turns into a gel and slows the stomach emptying which means your healthy meal remains in the stomach for longer which can help you feel fuller and reduce snacking between meals.

Additionally, as glucomannan fibre passes through the gut, it clears the digestive tract along the way. Learn more here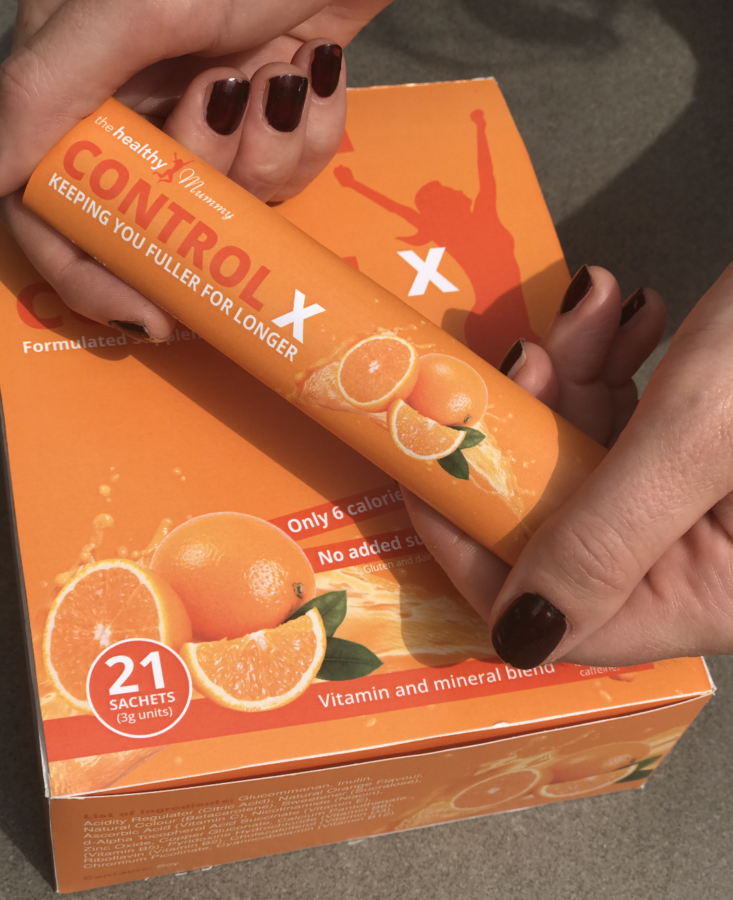 For more info check out our FAQ's here

What are you waiting for?!  Get your CONTROL X HERE