OMG! The latest edition of the Healthy Mummy Magazine has hit the stands and mums can't get enough of it!
This is the third Healthy Mummy Magazine and is FULL of amazing content, including inspirational stories of women who have transformed their health and lives, heaps of healthy recipes, exercise programs, health features, and a specific meal plan to help you lose 5 kilos in just four weeks!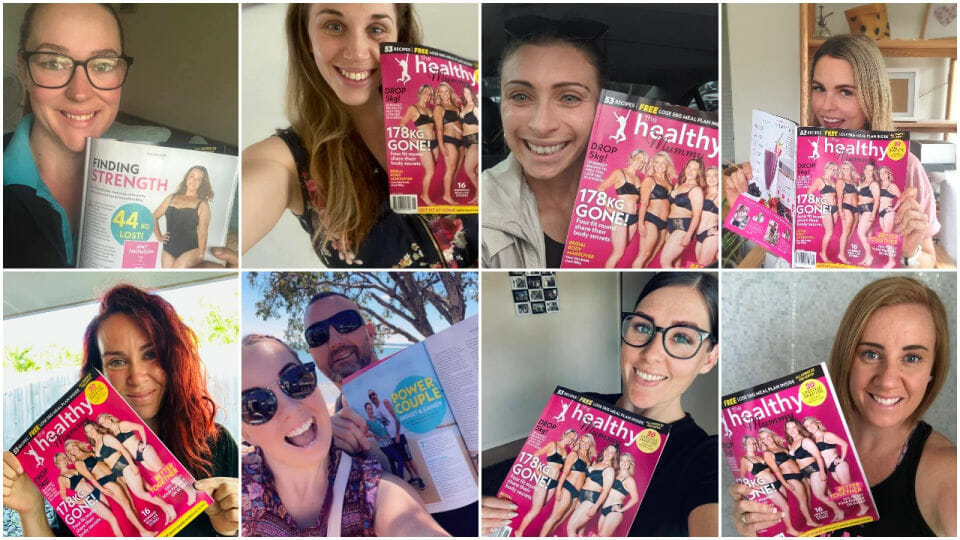 What mums have to say about the BRAND new Healthy Mummy Magazine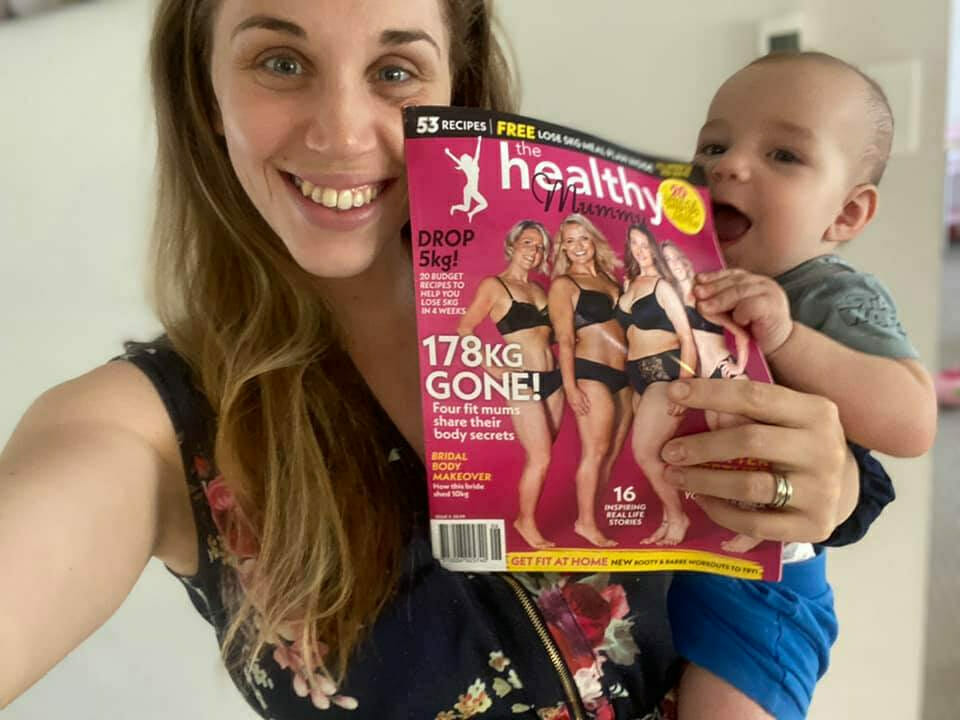 "Omggg bring on nap time so I can have a coffee and flip through my NEW HEALTHY MUMMY MAGAZINE," says Jess Magill.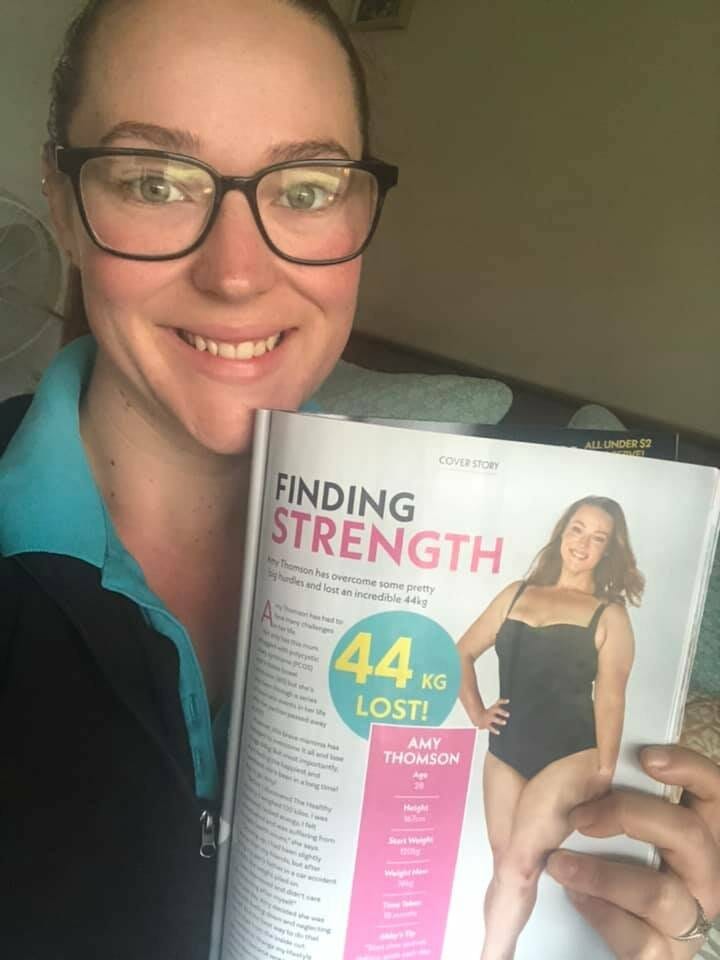 "I am LOVING the title of my article in the NEW Healthy Mummy magazine that is OUT TODAY!! I was extremely lucky and absolutely honoured to be asked to feature in this issue️," says Amy Thomson.
"What an amazing experience to meet all these incredible women and of course Rhian Allen, The Healthy Mummy Founder."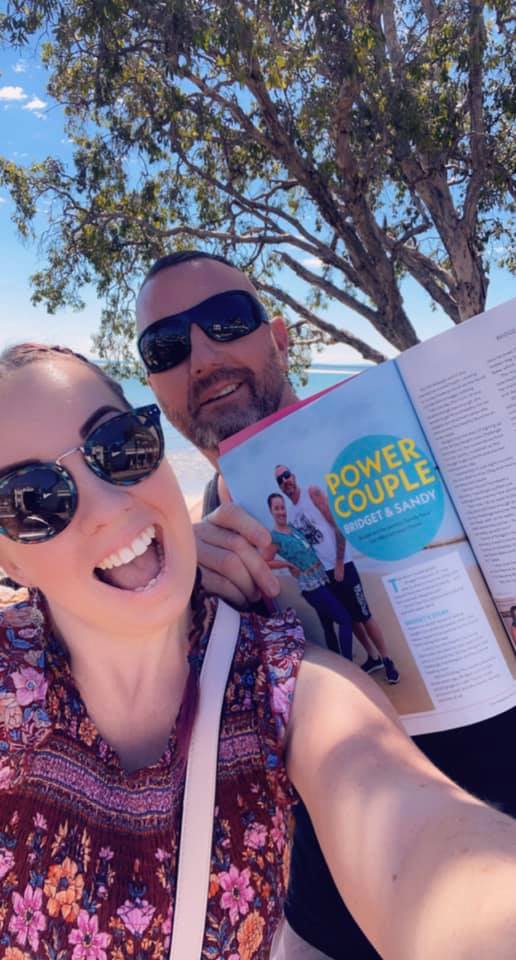 "Omggggggg I got one! I feel so proud and privileged to have an article with my hubby in The Healthy Mummy magazine. Make sure you go check it out," says Bridget Finlayson.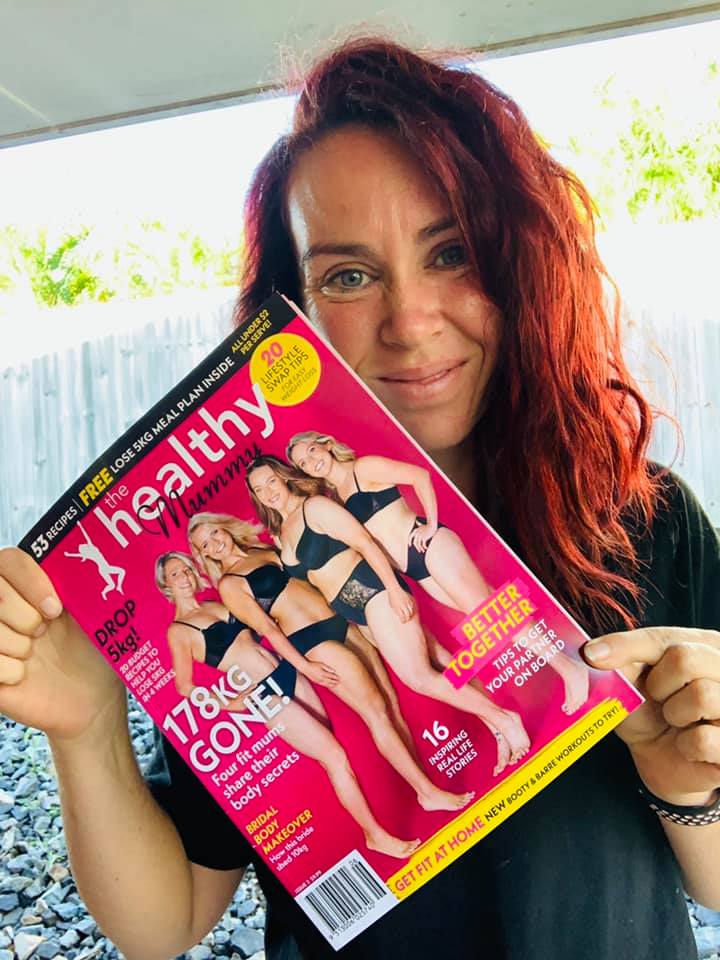 "Excitement overload Mag #3 is OUT NOW. Have you grabbed yours from your local Newsagents, Coles or Woolworths???? I've grabbed mine. So excited to see the amazing stories & new info in the mag," says Chelsea Dixon.
"I'm super excited to read all the amazing stories plus all the new tips one of my favourites which most of us struggle with is the last 5kgs. Guess what the last 5kg meal plan is in here and it works grab your copy today."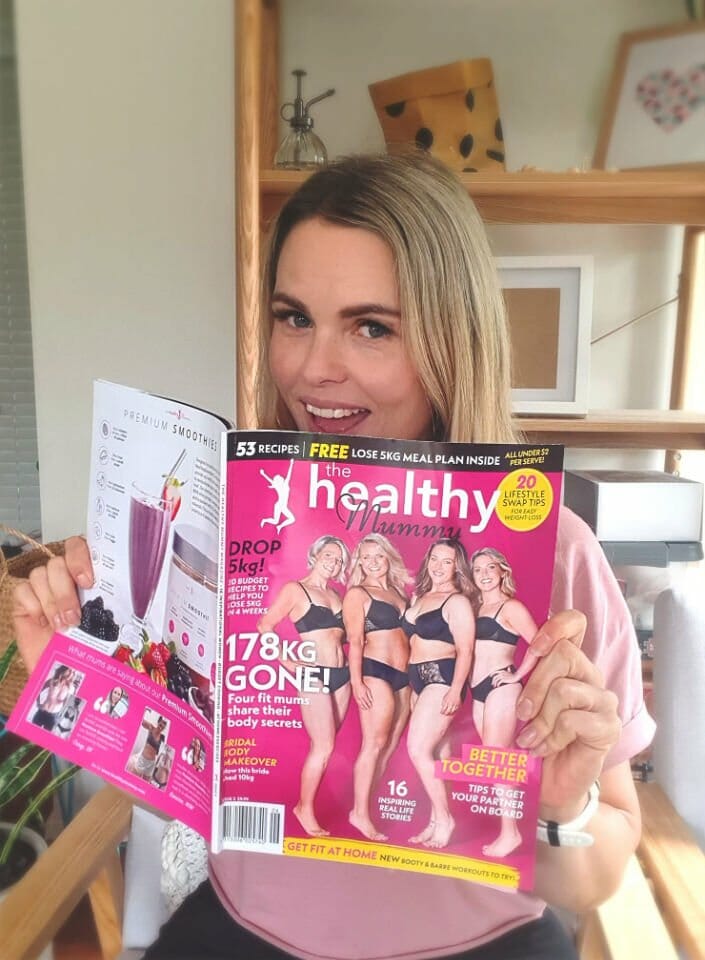 "Oh heeeeeey! Look what I got today!! LOVING this edition of The Healthy Mummy magazine, they've really outdone themselves!! The women in this group are so inspiring and it is so amazing to see so many familiar faces telling their story in print," says Cassie McKay.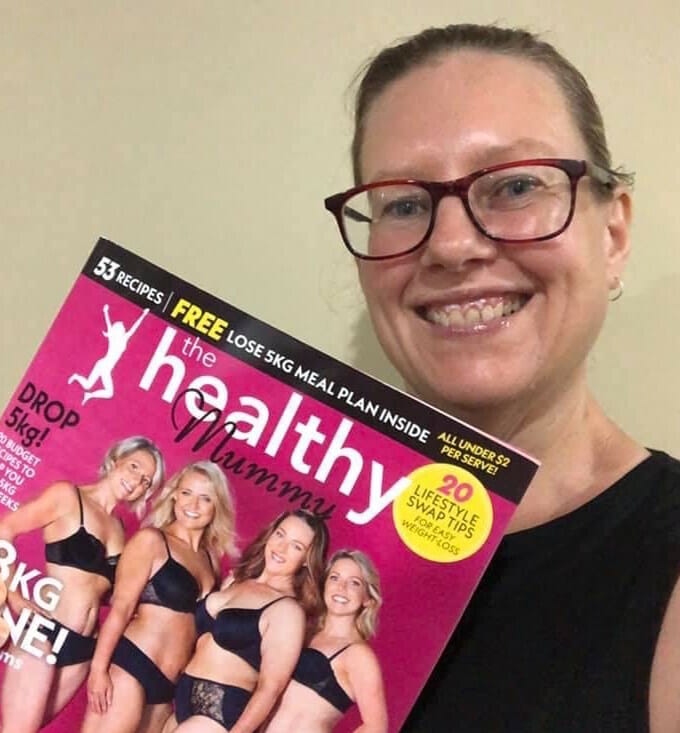 Whoop whoop!! says Nikki Myles.
"Finally got my hands on a copy of The Healthy Mummy magazine!"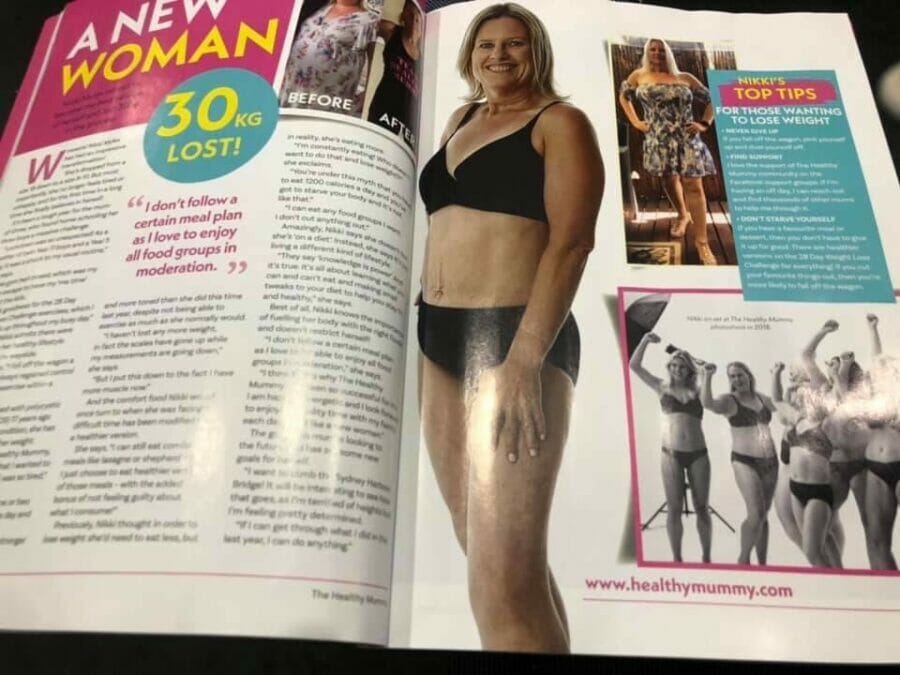 God love my husband he rang to ask how many copies I wanted on his way home from work?? Just one we need to leave enough for all the other healthy mummy ladies!!
Such an honour to have been featured in this issue!! The Healthy Mummy MAGAZINE ISSUE 3 is in Stores NOW!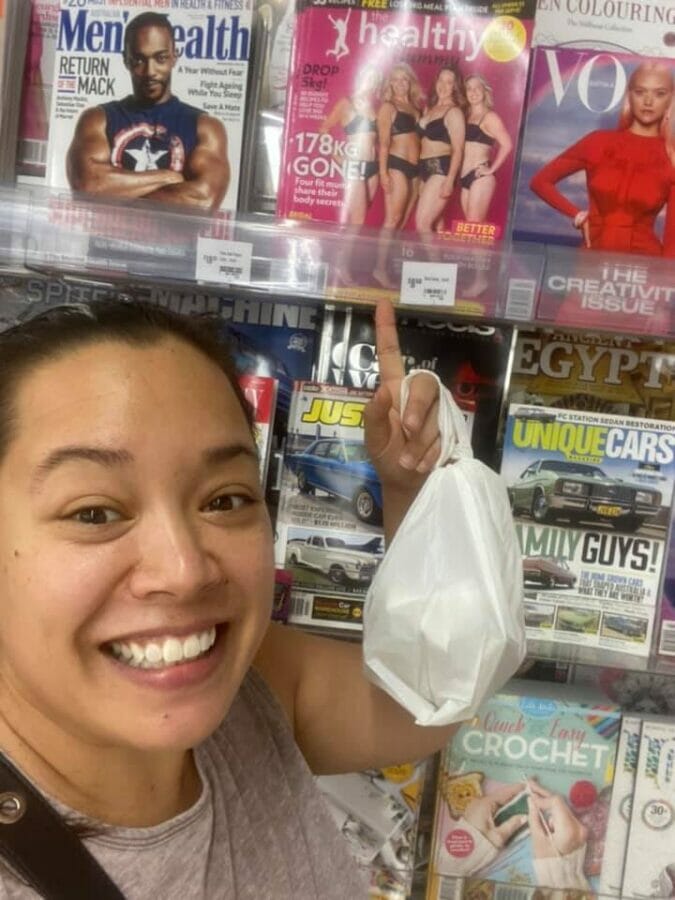 Michelle Water shares a lovely moment she had at the supermarket!
She said "You know you're obsessed with the Healthy Mummy when":
Me: ooh better get a magazine.
Lady: (looking at magazine)
Me: oh hi, are you a Healthy Mummy?
Lady: no I just saw it on the telly this morning. Are you?
Me: Yes! It's fantastic, just came to get the magazine.
Lady: (tells me about wanting to shift weight)
Me: oh I'm a Lifetime member and they've got an app (pulls out phone, shows all features.)
Lady: oh I'm so glad I met you! (Puts magazine in cart)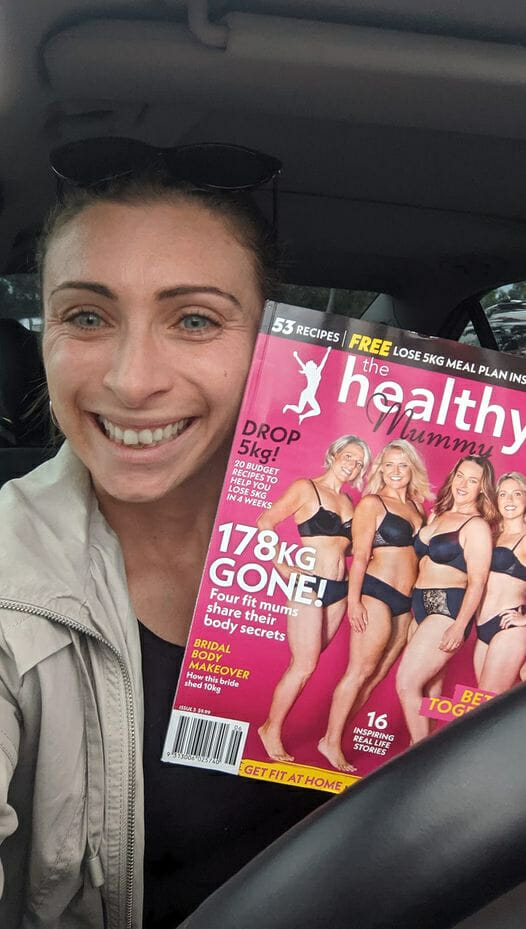 "It's finally here! A quick duck into Woolies before work and I have my copy! I can't wait to swoon over all the recipes and be inspired by all the real mum transformation stories!" says Eirini Trajcevski.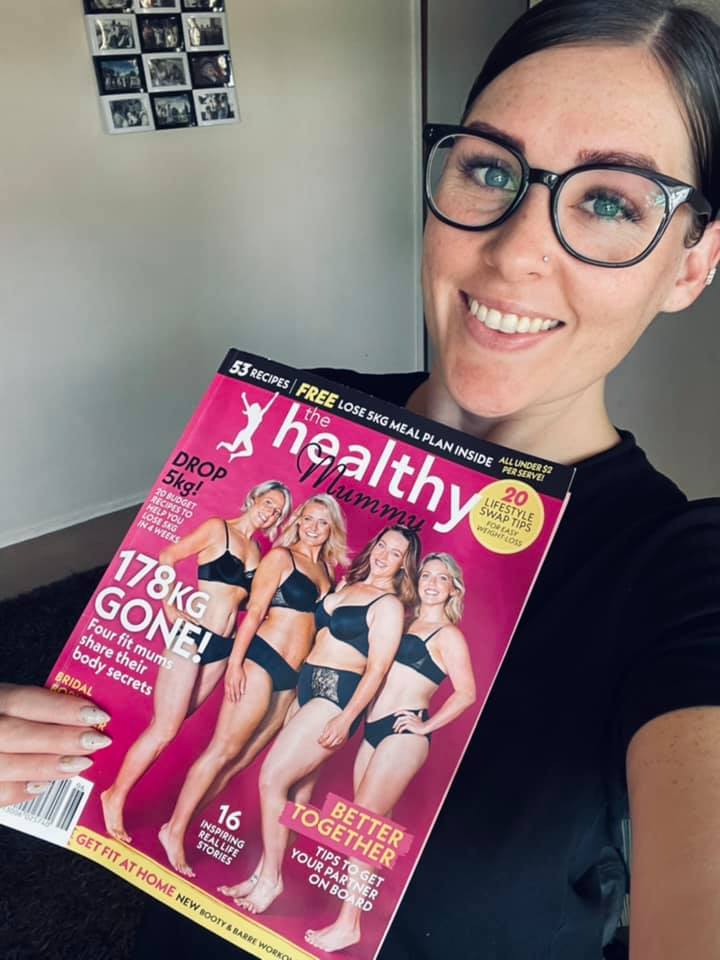 "The Healthy Mummy MAGAZINE ISSUE 3 is in Stores NOW!" says Tarryn Eames.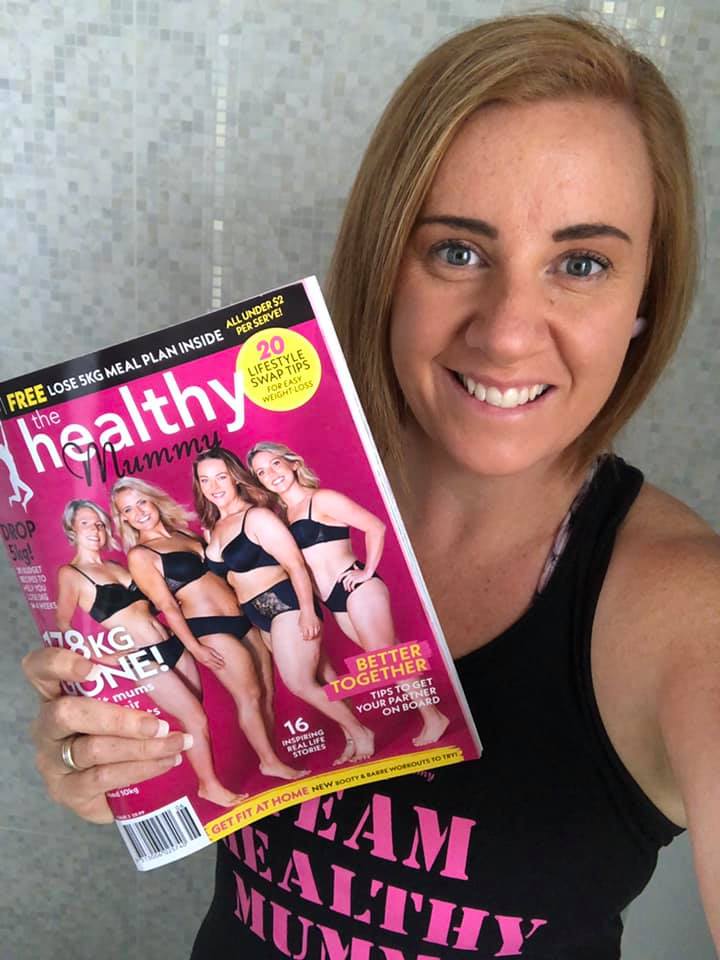 "It's here!!! I'm home with sick twins so this is going to be my lifesaver today! So many amazing stories, recipes and ideas to inspire and motivate and CELEBRATE the success of so many in this amazing community!" says Hannah Pech.
Get Your Copy Today! Available in supermarkets and newsagents!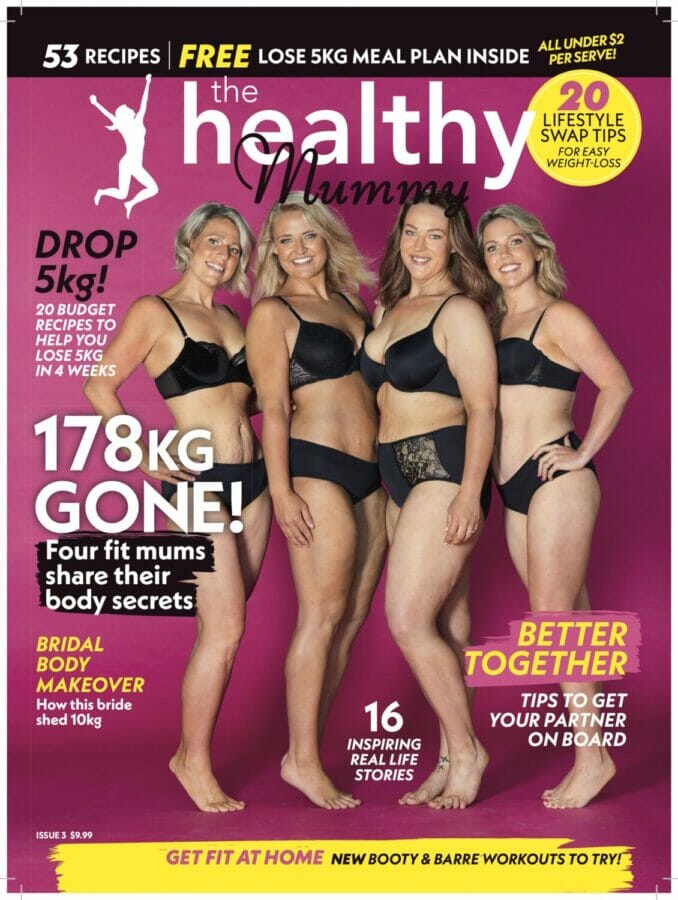 And if you want to take control of your health goals – join the 28 Day Weight Loss Challenge!
Are you ready to kick-start your weight loss?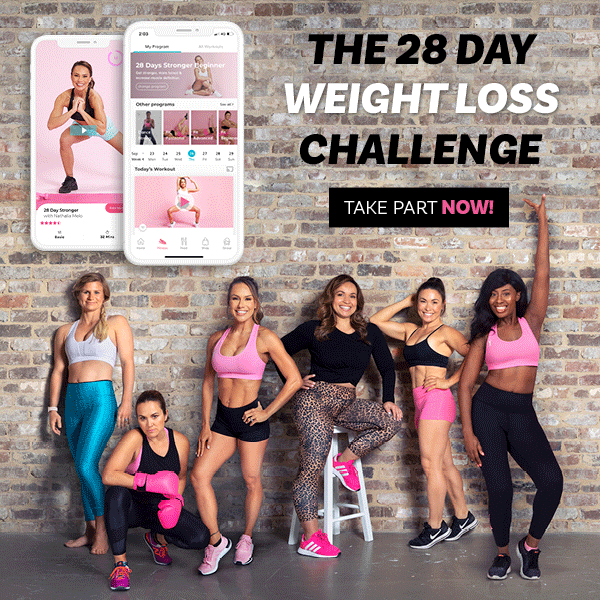 Want to shift your weight but feel like you have NO TIME in your day to exercise and eat healthily?

That's where the Healthy Mummy's 28 Day Weight Loss Challenge can help.

What do you get? You get access to:
28 days of at home exercise routines (no gym needed) – with video instruction
Customisable and breastfeeding friendly meal plans
Time-efficient exercises for busy mums – under 30 mins
Challenge combines Pilates exercises with interval and circuit training (HIIT)
Suitable for basic to advanced fitness levels.
Home to thousands of EASY-TO-MAKE recipes.
Find out more about joining the 28 Day Weight Loss Challenge.