Mums who show their kids more attention are more likely to have happier kids with fewer behaviour problems
Life is a juggle when you are a busy working mum!
And if there's one less thing we need to feel guilty about, it's exactly how much time and attention we give to our children.
While it's not always possible to give our kids our undivided attention at every moment, research has found that being warm and affectionate with your little ones has life-long positive outcomes.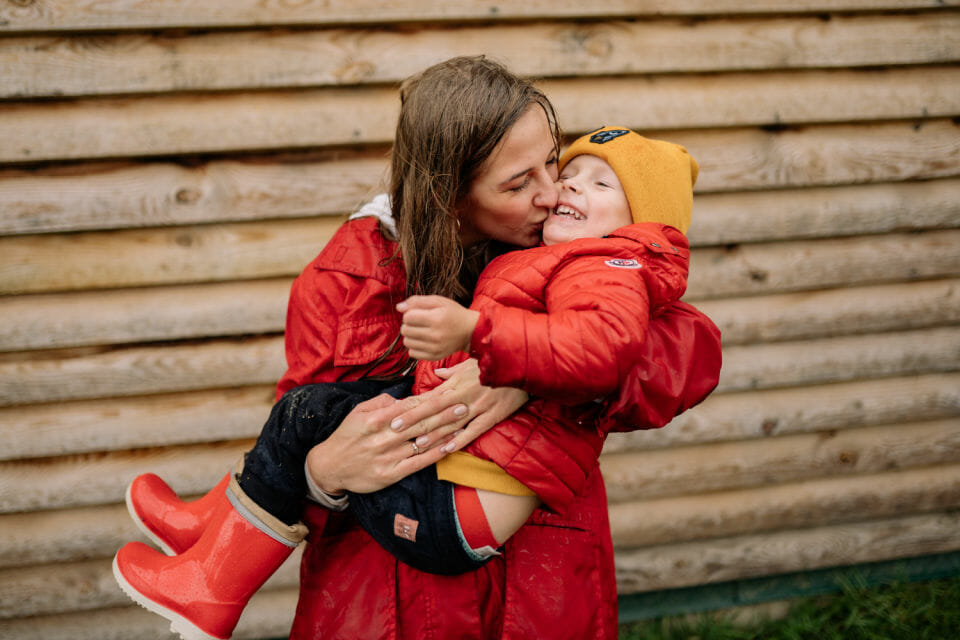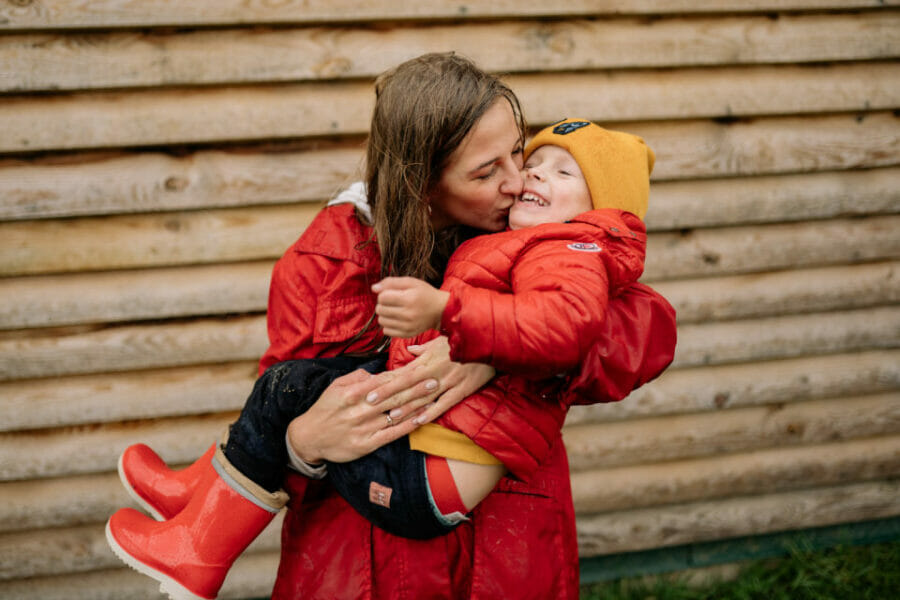 How being warm and affectionate has a positive impact on your children
According to research organisation Child Trends, parents who are affectionate with their offspring are more likely to have children with higher self-esteem, who do better academically and have fewer psychological and behavioural problems.
Meanwhile, kids who grow up with a lack of affection are more likely to be alienated, hostile, aggressive and antisocial.
It's believed the hormone oxytocin, which is released when a person feels loved and connected, helps to shape a child's brain.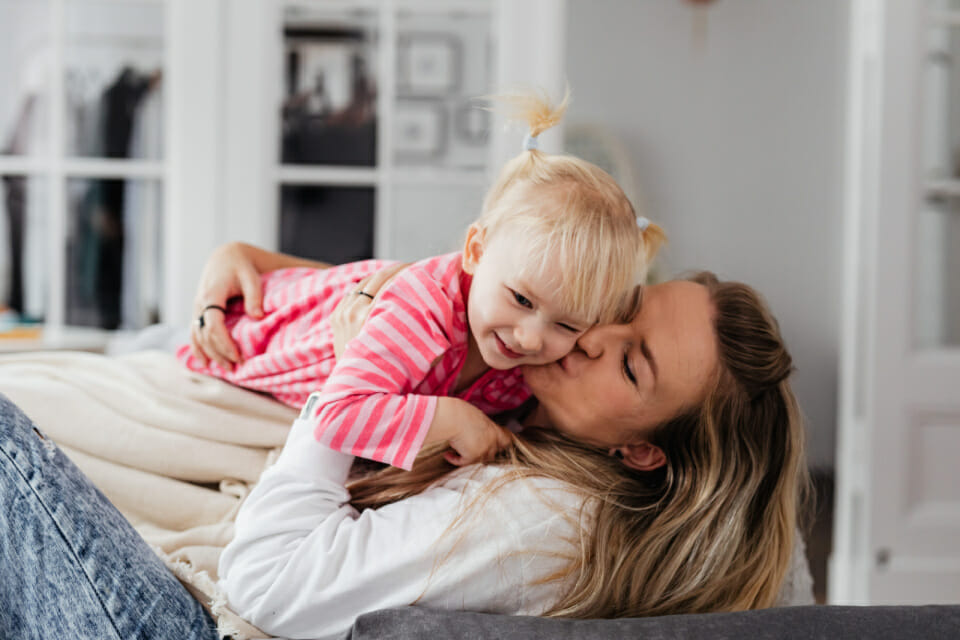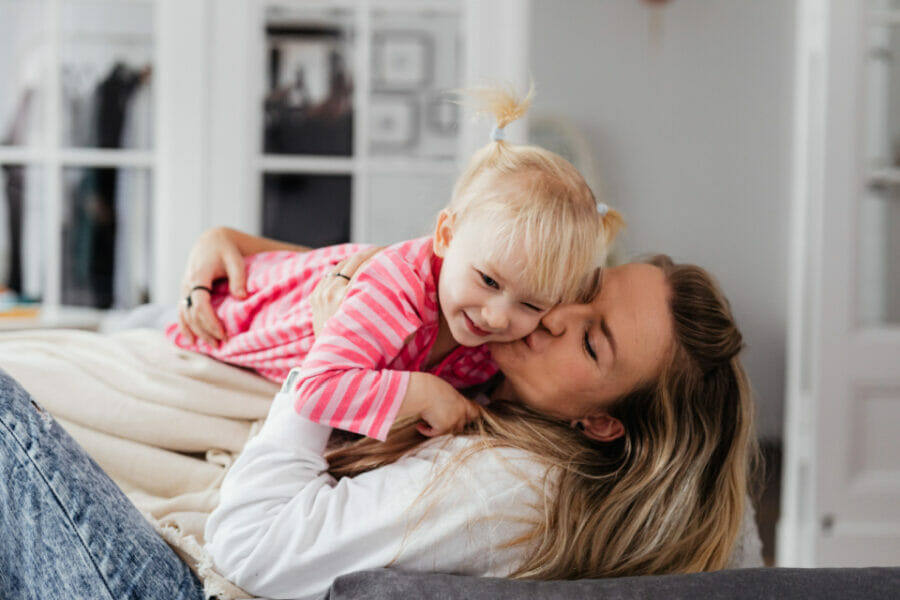 How to bring more affection into your household
1. Skin to skin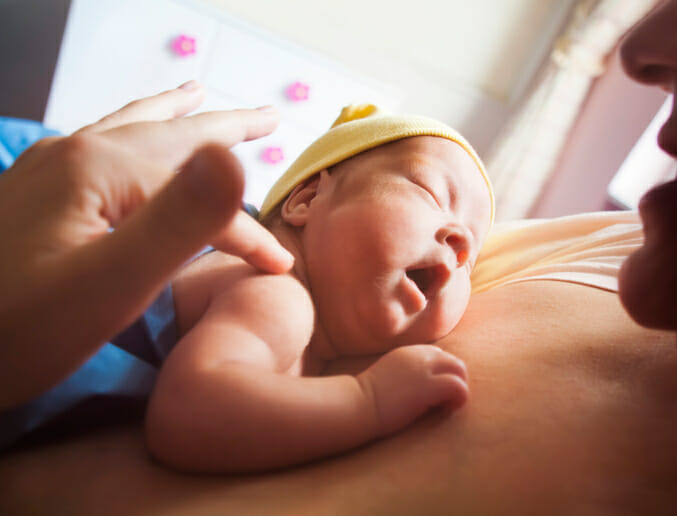 It's important to do skin-to-skin contact, where you rest your naked baby on your naked body to get as much skin-on-skin connection, as soon as your child is born.
2. Be playful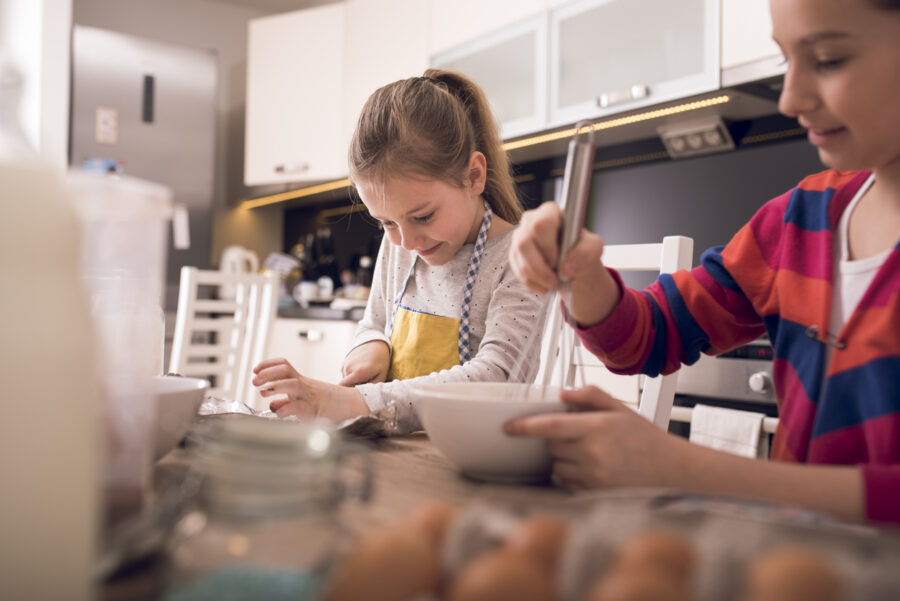 If you aren't much of a hugger, you can give your child attention by doing fun activities, dancing, colouring etc., with them.
3. Cuddle at bedtime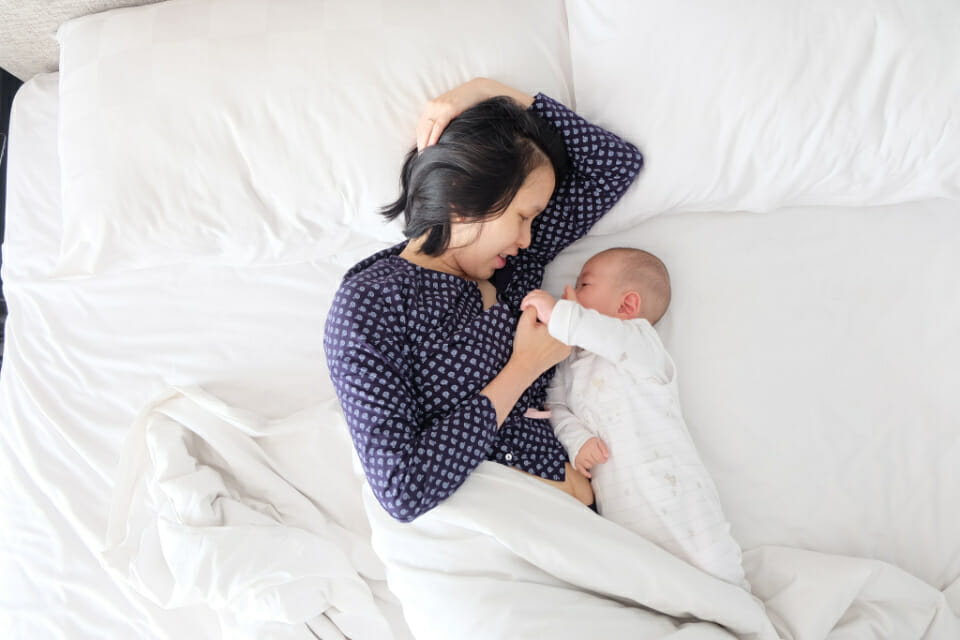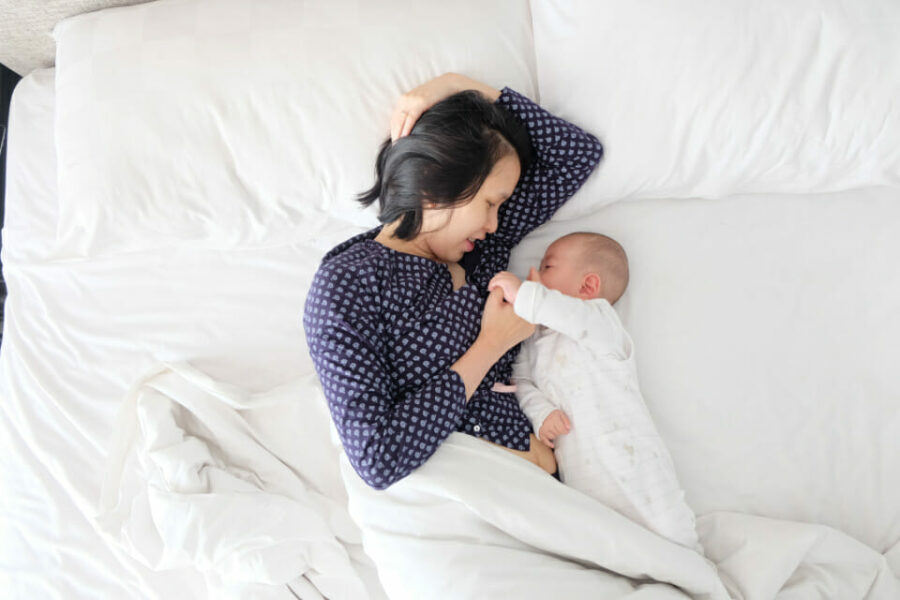 If you work long hours, then make sure you connect with your child at the end of each day. Cuddle them while reading a book or watching a movie before they go to sleep.
4. Discipline with affection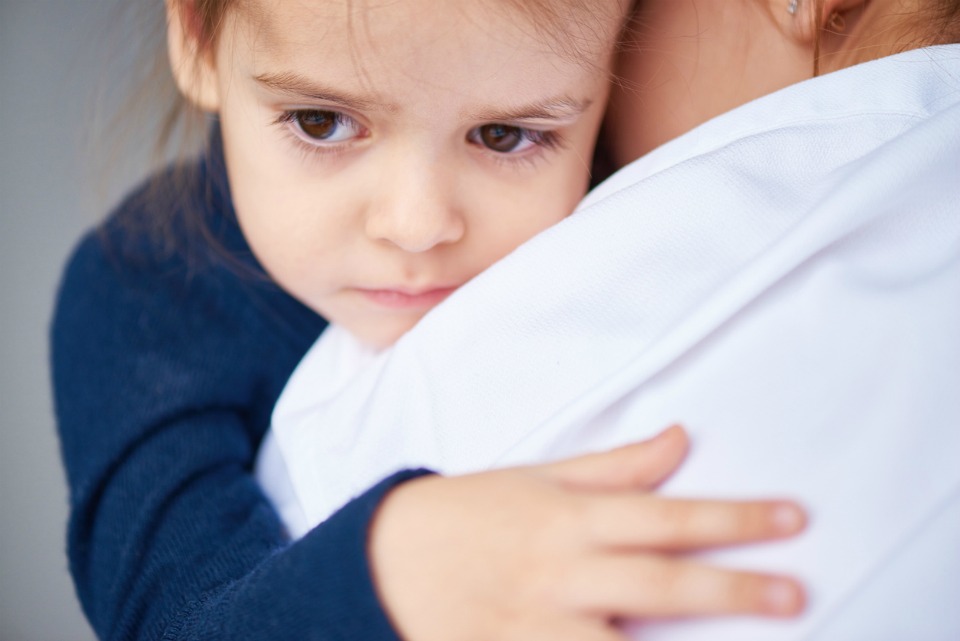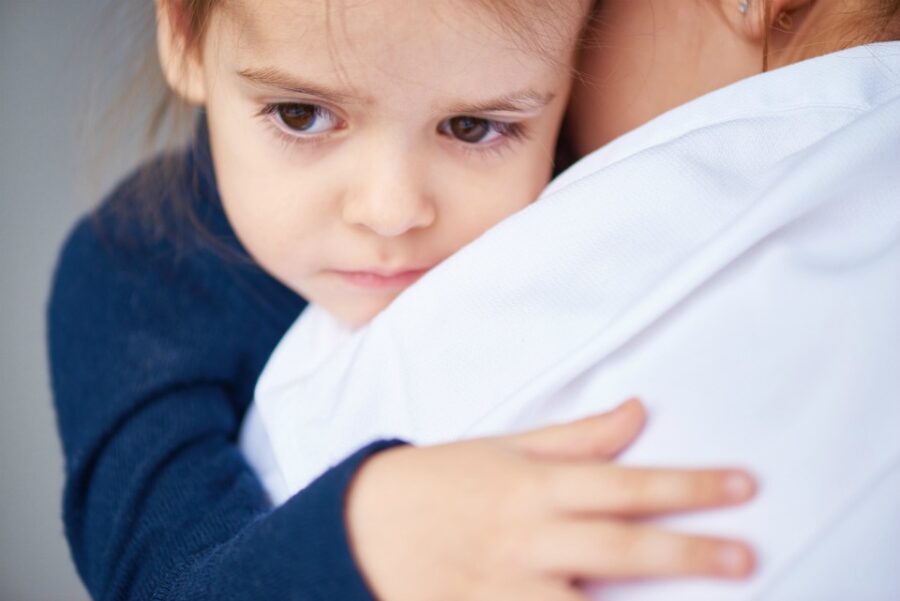 Even if you aren't happy about a certain behaviour, you still love your child at the end of the day. So instead of yelling or screaming or being angry with them when they behave in a way you don't like, explain to your child what they did wrong, why it was wrong and that you still love them.
5. Be respectful of boundaries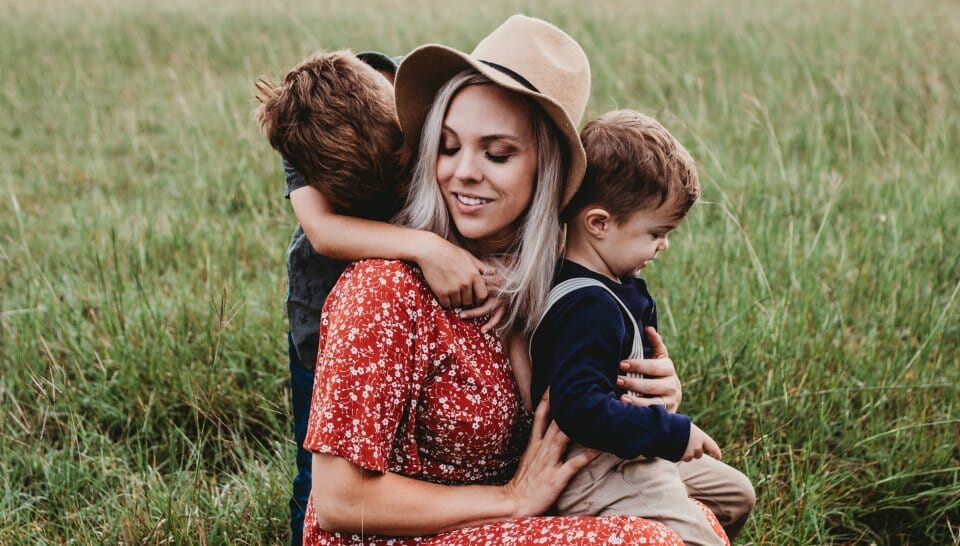 Maybe you are a hugger but your child isn't? Respect their comfort levels and let them know, without going overboard, that you love them and are there for them, always. Also, allow them to be open about these boundaries without feeling hurt and explain them to others like family or friends.
Showing affection doesn't need to only happen through physical touch, and by allowing your child to express these touch boundaries openly, you're building a relationship where they'll feel more comfortable talking to you about possible issues down the line.
Affectionate parents create kids that can cope better with life
10 reasons why toddlers are awesome – even though they get a bad rap
Treat your kids with our Kids Smoothies!
The Healthy Kids Smoothies have been specially made as a healthy snack for kids and are ideal if you have fussy eaters or want to ensure your children have a nutritious and healthy smoothie snack.
It also has a 4.5 Health Star Rating when made with skim milk. It contains NO added sugars.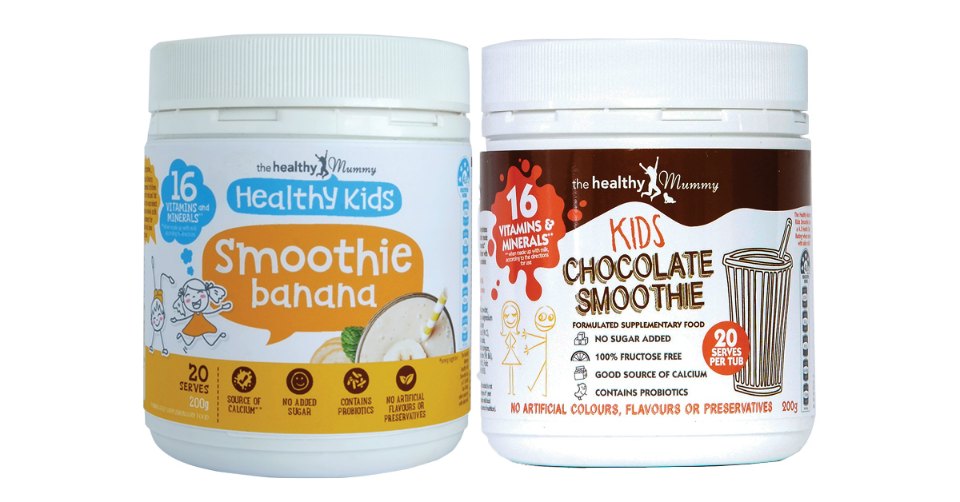 What do you need to know about The Healthy Kids Smoothie
A nutritious snack made for kids
It contains probiotics
Contains 16 Vitamins and minerals
There are NO artificial colours, sweeteners, flavours, preservatives or MSG in the product
Rich in protein
NO added sugar
Has 16 Vitamins and minerals – when combined with milk