TRIED AND TESTED! Mums review The Healthy Mummy's beauty products
Our mums are LOVING The Healthy Mummy's skin range!
In fact, many of our amazing mums have found that by incorporating our products into their beauty regime, their skin is looking healthier, smoother and more hydrated.
We're all about helping mums feel their best and achieving their goals – whether that's losing the baby weight, toning up, getting active, keeping their mental health in check or helping keep their breakouts at bay. And we want mums to feel good about themselves and look after themselves.
Here's what they have to say….
 Mums review The Healthy Mummy's beauty range
Fi Redding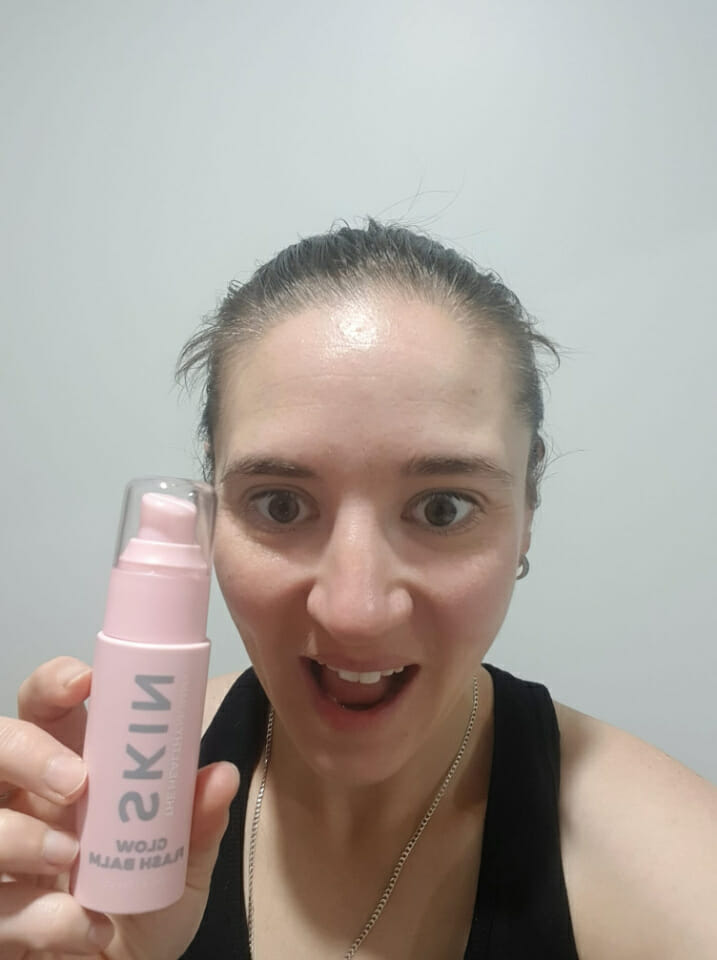 Fi has noticed how much smoother and hydrated her sensitive skin has been after using The Healthy Mummy skin products.
"I have been using The Healthy Mummy skin range for a month now and my skin is feeling amazing hydrated and smooth. I have sensitive skin, and nothing has reacted with my skin.
"Every morning after my shower I use the Glow Flash Balm. I love the tiny little sparkles it leaves on my skin and how smooth it feels all day.
"In the evening, I use the super food serum and the oil two nights and the other five nights I use the night cream. My skin feels refreshed and hydrated.
"Two nights a week I use the Green Clay Mask. I love this product and I feel like I have had a spa treatment and a bonus 10 minutes to myself."
Daisy Raines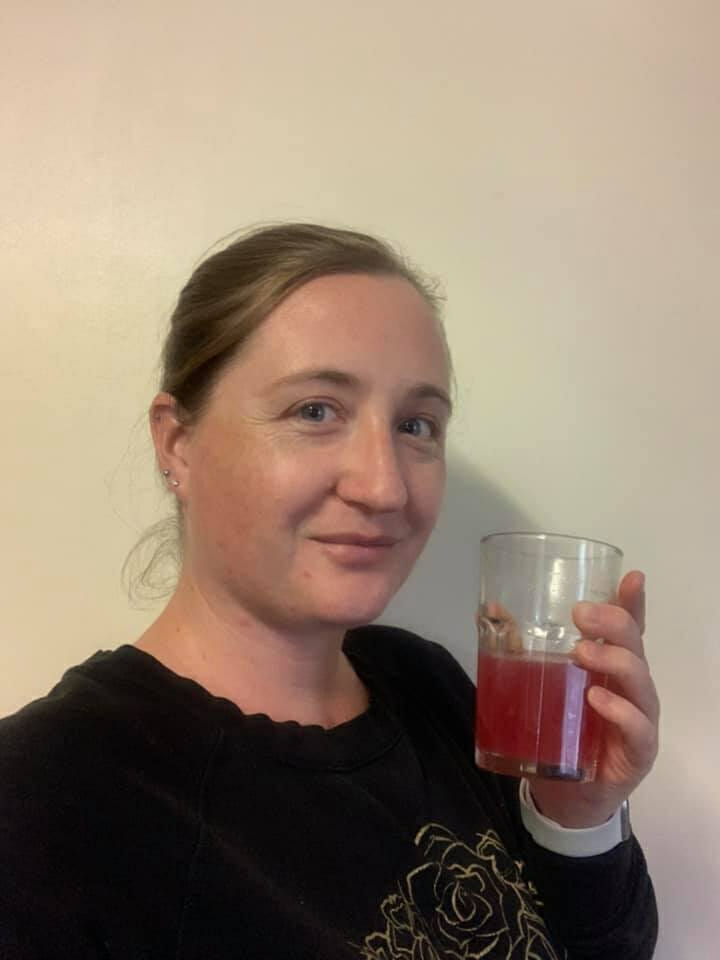 This gorgeous mum is a huge fan of all of our products, especially the Beauty Collagen Powder as she was suffering from breakouts. Our hair products have also helped her hair to shine and stopped it from falling out.
"I'm now getting back into the swing of everything and staying consistent after a few not-so-great weeks. It's starting to pay off! My skin although it still has some breakouts, it's starting to glow, and my hair is starting to shine again!
"I love The Healthy Mummy Beauty Collagen Powder. Before using this wonderful product, my hair was falling out in handfuls constantly."
Lauren Kolstad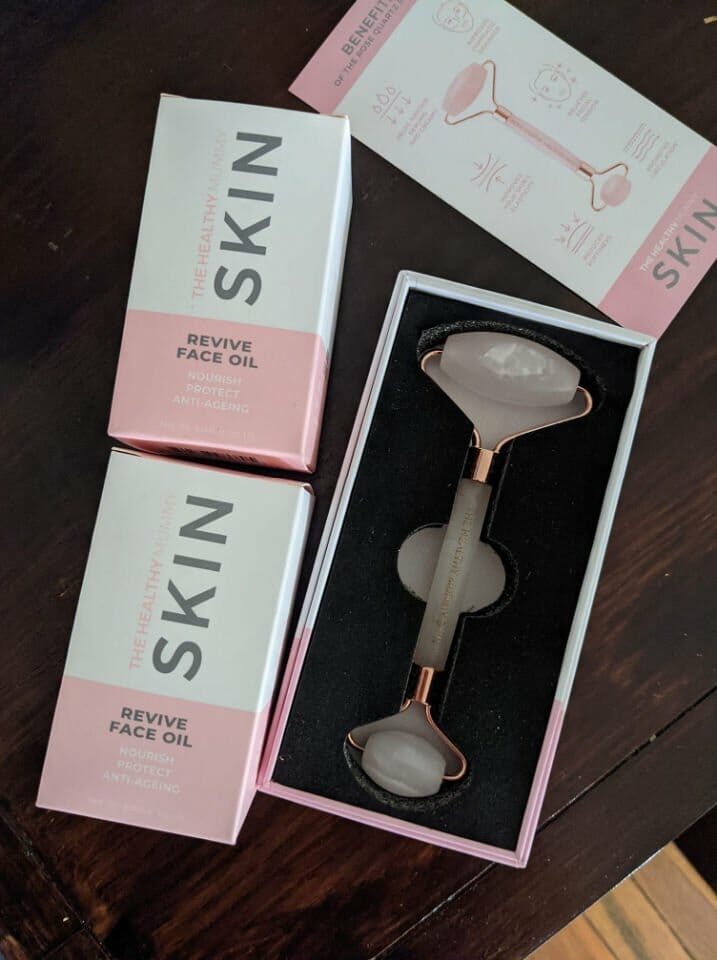 Lauren is a fan of our Rose Quartz Roller. It's made from real rose quartz and gives your body a gentle massage to help cool and soothe puffiness, improve blood circulation, promote lymphatic drainage, improve skin elasticity and relieve facial tension.
"I took advantage of the sale on The Healthy Mummy skin products and finally got myself one of these rose quartz rollers to go with my stock up of Revive Face Oil (one for me, one for my mum)."
Eirini Trajcevski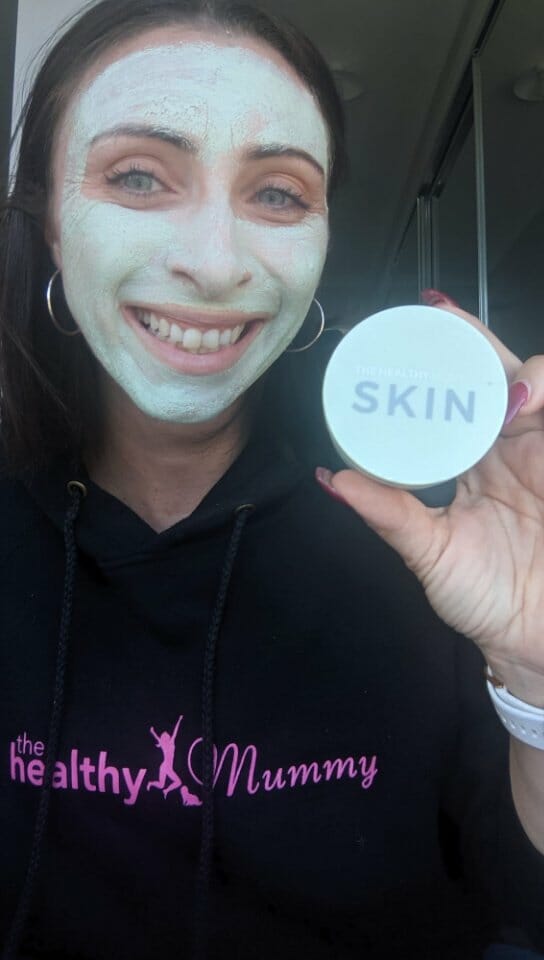 This beautiful mum uses our skin range products to help keep her breakouts at bay.
"Guess who has school photos this week and has a couple of pimples come up?! Me!
"Thank goodness for the Green Clay Mask. My skin loves it, and it helps detox and soften it. I'll follow it up later in the week before photo day with the pink mask as I find that helps brighten and even out my skin a bit more."
Emma Polsen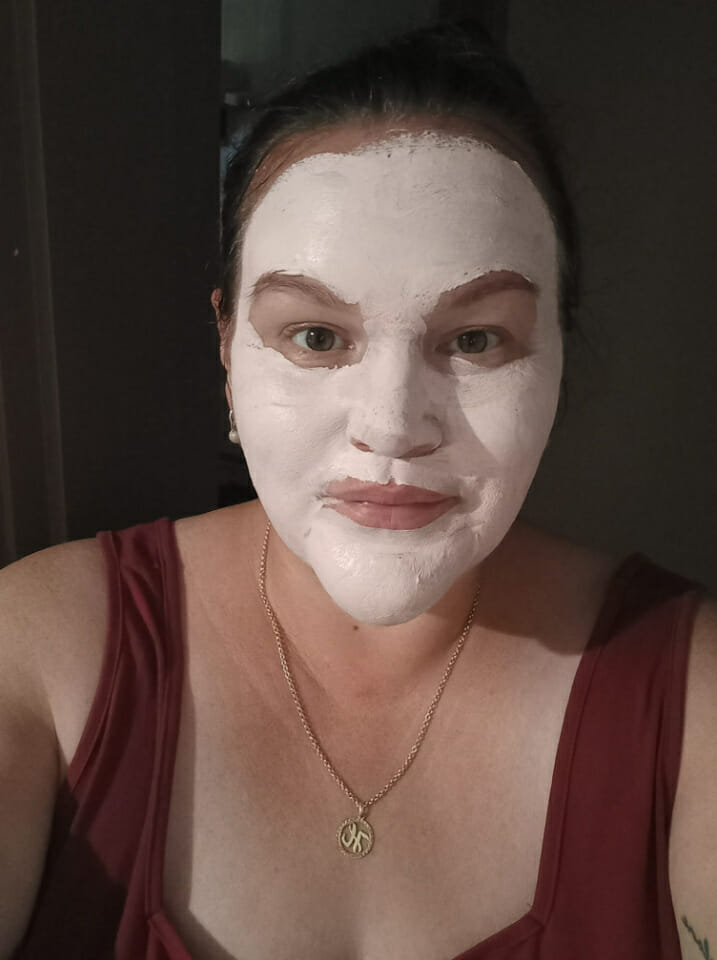 It's all about #selfcare for Emma, and that's how it should be!
"I'm a bit late doing my face mask this week, but it was so funny when I scared my two-year-old with it! Normally she is in bed when I do it. My face definitely needed this."
Chelsea Dixon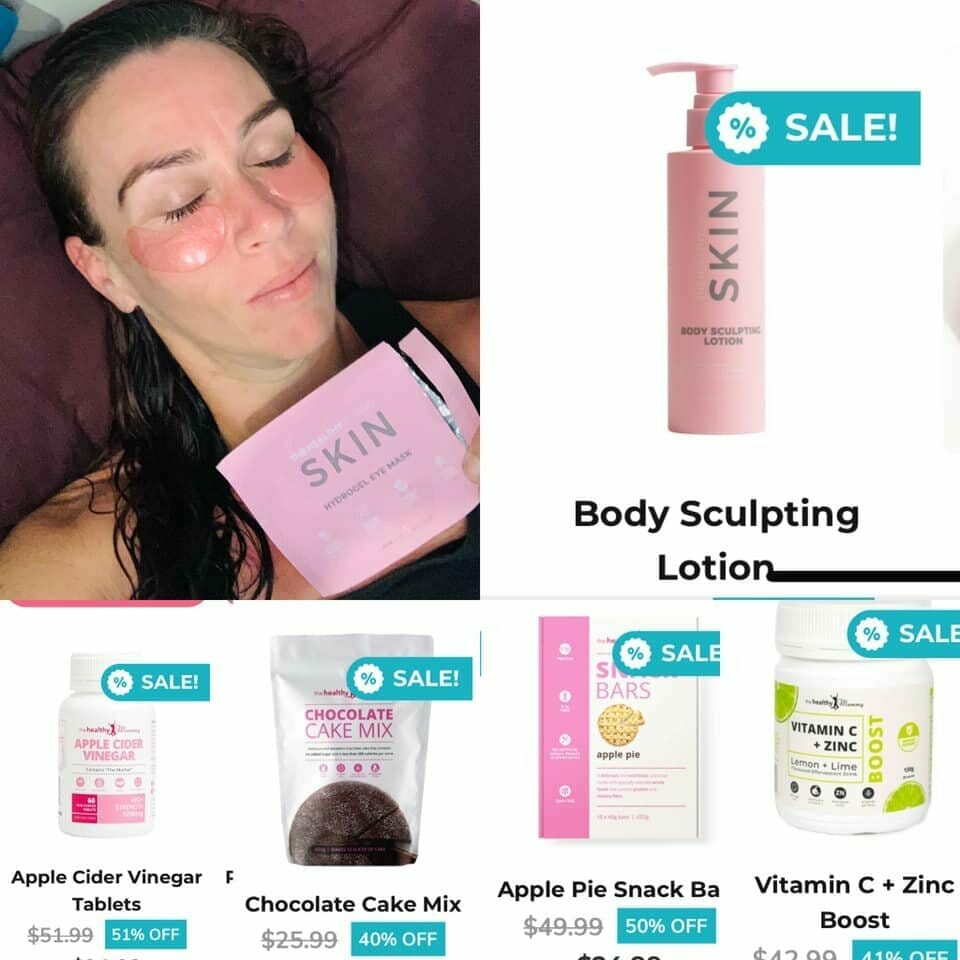 Chelsea loves the Hydrogel Eye Mask and Green Clay mask.
"Today I finally got to use my Hydrogel Eye Mask after I used my green clay mask & I feel absolutely refreshed." Great to hear, Chelsea!
Bec Avery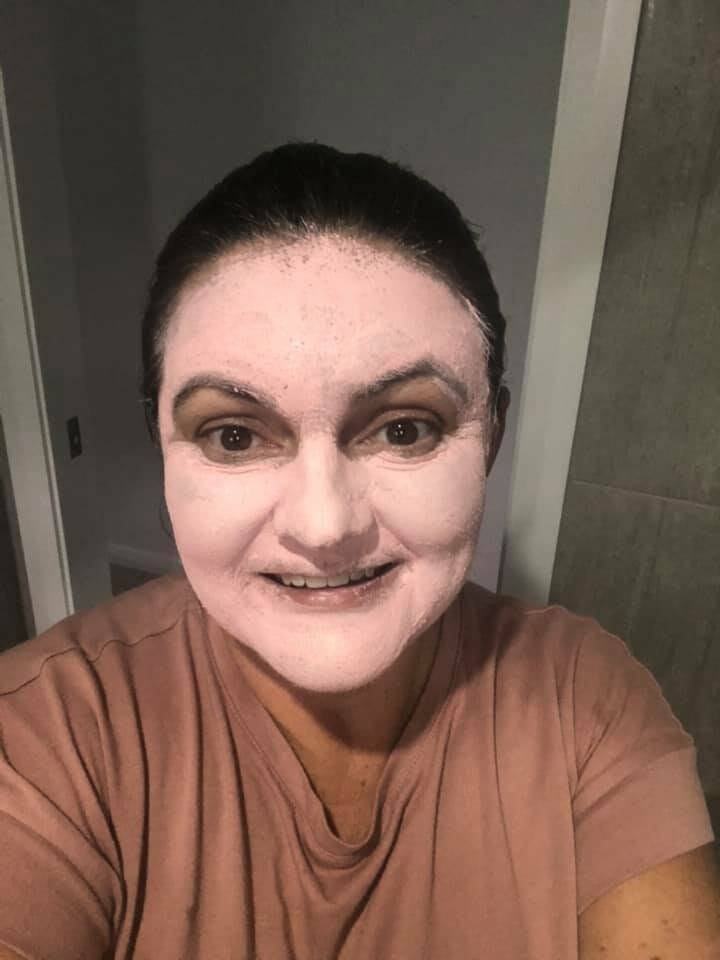 Bec loves having a skin care day and we love how she's looking!
Hannah Pech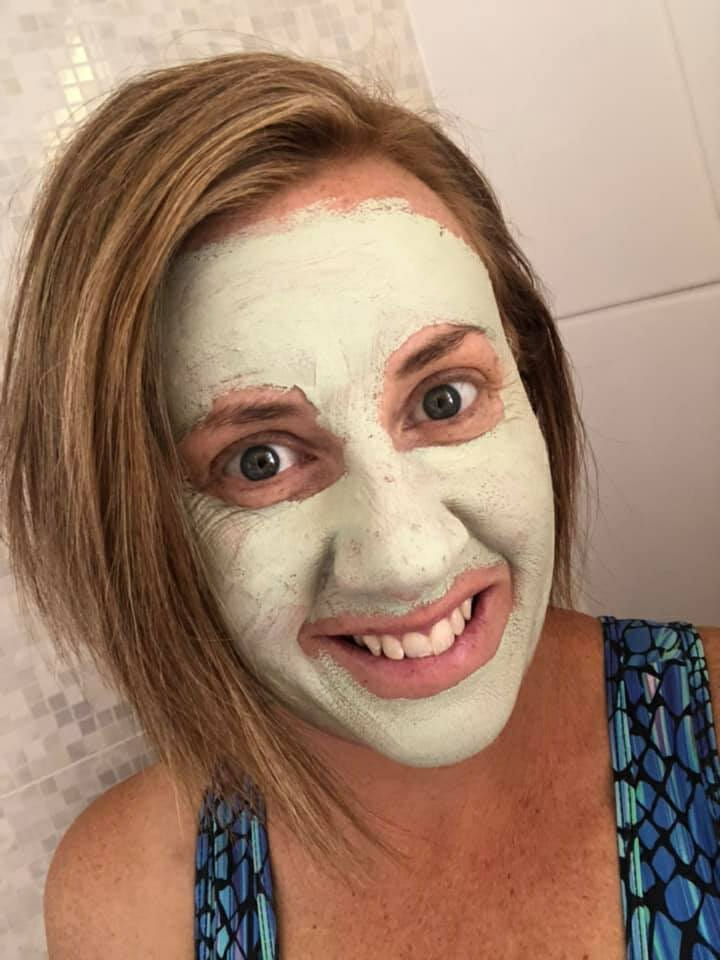 "Have you tried the green clay mask yet? If not, this is the perfect time!"
Danielle Mueller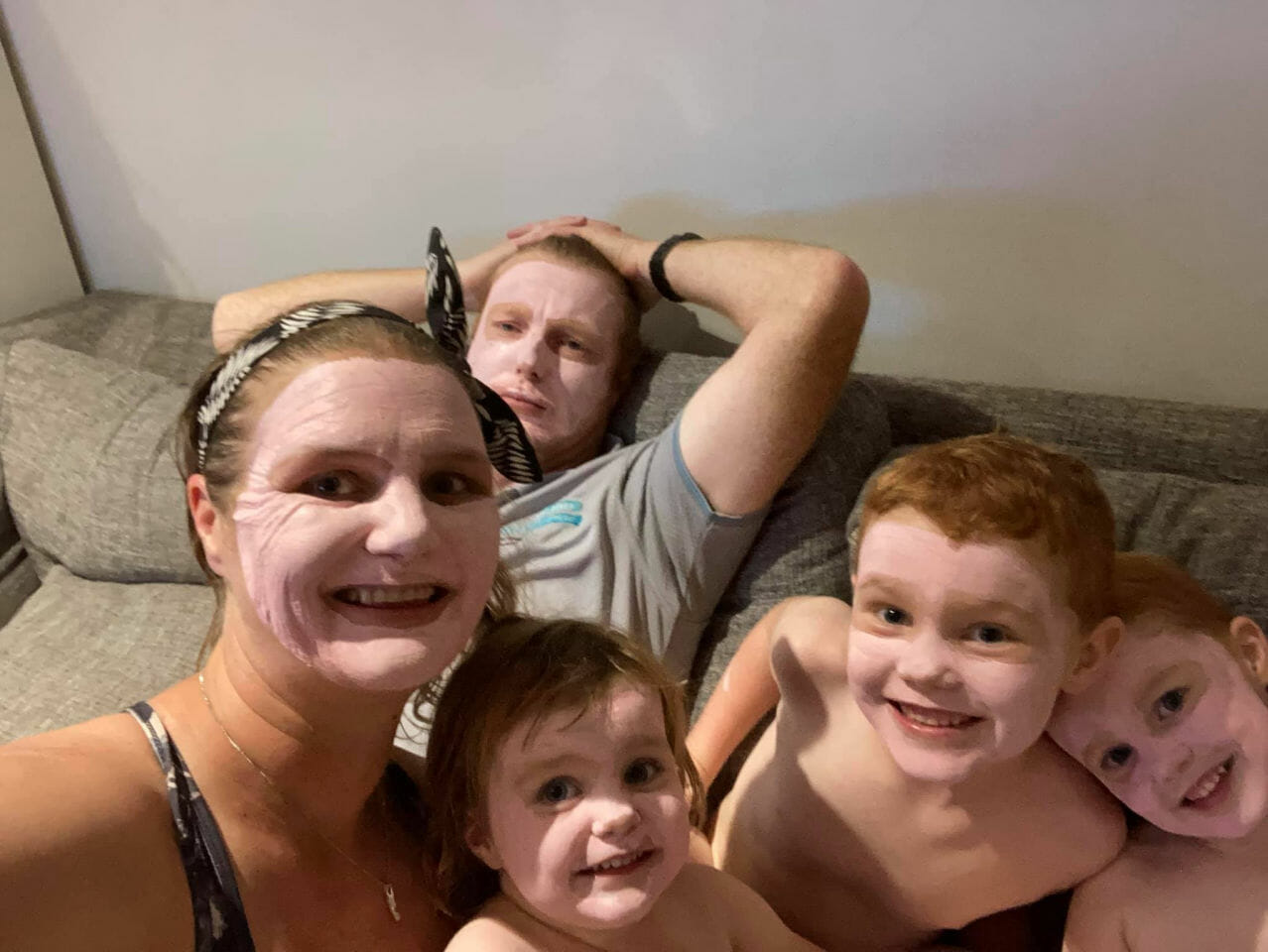 "A bit of self care as a family tonight! Everyone wanted to try the face mask!"
Nik Green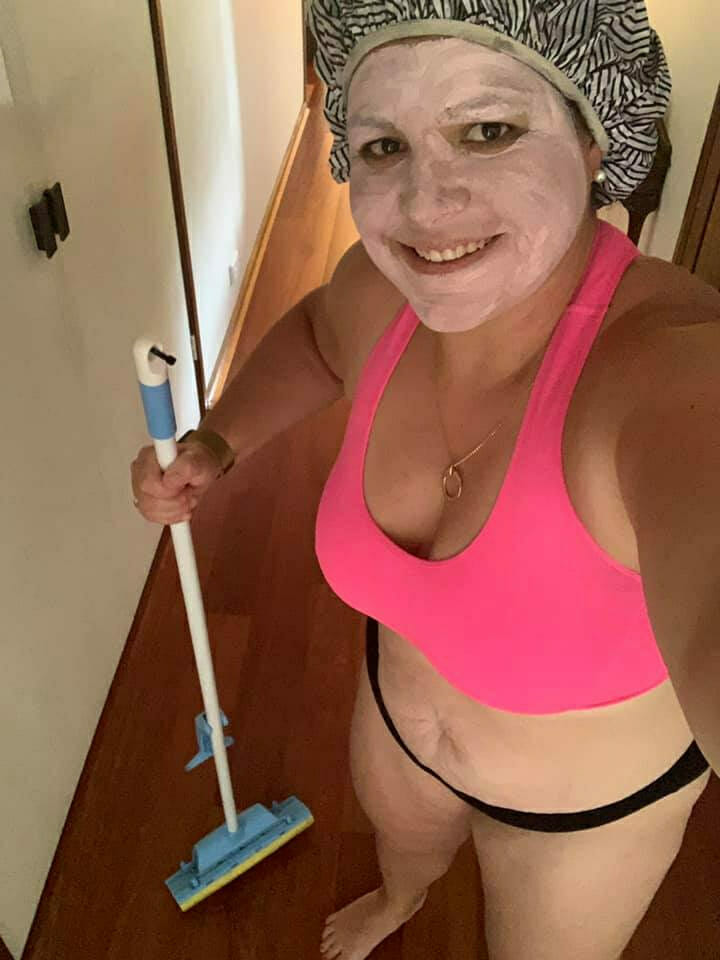 "I'm wearing a shower cap while I'm dying my hair and putting on the pink Healthy Mummy Green Clay Mask and getting my steps up mopping the floors!"
Multitasking at its finest!
Michelle Waters
This stunning mum is showing how to use The Healthy Mummy Green Clay Mask.
Amanda Grace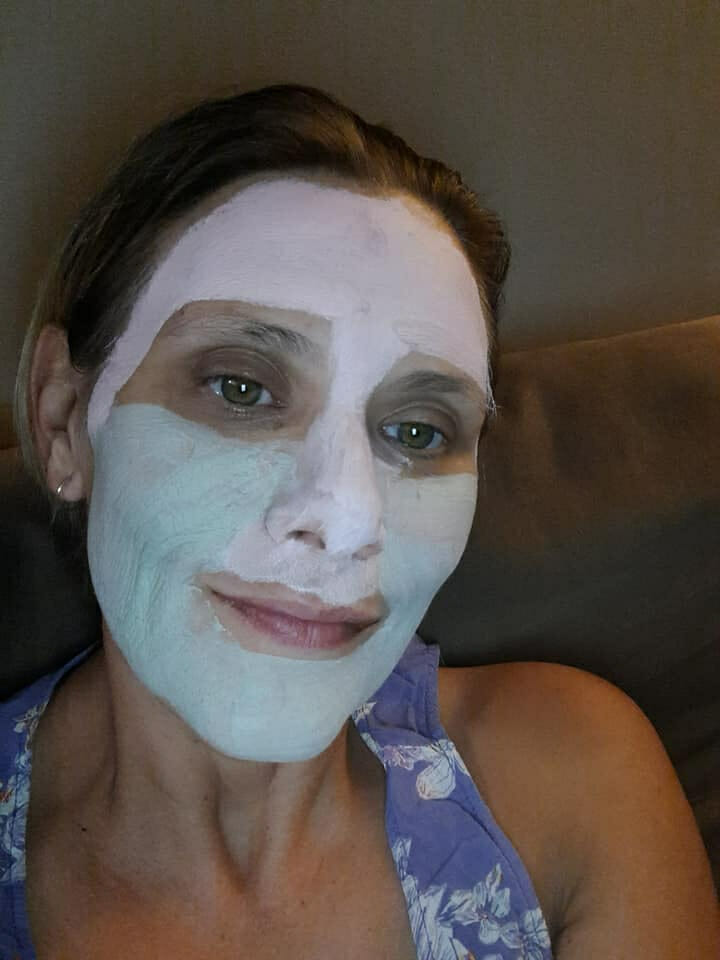 "Relaxing with a face mask, is there anything else a gal could want?!"
Want to help boost your skin's health and vitality? Get your hands on The Healthy Mummy SKIN Beauty range!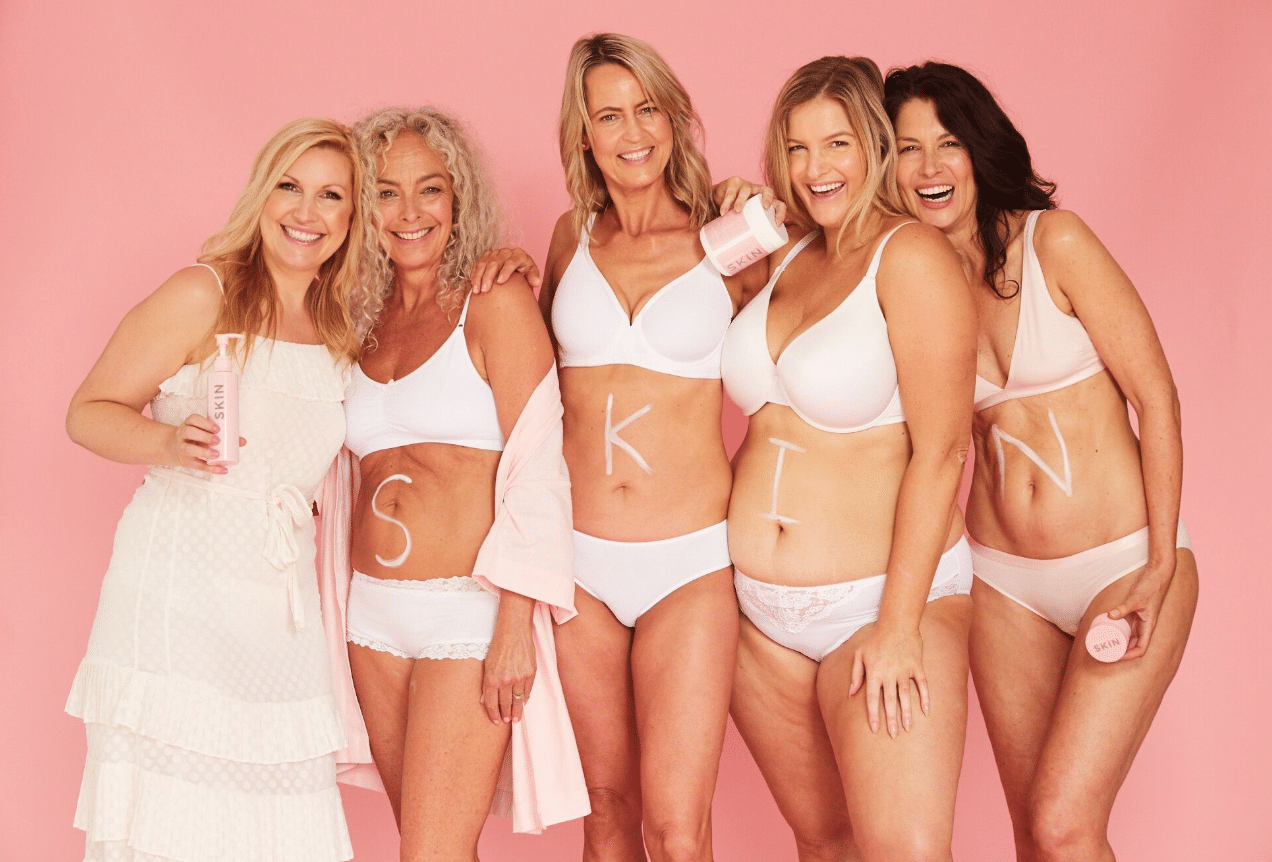 The Healthy Mummy SKIN is formulated for busy mums! Our beauty and health products are designed to put the vitality back into your skin.
Get great results in minimal time!
Click here, for more information on our range and the products.